On-demand online trainings available anytime
Our online courses incorporate short videos, presentation recordings, activities and resources from recognized leaders in green building and real estate. Professionals can gain accreditations, continuing education credits, and a greater understanding of how high performance homes can meet or exceed energy code while also benefiting their clients.
HOME ENERGY SCORE & HOME RETROFIT
ACCESSORY DWELLING UNITS (ADUs) & MIDDLE HOUSING
APPRAISAL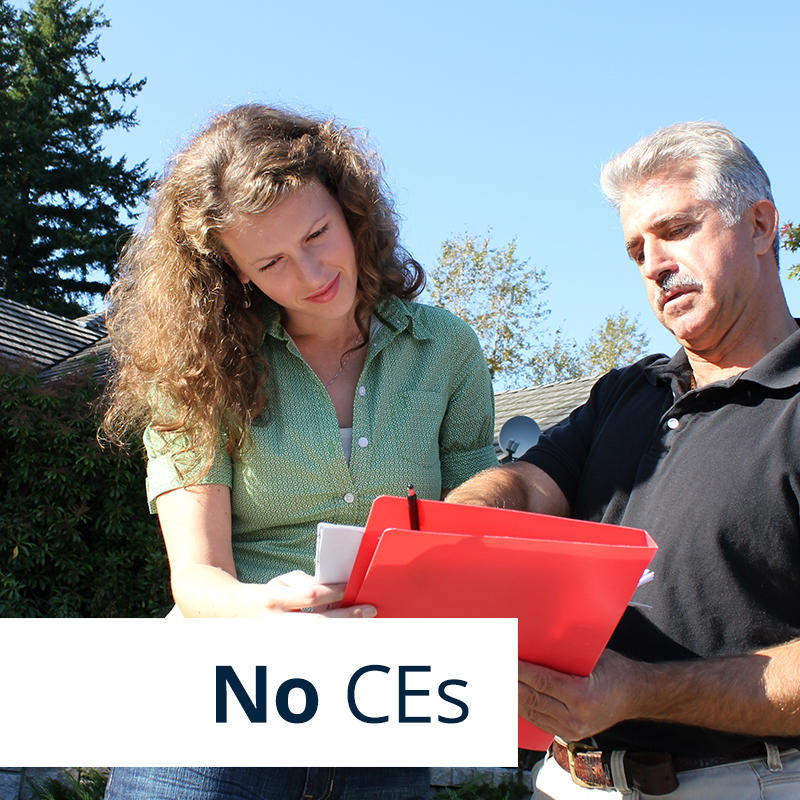 Appraising Green Homes: Construction Methods & Trends
Learn the differences between energy efficient, green, and code-built homes.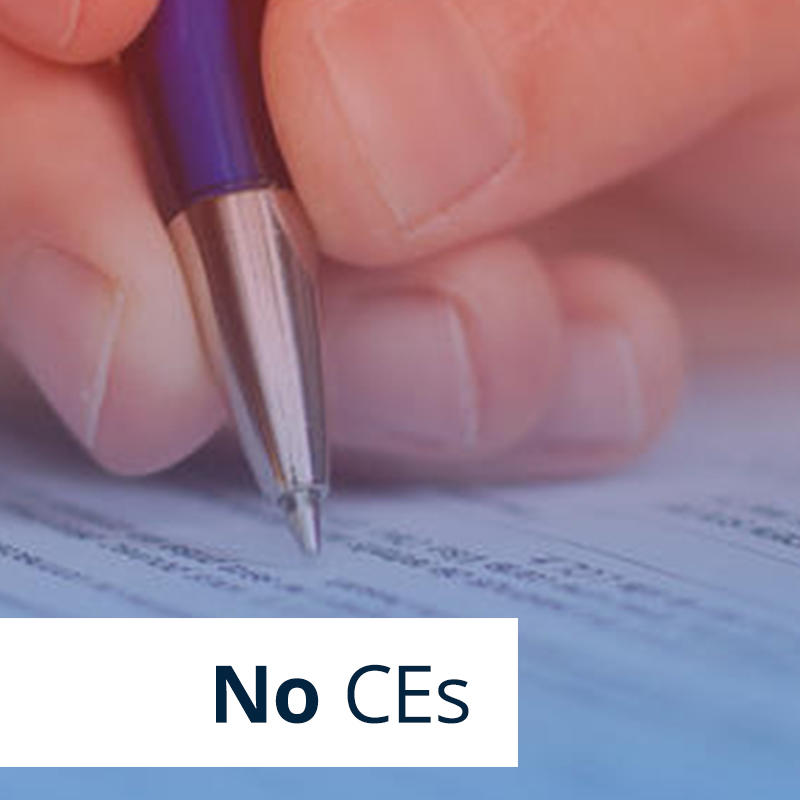 Appraising Green Homes: Valuation Techniques & Applications
Learn to apply different valluation approaches in order to produce well-supported appraisals.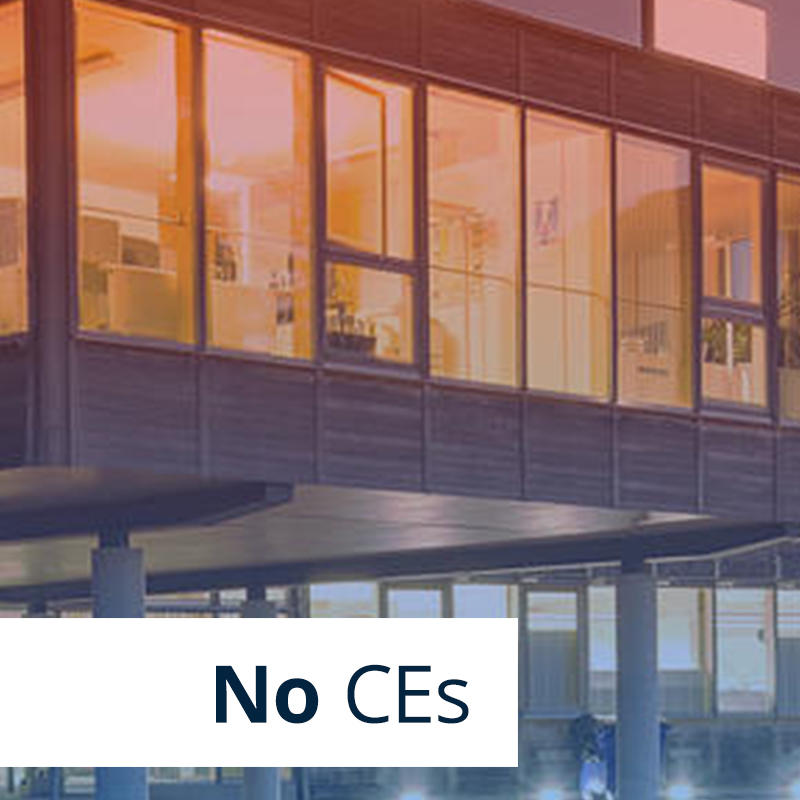 Energy Matters: New Training for Commercial Building Valuation
Competently evaluate the role energy & building performance play in the appraisal process.