Top 10 Green Broker Resources
Bolster your recommendations by knowing the most valuable client "green" resources.
Overview
This training will provide a Top 10 list of resources that can help your clients upgrade, buy, &/or sell a green or energy efficient home. Each of the Top 10 categories listed below will provide multiple resources along with an in-depth look at how each is valuable to brokers and consumers, where to direct clients to access it, and the ways it allows you to best serve your clients.

3.
Energy Saving Appliances
5.
Green Lending & Appraisals
7.
Energy Efficiency & Utility Programs
8.
Green Home Certifications
Formatted for Busy Professionals
This online course is approximately two hours long. It consists of 3-5 minute video presentations divided into 12 sections. Users can start or stop their viewing at their own pace and easily resume the course at another time. Short quiz questions and activities may appear between video sections to help you remember the content covered in the videos.
Questions?
Contact the Education Team at
education@earthadvantage.org
or (503) 968-7160 x66
Learning Objectives
​Gain answers to common questions from clients
Learn how to best take advantage of local incentives & programs
Bolster your toolkit of recommended resources that are available to help clients achieve their green goals
When & Where
Online course available on-demand
CEs & Cost
Continuing Education
OR Real Estate Agency: 2 CEs
Earth Advantage Broker Renewal: 2 CEs
Accredited Green Appraiser Renewal: 2 CEs

Course Fee
$39 | General Admission
Audience
Real Estate Professionals
Instructor(s)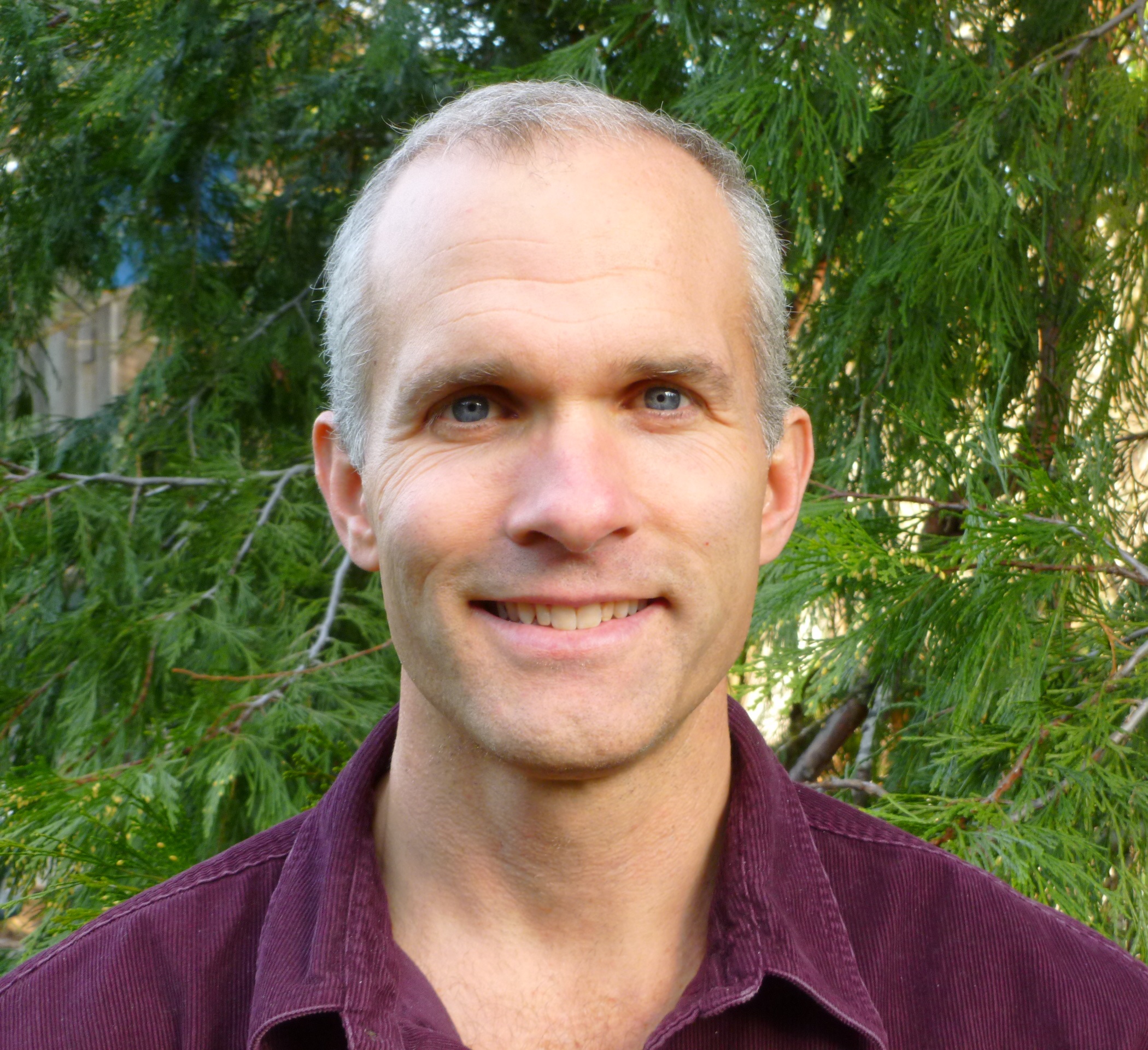 John Spillman: John is a trainer and technical consultant with Earth Advantage. He teaches classes to energy auditors, builders, architects/designers, real estate professionals and building code officials. John has been promoting sustainable building and energy efficiency in both new and existing residential construction with Earth Advantage since 2009. John's construction background is in residential remodeling. He is a LEED for Homes Quality Assurance Designee and Green Rater. John earned a Bachelor's degree in Civil Engineering from University of California, Davis.
`