Applied Building Science Fundamentals (SHP Module 2)
Take the mystery out of tight homes and moisture management.
Overview
Join us for this 3-hour online training to explore how properly designing and constructing a building's envelope (or thermal and moisture barrier) is essential for a comfortable, healthy, durable, and energy-efficient home.

This course explores the fundamental laws that govern the dynamic flows within a building in order to understand the interconnectedness of house systems. Participants will have the opportunity to develop different approaches and best practices for managing thermal, air, and moisture flows that affect the performance and indoor air quality in a home. You'll also perform an in-depth analysis of insulation and air sealing options and review the benefits of different field-proven options.

Take this training and learn how to calculate the overall R-values of various house assemblies and the wall assembly U-factors, evaluate the optimum orientation of a house, and analyze potential efficiency improvements. You'll also walk away with field-proven moisture management strategies and an understanding of how to integrate these building envelope details into plans and specifications.

Register today and gain these fundamentals that are necessary tools to use when making design, construction and operation decisions that affect the long term resiliency of projects.
---
What is SHP?
This 3-hour training represents the second module within the larger Sustainable Homes Professional (SHP) online training and accreditation program designed for the NW region:
Module 2: Applied Building Science Fundamentals
Earth Advantage's SHP training provides 15+ hours of cutting-edge design and building best practices that are critical to success in today's housing market. Learn from expert trainers as they help guide participants towards overcoming common barriers and choosing the best high performance building practices to match their specific scenario. The SHP online training offers presentation videos, behind-the-walls site visits, live webinars, guest speakers, product/technology demos, robust CE credits, and the option to earn the Sustainable Homes Professional (SHP) designation.

Those who complete this Module 2 training will be one step closer towards earning our SHP designation. We invite you to learn more and gain visibility as a well-informed green building professional by signing up for the SHP online training today.

Questions? Contact the EA Education Team at education@earthadvantage.org or (503) 968-7160 x60.
Learning Objectives
Participants will:
Understand the natural laws that drive the thermal, air, and moisture flows within a house.
Develop strategies for analyzing how dynamic flows affect the performance of a house
Understand how improving building performance affects indoor air quality
Select appropriate design features and assemblies according to project objectives
When & Where
Online course available on-demand
3-hour training
Intended for building industry audiences in Oregon, Washington, Idaho & Montana

On-demand training format consists of a series of 5-10 minute videos divided into sections. Users can start or stop their viewing at their own pace and easily resume the course at another time. Short quiz questions and activities will help you incorporate content covered in the videos.
Audience
Architects, Builders/Contractors, Code Officials, Developers, Engineers, Home Energy Score Assessors, Home Inspectors, Program Representatives, Raters/Verifiers, Remodelers, Students, Subcontractors
Instructor(s)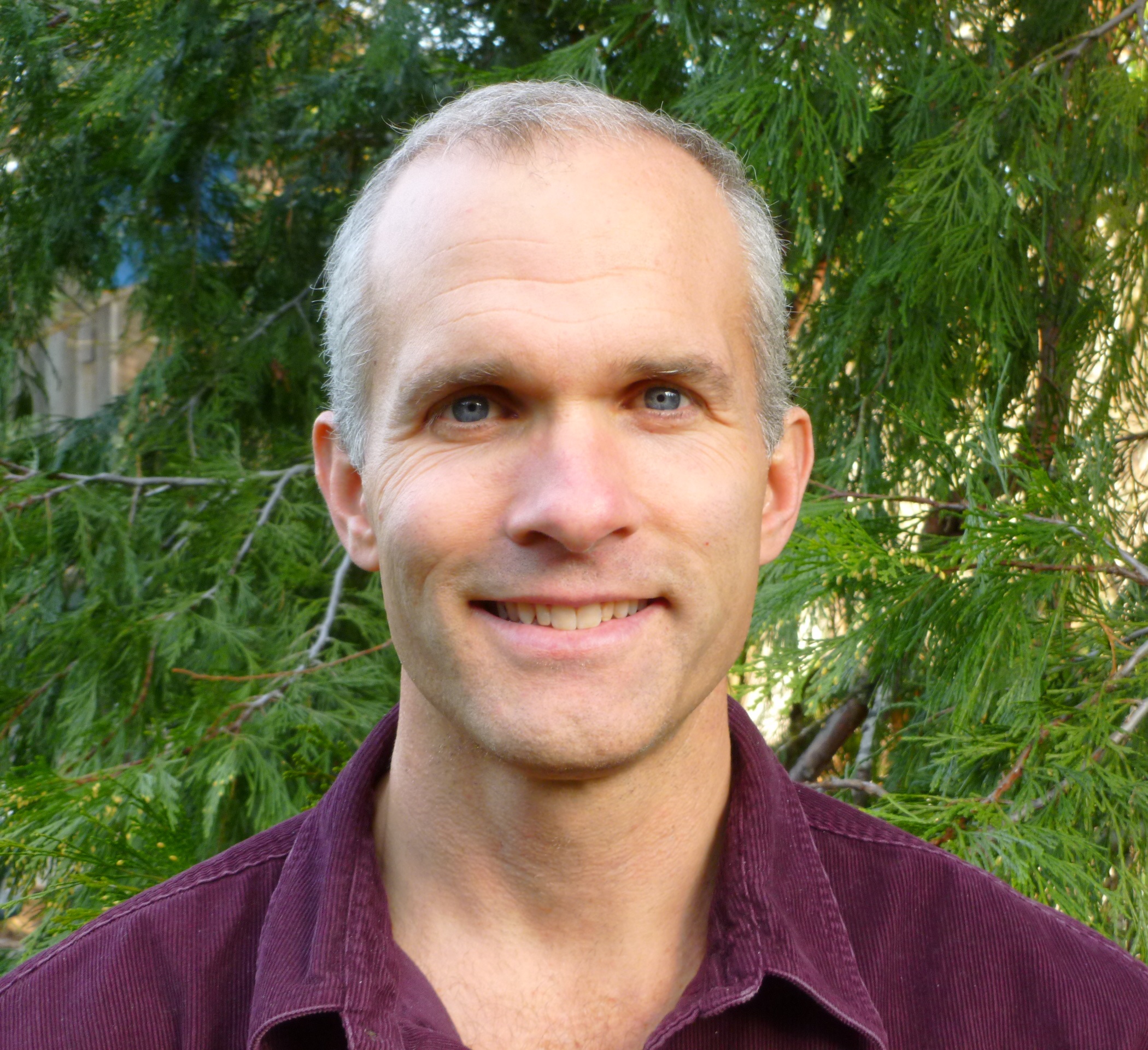 John Spillman: John is a trainer and technical consultant with Earth Advantage. He teaches classes to energy auditors, builders, architects/designers, real estate professionals and building code officials. John has been promoting sustainable building and energy efficiency in both new and existing residential construction with Earth Advantage since 2009. John's construction background is in residential remodeling. He is a LEED for Homes Quality Assurance Designee and Green Rater. John earned a Bachelor's degree in Civil Engineering from University of California, Davis.
`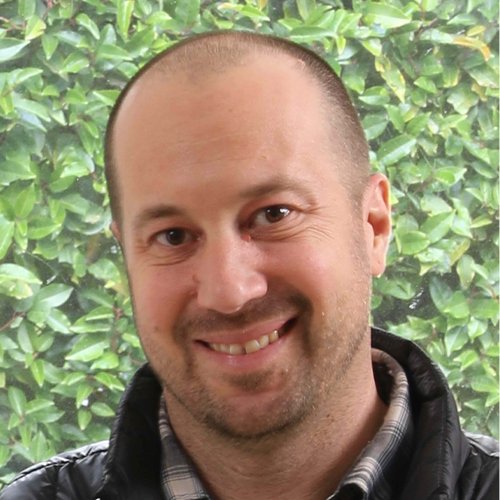 Josh Salinger: Josh is the Founder and CEO of Birdsmouth Design-Build located in Portland OR. In 2007, Josh started Birdsmouth with the goal of designing and building beautiful, high performing buildings that transform and improve the built environment. He sits on the board of Passive House NW and is an Earth Advantage SHP, EEBA Zero Energy Professional, and a PHIUS Certified Builder. Birdsmouth has recently earned Earth Advantage awards for Zero Energy Builder of the Year (2018), Lowest EPS of the Year (2018) & Custom Builder of the Year (2020).