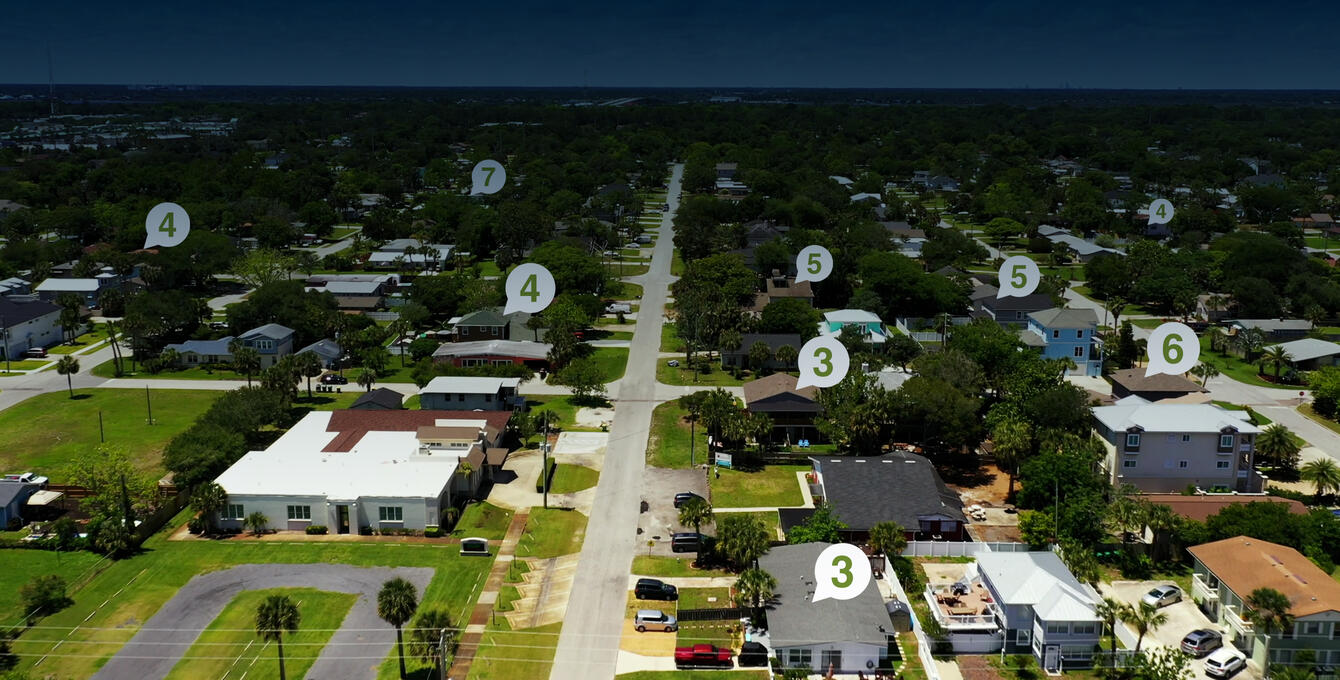 Making the Value of
Green Home Attributes Visible
A well-functioning real estate market requires that the assets of a home be recognized by buyers and accurately valued by appraisal and lending professionals. Earth Advantage is focused on connecting available home energy information to the broader real estate market. We support local entities like cities and states with developing and implementing energy scoring programs, including providing software solutions that move the data from those programs to real estate listings. This allows home energy information to become part of more home buying and lending decisions.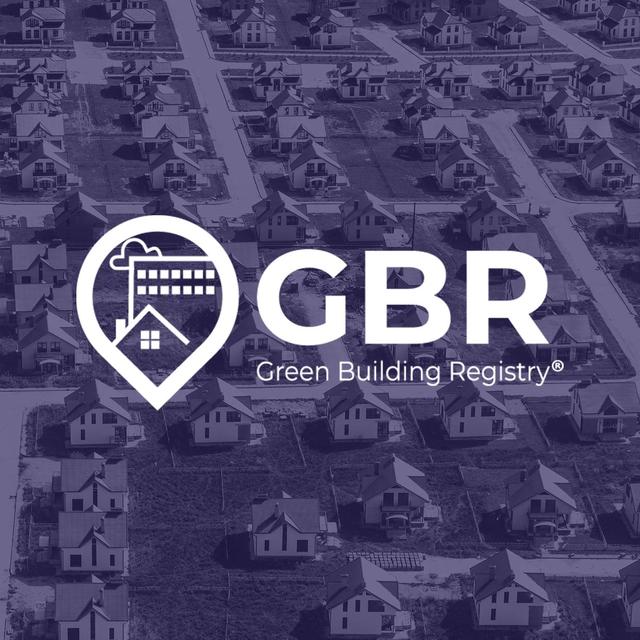 Green Building Registry®
The Green Building Registry™ is The largest single-source for building performance data in the United States. GBR contains over two million records containing data on single-family and multifamily buildings. Our API allows any MLS, lender, or other data provider to connect directly to the information contained in the registry.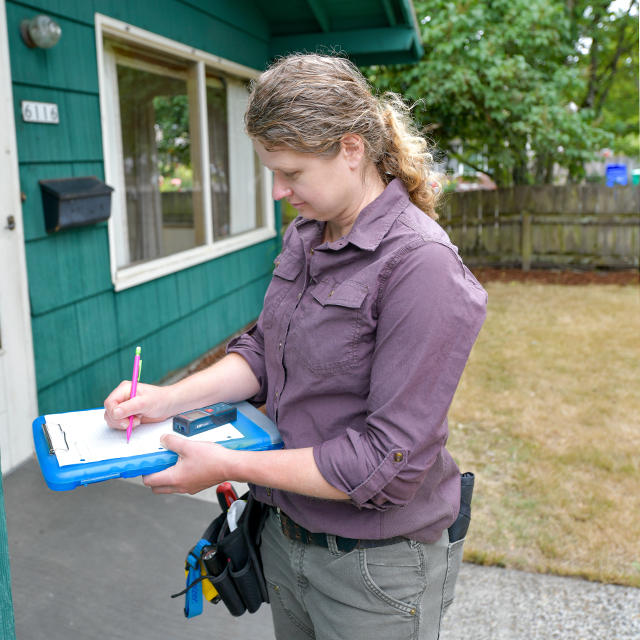 Home Energy Score
Earth Advantage's team of experts are certified DOE Home Energy Score quality assurance providers, enabling us to maintain the veracity of home energy data created in any given market. Our team also develops localized energy labels, assists in program compliance, provides real estate industry outreach and training, and provides HES program data analysis.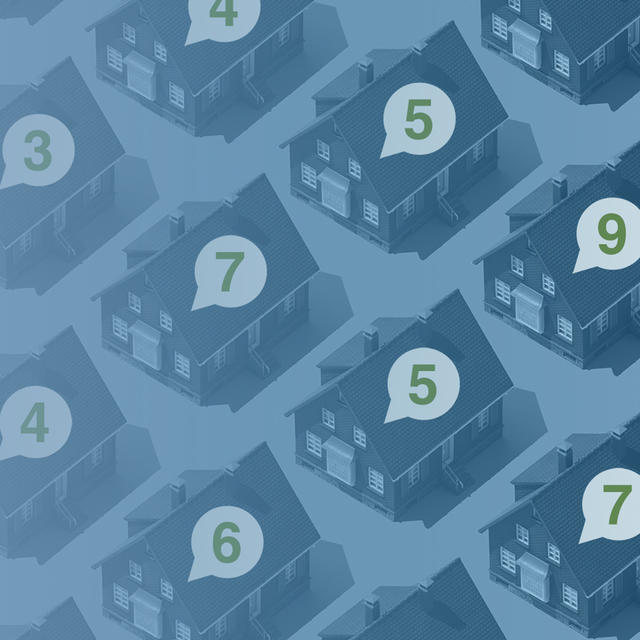 HELP™ Services
We created the HELP™ (Home Energy Labeling Partnership) to provide guidance to cities across the U.S. on energy labeling and mandatory Home Energy Score program implementation. We can help with guidance on writing policy, quality assurance, data management, and real estate outreach.