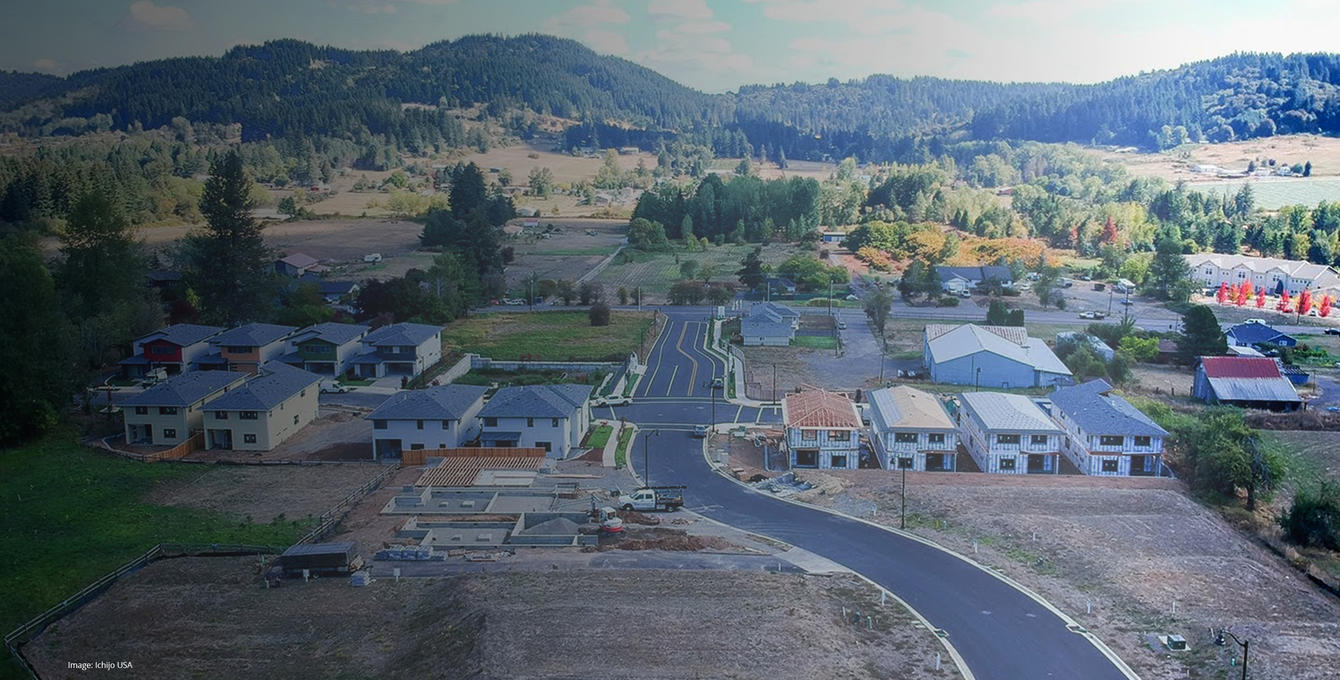 About Earth Advantage
Earth Advantage focuses on a three-pronged approach to addressing the environmental impacts of residential buildings:
Promoting the use of green home standards

Linking the availability of green home data to the residential real estate market

Providing training for key professionals on green building approaches, standards, and data
---
Standards: Without high performance home standards, builders and developers do not have a clear pathway for building and marketing efficient and environmentally sensitive homes. Homeowners and homebuyers can also better assess the presence of green home attributes if a certification or rating is provided.

Data: The public availability of information on a home's energy consumption and green attributes then ensures those aspects can be valued in a real estate transaction. When the environmental attributes of a home are assigned a monetary value, the market can then respond rationally to the presence of those attributes. The result is a powerful market-based incentive that supports investments in better environmental outcomes.

Training: A trained workforce is critical to the creation of green homes and buildings, as well as how they are verified, marketed, sold, appraised, and financed.
Through these efforts, Earth Advantage is helping to move the market toward healthier, more efficient, and more environmentally beneficial housing.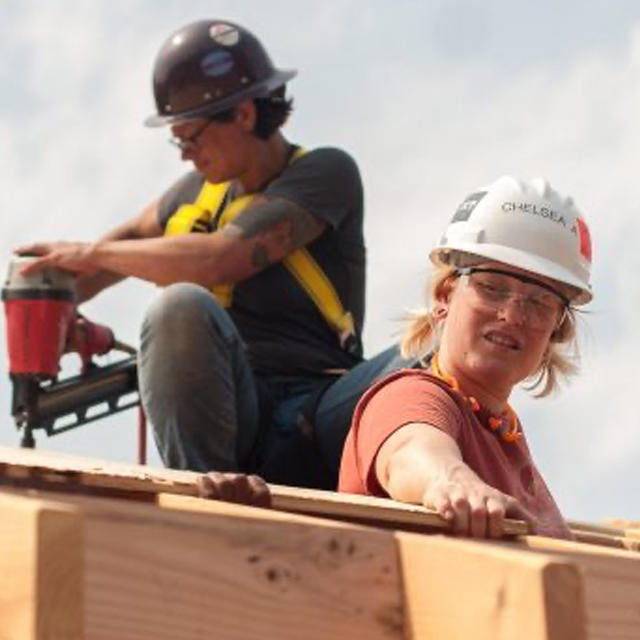 Our Mission
To provide knowledge to building professionals and information to consumers through certification, research, education, and software development to accelerate the building industry's adoption of sustainable practices.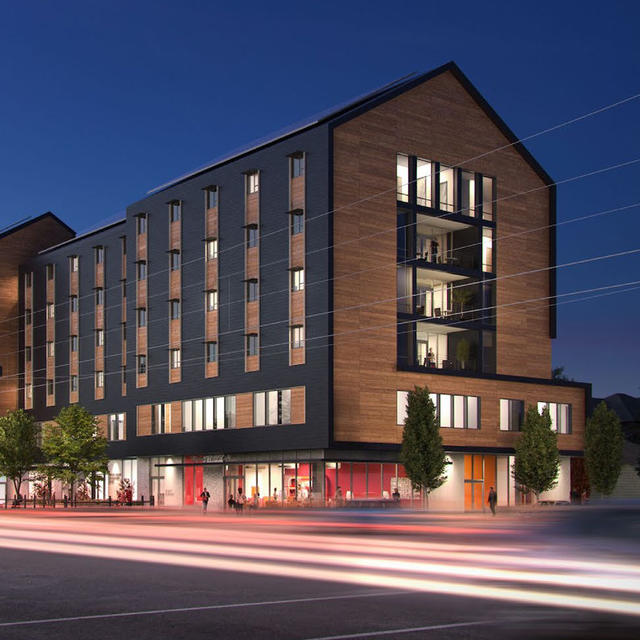 Working Toward Greater Equity
At Earth Advantage we believe that climate change is a challenge that crosses boundaries of income, race, ethnicity, religion, age, abilities, geography, gender identities, sexual orientation, and disproportionately affects historically underserved populations. We actively support and value diversity in company culture, the recruitment of staff and board members, and in our partnerships with organizations and individuals in order to propel the building industry toward a socially, economically, and environmentally just future.
---
Our Core Values
We Live and Breathe Sustainability
We practice what we teach, and teach what we practice.
We focus on the We
It's not about us. We believe in the power of collaboration, partnerships and superior customer service.
We Believe in Action Now
We guide the building industry by meeting people where they are and providing a roadmap forward.
We Put Transparency First
Remaining open about our activities is critical to building trust.
We Are Practical Visionaries
We believe solving big problems requires multi-disciplinary, holistic thinking that is firmly rooted in economic reality.
We Believe in Our People
We recognize our strength lies in the diverse background and experiences of our team, and therefore we are dedicated to persisting a rich, healthy, and happy internal culture.