Sustainable Homes Professional (SHP) Online
Develop the technical expertise to design & build high performance homes
Overview
Now available in an online format available at your convenience!

Join our Sustainable Homes Professional (SHP) online training program and gain 15+ hours of cutting edge design and building best practices that are critical to success in today's housing market.

SHP is an in-depth, interactive, and field-tested online training program for industry professionals across the Northwest and beyond who are looking to take their residential projects and building craft to the next level of quality. Previously an 84-hour in-person training, the SHP training program has now been redesigned in a condensed, self-paced online format. Training topics covered in SHP are designed to maximize the health, comfort, durability, savings, and sustainability benefits for your home buyer/owner clients.

Participants will gain information and recommendations on how to overcome common barriers and misconceptions of high performance building in order to incorporate the most beneficial building practices that match their specific scenario. The online SHP experience provides 15-hours of required content and over 5-hours of optional bonus features consisting of training videos, behind-the-walls site visit tours, live webinars with instructor Q&A, guest speaker presentations, and product/technology demonstrations. SHP also offers robust continuing education credits and the option to earn the Sustainable Homes Professional (SHP) designation.

Learn from our expert instructors as they guide participants through the entire spectrum of energy efficient and green building practices and share field-proven insights on the following:
Building science fundamentals & moisture management
High performance wall & roof assemblies
HVAC product selection & integrated system design
Water management & conservation
Indoor air quality, green material considerations & health impacts
Locally available above-code building programs & incentives
Click the teaser videos below to view Site Visit Tours included in the SHP training:
---
TRAINERS
Our SHP trainers are nationally-recognized as some of the best in the construction business.
SHP participants benefit from the opportunity to gain valuable lessons learned from each instructor's specialized background:
Stephen Aiguier of Green Hammer Design Build
Josh Salinger of Birdsmouth Design-Build
Bruce Sullivan of Base Zero LLC
John Spillman of Earth Advantage
(see instructor profiles below)
---
ONLINE FORMAT
The online experience provided by SHP will feature:
On-demand, self-paced presentation videos and real world building project exercises
Professionally filmed site visit tours of under-construction homes at varying levels of performance with builders, raters and subcontractors on-site to explain approaches and reveal cost/benefit analysis
Recorded webinars that provide deep dives on select topics and opportunities for Q&A with SHP instructors.
Guest speakers who share past projects, approaches, & expertise on topics that will help you reduce risk and benefit from tried-and-true experiences
Demonstration videos from trusted manufacturers of leading edge technologies and products
Optional reference materials and textbook reading from Residential Energy by John Krigger & Builder's Guide by Joseph Lstiburek (purchased separately)
Optional* homeworks and final project that progresses throughout the course and puts principles into practice by guiding participants in designing their own high performance building or research project (*required to earn SHP designation)
The SHP training allows participants to earn the designation of an accredited
Sustainable Homes Professional (SHP)
.
Participants must complete and pass all quizzes, homework assignments and final project in order to earn the SHP designation. Earth Advantage provides logos, an
accredited professional registry
, and marketing support to help SHPs gain visibility as informed green building professionals.
The first in-person, 84-hour SHP accreditation training was offered in 2008 and has since has been delivered by these instructors 20+ times across Oregon
, all the while maintaining a longstanding reputation for depth, applied learning, and outstanding quality. SHP is complementary to other industry credentials (LEED AP/GA, SBA, CPHC, BPI, HERS, etc.) and offers a customized training experience for building professionals in the Northwest region and beyond. SHPs are architects, builders, developers, remodelers, raters/verifiers, subcontractors, planners, engineers, third-party program staff, real estate professionals, educators, and building operators who prioritize whole system thinking and sustainable practices.
---
INDIVIDUAL MODULE OPTION
The SHP online training consists of five individual modules, plus site visit tours of high performance building projects. For anyone interested in pursuing individual modules only, you can register for one or more (in any order you choose) using the links below:
To earn the SHP designation via this individual module approach, participants would need to complete all five modules, one out of the three High Performance Home Site Visits, and pass the quizzes, homeworks, and final project.
Learning Objectives
Overcome common barriers & misconceptions of high performance building
Analyze the benefits of incorporating different green building products and approaches
Take advantage of financial incentives and technical assistance offered by governments, utilities and nonprofits
Identify the full breadth of building best practices from site layout to flooring selection
Enhance your knowledge of building science & how a home functions as a system
Establish a sustainable design goal by incorporating energy, water, & resource efficiency while maintaining a comfortable, durable, healthy building
Develop marketing strategies & support to strengthen the business case for green building
Gain a builder/designer-centric approach to achieving the following certification standards: Passive House, Zero Energy / Zero Energy Ready, Earth Advantage, BuiltGreen, LEED for Homes, EPS, ENERGY STAR, & more.
When & Where
Online course available on-demand
15 Hrs Required; 5+ Hrs Bonus Optional Content
On-demand training format consists of a series of 5-10 minute videos divided into sections.
Users can start or stop their viewing at their own pace and easily resume the course at their convenience.
Hosted on our partner platform, BetterBuiltNW.
Intended for building industry audiences
in Oregon, Washington, California, Idaho & Montana
CEs & Cost
CONTINUING EDUCATION
Institution

SHP

Optional

Individual

Core Training

Live Webinars

SHP Modules

AIA

15 LU/HSW

1-3 LU/HSW

3 LU/HSW

15 CEs

1-3 CEs

3 CEs

15 CEs

1-3 CEs

3 CEs

7.5 units

1-3 units

1.5 units

1.5 CEs

0.1-0.3 CEs

0.3 CEs

15 CEs

n/a

n/a

15 CEs

n/a

3 CEs

15 CEs

n/a

3 CEs

15 CEs

n/a

3 CEs
COST
Training fees are greatly reduced (regularly $900) thanks to generous support from Edwards Mother Earth Foundation.
Fees:
Discounts:
$50 off | Groups of 2 or more
Energy Trust of Oregon Trade Allies working with EPS New Construction may be eligible for partial reimbursement for this course. Please contact eps@energytrust.org for more information.
QUESTIONS?
Contact us at
education@earthadvantage.org
or (503) 968-7160.
Audience
Architects, Builders/Contractors, Code Officials, Developers, Engineers, Home Energy Score Assessors, Home Inspectors, Program Representatives, Raters/Verifiers, Remodelers, Subcontractors
Instructor(s)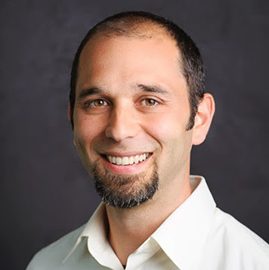 Stephen Aiguier: Stephen founded Green Hammer in 2002, evolving the business into a full service design-build firm committed to advancing the highest standards for green building. An SHP, Certified Passive House Consultant (CPHC), and building science expert, he has been a pioneer of Oregon's green building movement and has been involved with many of the nation's highest scoring LEED Platinum Homes and first residential and commercial Passive House buildings in the Pacific NW. Stephen has been invited to speak at every major green building conference across the country and he has taught the SHP course annually since 2010.
`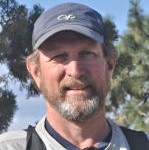 Bruce Sullivan: Bruce operates Base Zero LLC to promote greater sustainability in residential construction through training, consulting and contractor services. He has been involved in energy efficient construction since 1983 and has been a primary training developer/instructor for Earth Advantage, Energy Trust of Oregon, BetterBuiltNW and EEBA. Bruce first taught the SHP program in 2008, and has since delivered it over a dozen times across Oregon. In 2006, Bruce built his personal home that earned the NAHB EnergyValue Housing and Green Building Awards. In 2015, Bruce completed construction on a new zero energy home.
`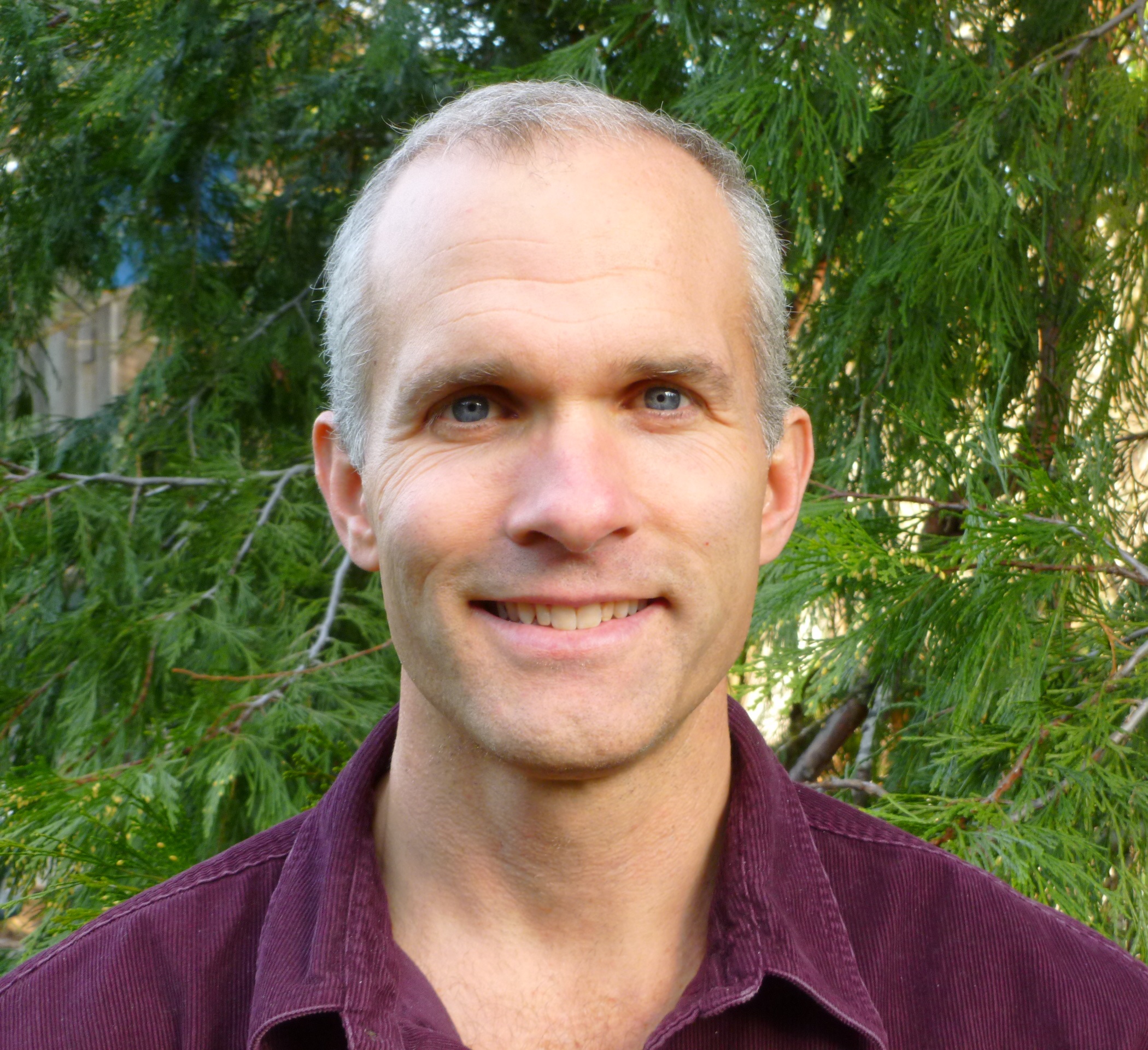 John Spillman: John is a trainer and technical consultant with Earth Advantage. He teaches classes to energy auditors, builders, architects/designers, real estate professionals and building code officials. John has been promoting sustainable building and energy efficiency in both new and existing residential construction with Earth Advantage since 2009. John's construction background is in residential remodeling. He is a LEED for Homes Quality Assurance Designee and Green Rater. John earned a Bachelor's degree in Civil Engineering from University of California, Davis.
`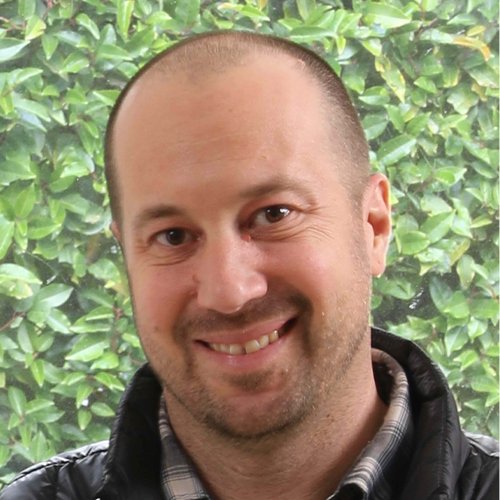 Josh Salinger: Joshua Salinger is founder and principle of Birdsmouth Design-Build in Portland, OR. Birdsmouth is a residential Design-Build firm focused on addressing climate change through the built environment through zero energy new homes and deep energy retrofits. He is an instructor for both Earth Advantage's Sustainable Homes Professional program and PHIUS' Certified Passive House Builder training program. He sits on the board of Passive House Northwest and also sits on the technical committee of Zero Energy Ready Oregon. Additionally, he is an EEBA Zero Energy Home Professional, an 'Expert Member' on Green Building Advisor and contributes content to Fine Homebuilding magazine. Please learn more about Birdsmouth Design Build and see examples of their work at www.birdsmouthpdx.com.