Making Savvy Energy & Solar Upgrades
Explore how energy efficiency upgrades and solar PV systems can enhance existing homes.
Overview
What are the opportunities for energy efficiency, home health, and solar upgrades in Oregon? With a working knowledge of the incentives and programs that are available, you can answer this question effectively and empower clients to close on older homes with good energy upgrade potential.

This course explains how energy efficiency upgrades and solar photovoltaic (PV) systems enhance existing homes. Learning about energy efficiency and solar power upgrades can help you guide your clients towards making savvy upgrade decisions in order to lower their cost of ownership, increase their resale value, and improve the comfort, durability and health of their home. You will learn what features and systems enable a home perform well, use less energy, and deliver superior comfort. You will also come away with tools to direct clients to the most cost effective upgrades with the greatest benefits.
Questions?
Contact the EA Education Team at education
education@earthadvantage.org
or (503) 968-7160 x60.
Learning Objectives
Gain expertise on the current market forces driving green home building
Bolster your toolkit of recommended green programs and resources that are available to help homeowners and builders achieve their goals
Learn about the latest and greatest green home features
Effectively market green homes and yourself as a green agent
Understand how to leverage financing and appraisals for your clients best interests
When & Where
Online course available on-demand
CEs & Cost
Continuing Education
OR Real Estate Agency: 1 CE
Earth Advantage Broker Renewal: 1 CE
Accredited Green Appraiser Renewal: 1 CE
Oregon Certified Home Inspector: 1 CE

Course Fee
$19 | General Admission
Audience
Appraisers, Home Inspectors, Lenders, Real Estate Professionals
Instructor(s)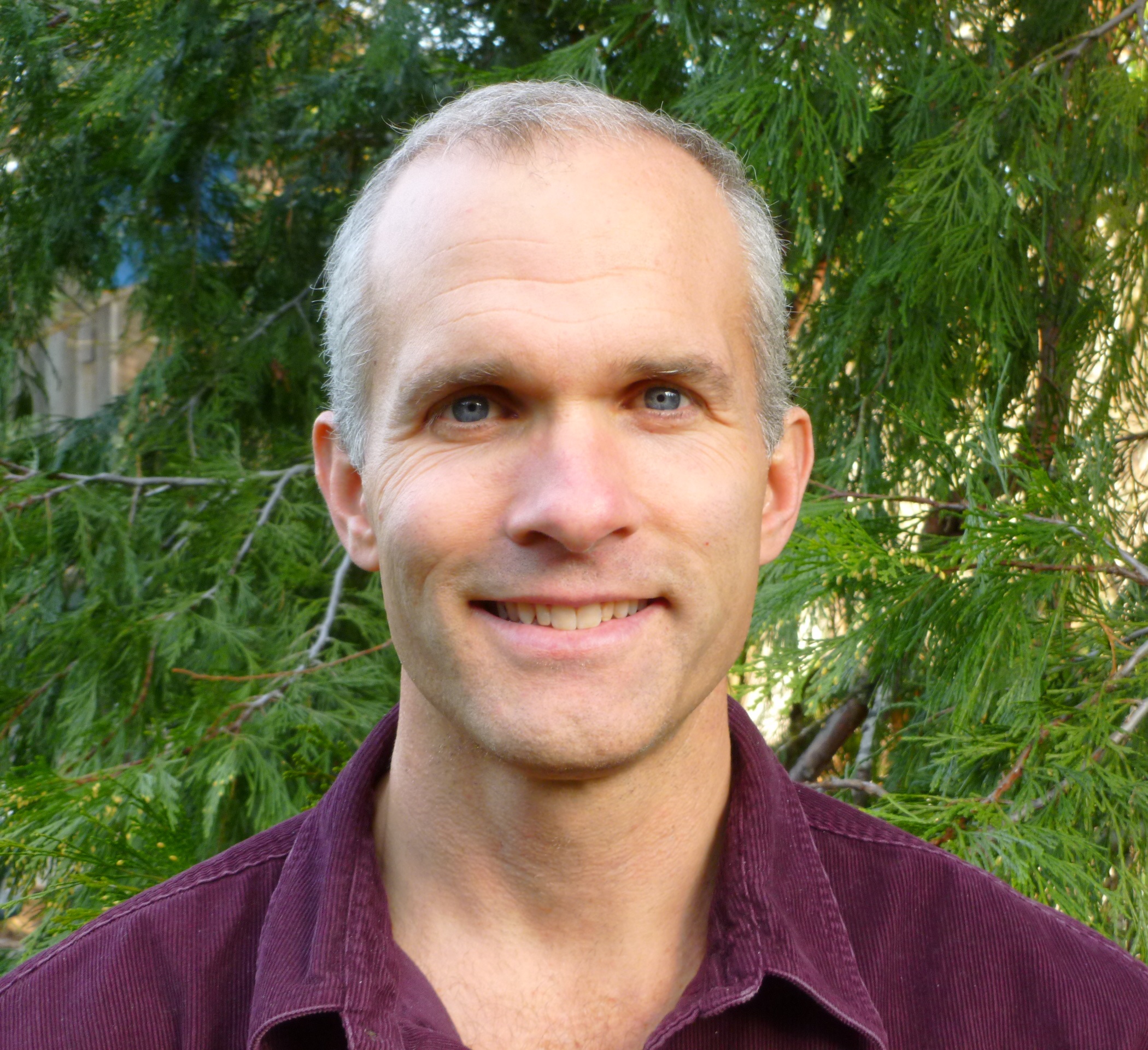 John Spillman: John is a trainer and technical consultant with Earth Advantage. He teaches classes to energy auditors, builders, architects/designers, real estate professionals and building code officials. John has been promoting sustainable building and energy efficiency in both new and existing residential construction with Earth Advantage since 2009. John's construction background is in residential remodeling. He is a LEED for Homes Quality Assurance Designee and Green Rater. John earned a Bachelor's degree in Civil Engineering from University of California, Davis.
`