Assessor Orientation - Oregon Home Energy Score
Mandatory for participating assessors of Oregon's Home Energy Score program.
Overview
Home Scoring Programs in Oregon Green Building Registry Assessor Workflow Oregon Home Energy Report

Agenda:
Home Scoring Programs in Oregon

Green Building Registry

Assessor Workflow

Oregon Home Energy Report

Scoring Policies: Cities of Portland, Milwaukie and

Hillsboro

Quality Assurance Requirements

Technical Details
Prerequisites

Must have ALREADY completed the following steps:
Complete STEP 1. Obtain and verify qualifying US DOE credentials.
Complete STEP 2. Complete Home Energy Score Simulation training.
Complete STEP 4. Complete the home energy assessor participation agreement
When & Where
Online webinar - Date/Time TBD - Instructor to follow-up with you upon registration
CEs & Cost
Continuing Education
BPI: 1 unit
CCB: 2 CEs
OCHI: 2 CEs
Course Fee
$75 | General admission
Questions?
Contact us at
PDXHES@earthadvantage.org
or (503) 468-3482
Audience
Home Inspectors, Raters/Verifiers
Instructor(s)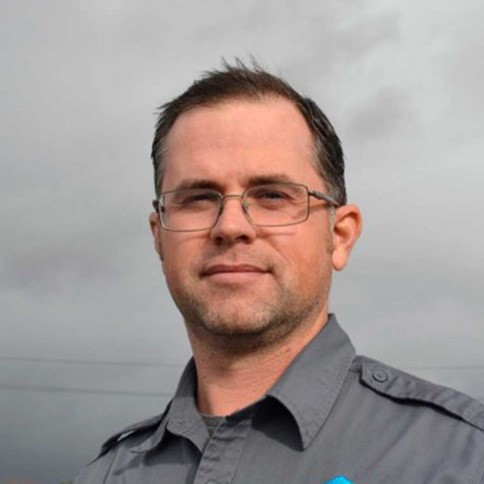 Jason Elton: Jason is a senior consultant and quality assurance provider for various energy scoring programs. He is coordinating the onboarding and quality assurance of assessors in the Oregon Home Energy Score program. Jason is qualified as a US Department of Energy Home Energy Score Mentor and QA Provider. His experience includes retrofitting, training, mentoring, quality assurance, and technical support. He holds BPI Building Analyst and Envelope Professional certifications.