Energy Retrofitting
Module 2 | Advanced Home Energy Assessor Training Series
Overview
In this 1.5-hour online course you will learn how to evaluate potential energy retrofits and promote them to your customers.

An increasing number of home buyers and sellers are looking to score their homes for energy efficiency. Identify energy-efficient solutions while addressing health and safety risks. Use this knowledge to recommend new alternatives.
This is the second module in a three-part series:
Module 2: Energy Retrofitting

Questions? Contact our Program Coordinator, Lindsay Kemp, at lkemp@earthadvantage.org.
Learning Objectives
This training will:
Discuss high efficiency gas furnaces, boilers and heat pump upgrades
Identify air sealing and duct sealing opportunities
Determine how to improve the thermal and pressure boundary
Overview of different ventilation systems
Review indicators of a high performance home
Overview of Solar PV systems and other potential home upgrades
Increase confidence in discussing scoring outcomes with clients
Not able to participate in the online training?
View and download the slide deck
HERE
.
When & Where
Online Training | On-Demand
CEs & Cost
Continuing Education
BPI: 0.75
OR CCB: 1.5
ICC: 0.15

Course Fee
$10
Audience
Builders/Contractors, Consultants, Home Energy Score Assessors, Home Inspectors, Program Representatives, Raters/Verifiers, Third-Party Verification Program Staff
Instructor(s)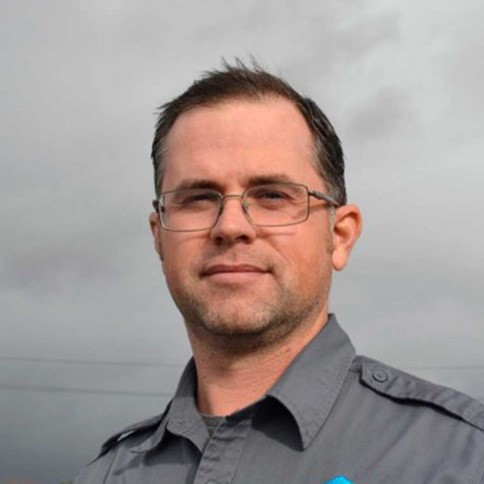 Jason Elton: Jason is a senior consultant and quality assurance provider for various energy scoring programs. He is coordinating the onboarding and quality assurance of assessors in the Oregon Home Energy Score program. Jason is qualified as a US Department of Energy Home Energy Score Mentor and QA Provider. His experience includes retrofitting, training, mentoring, quality assurance, and technical support. He holds BPI Building Analyst and Envelope Professional certifications.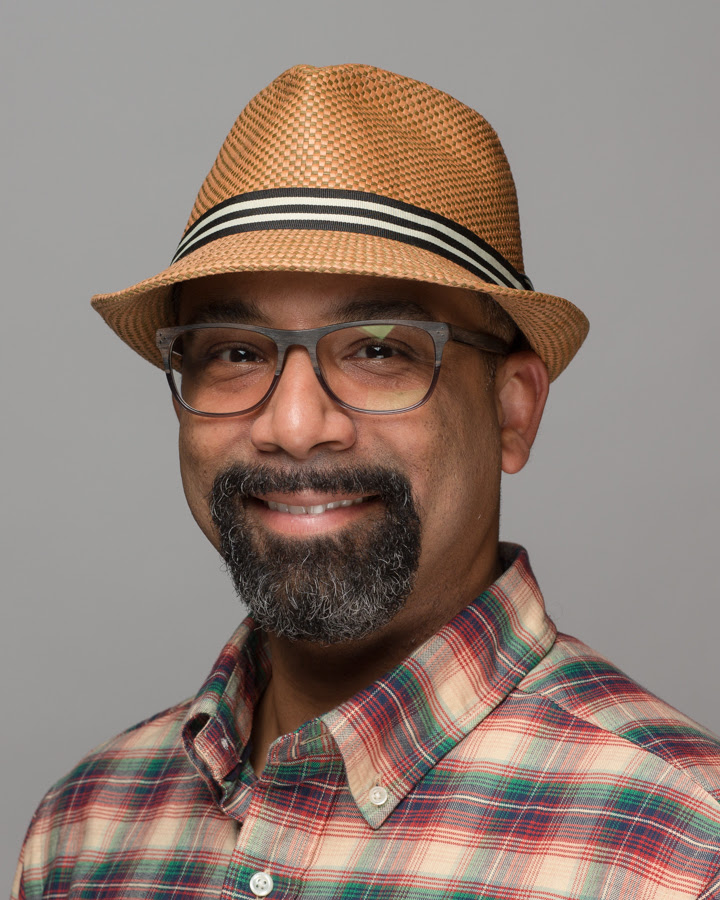 James Metoyer: Executive Director at EnerCity Collaborative
James guides ECC's to ensure the financial, environmental, and health benefits of a clean energy economy are fully realized in BIPOC, underserved, and frontline communities. He brings over 11 years of experience working in energy efficiency and has earned several industry-recognized credentials including BPI, PTCS, SHP, Home Energy Score, HERS Rater, and LEED Green Rater. Metoyer helped develop and deliver the Green Building Trainee Accreditation at Earth Advantage to youth training/pre-apprenticeship programs across Oregon, that serve historically underserved and under-represented populations in the construction industry. His passions are teaching students about energy efficiency, bridging the gap between the medical industry and the built environment to create healthy outcomes, and working to ensure that historically underserved populations have equitable access to healthy, safe, durable, sustainable and energy efficient housing. James is a son of the Cane River Créole community of Isle of Brevelle.