Introduction to Building Science Fundamentals
Module 1 | Advanced Home Energy Assessor Training Series
Overview
Join us for this 1.5-hour online training and gain a deeper understanding of building science fundamentals.

An increasing number of home buyers and sellers are looking to score their homes for energy efficiency. Assessors who attend this training will learn to apply their knowledge of building science terminology while working with customers. Learn to analyze how dynamic flows will affect the performance of a house, and to evaluate these homes in order to more effectively discuss home retrofits. By helping customers understand how their home performs, you will be able to guide them towards energy efficiency improvements.

This is the first module in a three-part online series:
Module 1: Introduction to Building Science Fundamentals

Questions? Contact our Program Coordinator, Lindsay Kemp, at lkemp@earthadvantage.org.
Learning Objectives
This training will cover:
Building science terminology
Understanding laws of thermodynamics and the house as a system
Evaluating insulation, duct design, and thermal properties of materials
Analyzing moisture movement and relative humidity
Ways to increase Indoor Air Quality (IAQ) while evaluating additional healthy homes considerations
Not able to participate in the online training?
View and download the slide deck
HERE
.
When & Where
Online Training | On-Demand
CEs & Cost
Continuing Education
BPI: 0.75
OR CCB: 1.5
ICC: 0.15

Course Fee
$10
Audience
Builders/Contractors, Consultants, Home Energy Score Assessors, Home Inspectors, Program Representatives, Raters/Verifiers, Third-Party Verification Program Staff
Instructor(s)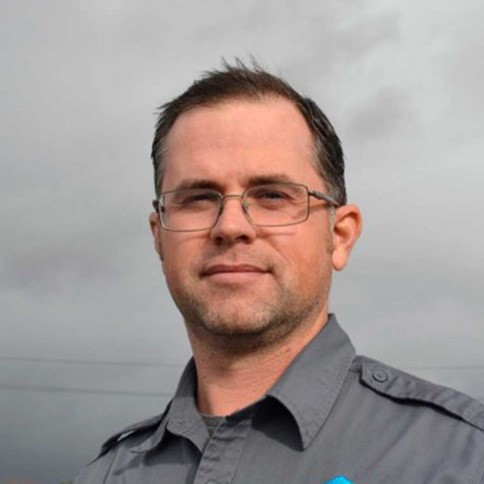 Jason Elton: Jason is a senior consultant and quality assurance provider for various energy scoring programs. He is coordinating the onboarding and quality assurance of assessors in the Oregon Home Energy Score program. Jason is qualified as a US Department of Energy Home Energy Score Mentor and QA Provider. His experience includes retrofitting, training, mentoring, quality assurance, and technical support. He holds BPI Building Analyst and Envelope Professional certifications.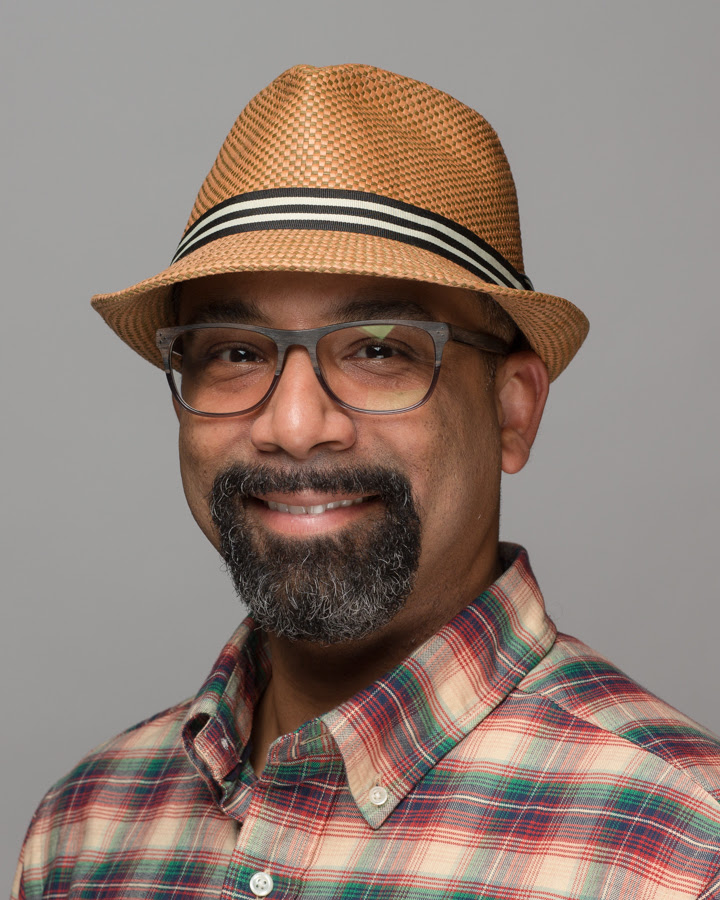 James Metoyer: Senior Technical Field Consultant at Earth Advantage
James brings over 10 years of experience working in energy efficiency and has earned several industry-recognized credentials including BPI, SHP, PTCS, HERS Rater & LEED Green Rater. He lends his expertise across multiple programs at Earth Advantage, including delivering Quality Assurance on behalf of the City of Portland's Home Energy Score program and field verification for LEED and Earth Advantage certified buildings. James is also the lead trainer in delivering green construction workforce trainings for students entering the construction industry in collaboration with EA partners at community based organizations and youth training/pre-apprenticeship programs across Oregon. James serves on the board of the Home Performance Guild and Community Energy Project and is passionate about working to ensure people have equitable access to healthy, sustainable and energy efficient housing.