How Homebuyers Ask for Green (Without Saying the Word)
Refine your marketing approach to helping clients sell, buy or upgrade to a green home.
Overview
Did you know that all homebuyers are actually looking for green homes?
Do you know why?
Are you prepared to meet your clients green home needs?

This course will provide multiple opportunities for you to reflect on your approach to serving your clients and helping them sell, buy or upgrade to a 'green' home.
Everyone wants a comfortable, secure, healthy, durable, efficient home.
In fact, 81% of people who expect to buy a new home in the next two years say higher energy efficiency would cause them to choose one new home over another.* What realtors need to know is...
What are the different ways homebuyers can find/create a green home?
Which of these homebuyer desires are most important to focus on?
How can I differentiate myself in the market?
Being a green professional means you are ahead of the curve and understand how houses are changing. Attend this training and learn how to upgrade or sell a green home, as well as market yourself as a trusted green professional.
*Source: Energy Pulse 2014 - Shelton Communication Group, Inc
Learning Objectives
Understand the importance of 'green' with today's homebuyers
Learn how to talk about energy and green considering the role emotions play in homebuying
Learn the current green trends in the housing market
Understand the key identifiers and differences between an 'energy efficient' and a 'green' home
Match green features to different homebuyer expectations
Learn how to market a green home and yourself as a green professional
When & Where
Online course available on-demand
CEs & Cost
Continuing Education
OR Real Estate Agency: 1 CE
Earth Advantage Broker Renewal: 1 CE
Accredited Green Appraiser Renewal: 1 CE
Course Fee
$19 | General Admission
Questions?
Contact the Education Team at
education@earthadvantage.org
or (503) 968-7160 x66
Audience
Real Estate Professionals
Instructor(s)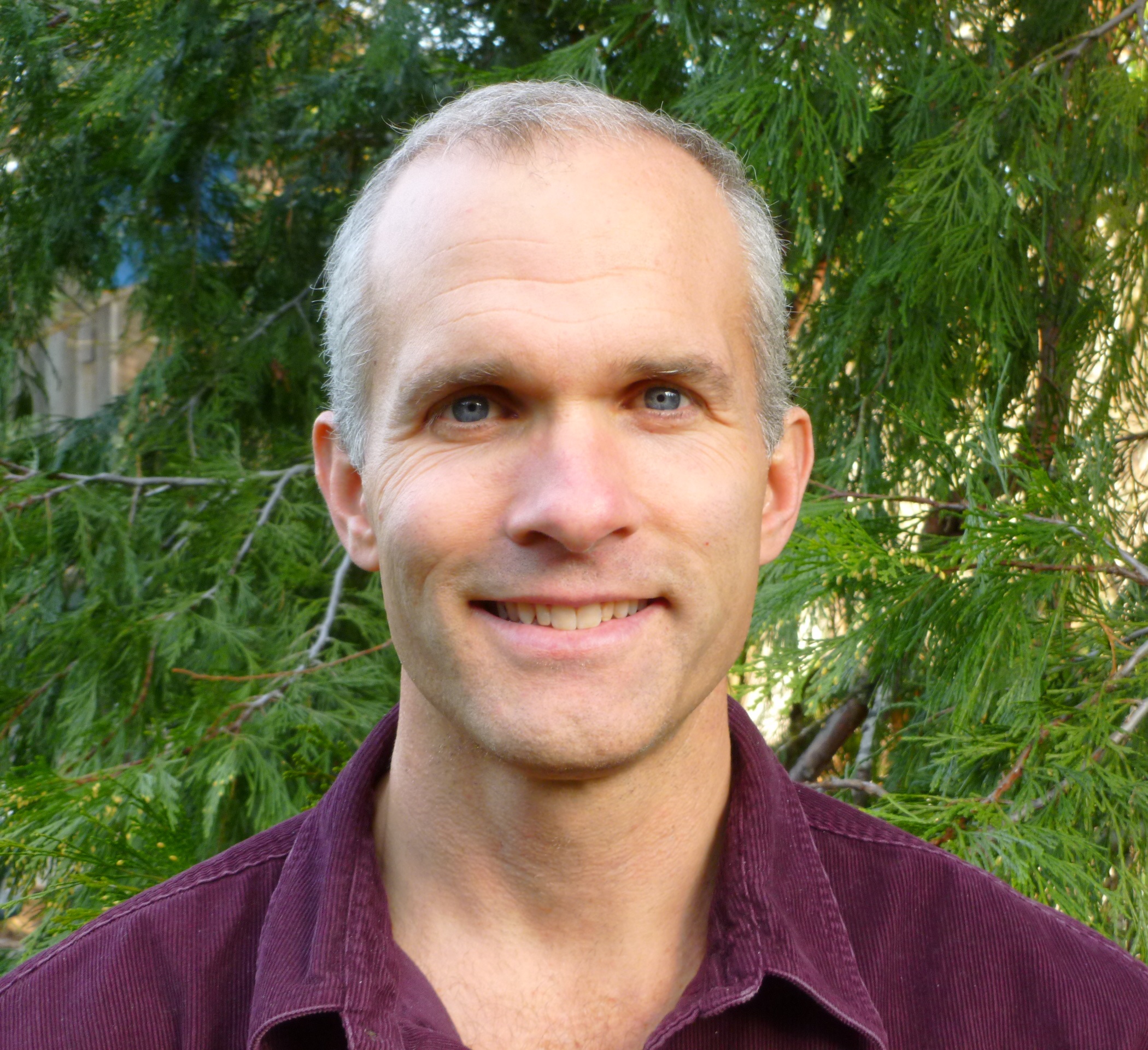 John Spillman: John is a trainer and technical consultant with Earth Advantage. He teaches classes to energy auditors, builders, architects/designers, real estate professionals and building code officials. John has been promoting sustainable building and energy efficiency in both new and existing residential construction with Earth Advantage since 2009. John's construction background is in residential remodeling. He is a LEED for Homes Quality Assurance Designee and Green Rater. John earned a Bachelor's degree in Civil Engineering from University of California, Davis.
`