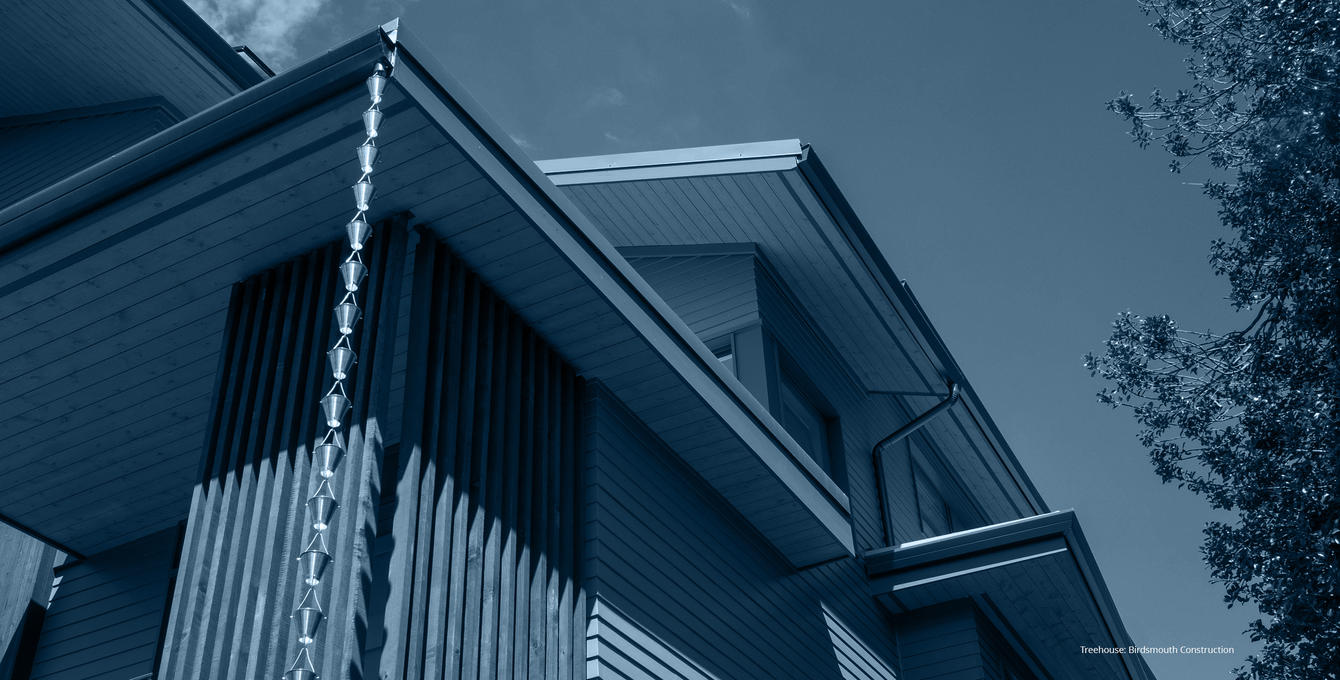 Earth Advantage
Residential Green Certifications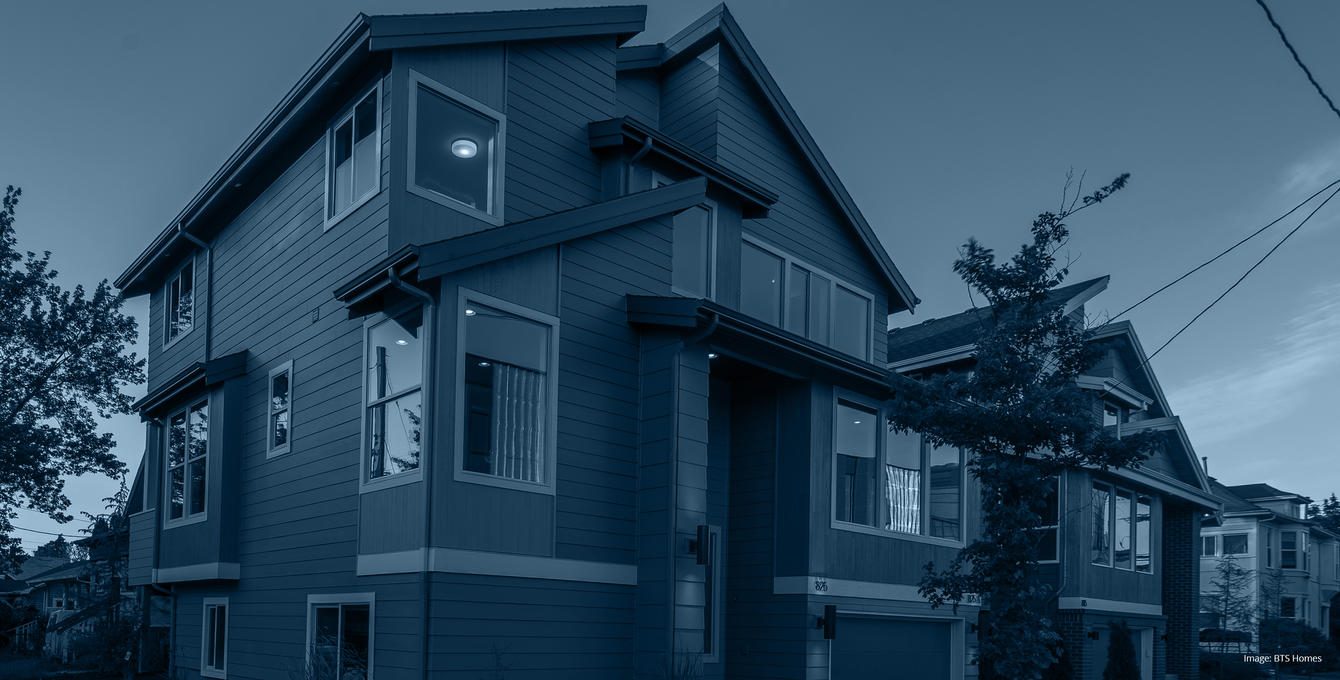 Single Family
Home Certification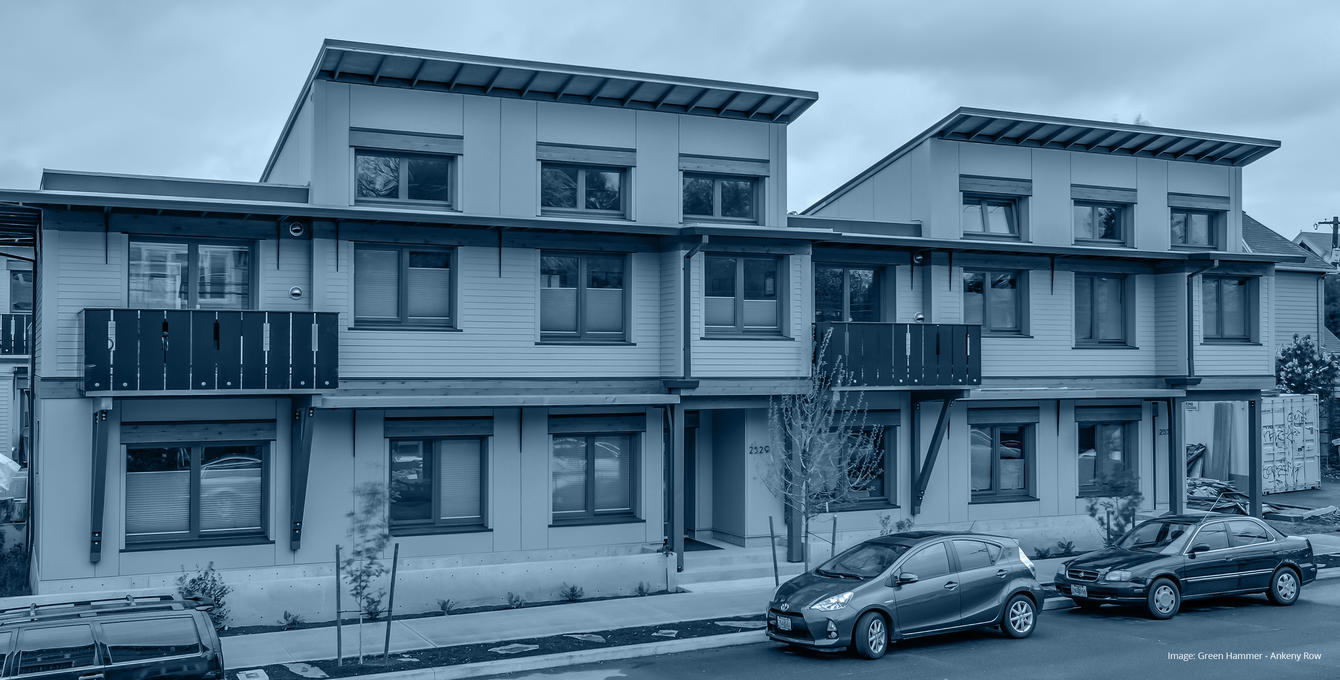 Zero Energy &
Zero Energy Ready Certifications
Inspecting for Quality
An Earth Advantage certification means energy efficiency, sustainability, and quality. Our certification system provides a pathway for single family and multifamily builders to achieve well-above building code results. This means an Earth Advantage certified home not only uses less energy and is better for the environment, it is also healthier and more comfortable than a standard code-built home. Lowering energy use while providing a better home is a win/win. However, given the rapid acceleration of climate change, we must do more. That's why our goal is to get every builder in the Northwest building to zero energy ready standards by 2030.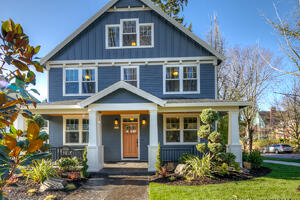 Earth Advantage Builders
A complete list by region of all the builders who certify to Earth Advantage standards.
See the list here.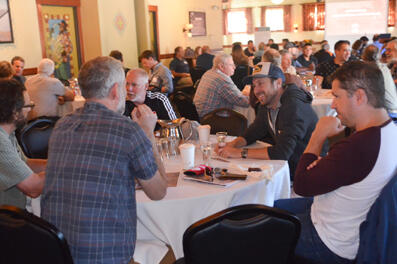 Green Builder
of the Year Awards
Every year an independent jury selects Earth Advantage builders who excel in thirteen different categories.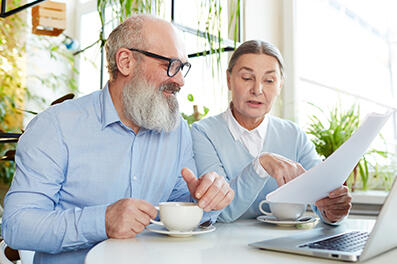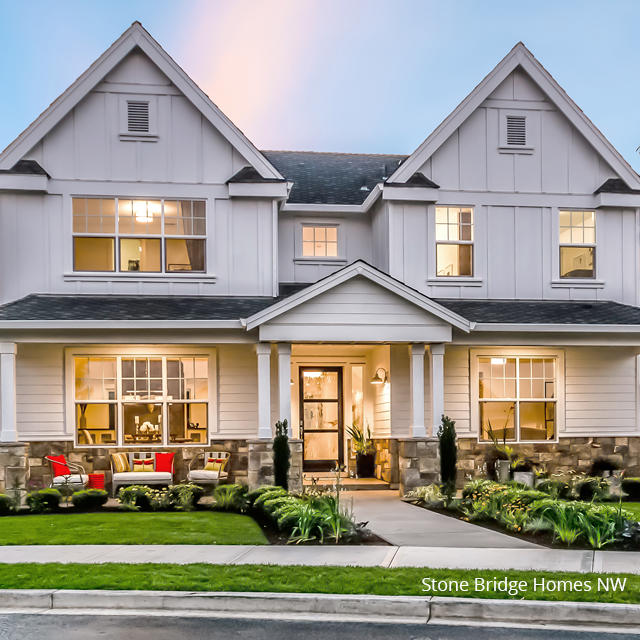 New Home Certification
We have certified over 17,000 single family homes over the past twenty years. Our rigorous certification standards means we inspect every home at least twice before granting Earth Advantage certification.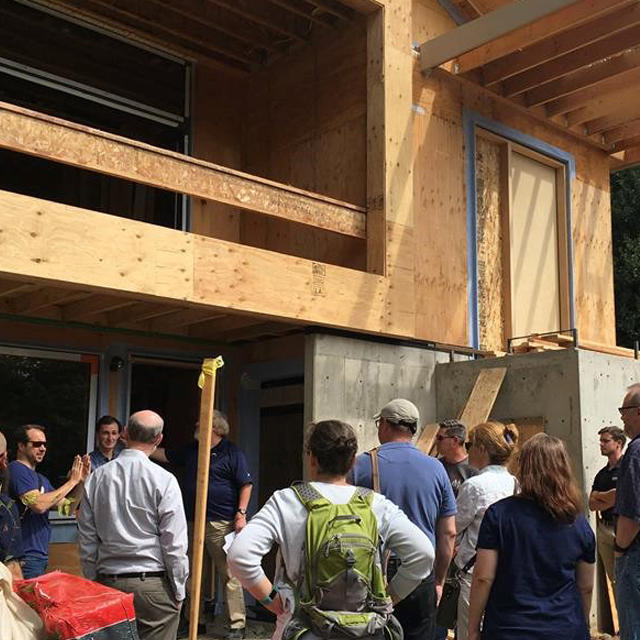 Earth Advantage Zero Energy Certification
A zero energy home is defined as one that generates as much energy as it consumes, over the course of a year. Our Zero Energy certification is designed to create a standard for homes that wish to achieve a higher standard of energy performance while still maintaining a sustainable approach to building.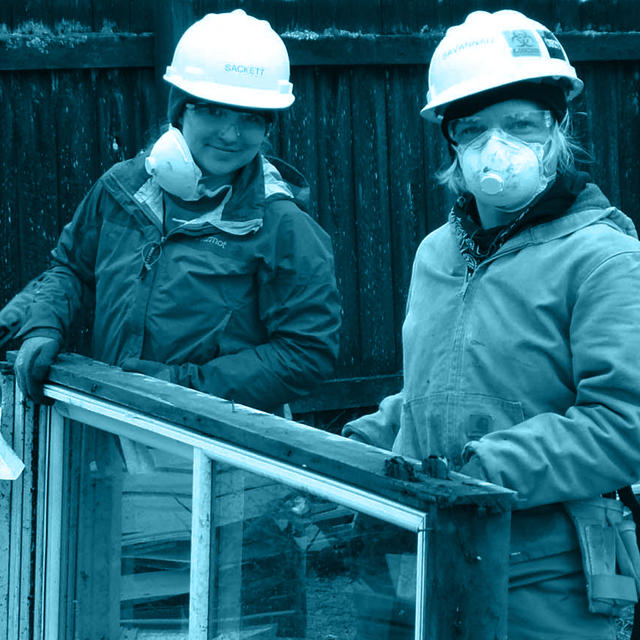 Safe + Sustainable Site Certification
The Safe + Sustainable Site Certification helps builders maintain the highest safety standards when preparing a site for redevelopment—providing clear and effective guidance toward containing and limiting toxic dust, and safely disposing of hazardous materials.