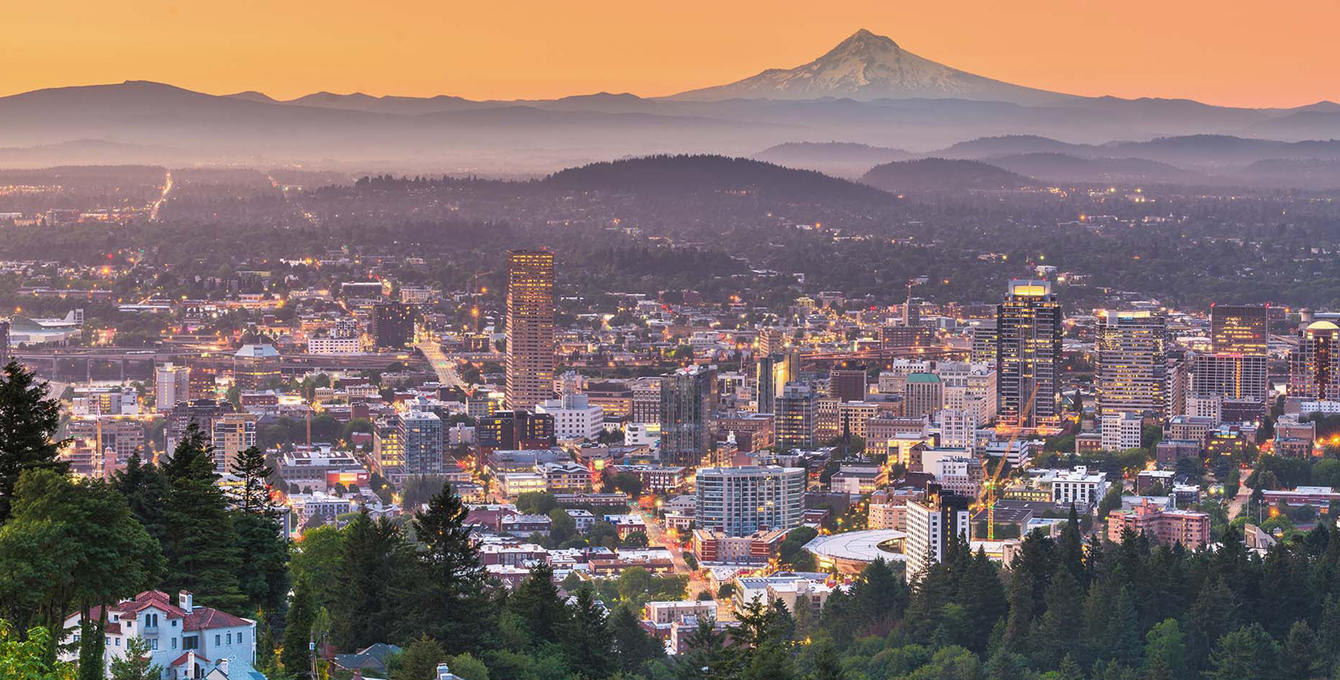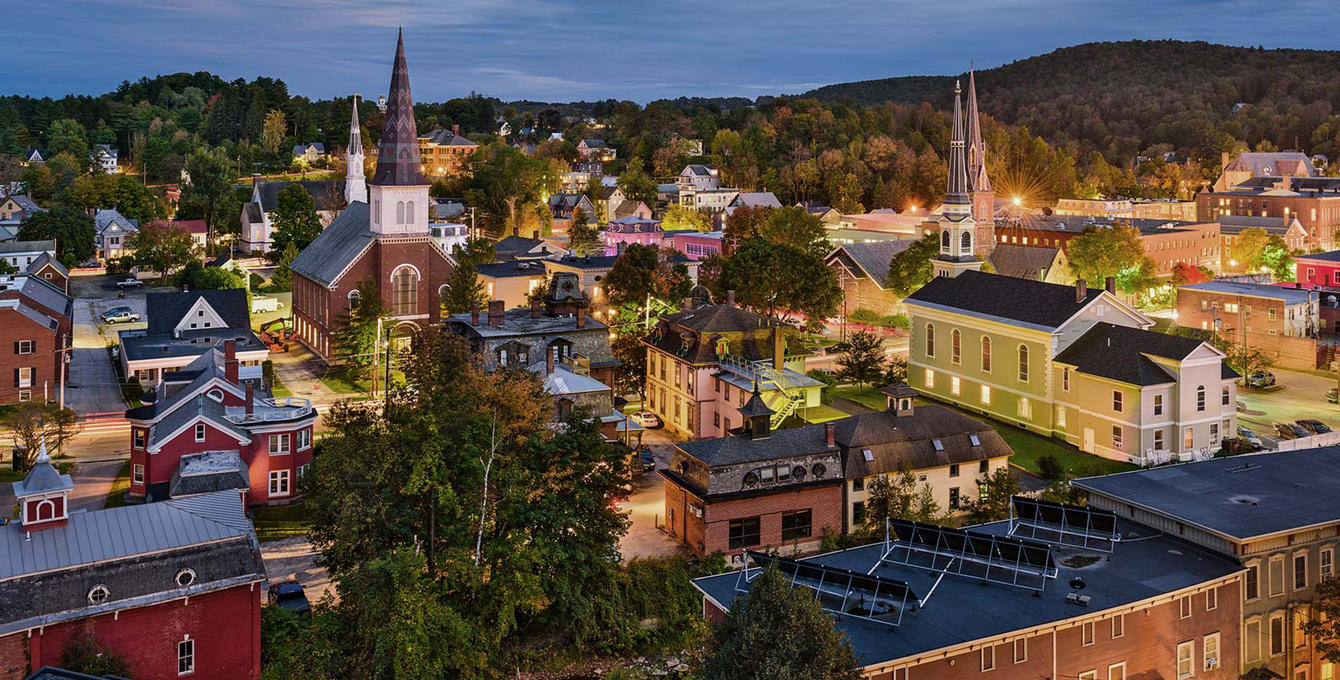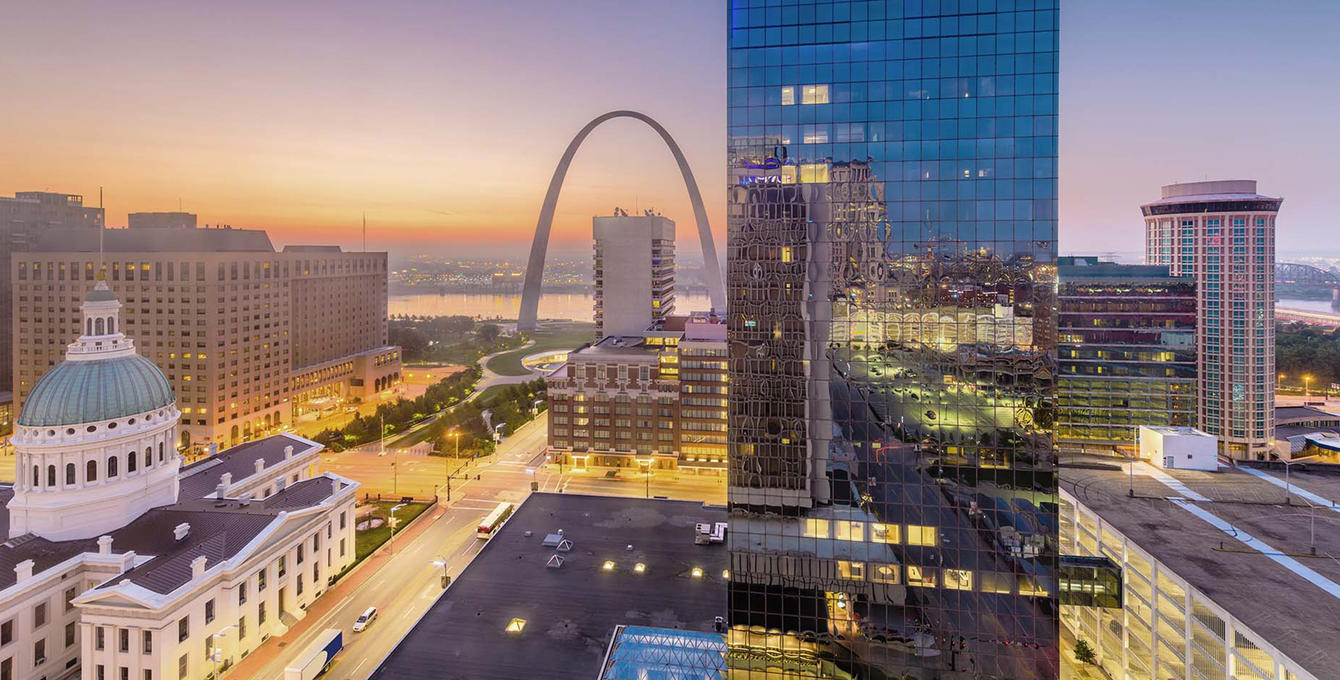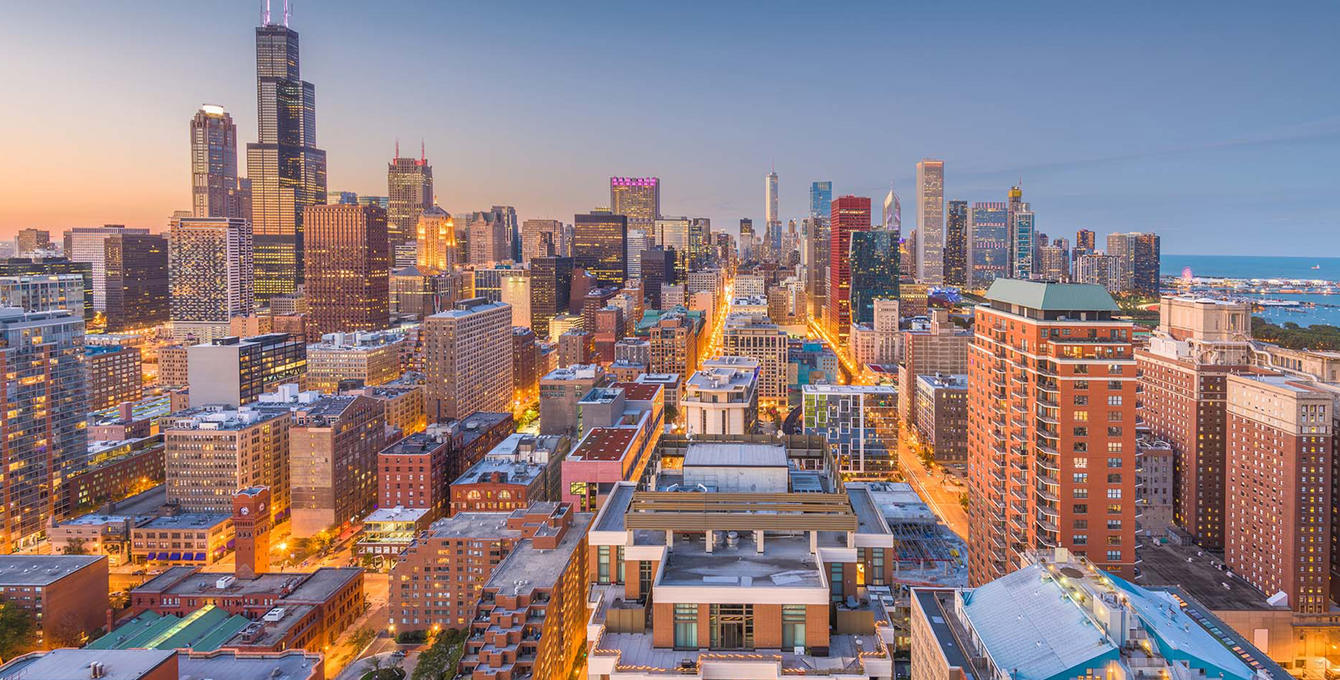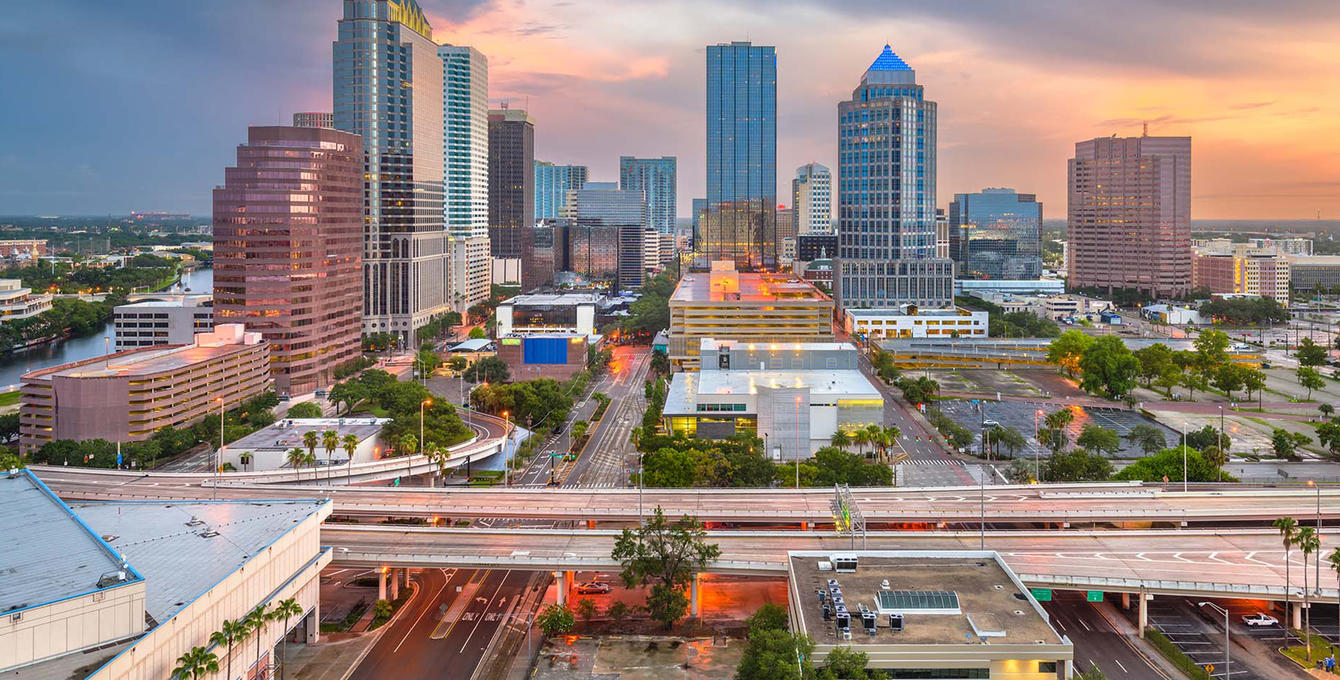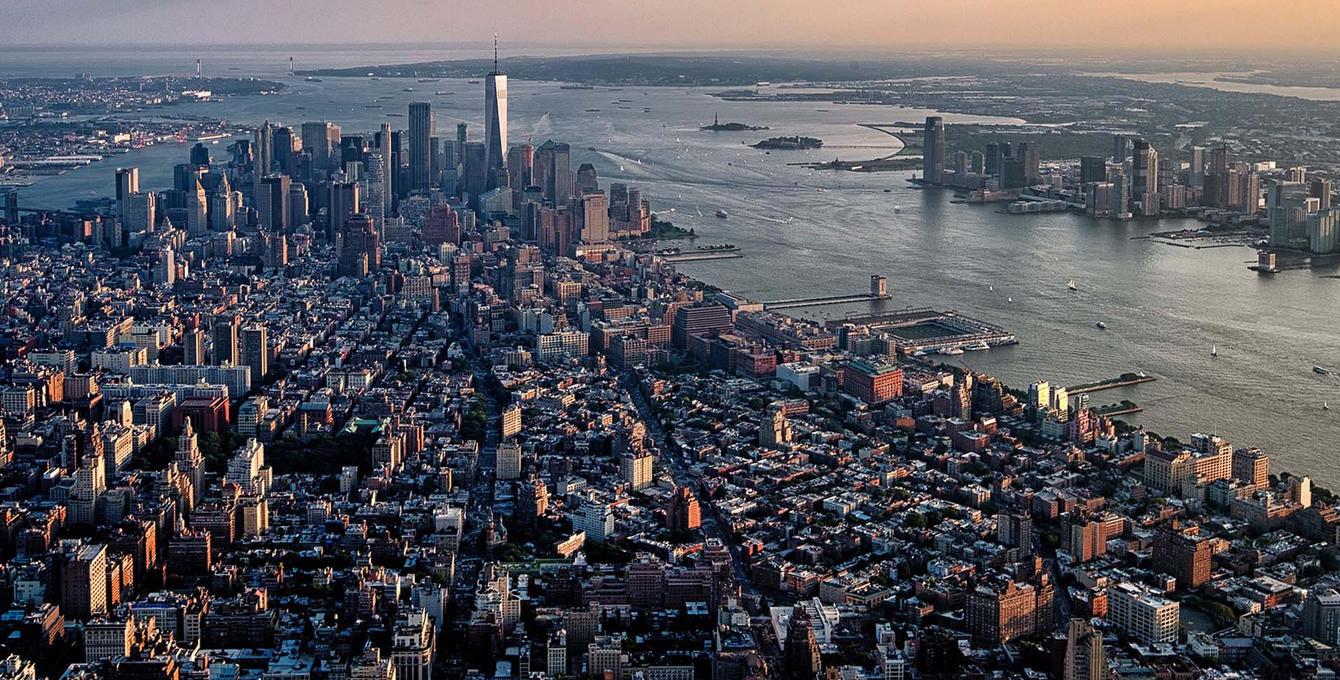 Green Building Registry
Making home performance data transparent and accessible since 2017
Currently, the housing market does not effectively or consistently recognize and value climate-friendly homes. When information about a home's climate-friendly features is available, buyers can't easily access it in order to factor it into their purchase decisions. Earth Advantage developed the Green Building Registry (GBR) to bridge this gap by connecting available home information to the broader real estate market.

GBR is a software-as-a-service (SaaS) and data aggregation platform that houses data directly from credible third-party home performance certification programs. Its custom API enables this data to be auto-populated in multiple listing services across the country. Since the data comes from its originating source, appraisers and lenders can trust the veracity of the information and appropriately consider it in the valuation and lending stages of real estate transactions.


Watch the video below for an overview of our platform and services.
Visit the Green Building Registry public website to search for building data, it's easy and free. Contact us to learn how to connect your MLS to our registry.
Industry Support for GBR
"Whether the consumer is driven by cost savings or sustainability, they have overwhelmingly expressed to our industry their desire to know about these features before making a purchase decision. After all, does anyone buy a car without checking its MPG? The more information we provide to the MLS when listing a property, the more accurate the home performance data can be forecasted, which equals more confidence for our clients when purchasing the home."
–Eric Rehling, Broker/Owner, RE/MAX Ready in Conshohocken, PA

"Do a survey, ask buyers their top worries: cost of ownership comes up in the top three every time. I know the payments, but what will it really cost to live there? Energy costs are a big part of that so buyers care about efficiency, especially first-time and younger buyers. Adding GBR lets us share what we know about features that buyers are looking for. That seems like an essential function for any MLS."
– Matt Fowler, Executive Director, Triangle MLS, Cary, NC

"We are thrilled to partner with Earth Advantage and TMLS is this initiative. We understand that today's homebuyers are increasingly conscious about energy efficiency and the environmental impact of their homes. This partnership allows us to better serve their needs by providing them with comprehensive, accurate and verified information about the energy performance of listed properties. We believe this integration will help in supporting informed decisions, fair valuations, and, ultimately, a greener future. "
– Sara Cooper, VP of Real Estate Market, CRS Data

"The GreenStar Homes Certification program provides a clear pathway to upgrade all homes easily to increase sustainability, but without recognition and market comparison, it's hard to find value. It is important to ensure the expansion of an easy-to-understand and easy-to-find listing of green-certified homes. We are thrilled to collaborate with and promote the US Green Building Registry in this regard!"
– Brett Little, Education Manager, GreenHome Institue

"As our society grapples with the intersecting crises of climate change, housing affordability and public health, access to trustworthy, science-based information about home performance has become more critical than ever. Including GreenPoint Rated scores in Earth Advantage's influential Green Building Registry will provide the public and building professionals in California with vital data for making sound decisions about building, remodeling, selling and buying homes."
– Jeremy Madsen, Executive Director, Build it Green