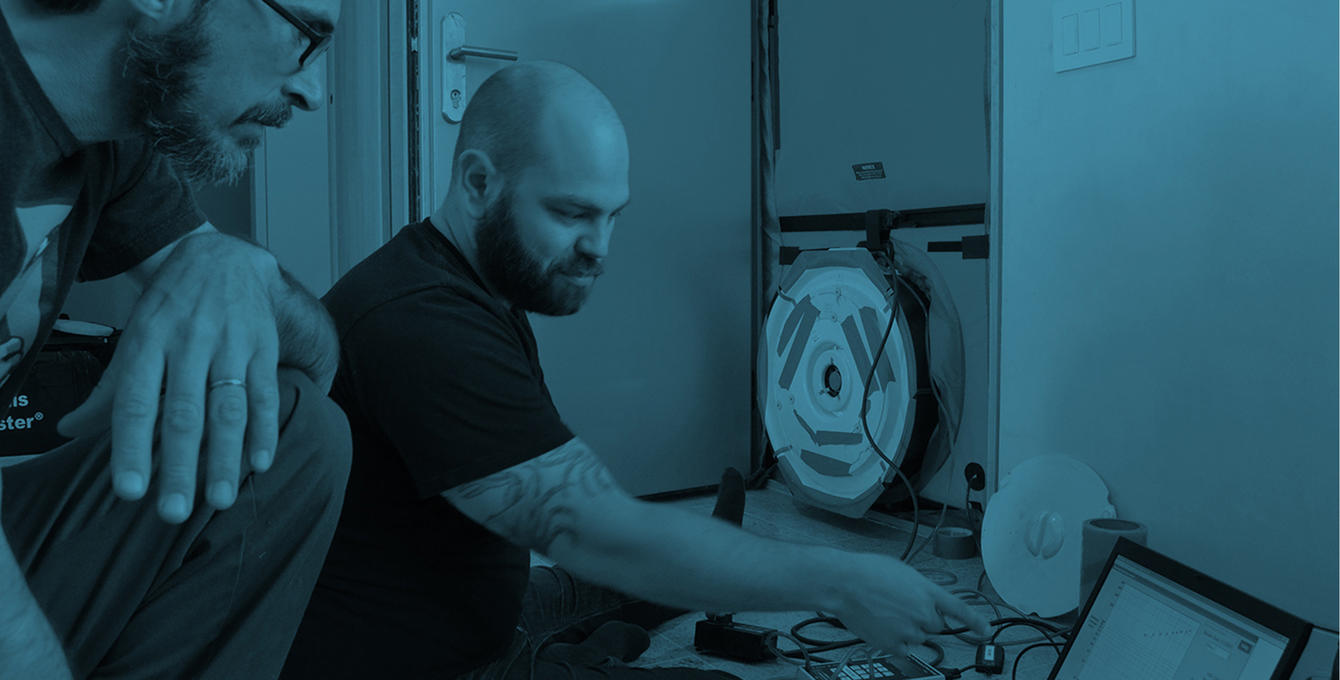 Earth Advantage is Working to Accelerate
the Adoption of Sustainable Buildings
Across the Northwest
Creating Change
We work to accelerate the availability of sustainable homes for everyone.
In the Northwest

Our work in the Northwest focuses on providing a recognized green building standard for single and multifamily homes. We use our rigorous standards in conjunction with other national standards such as Passive House and LEED® for Homes to certify single and multifamily residences in Oregon and Southwest Washington. In addition we provide training to building and real estate professionals across the region. In 2017 we co-founded the ZERO Coalition (Zero Energy Building Oregon) in support of advancing home building in our state by 2030.

Across the Country

Nationally we work with states, cities, and national organizations to advance residential building sustainability. We do this through training, data solutions, and policy consultation. The goal of our national work is to share our regional expertise to other regions in order to advance residential sustainability across the entire U.S. This work includes our City HELP™ initiative, the Green Building Registry®, and program delivery support for the DOEs Home Energy Score.



"Never doubt that a small group of thoughtful, committed citizens can change the world; indeed, it is the only thing that ever has."
—Margaret Mead
Earth Advantage Accredited Professionals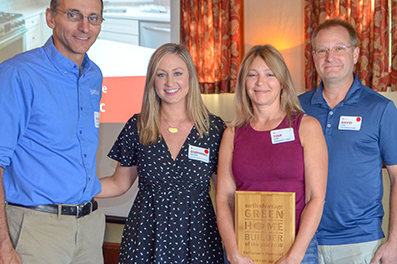 Green Builder of the Year Awards 2019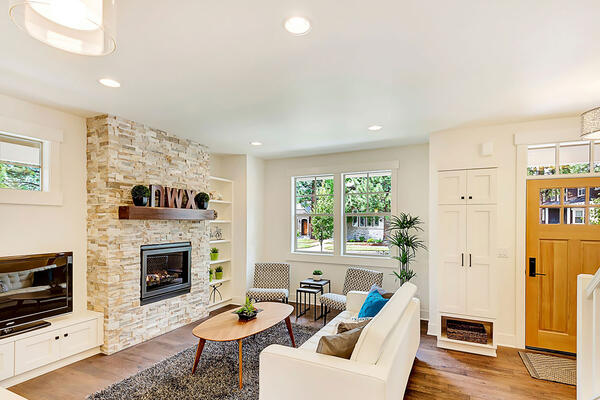 November Builder of the Month
This month, we're highlighting Ollin Construction LLC as our Earth Advantage Builder of the Month.
Read more about
Ollin Construction here.