To meet the climate realities we face as a country, our residential real estate marketplace must begin to recognize both the elements of homes that create climate risk, and the characteristics of homes that provide climate solutions.
The Latest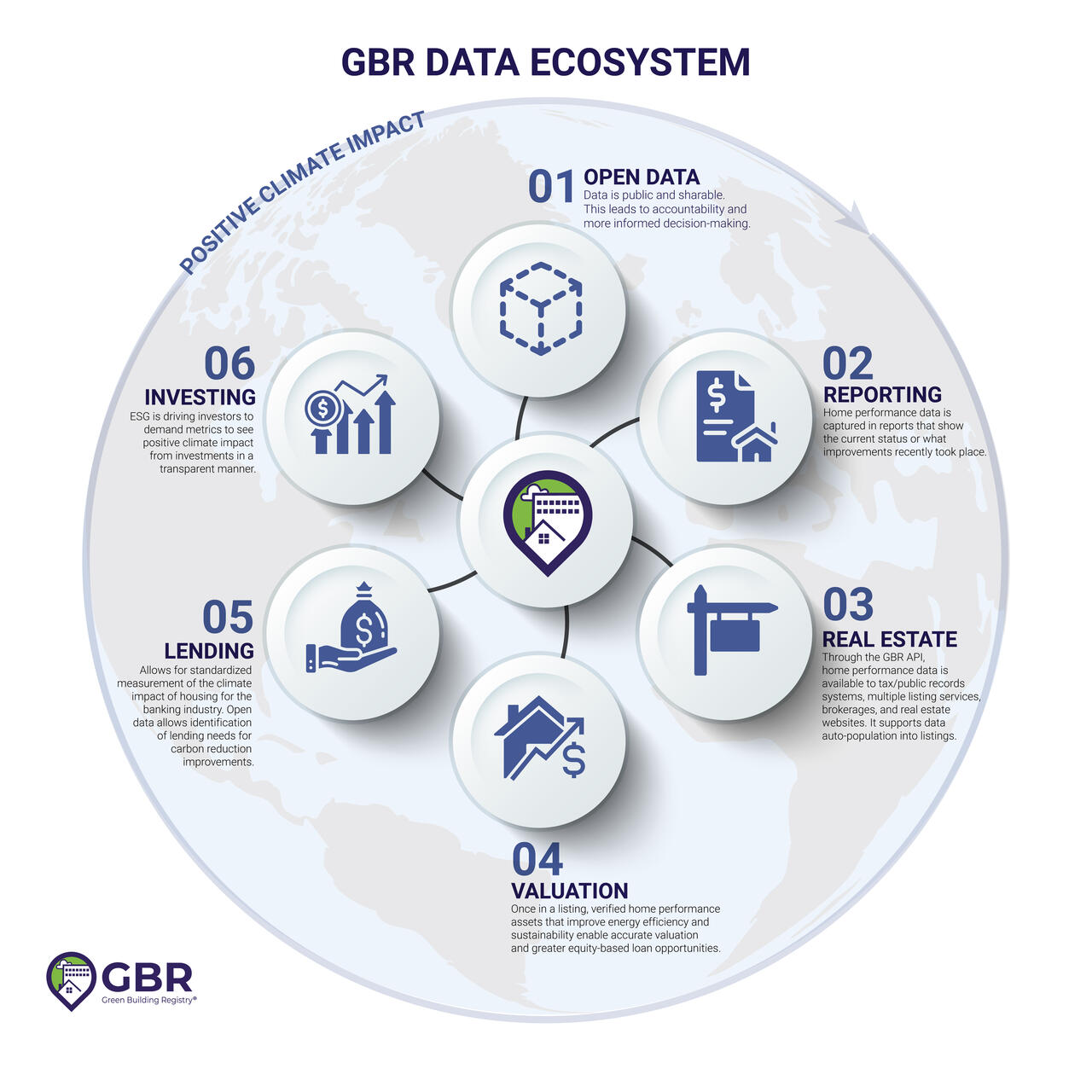 Learn about the Green Building Registry® Data Ecosystem
Read the in-depth report on the GBR ecosystem, and the benefits of making home performance data transparent and accessible in the market.
Download the whitepaper >>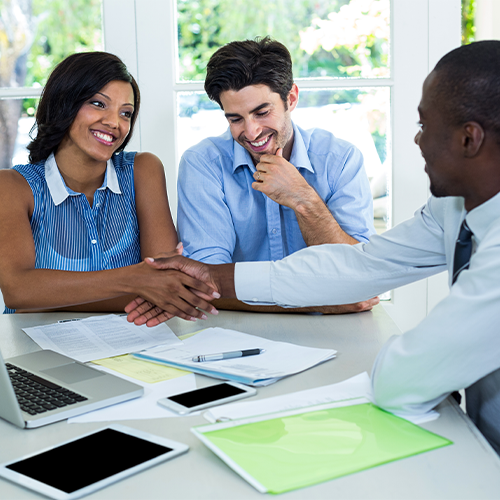 U.S. Housing Stock is Evolving
An article by Meg Garabrant on the impacts the Inflation Reduction Act will have on US housing stock and data.
Read Article>>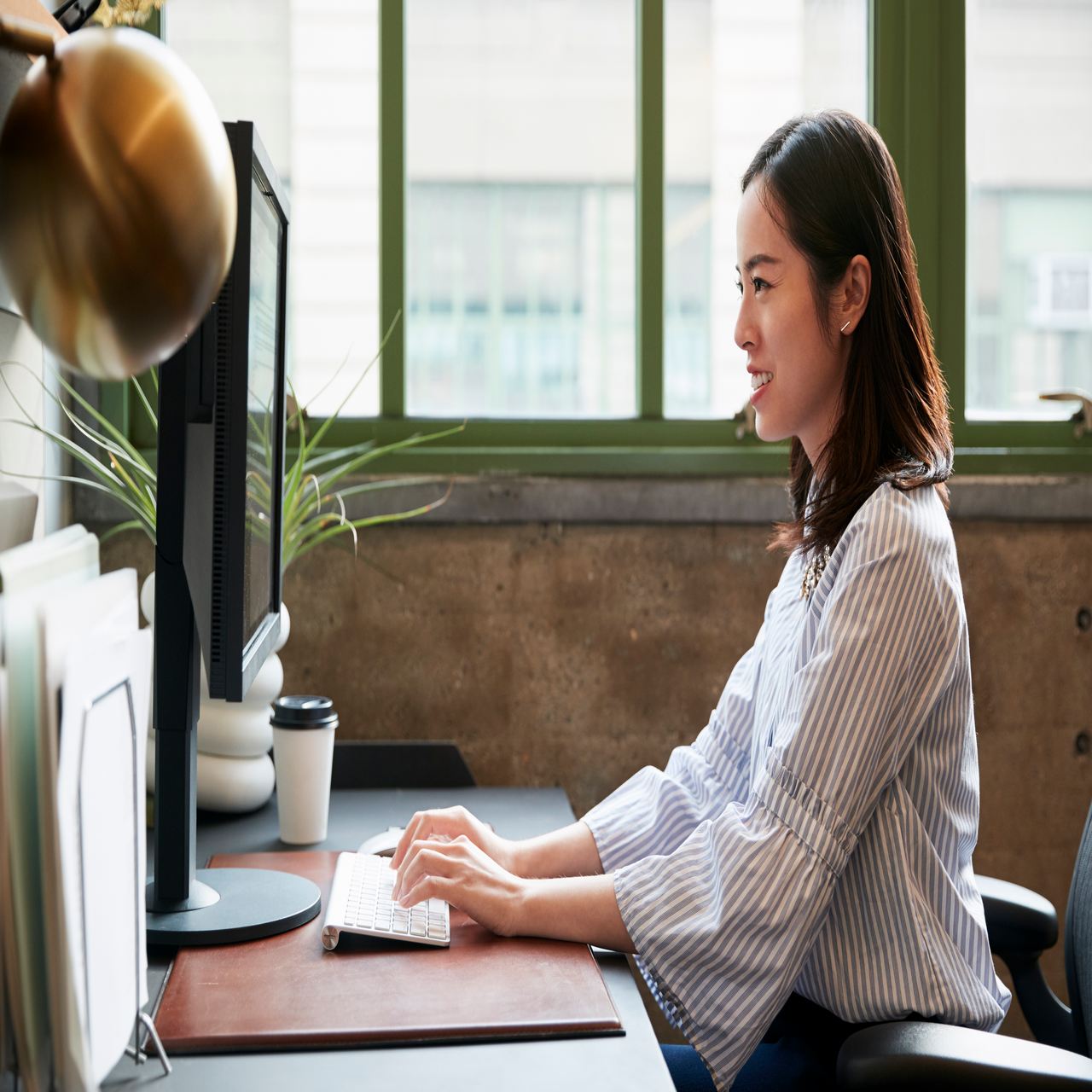 Job Opening