Our mission is to accelerate the adoption of high performance and sustainable residential building practices. We take a three pronged approach: maintaining well-above-code building standards, providing green home data to the real estate market, and providing training to key professionals.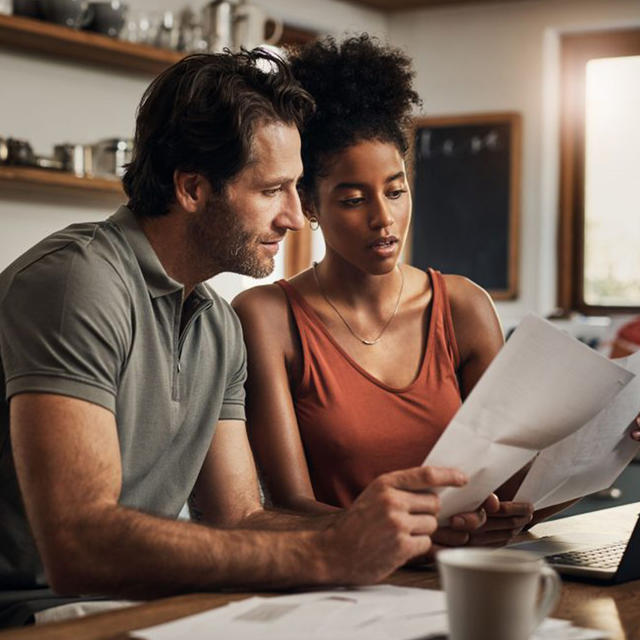 Making Sustainability Visible
We work to make the value of green and energy efficient assets in a home visible to the real estate market. We work with key national stakeholders to advance appraisal and valuation standards that account for the green attributes of a home. We continue to provide services across the US for energy labeling and benchmarking; energy assessment training; Home Energy Score program development; and green home data exchange.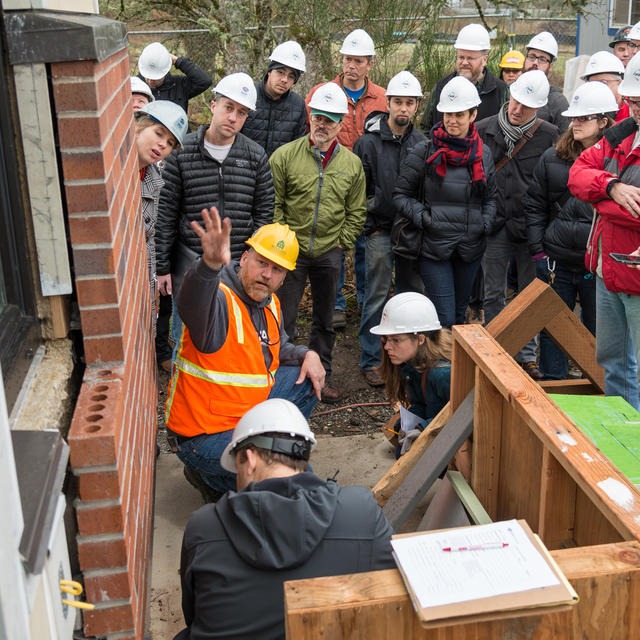 Training
Earth Advantage has provided education to over 10,000+ professionals in the built environment. Our custom trainings focus on the building industry, real estate professionals, and workforce development. Our accredited trainings are available online and can be licensed anywhere in the US or Canada for local classroom delivery.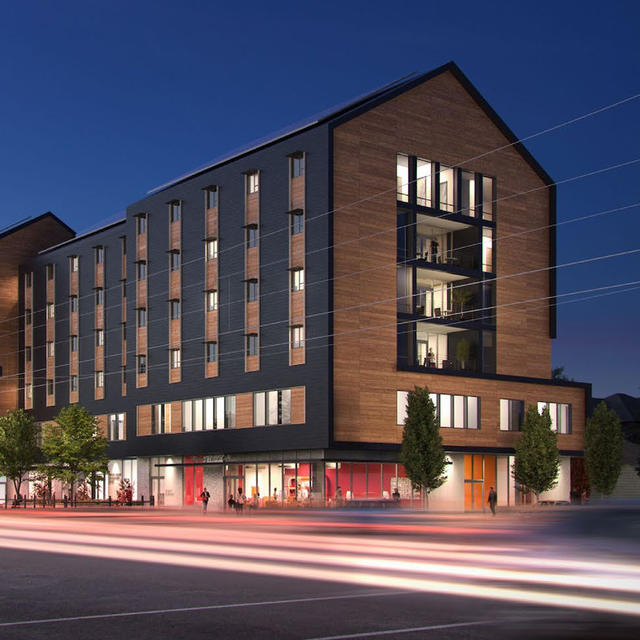 Green Home Standards
Maintaining certification standards is key to advancing better building and giving homebuyers a way to clearly identify the added value in their home. Our Earth Advantage certification standards for both single family and multifamily homes is the most robust certification in Oregon due to our in-house, rigorous inspections.