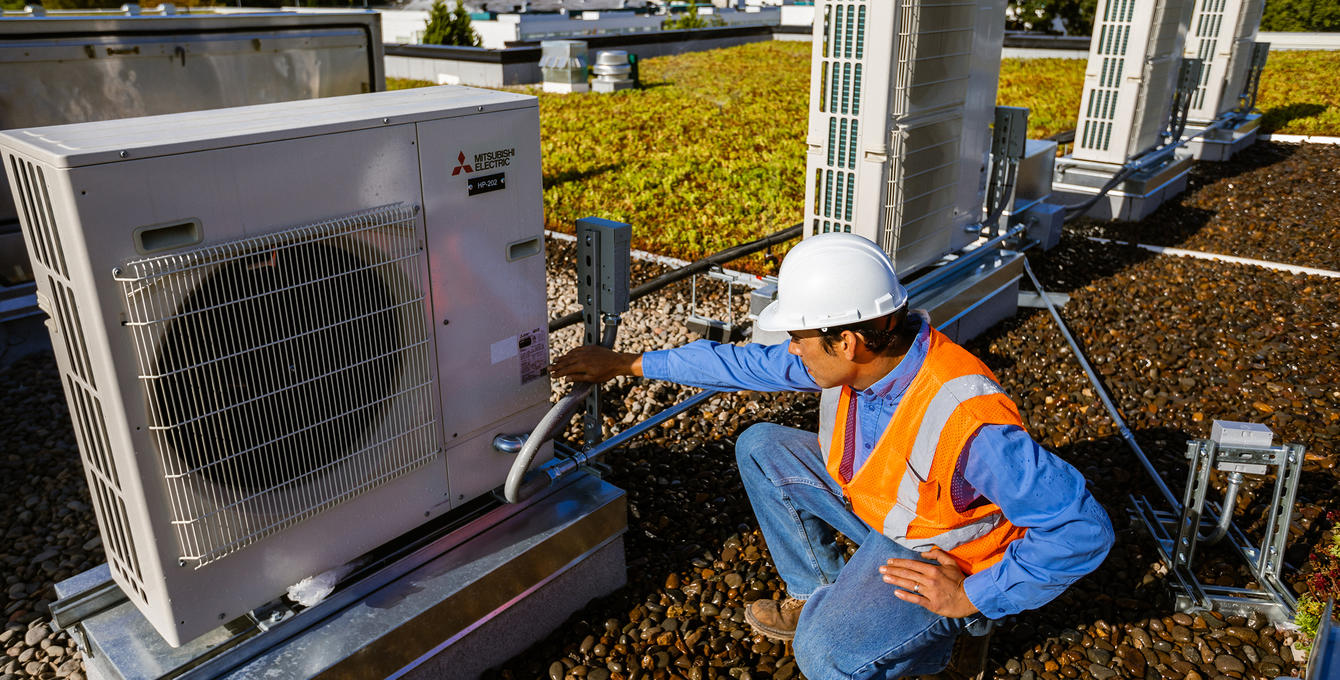 We are focused on helping to
create an informed and humane
residential real estate marketplace
Our Mission
Earth Advantage is helping to create an INFORMED AND HUMANE residential real estate marketplace. We seek to enable an American real estate marketplace that:
Acknowledges both the climate impacts of housing and the impact climate has on housing.


Provides ALL homebuyers and renters with access to sustainability-specific information about a home.


Supports equitable housing outcomes, protecting those most vulnerable from the effects of climate change.


Recognizes both the personal AND societal financial value that climate-friendly housing creates.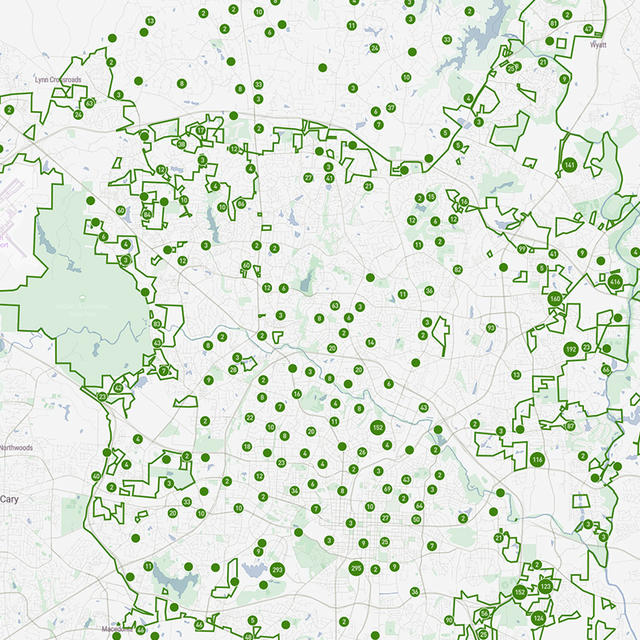 Home Data
Enabling the disclosure of verified climate-related information in residential real estate transactions.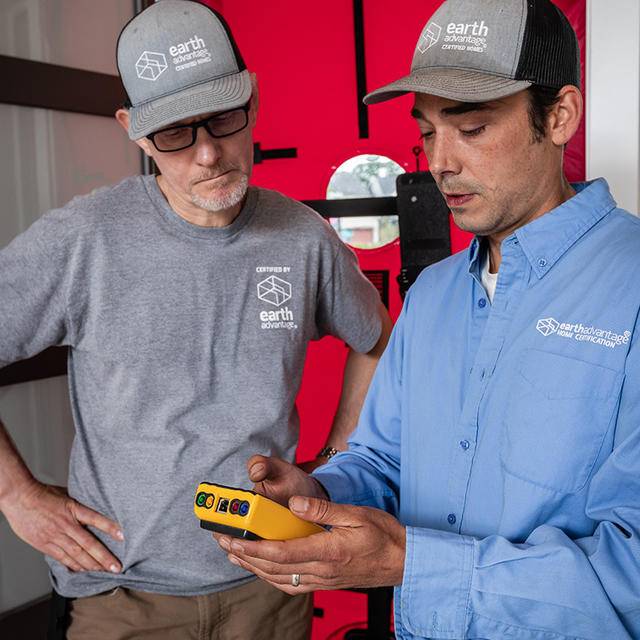 Home Standards
Delivering the use of credible, nationally-applicable standards that document the climate and health impacts of a home.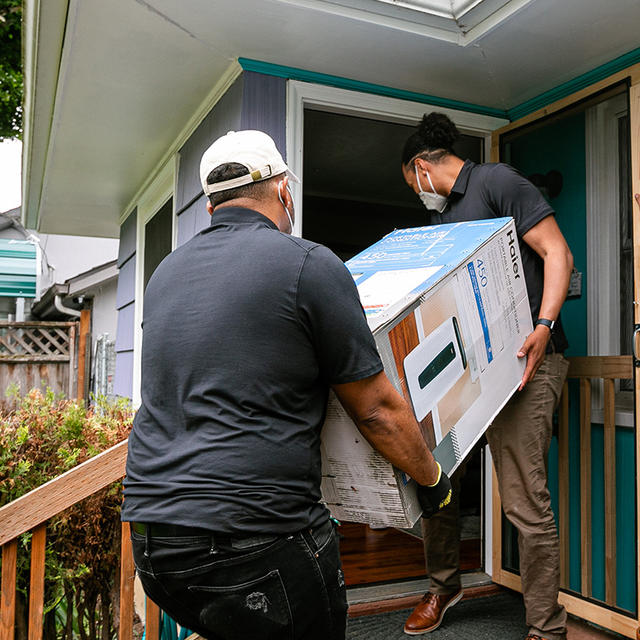 Climate Justice
Addressing climate vulnerability through direct services, advocacy, and finance system reform.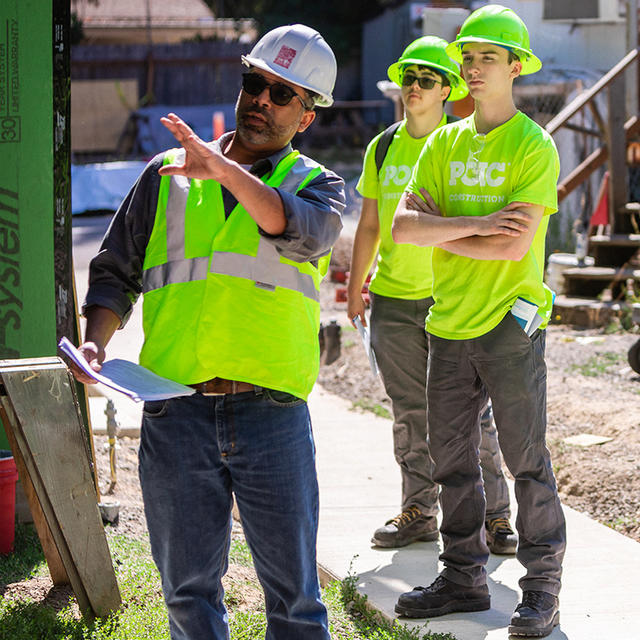 Training
Advancing the development of a knowledgeable and diverse workforce to help build, remodel, sell, and lease climate-friendly homes.