We Must Act Now
The effects of climate disruption are already being felt across the Northwest with unusual temperature fluctuations, extended droughts, and increasingly powerful, devastating forest fires. We have a finite amount of carbon we can burn before we reach an irreversible tipping point. A large part of the solution to mitigating climate disruption is dramatically improving the energy efficiency of the places we live and work—our buildings.

Since Earth Advantage was founded in 2005, we have been dedicated to accelerating the adoption of sustainable housing. Residential buildings account for 20% of all energy consumption in America. Reducing building energy consumption is one of the easiest and most cost-effective ways to reduce carbon dioxide emissions. Using currently available technologies and best practices we could reduce energy consumption in homes by 65% by 2030. That is the zero energy ready promise and we're working to make it a reality by 2030.
It's one part of a multi-pronged solution to preventing climate disruption from getting far worse, and puts us on the road to a much more sustainable future where we can better manage the carbon we emit and stop burning fossil fuels.
---
Earth Advantage Accredited Professionals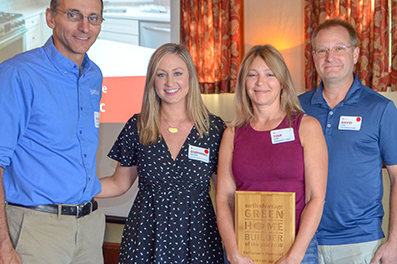 Green Builder of the Year Awards 2019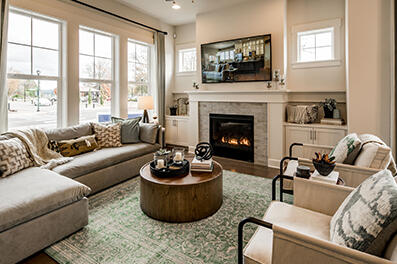 July Builder of the Month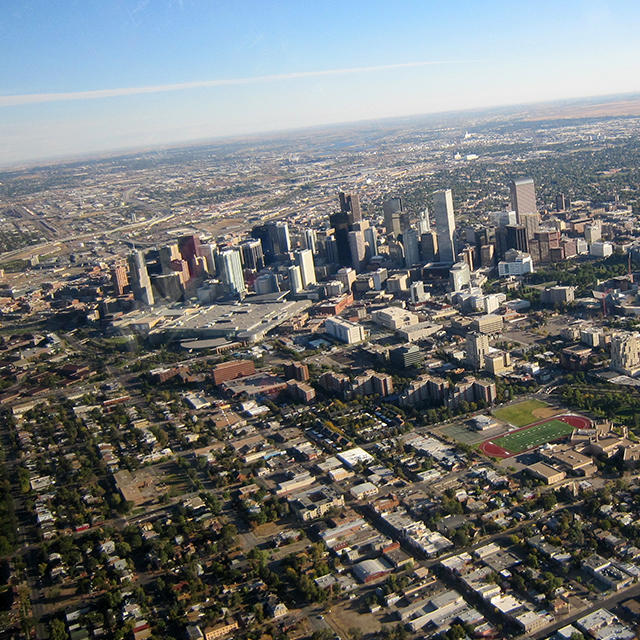 City HELP™
City HELP™ is a new program in conjunction with the Rocky Mountain Institute to provide a simple pathway for US cities to implement mandatory energy scoring programs. We provide policy guidance, marketing outreach support, data management, and quality assurance related to Home Energy Score programs. Our goal is that more cities across the US follow the lead of Portland, motivating homeowners to value energy efficiency upgrades.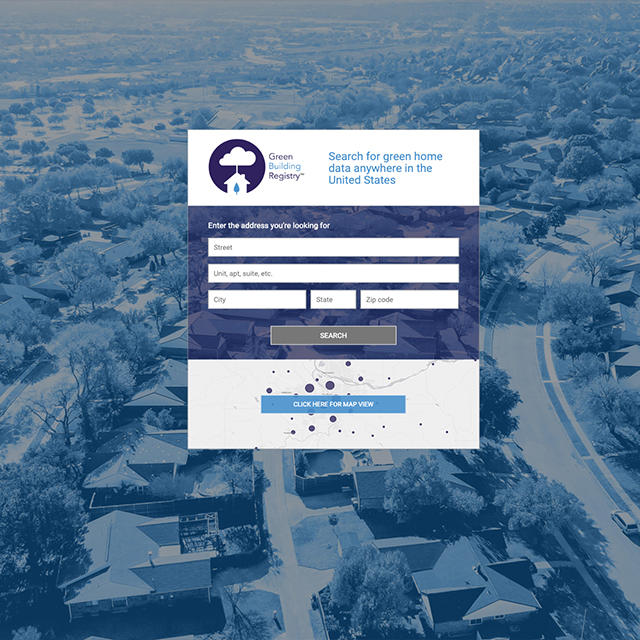 Better Data on Homes
Earth Advantage created the Green Building Registry® (GBR) as a way to provide verified green home data to the real estate market at the time of sale. Ensuring access to data that is captured about a home's often hidden energy and sustainability features is critical to creating value in the market. The GBR allows data from the Department of Energy, RESNET, USGBC, and others to be captured and then used by the real estate market to better understand the value of sustainable homes.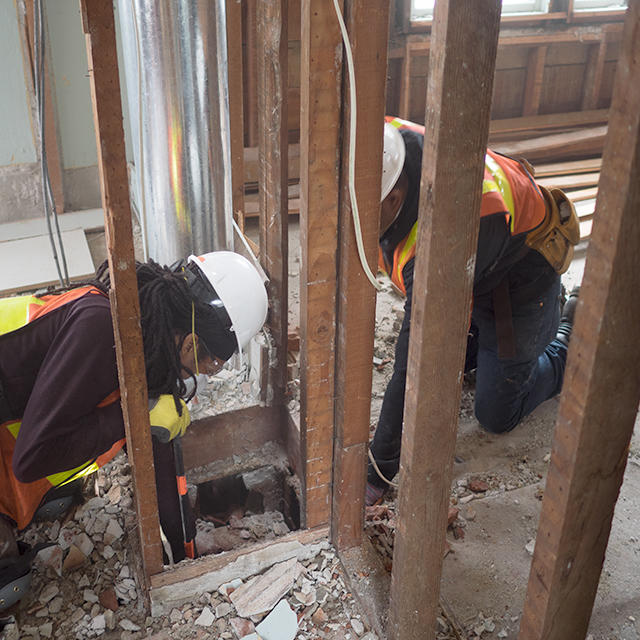 Safe + Sustainable Site Certification Launches
Earth Advantage, working with Metro, launched a brand new certification as of January 1, 2019, called Safe + Sustainable Site Certification. The certification is specifically aimed at mitigating the impacts of demolition in the greater Portland metro region by providing a guided pathway to sustainably deconstructing old homes. The certification focuses on health, community, environmental impact, and reuse to help diminish the impacts of urban infill.

"You cannot get through a single day without having an impact on the world around you. What you do makes a difference, and you have to decide what kind of difference you want to make."

– Jane Goodall