Sustainability Certifications
for Multifamily
Construction in Oregon
Multifamily Certification
Since 1992, our team of industry experts has been working to move the building industry towards more sustainable practices. Our work has helped advance building professionals and inform consumers through certification, research, education, and product development.
We've assembled a staff of experts to guide your team through sustainability building practices in the following areas:
LEED® for Homes and LEED Multifamily Certification
Earth Advantage Multifamily Certification
Passive House Single Family and Multifamily Certification
Advanced Building Science
Building Material Reuse
Trades Training
Energy Labeling and Green Valuation
Life-cycle Cost Analysis
Our experience working with developers, architects, builders, brokers, and appraisers gives us specialized knowledge in the practical application of green building strategies and their market value. Our certification impact in the market includes:
Over 18,000 single family homes certified
Over 20,000 multifamily units certified
Over 150 mixed-use and/or multifamily buildings certified
15 national award winners
Earth Advantage focuses on new residential construction including stacked housing and mixed-use projects serving mixed-income, transitional and market-rate populations.

Building sizes and scale include 30-story plus high-rises, campuses, city-blocks, and multi-building developments.



View the 2022 Earth Advantage Award Winners
Expert Guidance, Modeling, and Testing
We've created proprietary processes and materials to help our clients establish and achieve sustainability standards from design through construction and completion. For instance, our field verification and performance testing of specific design, construction, and operational conditions ensures quality control by helping to support contract accountability, which ultimately leads to better customer satisfaction.
Multifamily Process
Early Design meeting - EA staff works with project team to select measures from std.
Measures are integrated in construction docs
Earth Advantage conducts preliminary Energy Modeling
Earth Advantage conducts Site Foreman Kick-off Meeting
Earth Advantage conducts 5 milestones of Inspections
Earth Advantage completes as-built energy modeling and measure reviews
Certification is issued with satisfactory compliance
Download the EAMF Process Flow >>
We know how to work effectively with professional design teams and facilitate an integrated design approach to create high-performance buildings using the most cost-effective strategies. Our multifamily team addresses every project as an opportunity to deliver solutions that will make the project better with as little complexity and cost as possible.

First, we identify the sustainable building practices that will bring the most value to the owner and users. We help identify strategies to implement the practices that best fit their specific project and site, by incorporating selected measures into the building's development. Then, leveraging our experience and tailored processes, we define a plan for the team that illustrates responsibility for the identified strategies and the information necessary to support the certification program that the team has chosen. Our analysis uses cost-effectiveness as one of the key elements for developing recommendations.

To read the latest 2019 report on LEED® for Homes in the US click here >>

A recent study on LEED Multifamily buildings in Washington D.C. shows a higher rental rate value for buildings certifed to LEED standards as opposed those who were not. This reinforces the value of green certification as recognized by the market. Read the whole report here >>



Contact us to discuss your next multifamily development,
we'd love to work with you.
A Partial List of Projects
Earth Advantage Multifamily Certification Projects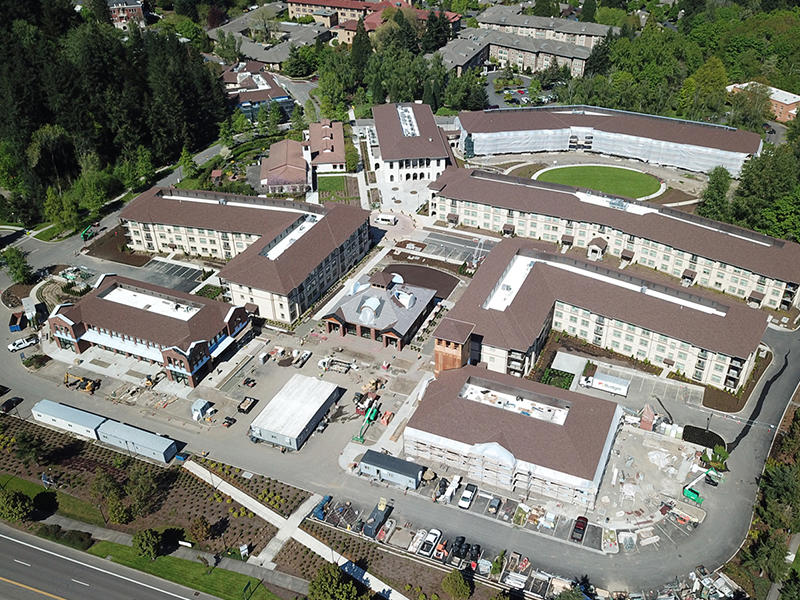 Mary's Woods Campus
Earth Advantage Multifamily
(Gold certification pending)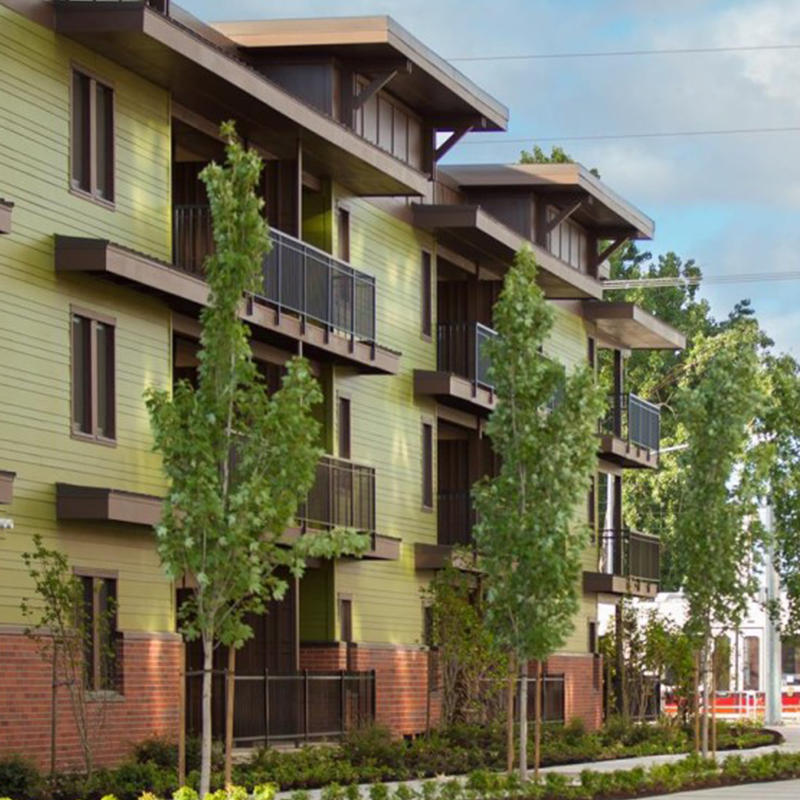 Orchards at Orenco Phase I
Earth Advantage Multifamily Platinum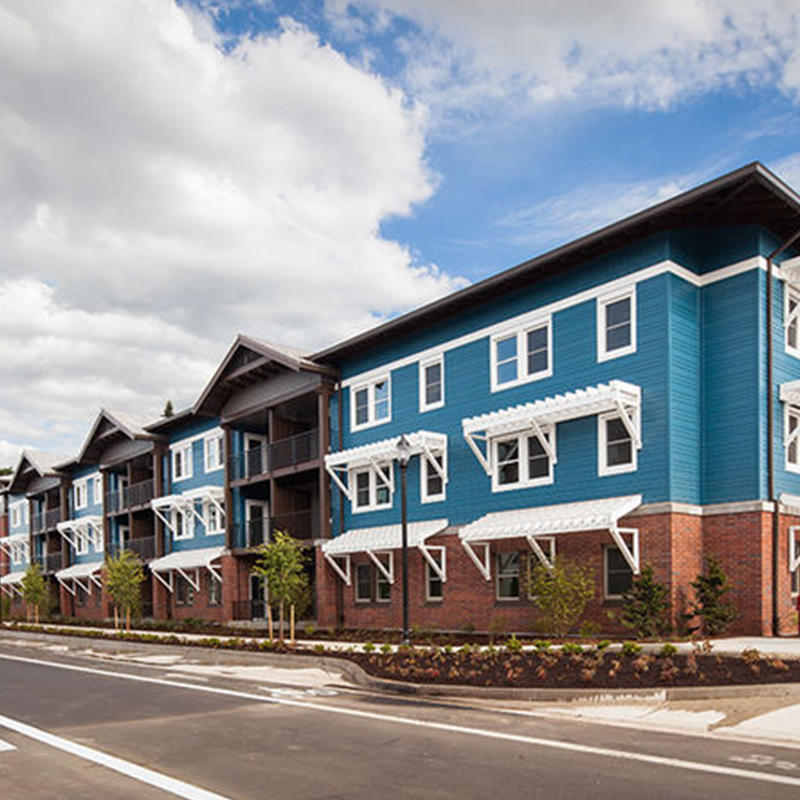 Orchards at Orenco Phase II
Earth Advantage Multifamily Platinum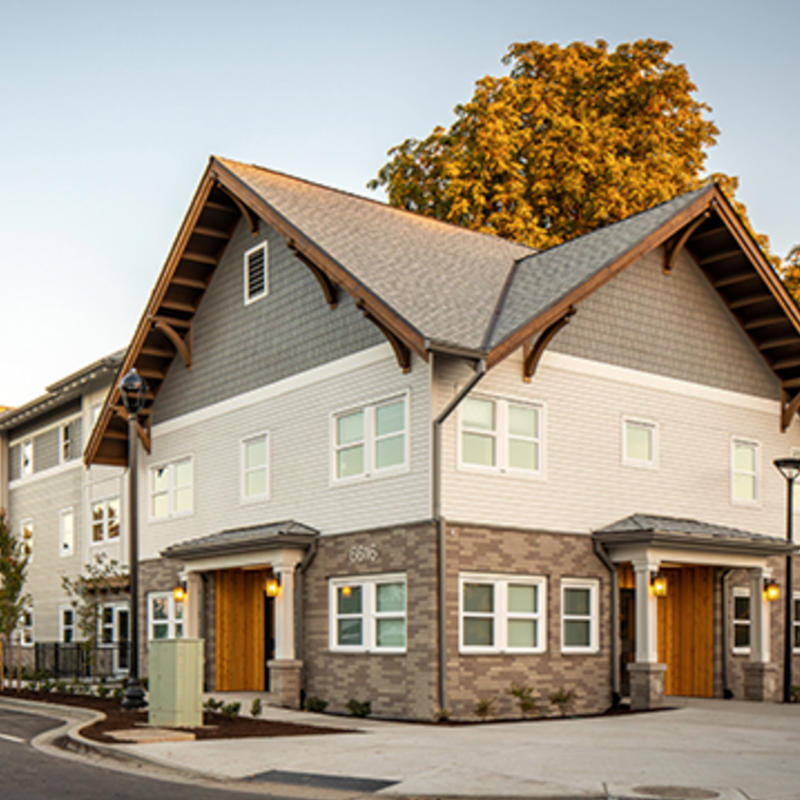 Orchards at Orenco Phase III
Earth Advantage Multifamily Platinum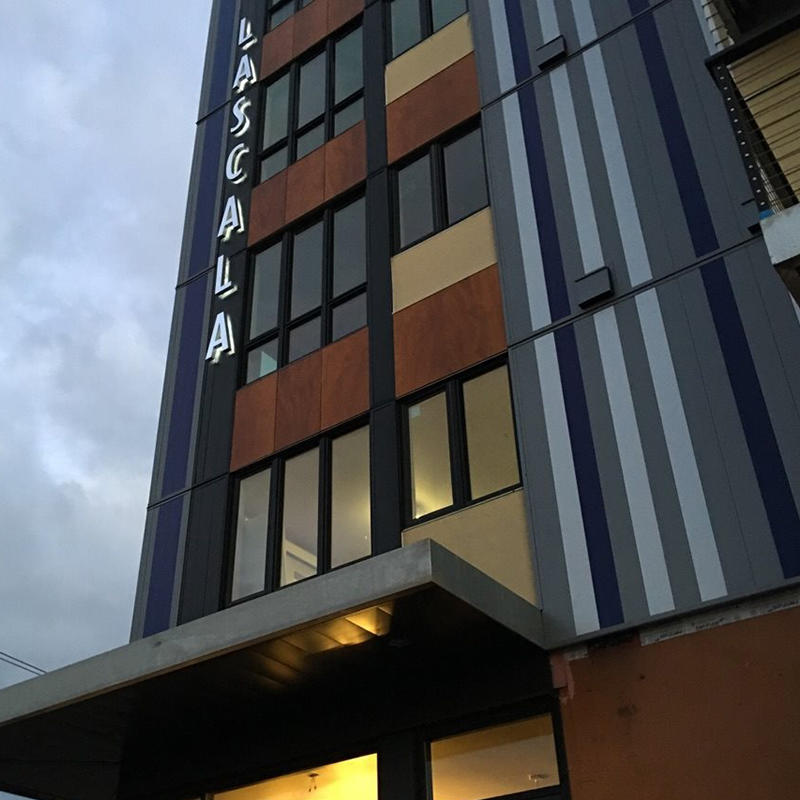 La Scala
Earth Advantage Multifamily Platinum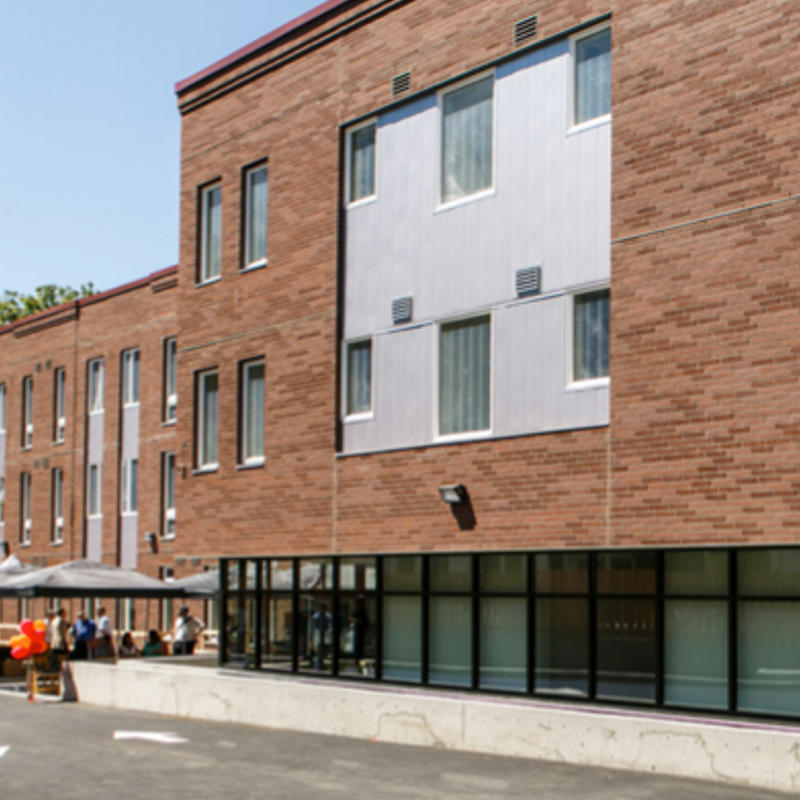 Hill Park Apartments
Earth Advantage Multifamily Platinum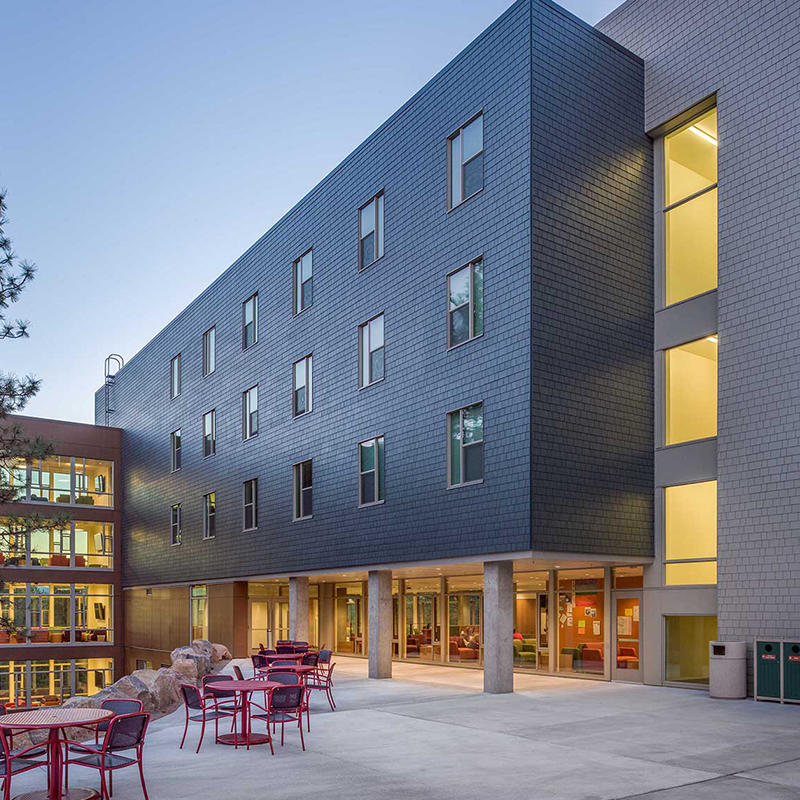 Wickiup Hall
Earth Advantage Multifamily Gold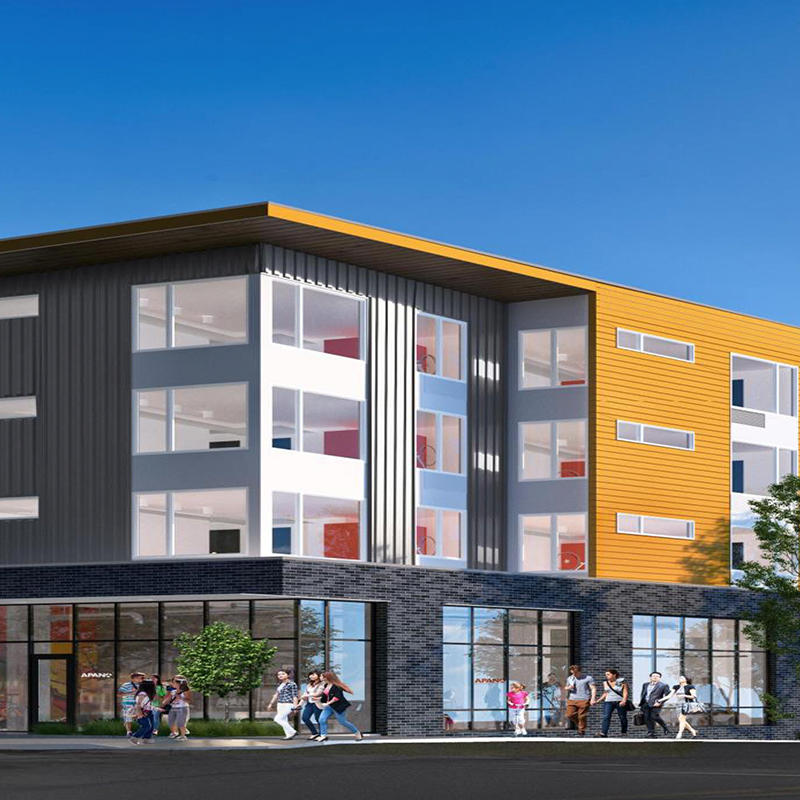 Orchards of 82nd
Earth Advantage Multifamily Platinum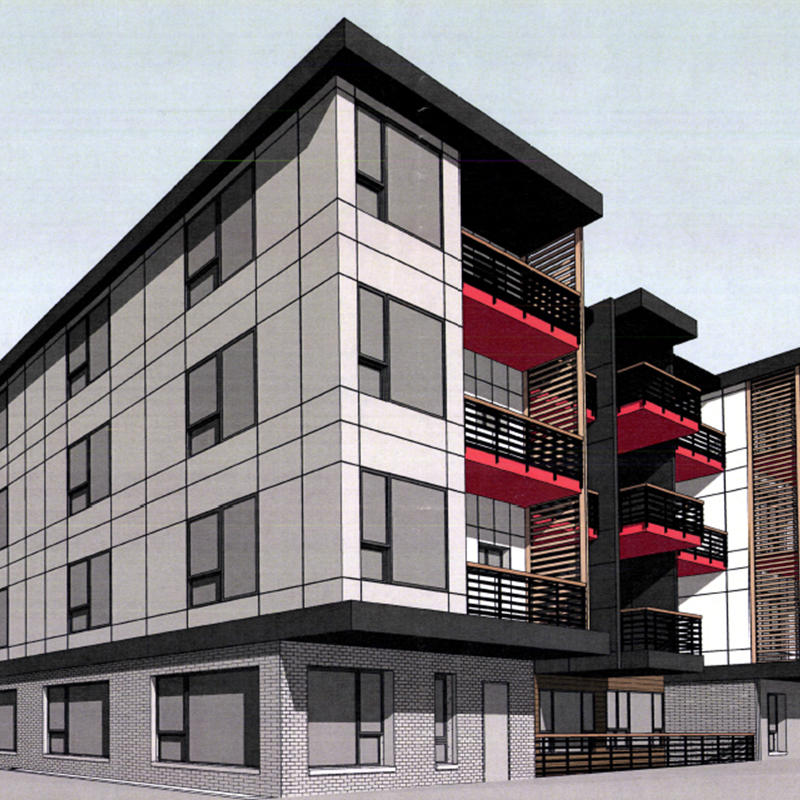 Holms at Sellwood
Earth Advantage Multifamily Gold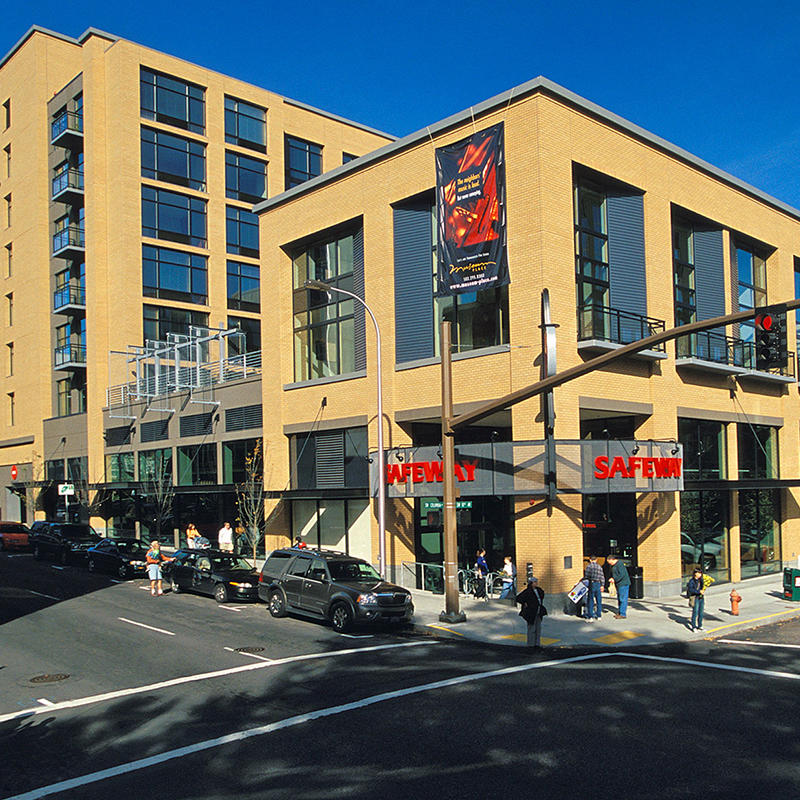 Museum Place South
Earth Advantage Multifamily Silver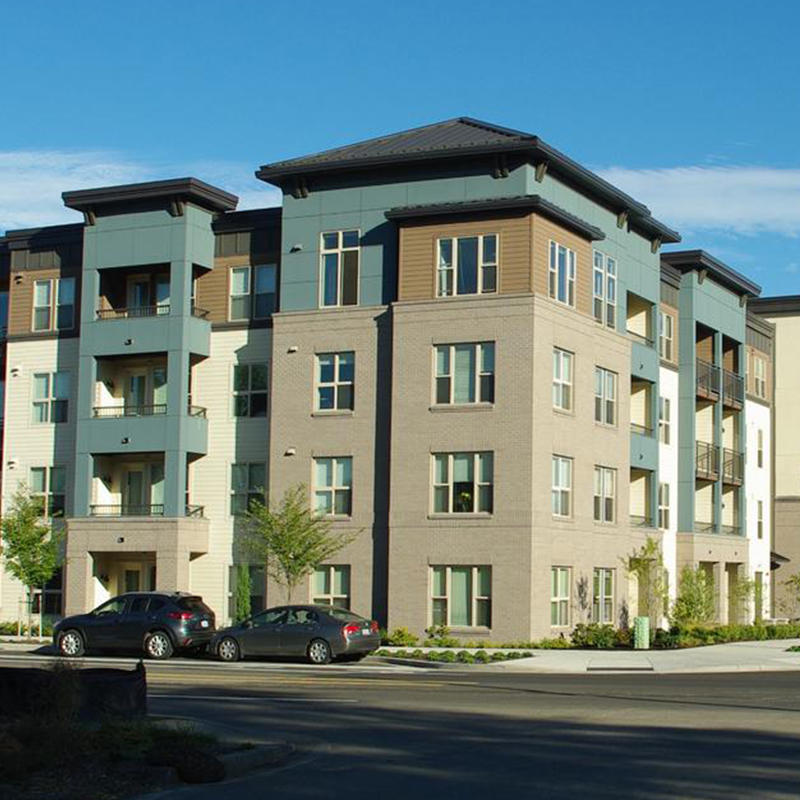 Tessera Apartments
Earth Advantage Multifamily Gold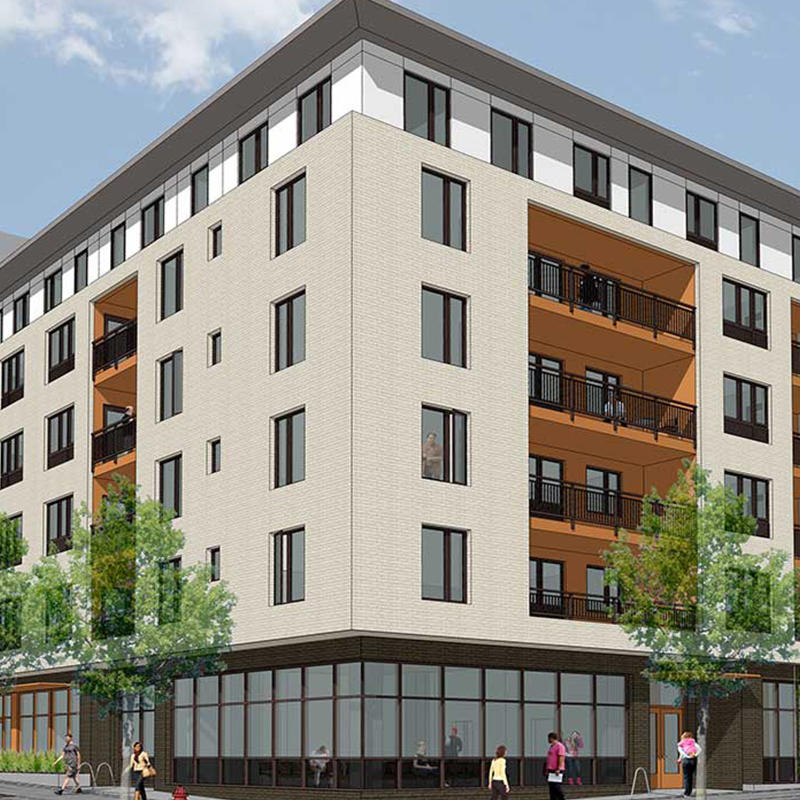 Northwood Apartments
Earth Advantage Multifamily Gold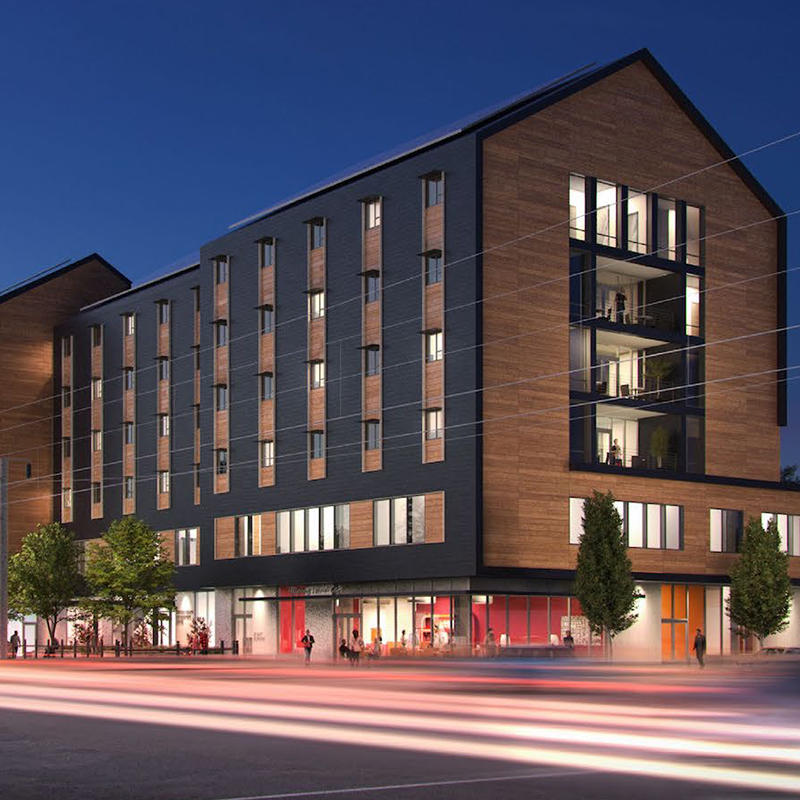 Blackburn Building
Earth Advantage Multifamily Platinum
LEED Projects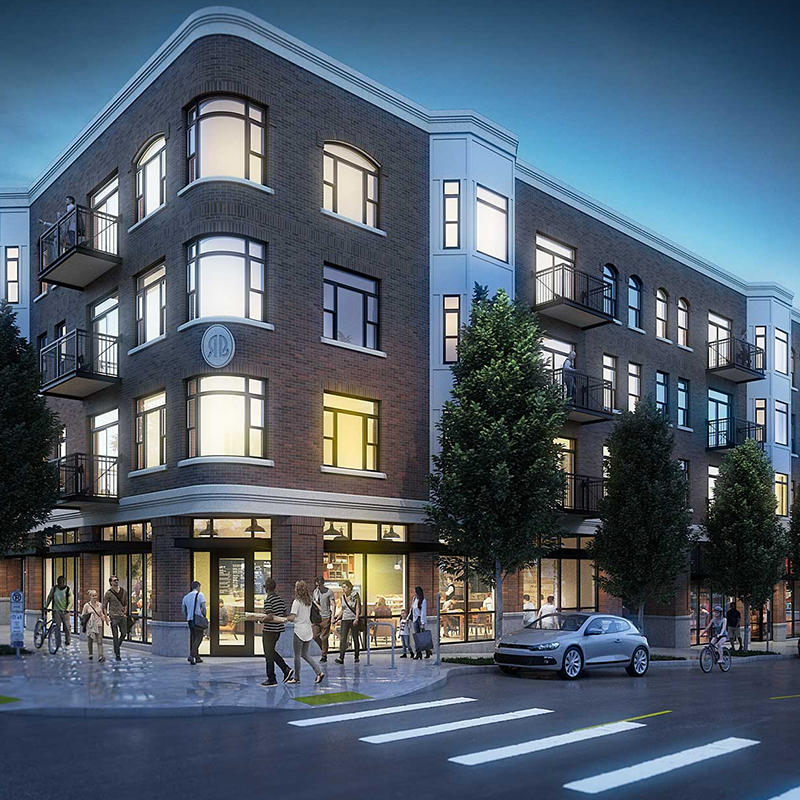 21 Astor
LEED v3.0 Platinum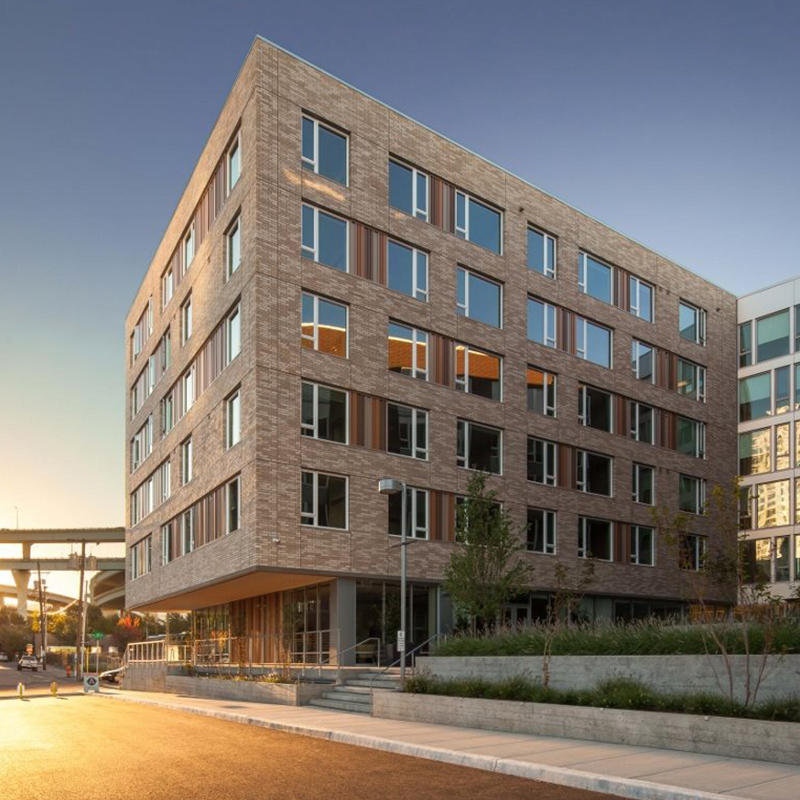 The Abigail
LEED v3.0 Gold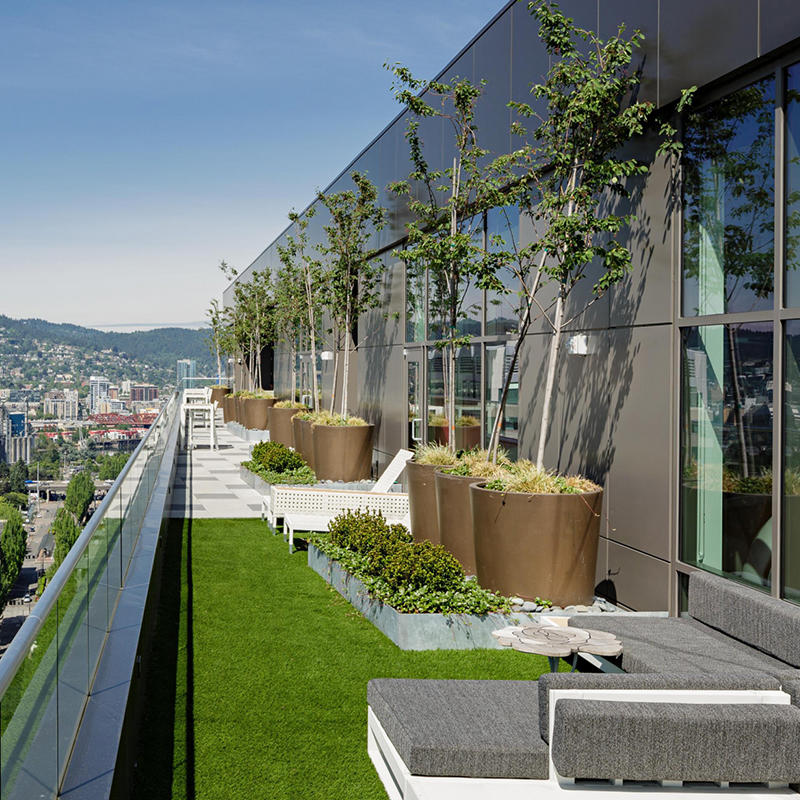 Aster Tower
LEED v3.0 Platinum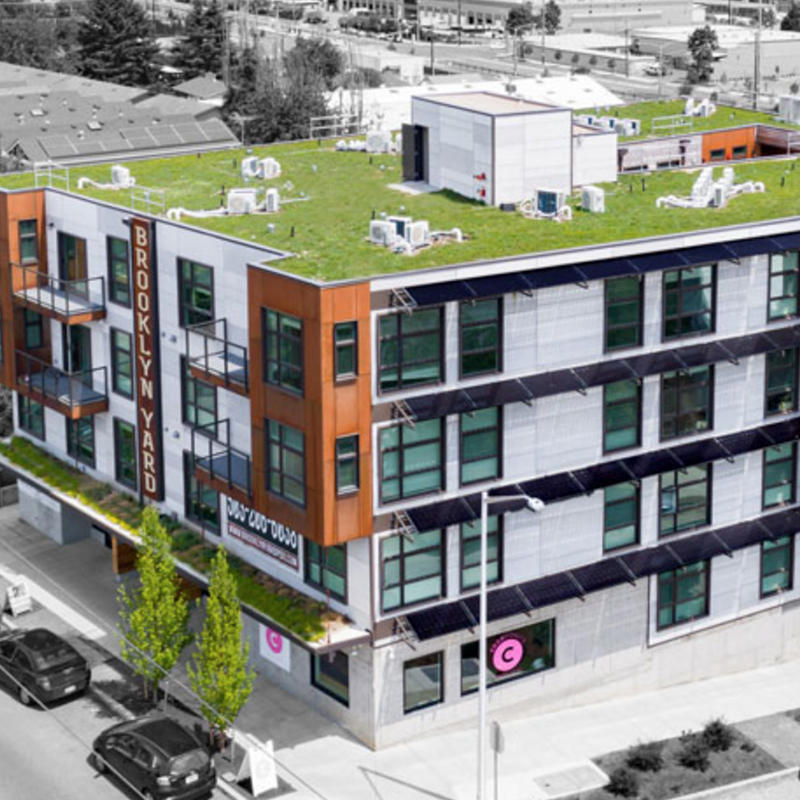 Brooklyn Yard
LEED v3.0 Platinum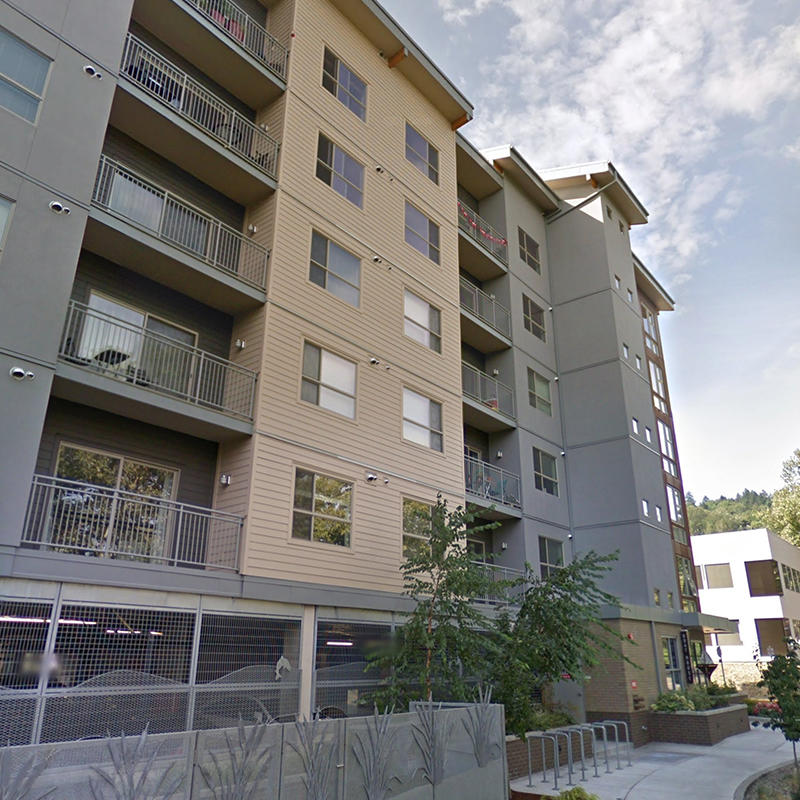 The Boathouse at John's Landing
LEED v3.0 Gold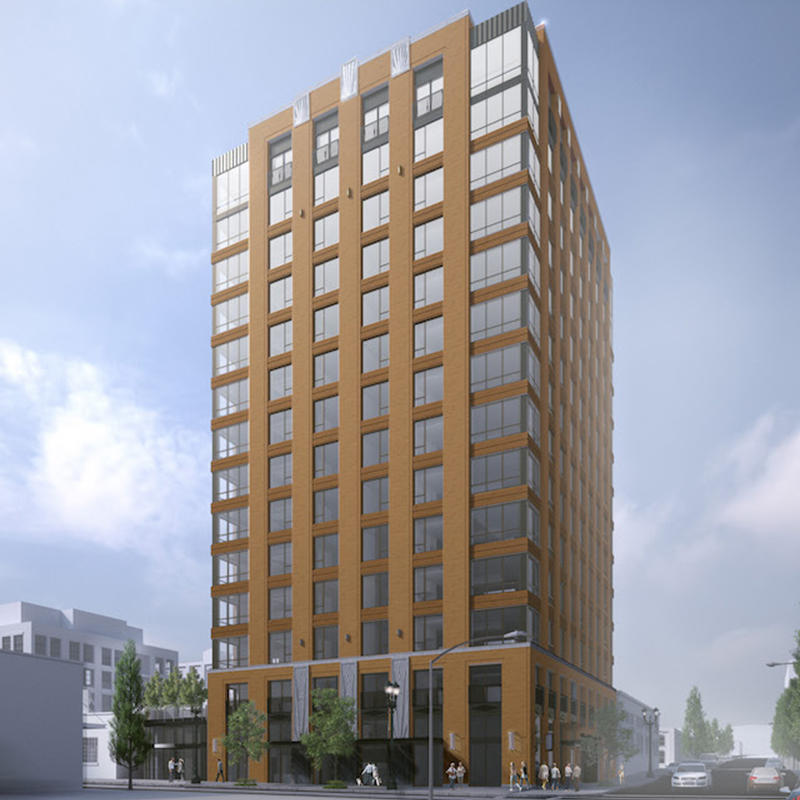 The Diane
LEED v3.0 Gold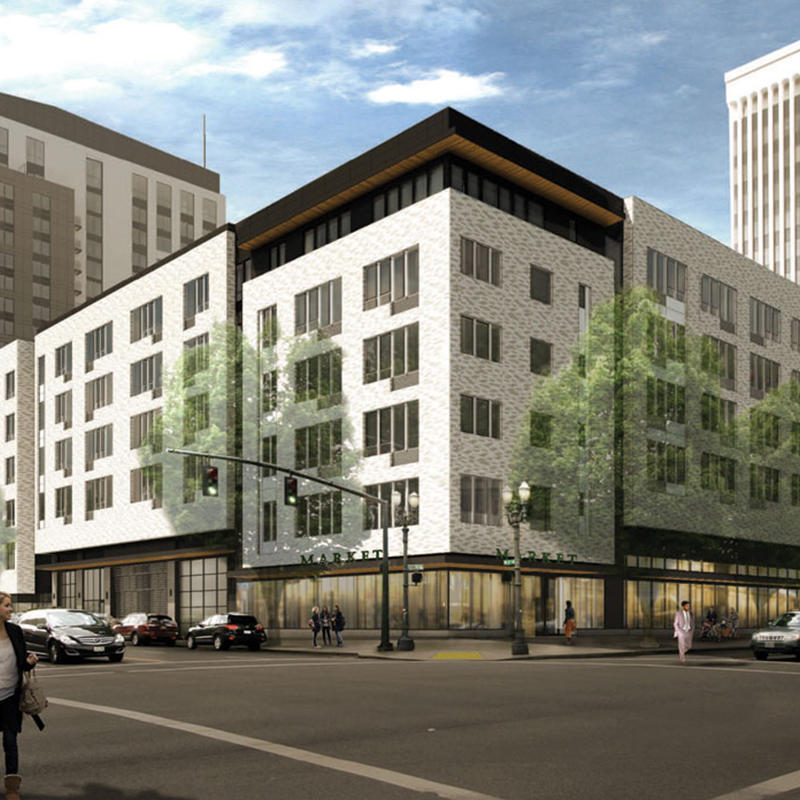 Elwood Apartments
LEED v3.0 Platinum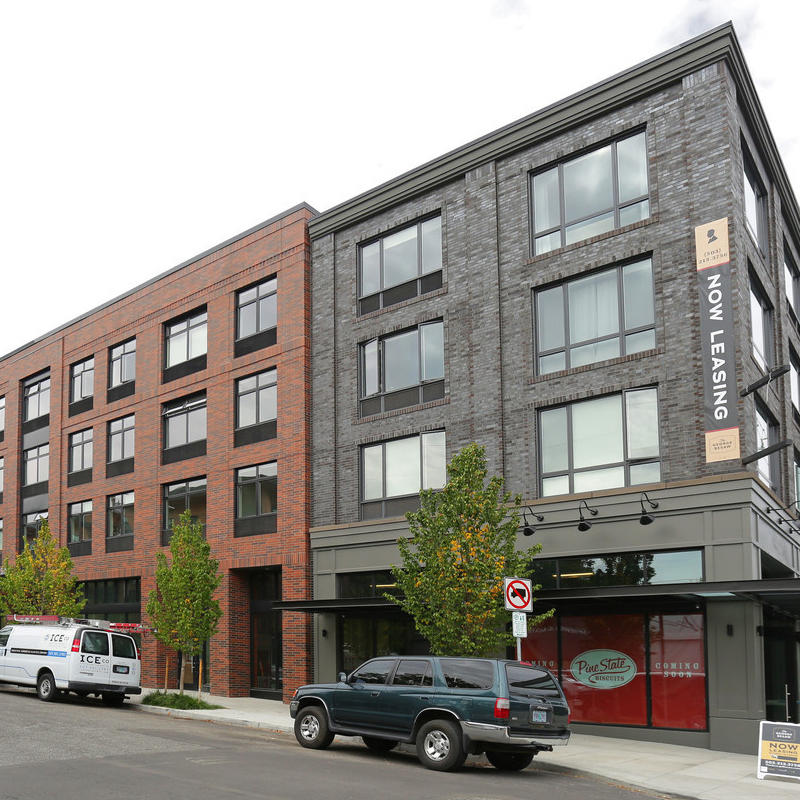 The George Besaw
LEED v3.0 Gold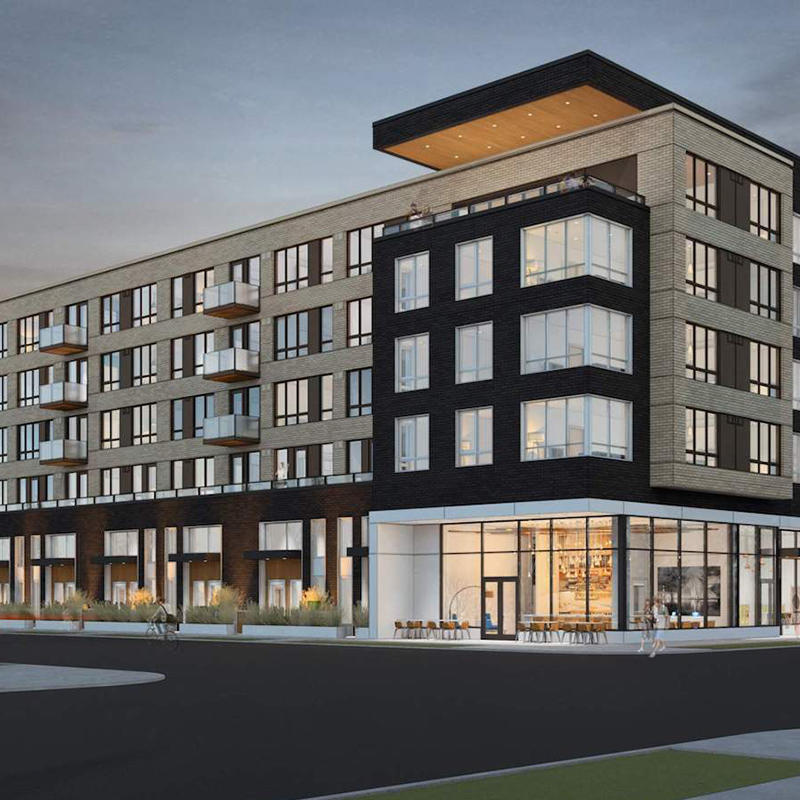 Glisan Commons I
LEED PLATINUM (v3)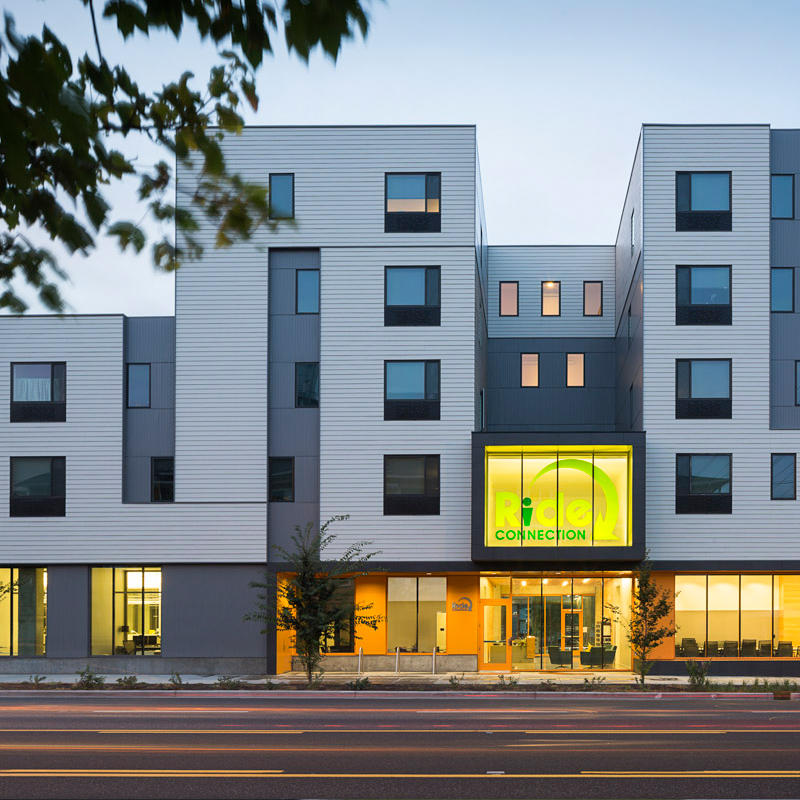 Glisan Commons II
LEED GOLD (v3)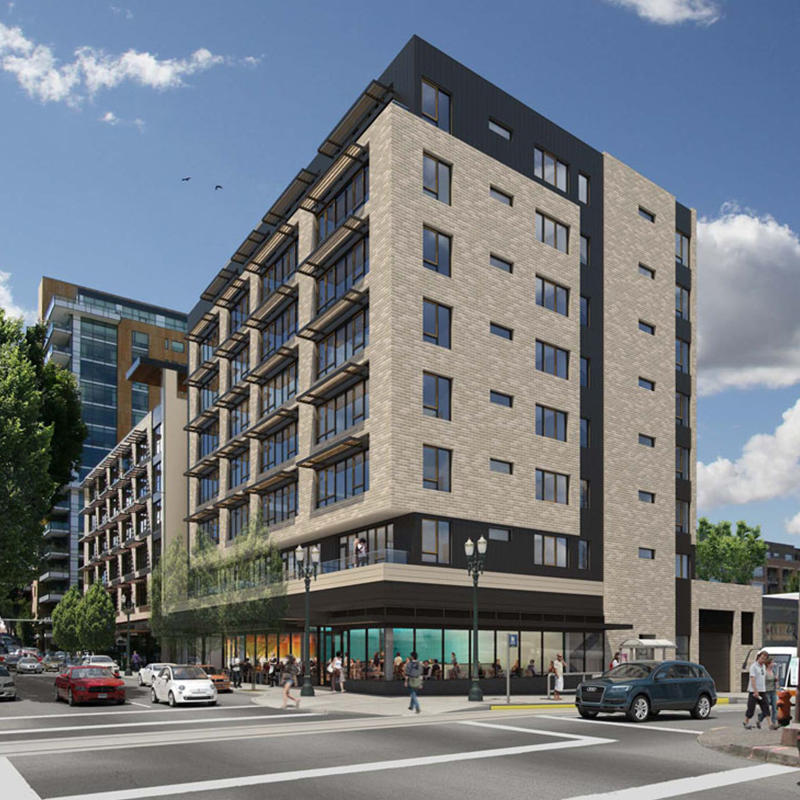 The Janey II
LEED v3.0 Platinum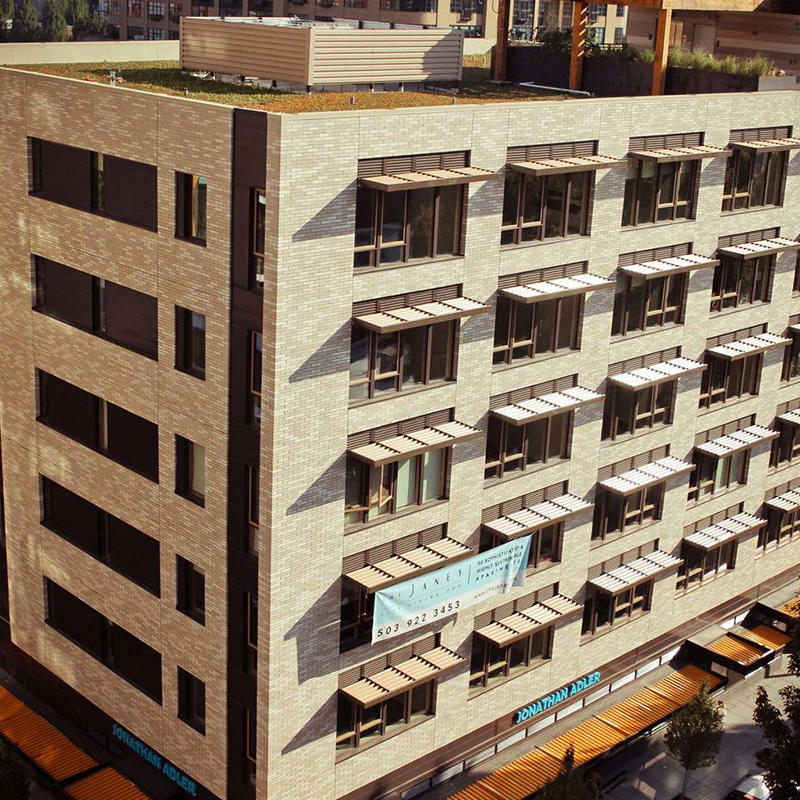 The Janey I
LEED v3.0 Platinum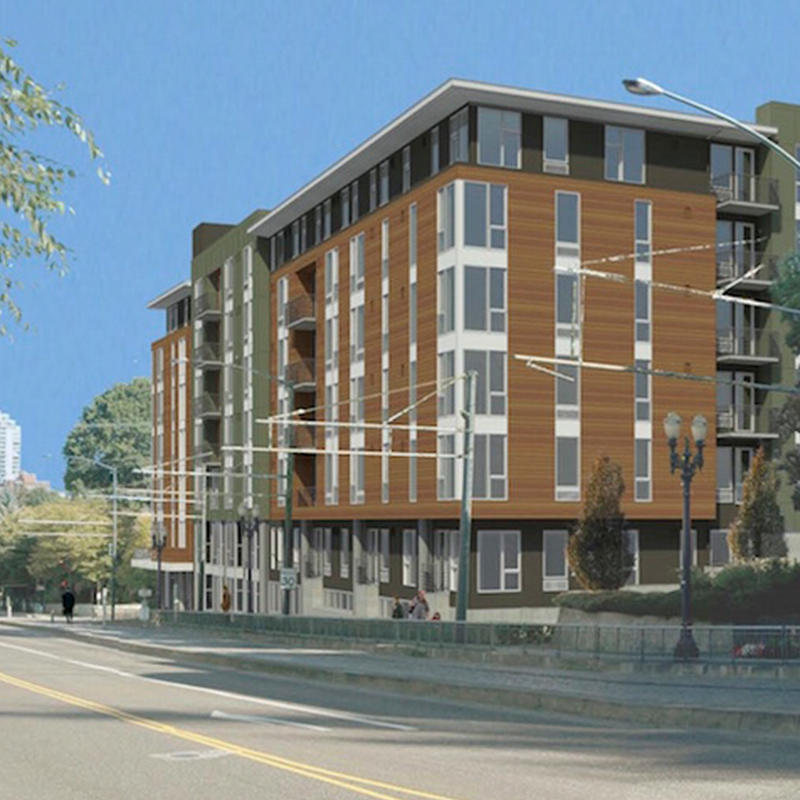 Jefferson Street Flats
LEED GOLD (v3)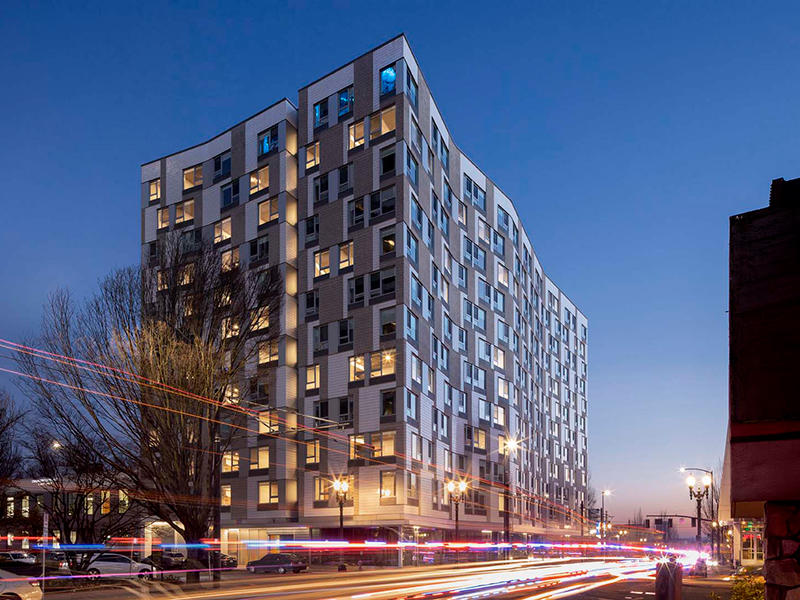 Louisa Flowers
LEED v3.0 Platinum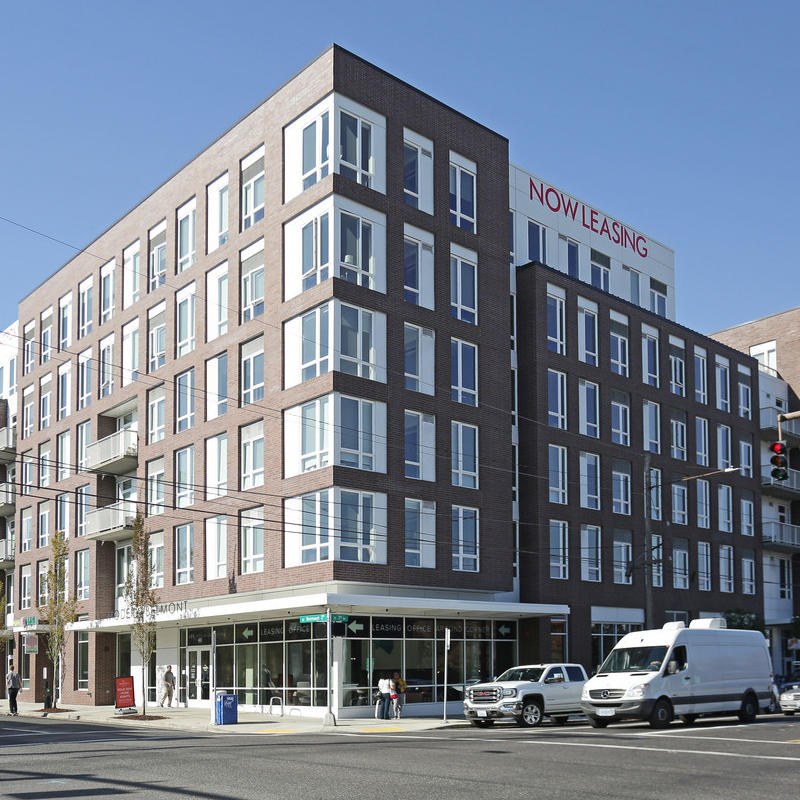 Modera Belmont
LEED v3.0 Gold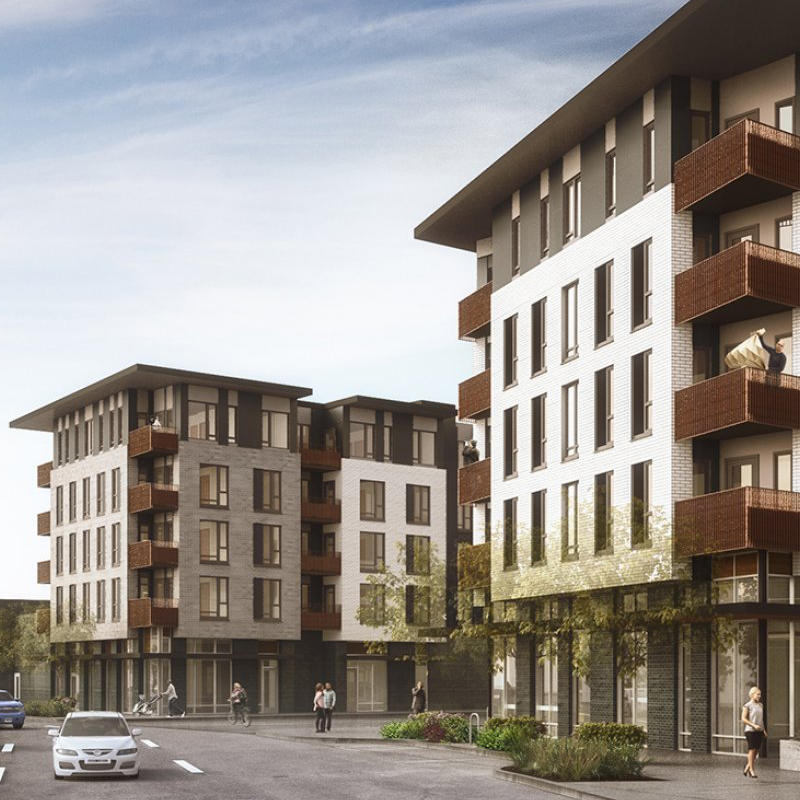 Oliver Station
LEED v3.0 Platinum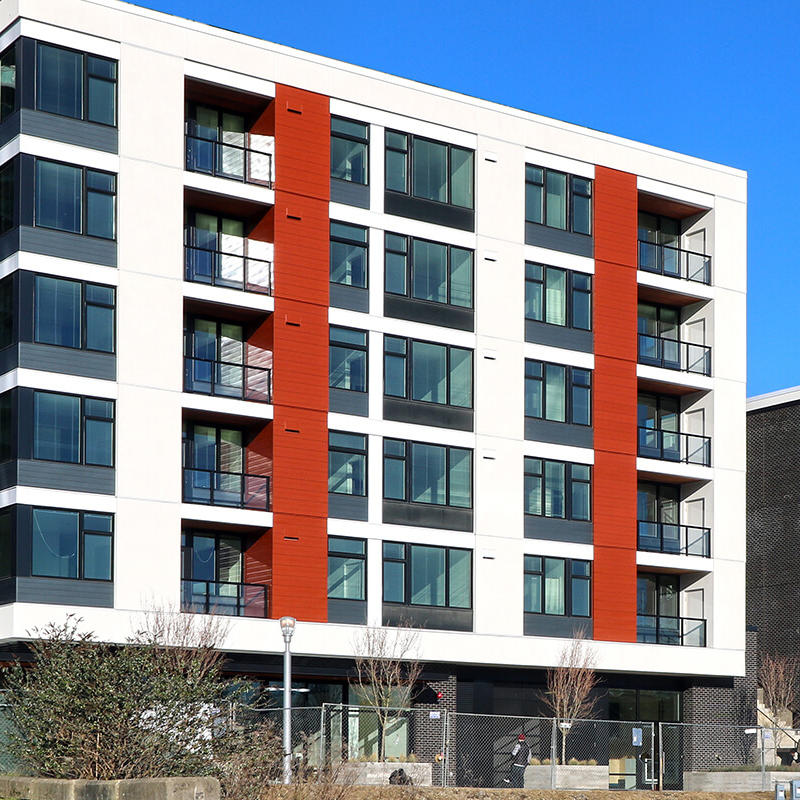 Osprey Apartments
LEED v3.0 Gold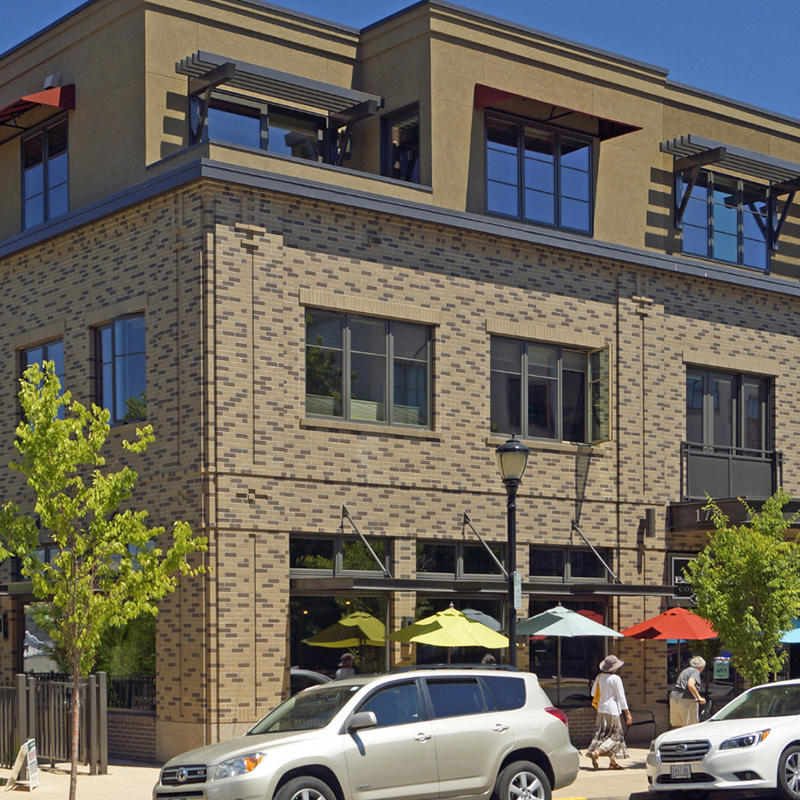 Plaza West
LEED v3.0 Platinum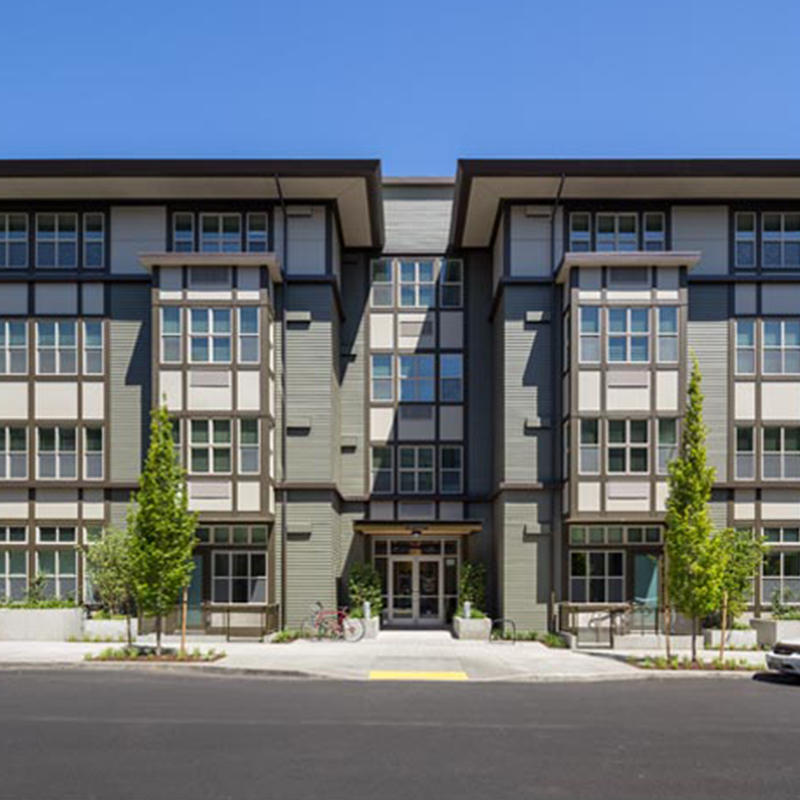 Savier Street Flats
LEED v3.0 Platinum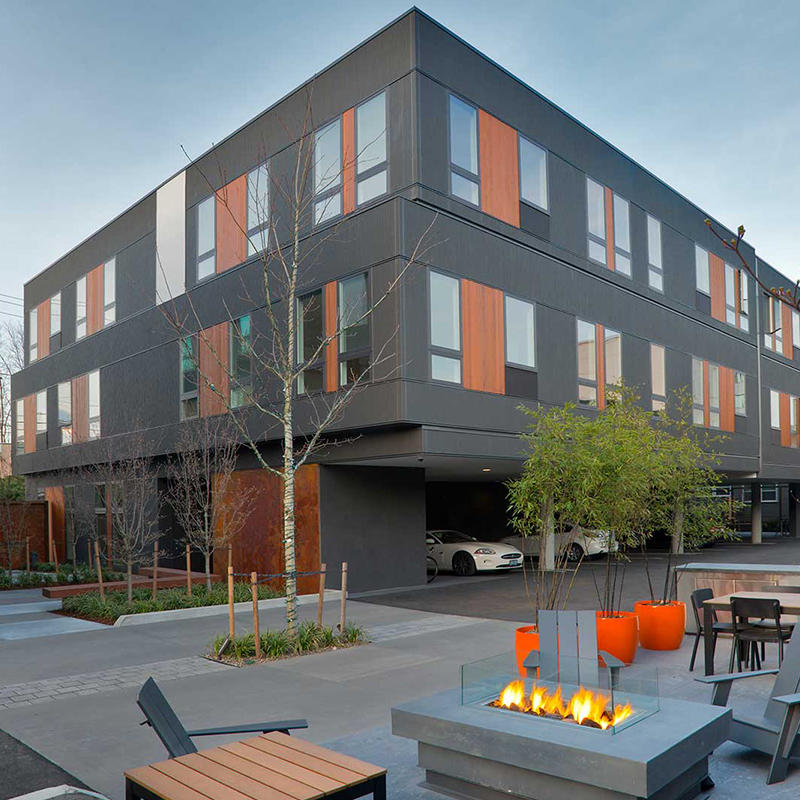 Sawyer's Row
LEED v3.0 Platinum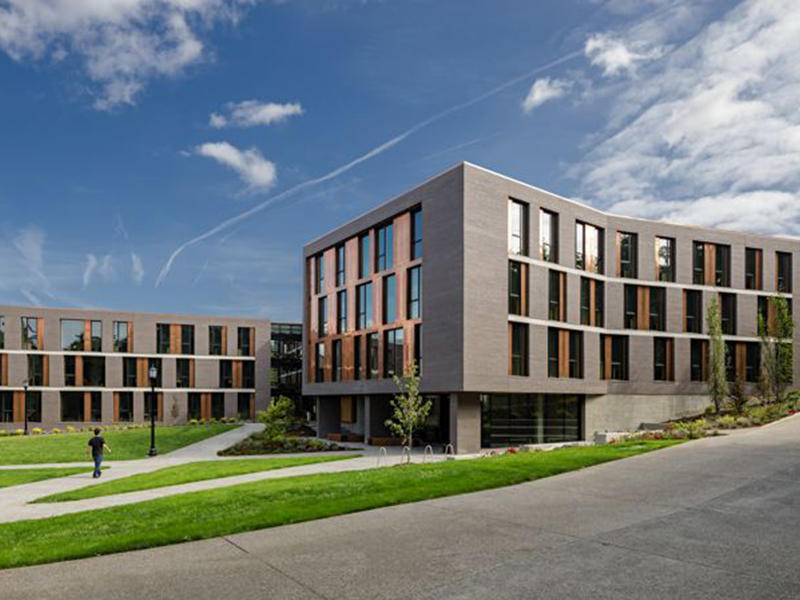 Trillium Residence Hall
LEED® v4.0 Platinum Certified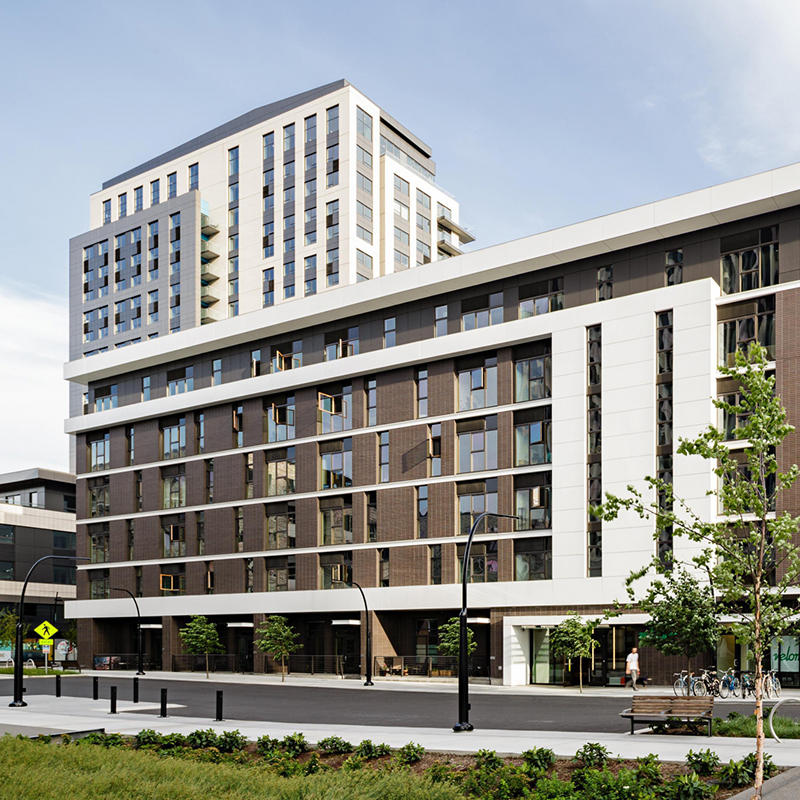 Velmor Apartments
LEED v3.0 Platinum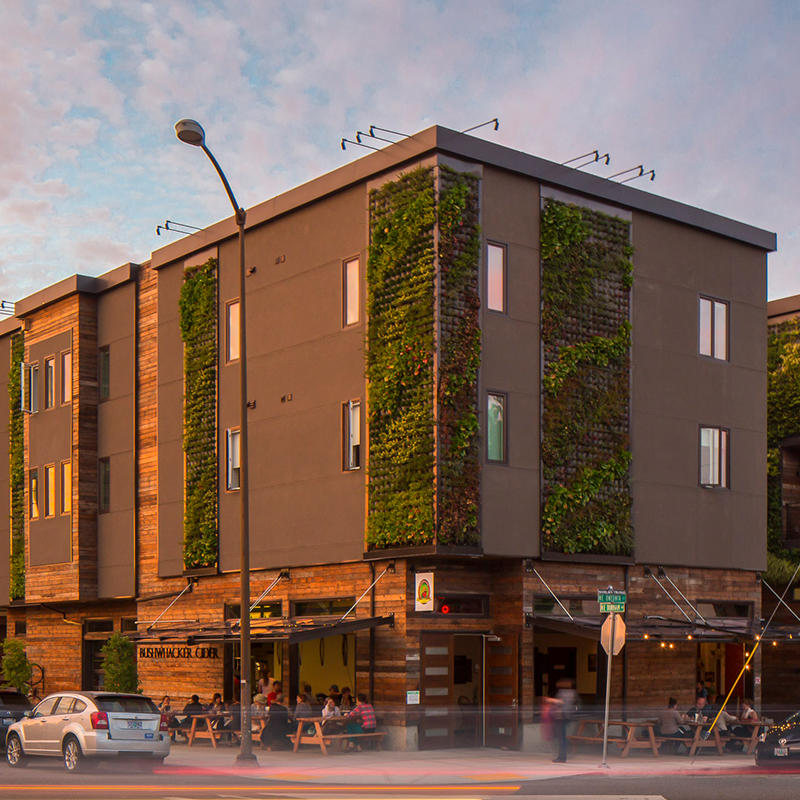 Woodlawn Apartments
LEED v3.0 Platinum