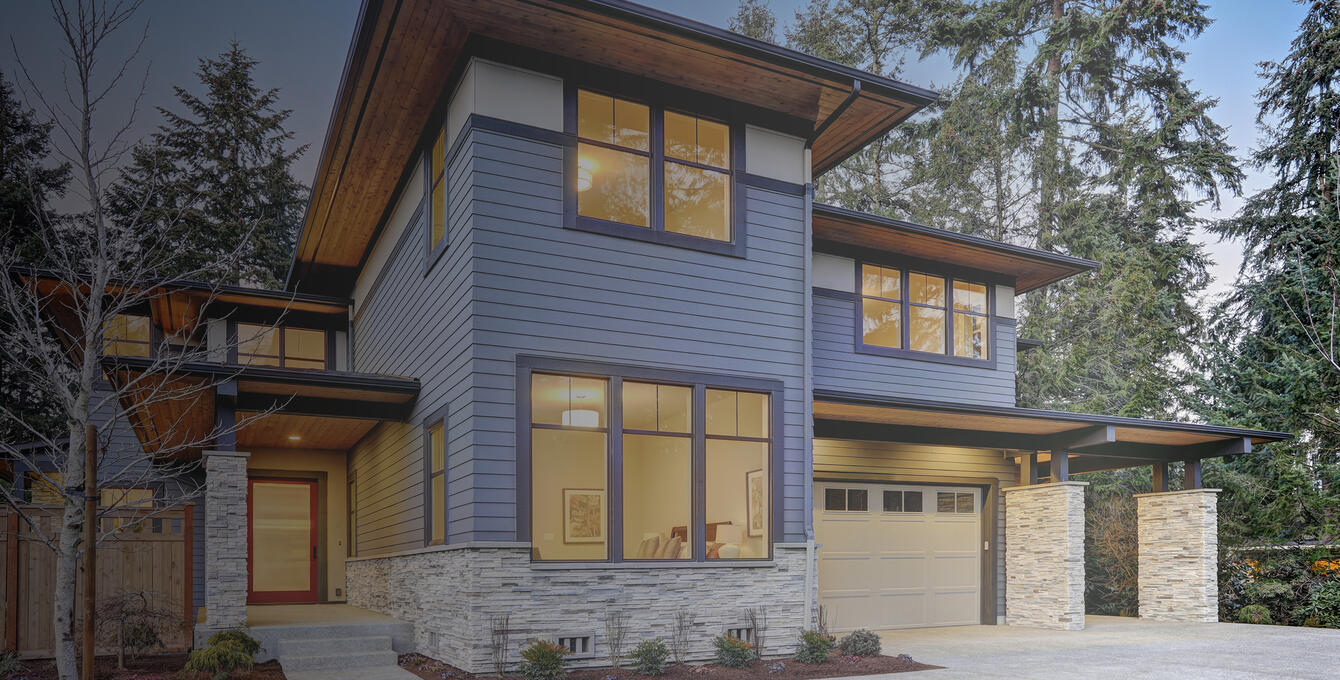 Setting Standards &
Providing Certifications
to Advance the Building Industry
Higher Standards = Market Transformation
Our efforts focus on continually raising the bar on what a green and energy efficient dwelling is. Every three years we update our own single family and multifamily certification standards to stay well ahead of Oregon code. We continue to push for a universal standard of zero energy ready by 2030 to lower the impact Oregon buildings have on our climate. We create pathways and new standards when appropriate to accelerate the adoption of highly efficient residences.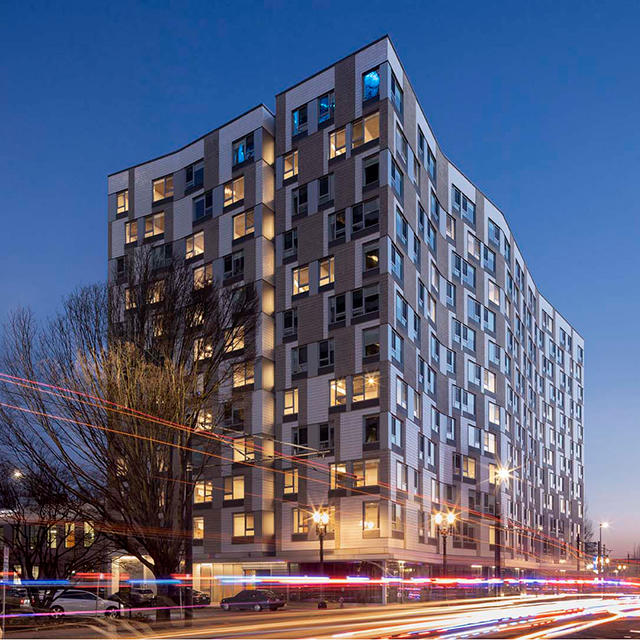 Multifamily Certification
We certify to our own Multifamily certification standard, LEED® for Homes, Passive House, and Enterprise Green Communities. Since 1992, our team of industry experts has been working to move the building industry towards more sustainable practices. We're focused on providing a streamlined pathway to multifamily building certification.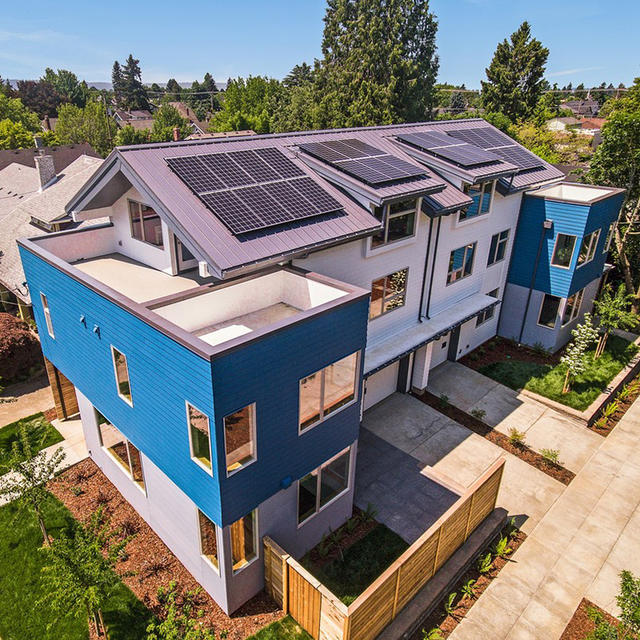 The Case for Zero Energy Homes
Putting building construction on the path to zero energy use is the most cost-effective and immediately available strategy for lowering greenhouse gas emissions in the built environment. We are commited through our founding and membership in the ZERO Coalition and our own zero energy certification, to moving more buildings to ultra-low energy by 2030.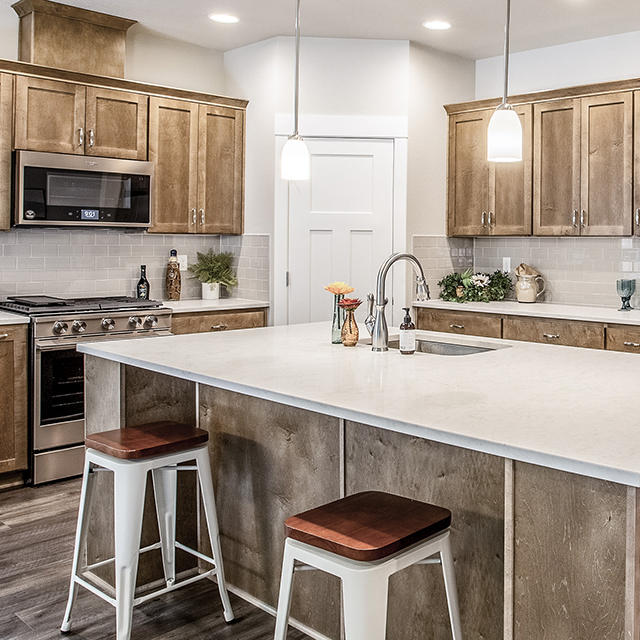 Single Family Home Certification
Earth Advantage home certification is the most abundant certification in Oregon. We've built our reputation on rigorous technical inspections and keeping our standards well above housing code for over two decades. We also certify homes to the Passive House US and LEED® for Homes standards as well. To find out why it matters, visit our homebuyer website. (Image: Stone Bridge Homes NW)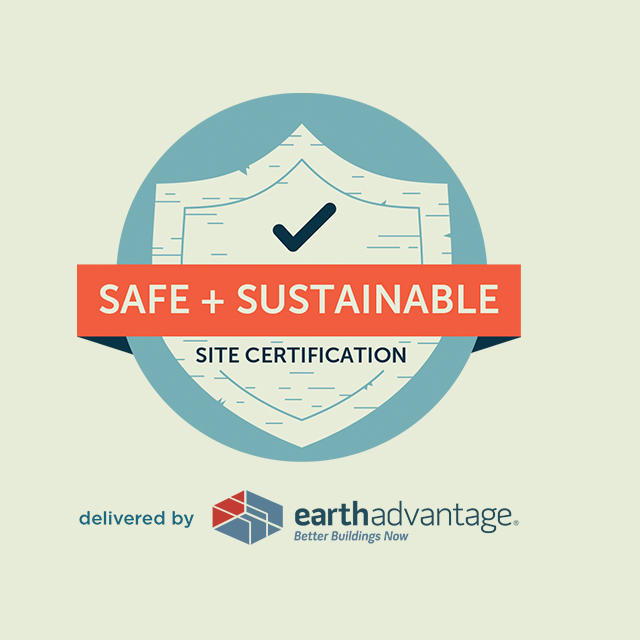 Safe + Sustainable Site Certification
In 2018 we worked with METRO to create a new certification for urban building sites that promoted deconstruction and recycling infill building practices over traditional tear-downs. We work with builders and deconstruction service companies to ensure that building site that is cleared for new construction is done so in a safe, sustainable, and responsible manner. Check out the website to learn more.