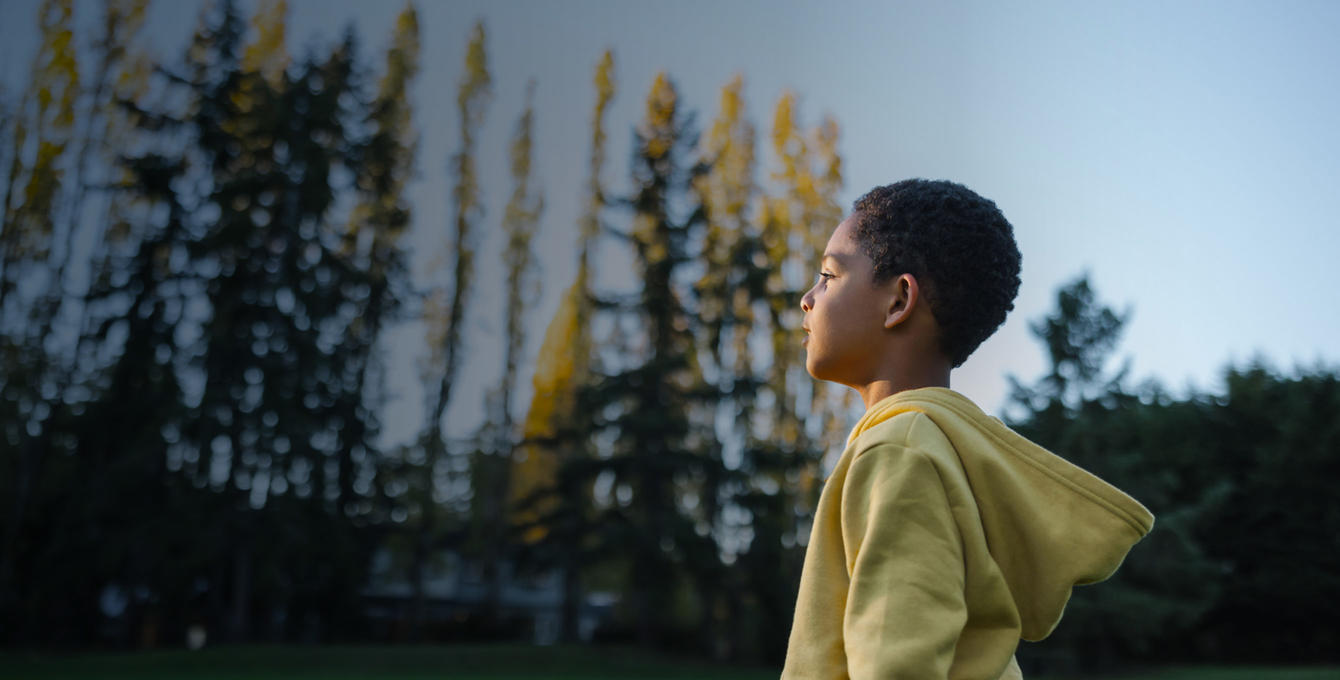 Climate Justice
Offsetting the Impacts of
Climate Change Now
Acknowledging both the climate impacts OF housing and the impact climate has ON housing.
We support equitable housing outcomes, protecting those most vulnerable from the effects of climate change. The impacts of climate change are with us now as recognized in:
widespread wildfire seasons that are longer and more dangerous throughout the western US

expansive long-term drought

regularly occuring heat events in traditionally moderate climate zones

more severe weather events such as hurricanes, flooding, and tornados
BIPOC communities are often the hardest hit by these new climate realities having less resources, infrastructure and money to combat the impacts. Our work is now aimed at both the impact that new and existing homes has on climate change, through reductions in embodied carbon, fossil fuel supply, and energy efficiency as well as creating more resilient housing now to offset the climate change that is already having a negative effect on our communities. The first of these new programs we are implementing is the
Heat Response Program
.
---
Heat Response Program in Portland
As the Equipment Purchasing Partner for the
Portland Clean Energy Community Benefits Fund (PCEF)
Heat Response Program, we are tasked with ensuring that cooling (and often heat pump—heating and cooling) units are installed across the city of Portland to protect the most vulnerable residents from future heat events. In June of 2021, Portland was hit by an unprecidented heat wave that drove temperatures above 110 degrees for several days. It resulted in the unfortunate
loss of over 70 citizens
. Portland has been traditionally a very moderate climate zone where air conditioning was unnessary in the summer months. That reality is now gone with year over year temperatures forcing homeowners and renters to find ways to cool their homes.
In the future we look to expand through key partnerships across the US our Heat Response Program initiatives as well as advocate for more resilient construction codes that can help to combat extreme weather events, fires, and flooding across the US.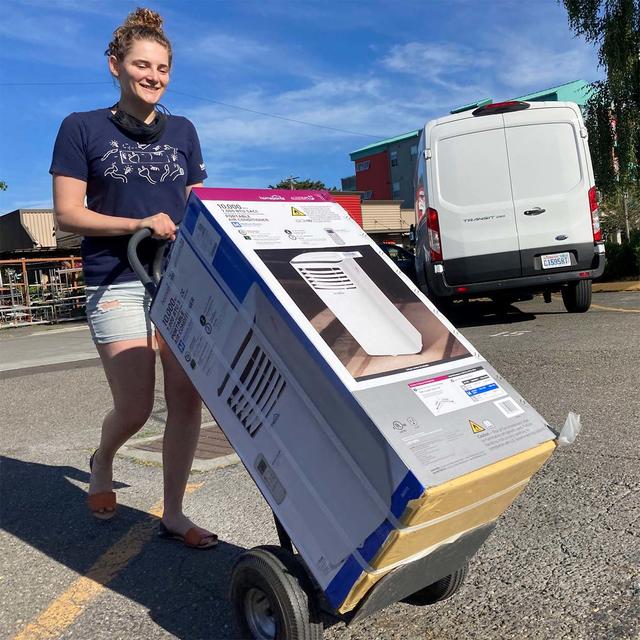 Heat Response Program
Keep up to date on the progress of the Portland Heat Response Program and find key resources related to the program.