Green Home Certifications
Across Oregon
WHY BUILD AN EARTH ADVANTAGE HOME?
INCENTIVES
Earth Advantage certified homes qualify for the Energy Trust of Oregon Incentives. Builders are awarded financial rebates for building more energy efficient than code.
HIGHER QUALITY/LESS RISK
Earth Advantage certified homes require far more inspections than code built homes. These inspections offer higher quality control that insure components and systems are installed to plan. Builders have an opportunity to make adjustments before the homeowners move in, improving the experience of the occupants.
BRAND VALUE
Earth Advantage certified homes are held to a higher standard than code built homes. If you want to set yourself apart from the competition, Earth Advantage homes add brand value by telling the market, you're better.
CARBON-FREE & ESG REPORTING
As we evolve towards a more climate-conscious society, the need to report environmental and social impact becomes more relevant. Investors, developers, and consumers seeking this information can turn to Earth Advantage certification to manage and measure their climate impact.


SINGLE FAMILY SERVICES

Earth Advantage Certification
LEED for Homes Certification
PHIUS+ Field Verification
Energy Trust of Oregon Utility Incentive Package
ENERGY STAR
Indoor AirPLUS
Watersense
Energy Modeling
45L Federal Tax Credit
Single Family Contacts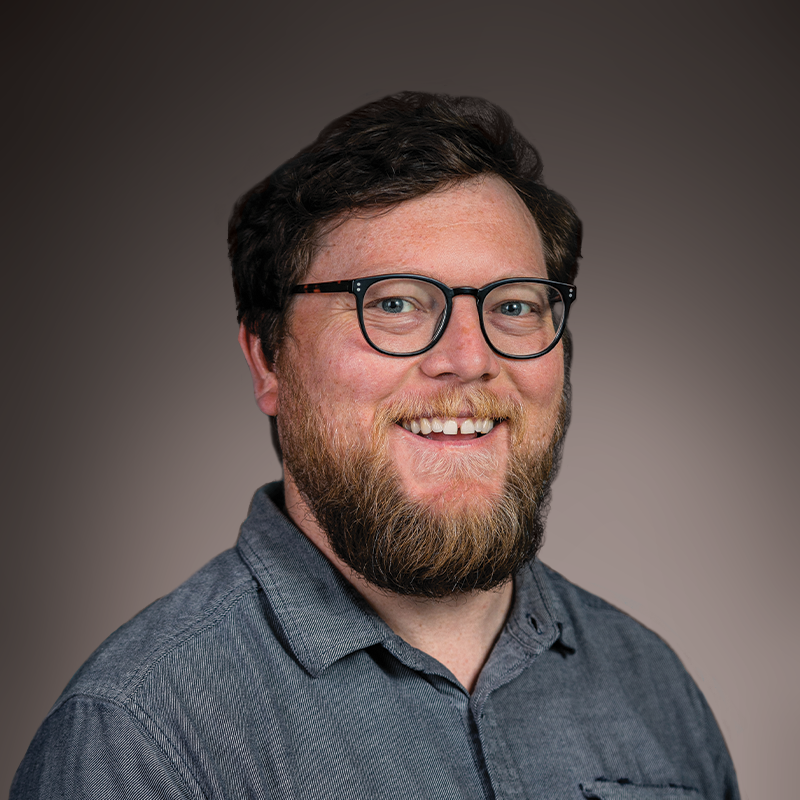 Marc Cregeur
Green Building Consultant
Greater Portland Metro Area
Email Marc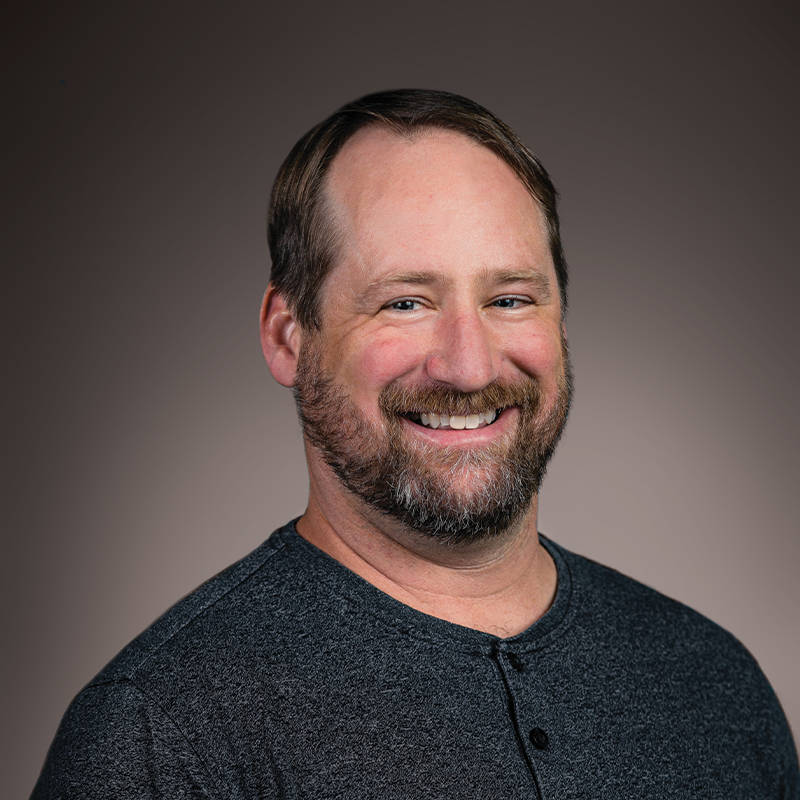 Matt Douglas
Manager, Central Oregon Residential
Central Oregon Region
Email Matt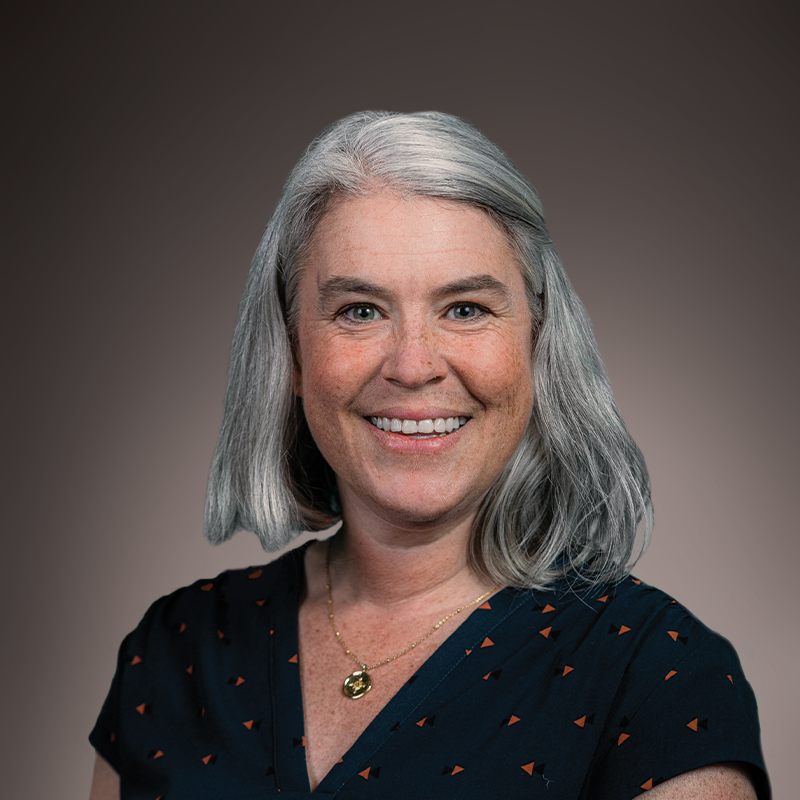 Rebecca Heilig
Director of Carbon-free Construction
West Coast Region
Email Rebecca
View the 2022 Earth Advantage Award Winners

The Value of Earth Advantage Single-family Certification
Peace of Mind
Homes are performance tested for air tightness, bath fan ventilation air flow, and whole building mechanical ventilation. These vital systems are paramount to construction quality.

Inspected for quality: two rigorous on-site inspections of every home bring accredited building scientists into the quality control process of your home's construction.

Better Indoor Air Quality
Programmable outdoor air exchange with a whole building mechanical ventilation system improves indoor air quality by reducing airborne pollutants in your home.

Duct floor registers protected during construction keep construction debris out of the ducts which extends the life of your forced air heating system and improves the quality of the air you breathe.

All bath fans are tested for ideal performance level, ensuring that your home can properly remove moisture – the single biggest cause of construction defects and many health concerns.
Reduced Cost of Homeownership
Stringent minimum performance requirements in energy and water consumption save you money every month, allowing you to spend on other aspects of your home or use the savings for your own dream fulfillment.

Inspected for Quality means Earth Advantage experts have inspected your home and played a critical Quality Control role to remedy defects, many of them before the interior walls are covered, that would likely go undetected for years if not corrected while your home was being built.
Year Round Comfort
The industry's most rigorous air sealing and insulation checklist produces homes that are virtually draft free. Air sealing coupled with higher insulation levels mean your house can stay warm with very little energy consumed.

A balanced forced air heating and ventilation system creates the ability to circulate air back to the furnace resulting in better airflow throughout the home and more even, comfortable room temperatures.