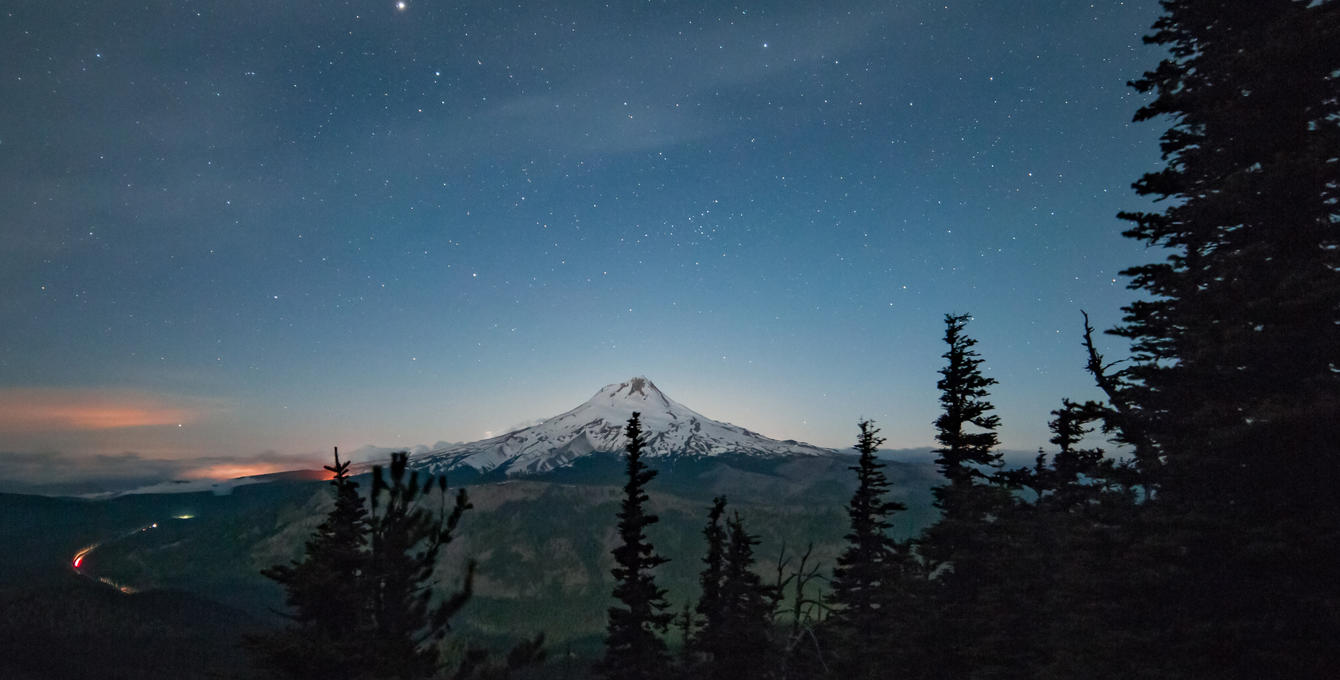 Portland, Oregon
City of Roses, Stumptown, Rip City,
Beervana, PDX. Whatever you call it,
to us, it's home.


Due to the COVID-19 pandemic our downtown office is currently closed. Please use the directory of contacts below to locate the assistance you need from our staff.
Office Location
623 SW Oak Street, Third floor
Portland, OR 97205
The entrance to our office is located on Oak Street.

We are located near several TriMet Bus stops, and easy access to MAX service. Please feel free to plan your trip to our offices on mass transit through TriMet's Trip Planner.

If traveling by bike, bring your bike up the elevator or stairs to the third floor. You can lock your bike on our deck for the duration of your visit.

From the airport take the Red line train to the Oak/ SW 1st Ave MAX Station. Walk six blocks west to our office entrance on Oak St.
Single Family Certifications:
Single Family - Greater Portland/SW Washington
Peter Brown, Director of Certifications

Zero Energy/Passive House
Ryan Shanahan, Zero Energy Certifications Manager

Single Family - Central Oregon
Matt Douglas, Manager, Central Oregon residential

Single Family - Southern Oregon
Fred Gant, Southern Oregon Green Rating Services, LLC​

Technical Services:
Waylon White, Manager, Green Building Technical Services

Certification Inspections & Certificate Inquiries:
Ellen Williams, Residential Services Coordinator
Multifamily & Site Certification:
LEED® for Homes Certification
Randy Hansell, Senior Manager, Multifamily Programs

Earth Advantage Multifamily Certification
Eric Foley, Manager, Multifamily Programs

Safe + Sustainable Site Certification:
Waylon White, Manager, Green Building Technical Services
Training Contacts:
Training Class CEs & General Questions:
Allie Callow Spencer, Training Development Lead

Workforce Development Training
James Metoyer, Workforce Development Training Manager

Training Licensing Inquiries:
Ryan LaPoma, Senior Education Manager
Program Contacts:
HELP™ Program
Anthony Roy, Managing Director

IT & Software Development
Erik Cathcart, Director of Marketing & Technology

Green Building Registry® (GBR)
Meg Garabrant, Senior Manager, Real Estate Services

Home Energy Score programs:
MacKenzie Winchel, Home Energy Score Manager

Zero Energy Ready Oregon (ZERO) Coaliton:
Ashley Haight, Senior Consultant, ZERO Coalition
General Inquiries
Invoicing or Payment Inquiries:
Jennifer Ayuyu
,
Controller
Media Inquiries (no sales inquiries please)
marketing@earthadvantage.org
Note:
If you are a member of the news media, please use the email address above to leave a detailed message.
Include your name, press affiliation, phone number, questions, and deadline.
Operations & Office
Amy Ten Broeck
,
Operations Manager