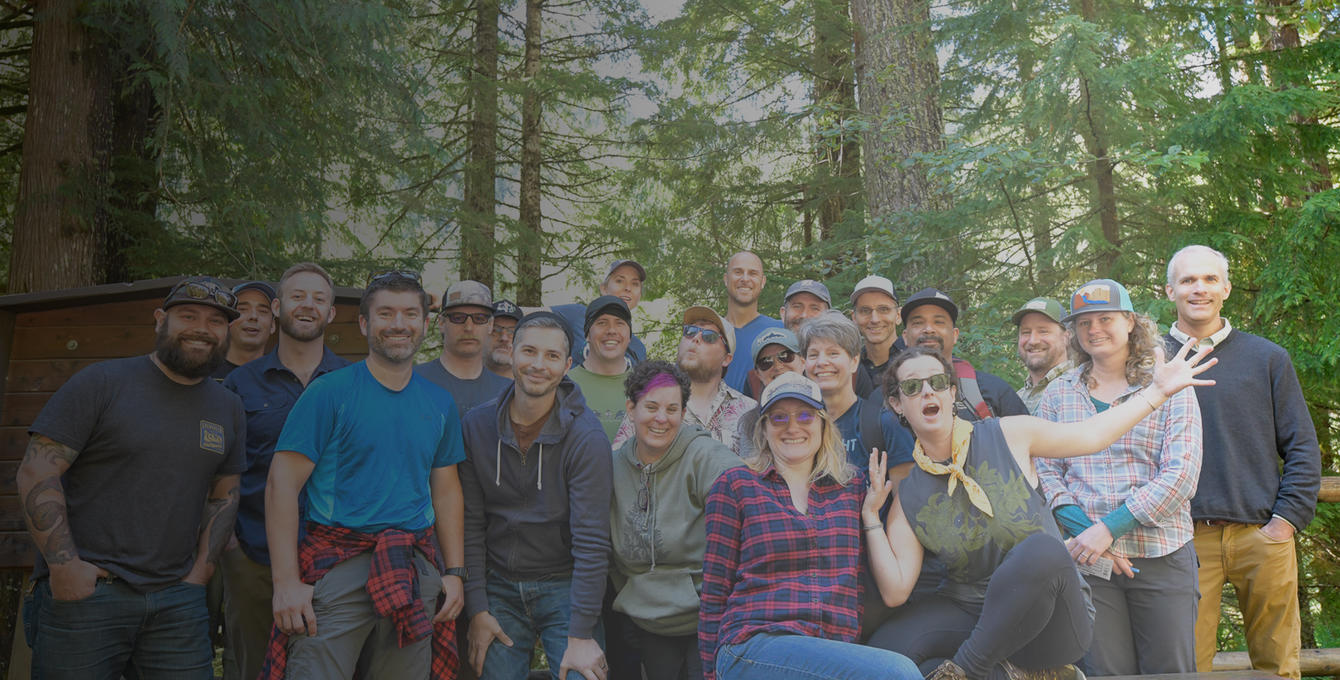 Our People Make
the Difference
People Make the Difference
At Earth Advantage we pride ourselves on creating a workplace culture that values individuals. Year after year we have enhanced our benefits package and we constantly collaborate on ways to make where we work enriching. A testiment to this is that half of our staff has been with us for five years or more. We're passionate about the environment, and ensuring the future of housing is one that has a very low impact on it.
EA Staff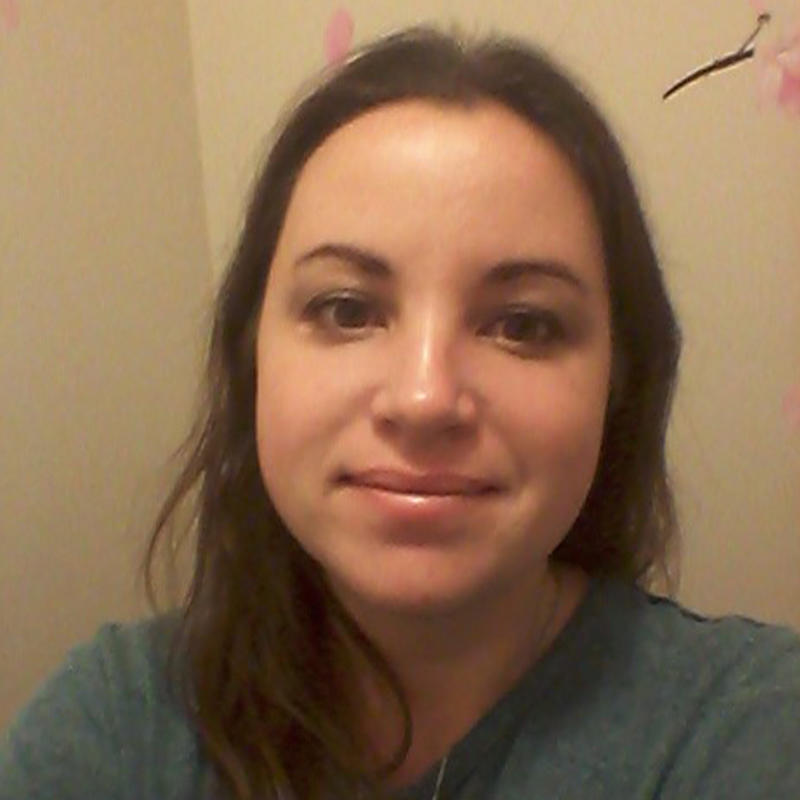 Jennifer Ayuyu
Controller/Accountant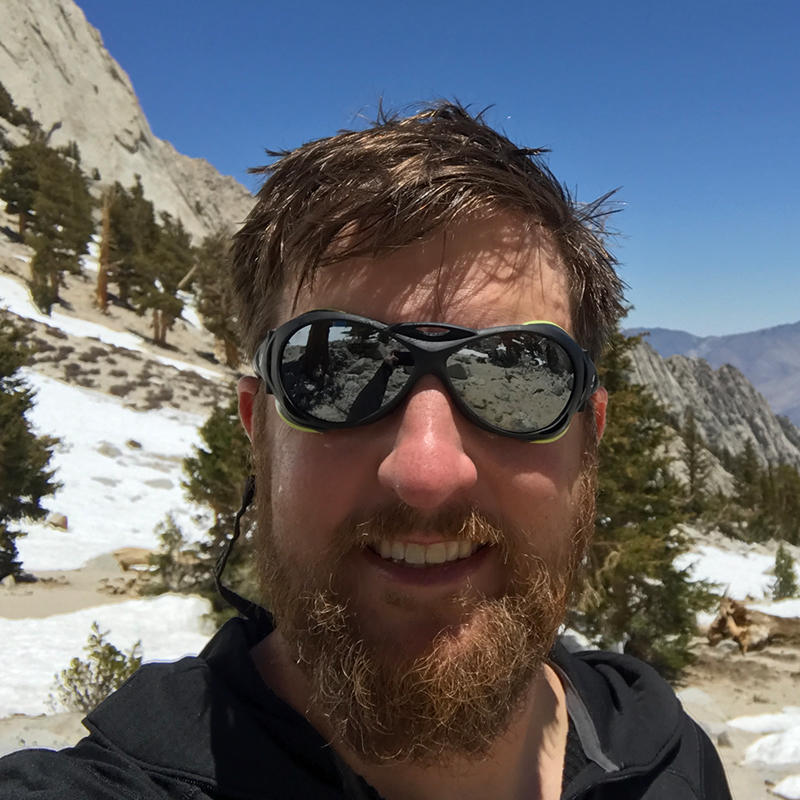 Richard Bumstead
Energy Modeling Manager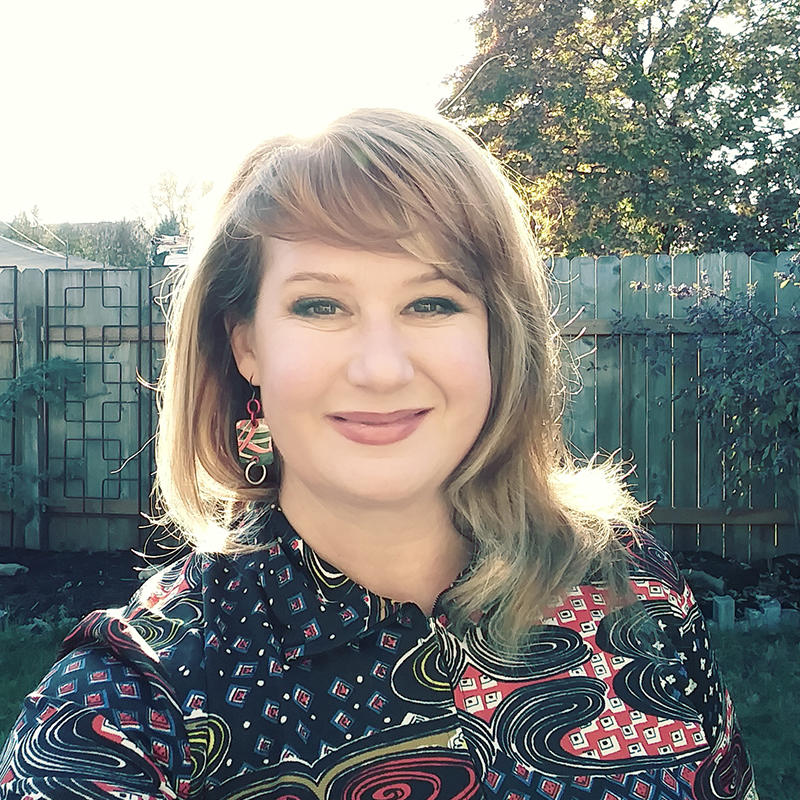 Allie Callow-Spencer
Training Development Lead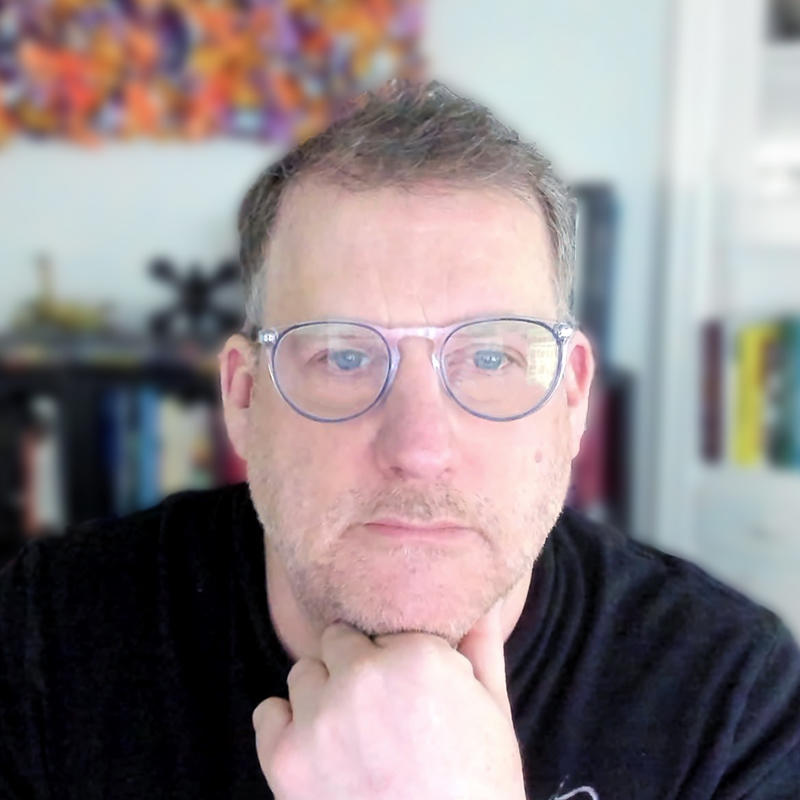 Erik Cathcart
Director of Marketing & Technology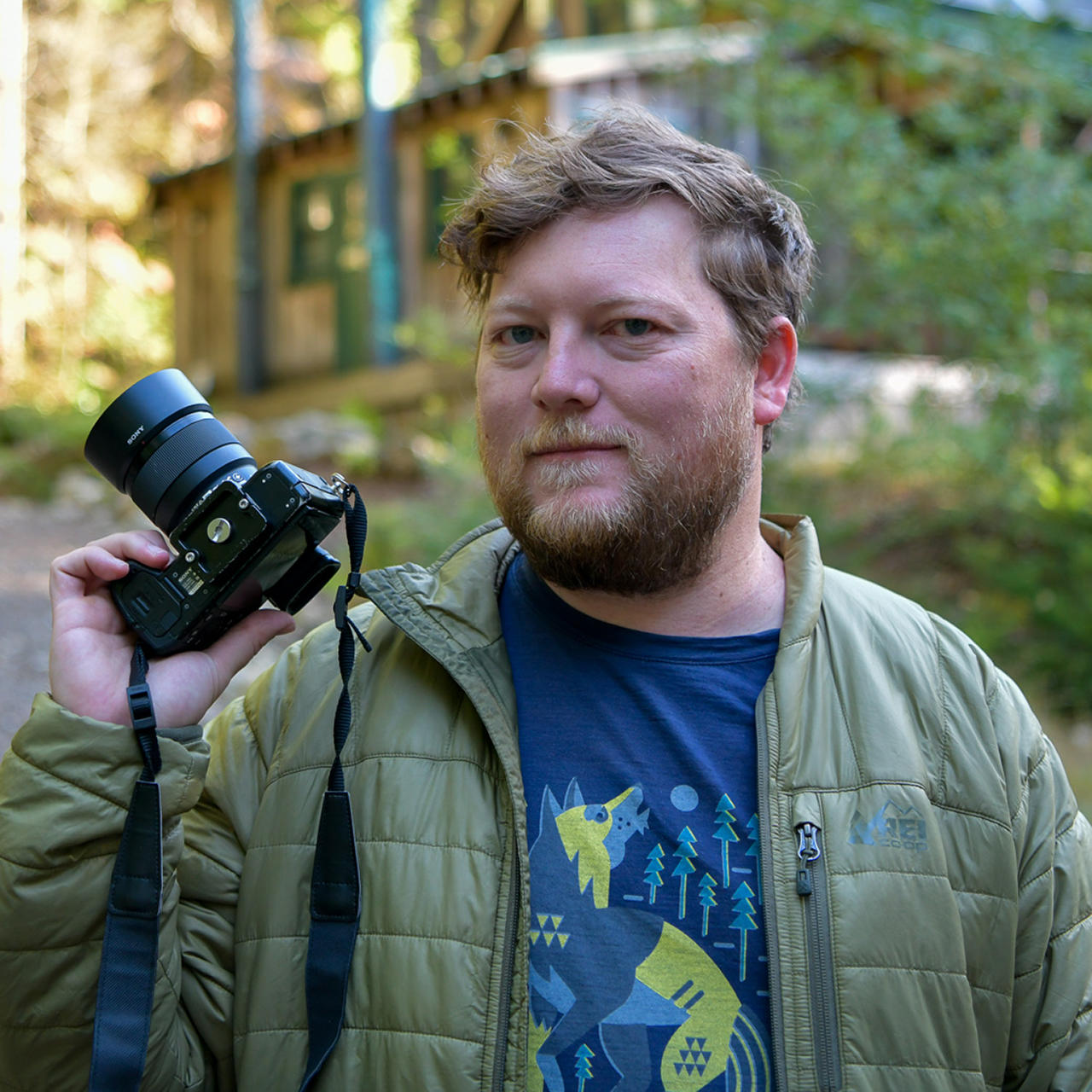 Marc Cregeur
Senior Technical Consultant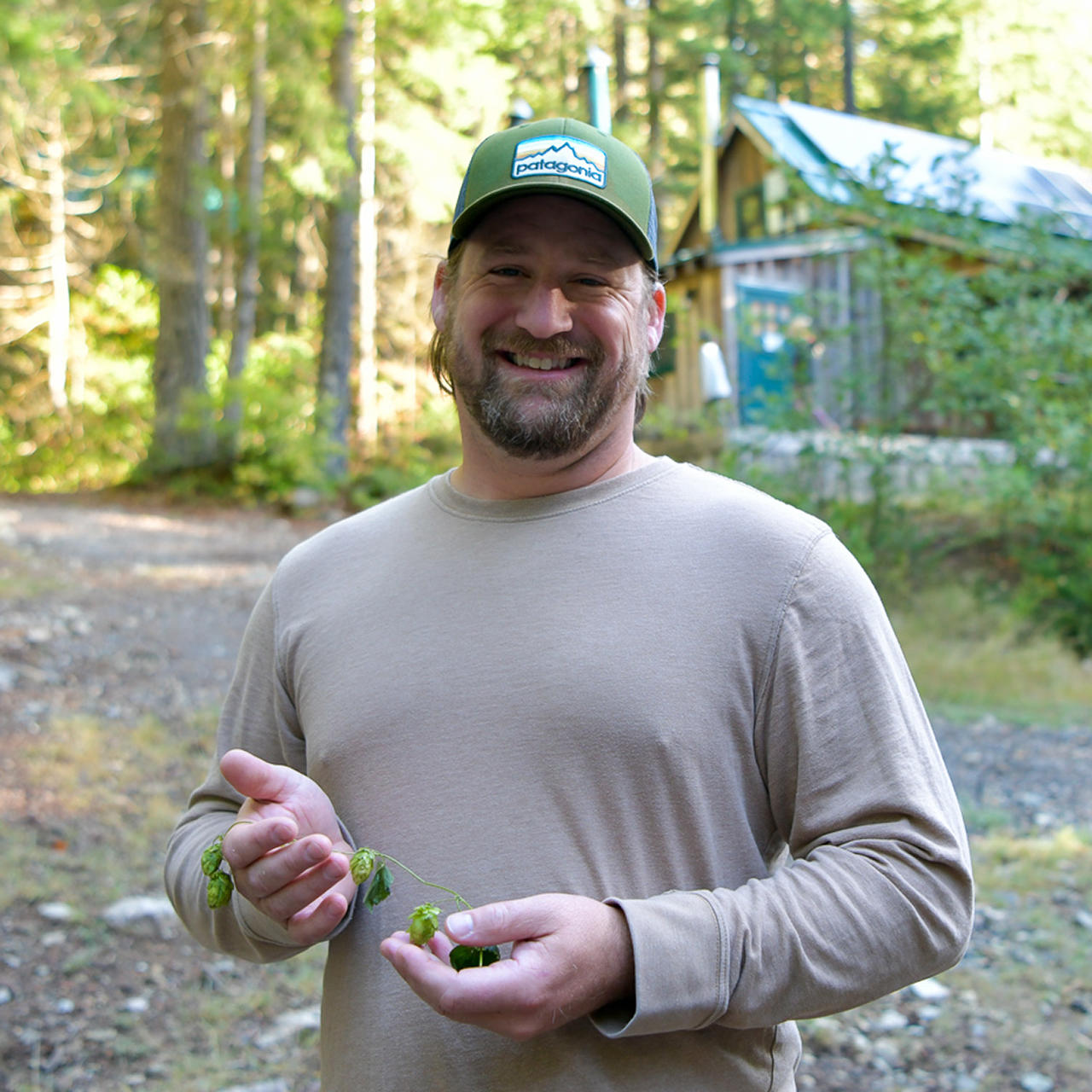 Matt Douglas
Manager, Central Oregon Residential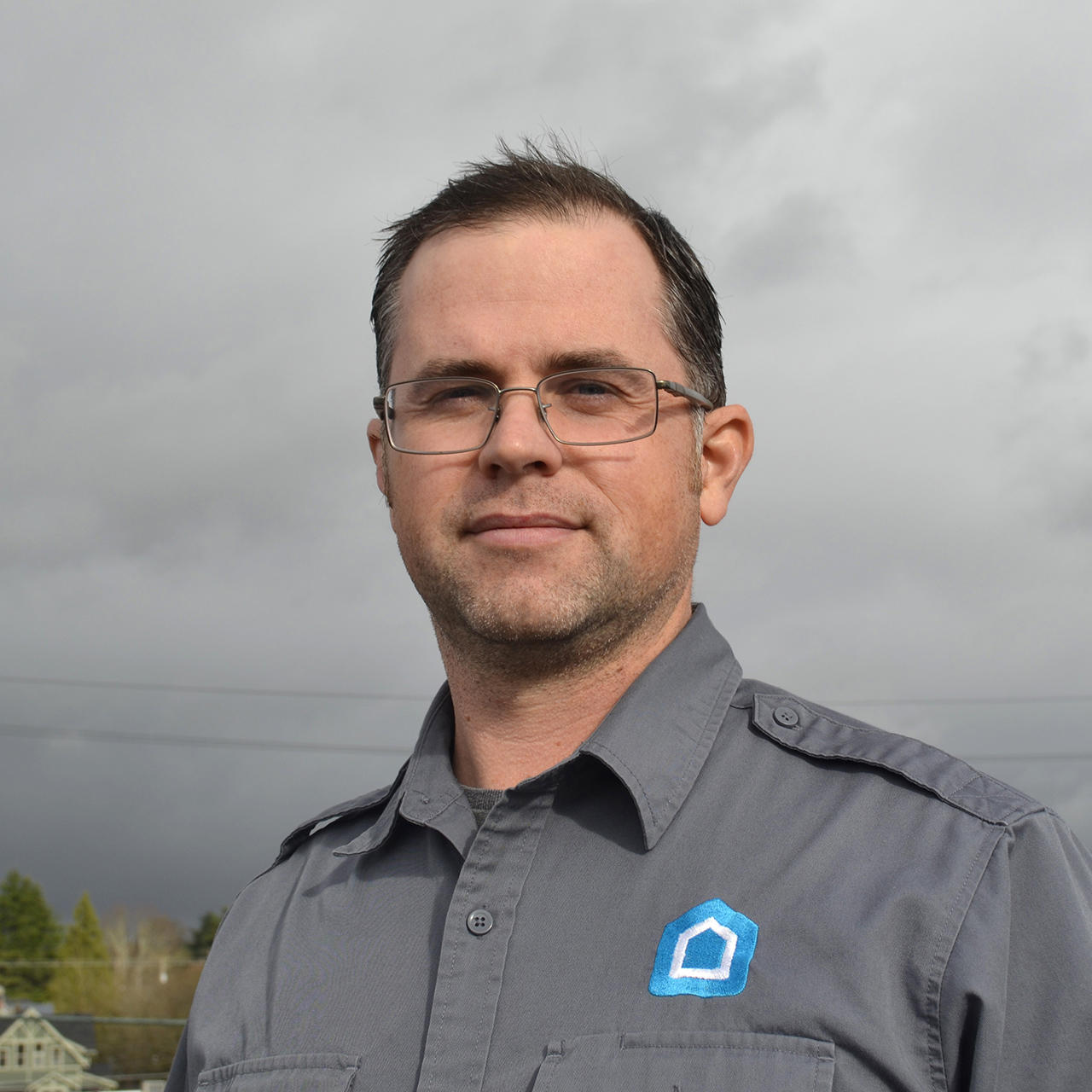 Jason Elton
Senior Consultant, Quality Assurance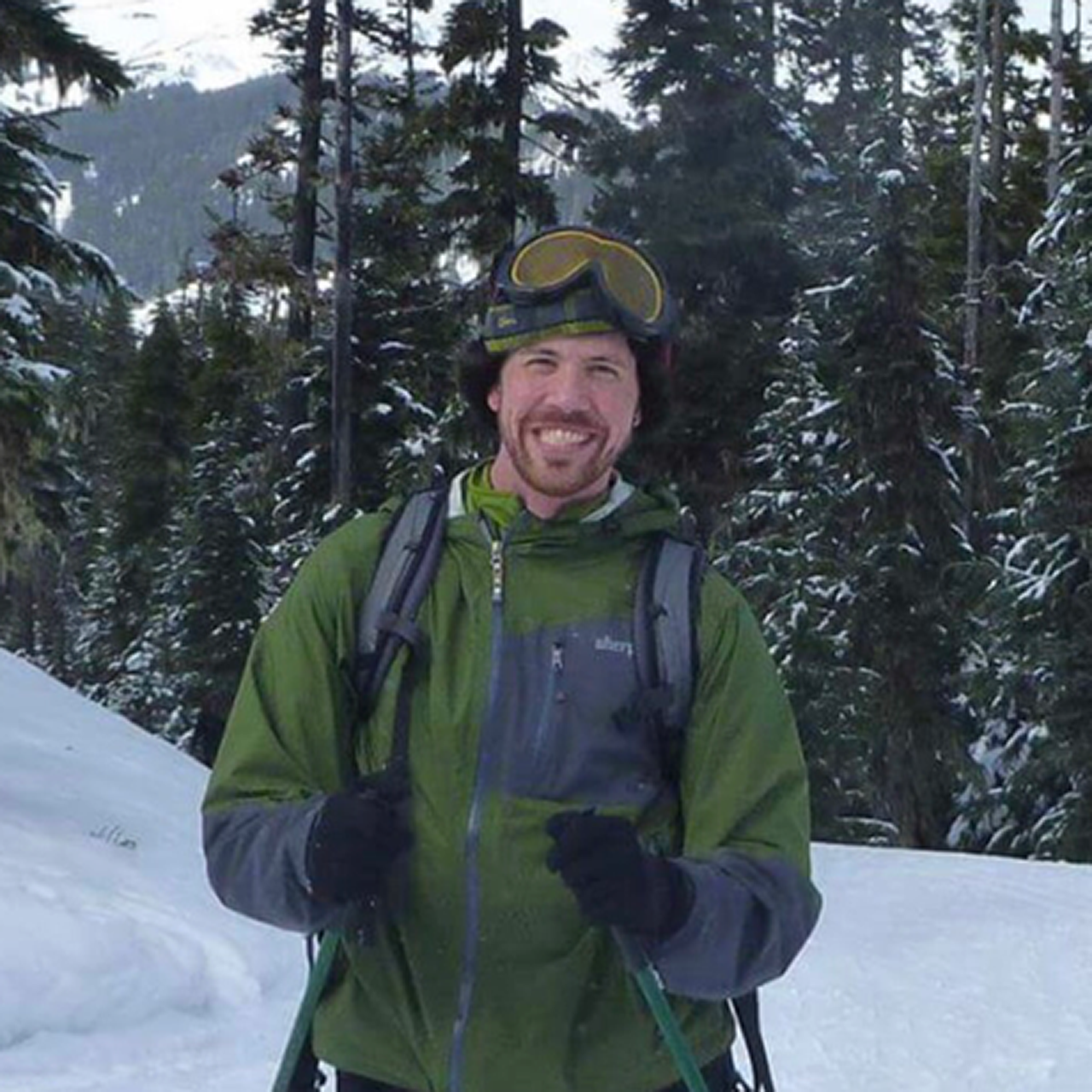 Eric Foley
Manager, Multifamily Programs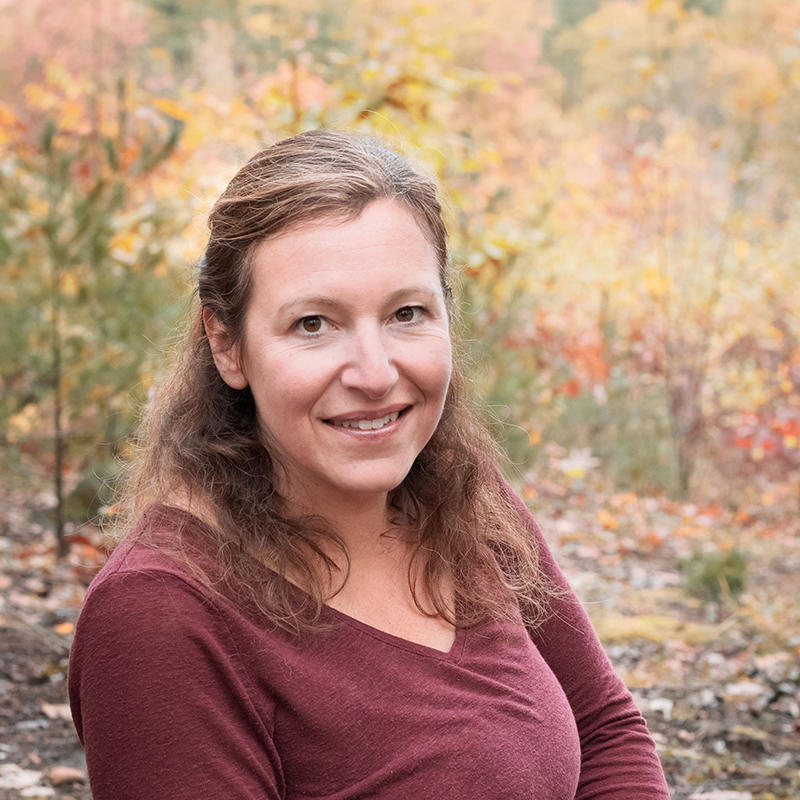 Meg Garabrant
Sr. Business Development Mgr., Real Estate Services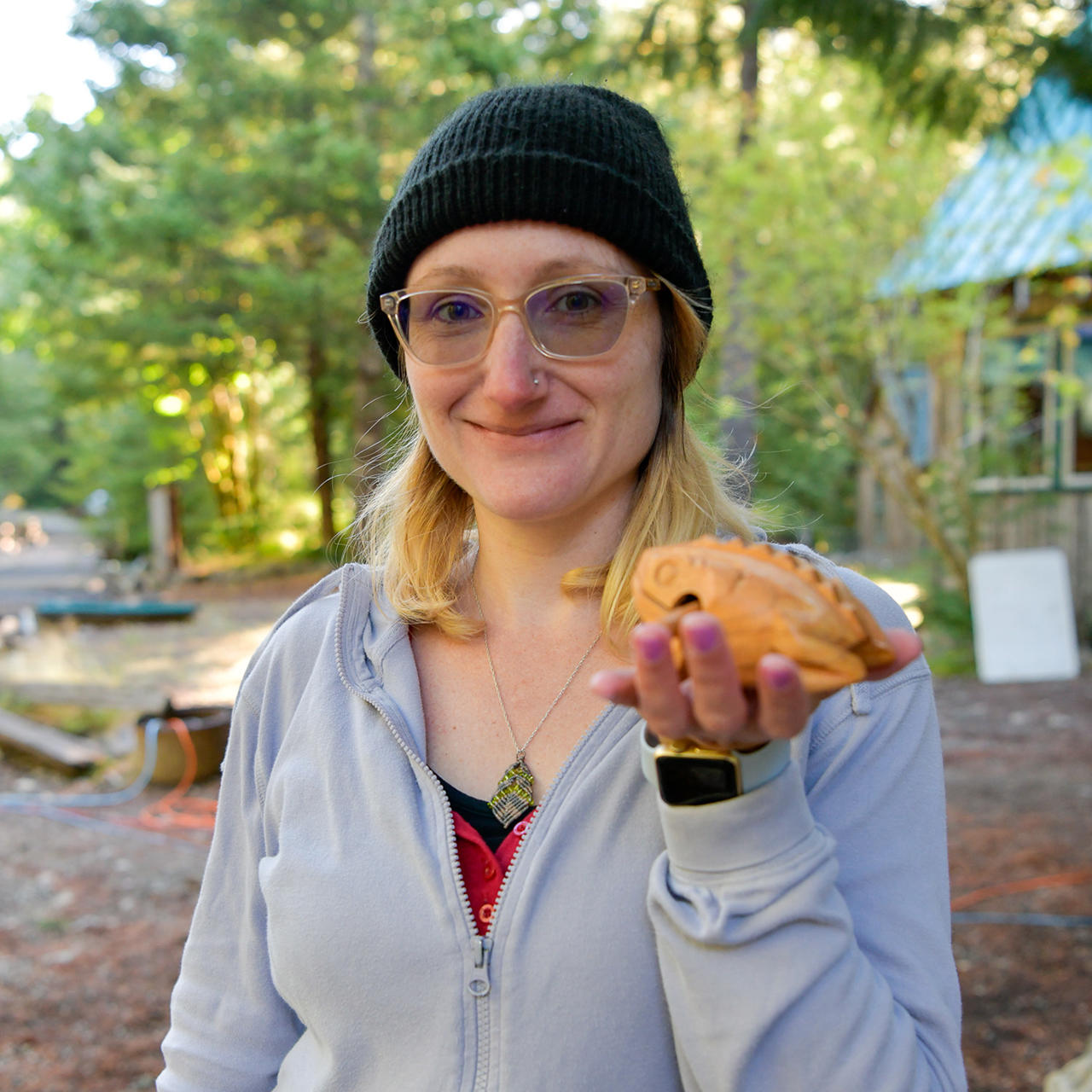 Ashley Haight
Senior Consultant, ZERO Coalition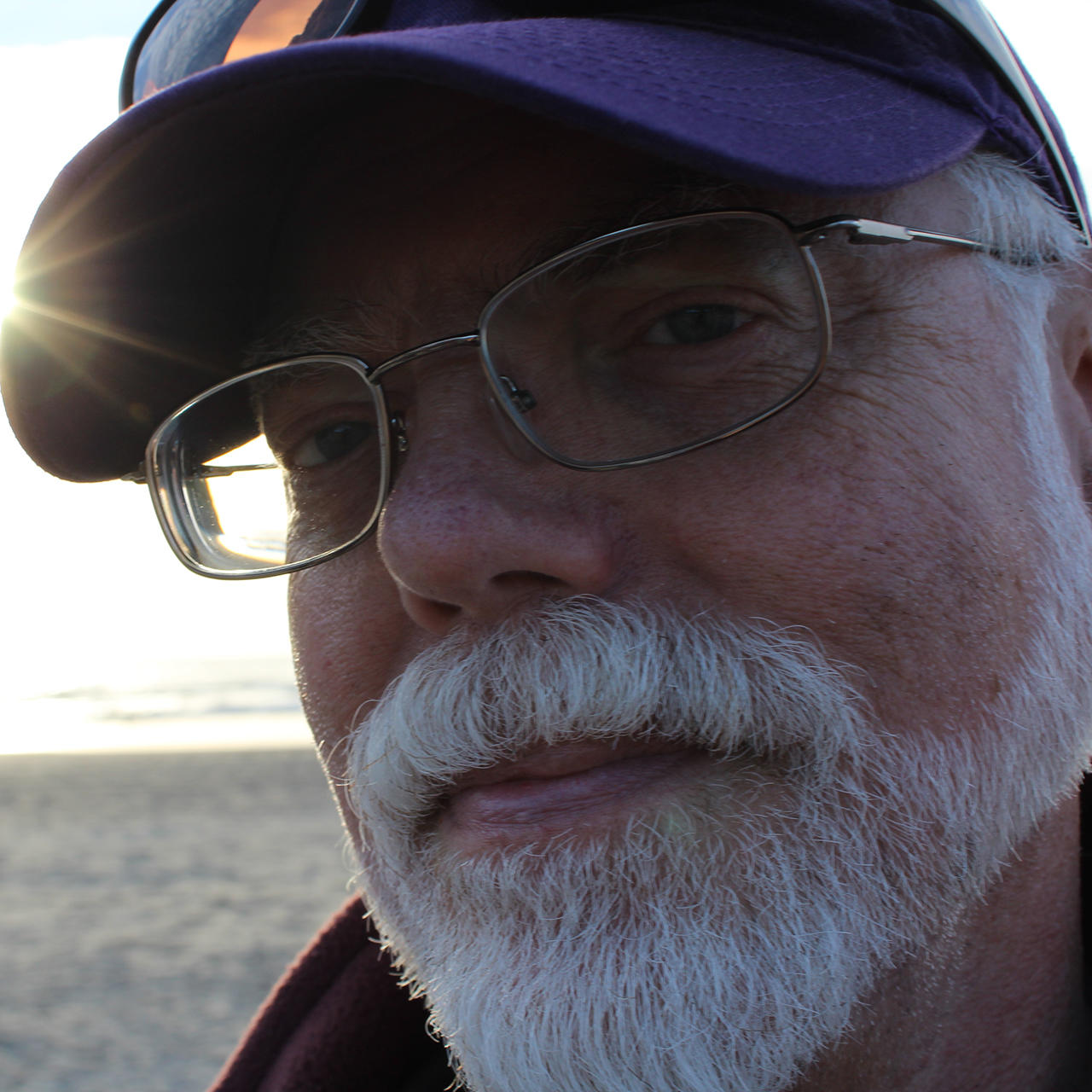 Randy Hansell
Senior Manager, Multifamily Programs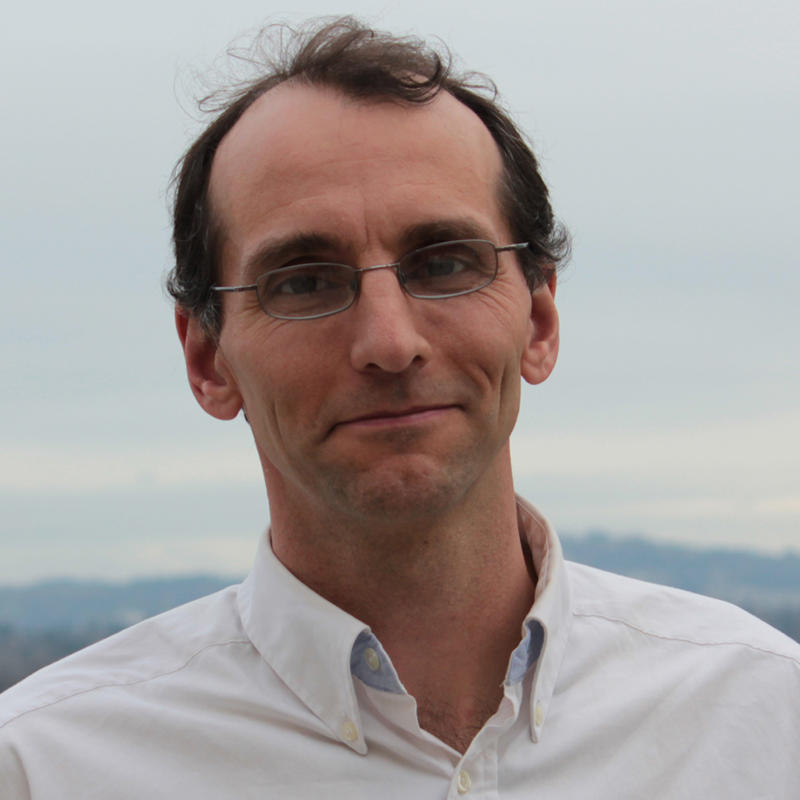 David Heslam
Executive Director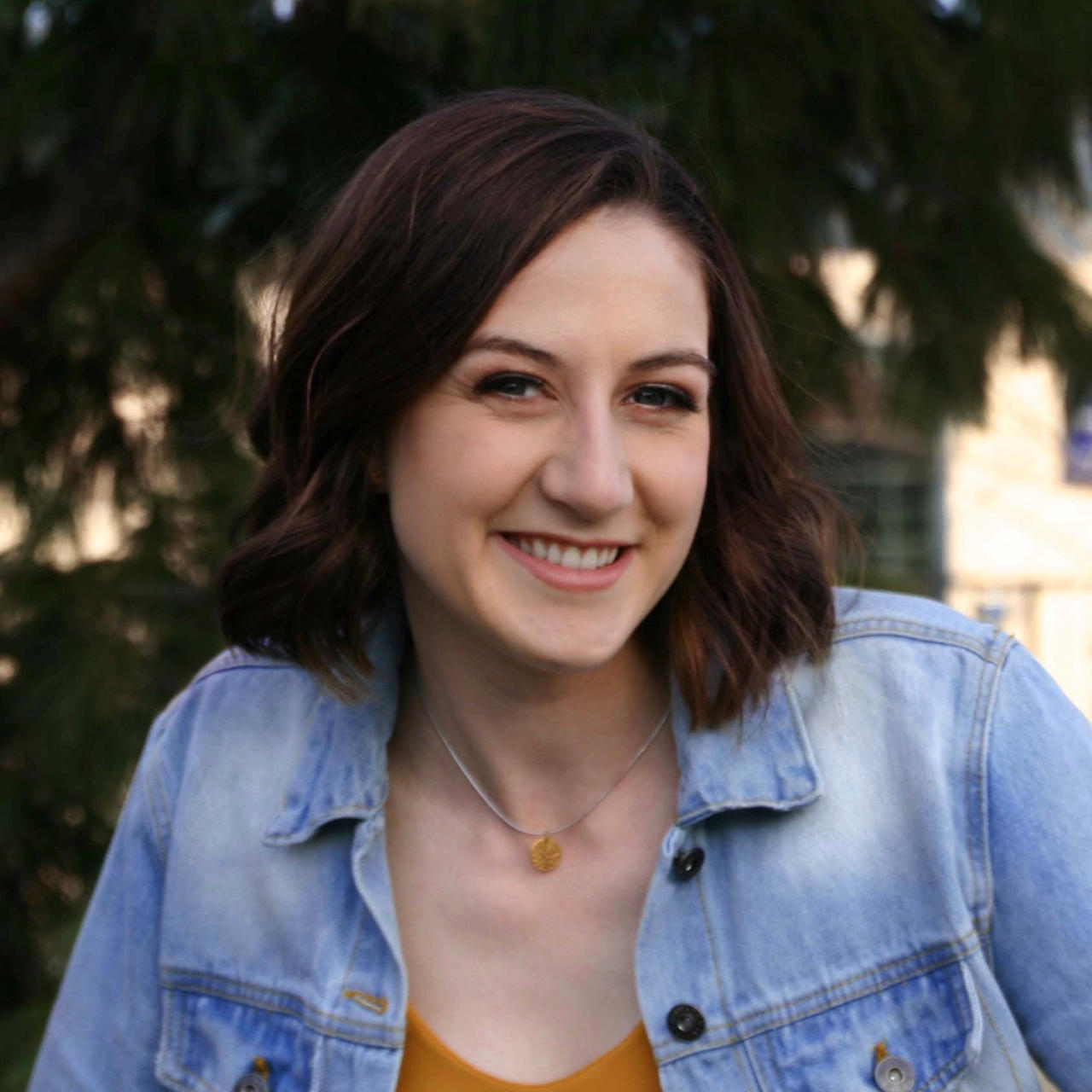 Lindsay Kemp
Program Coordinator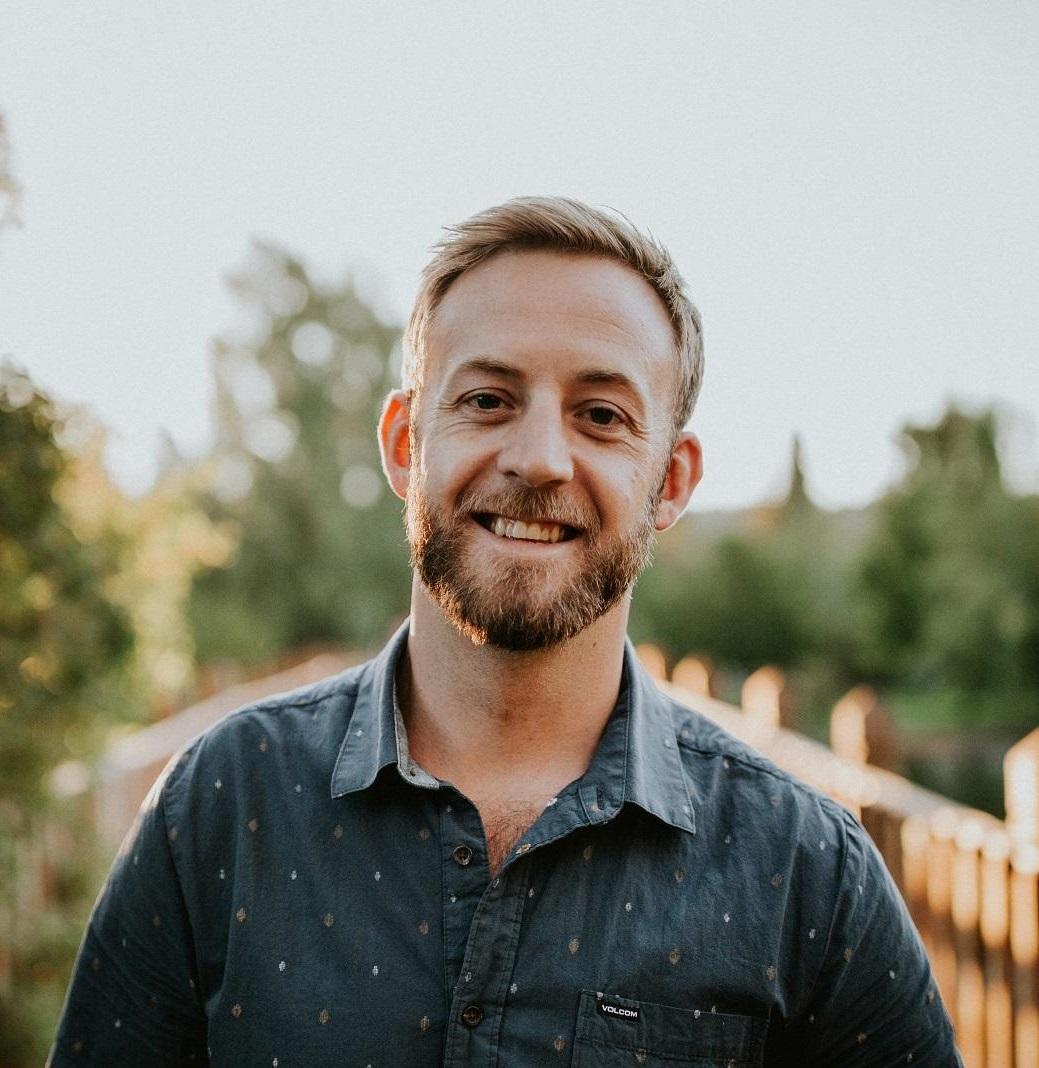 Ryan LaPoma
Senior Manager, Education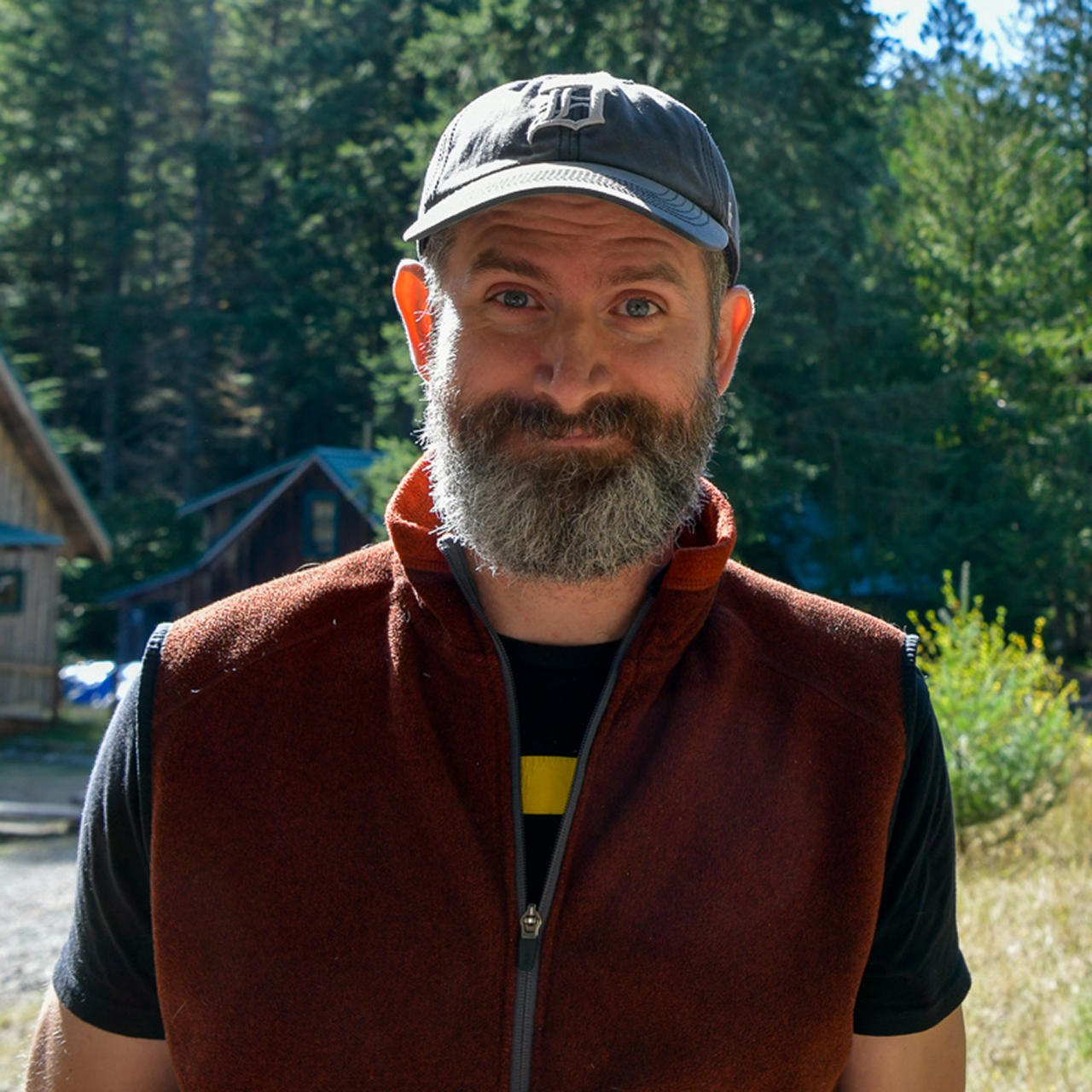 Cameron MacLean
Technical Field Consultant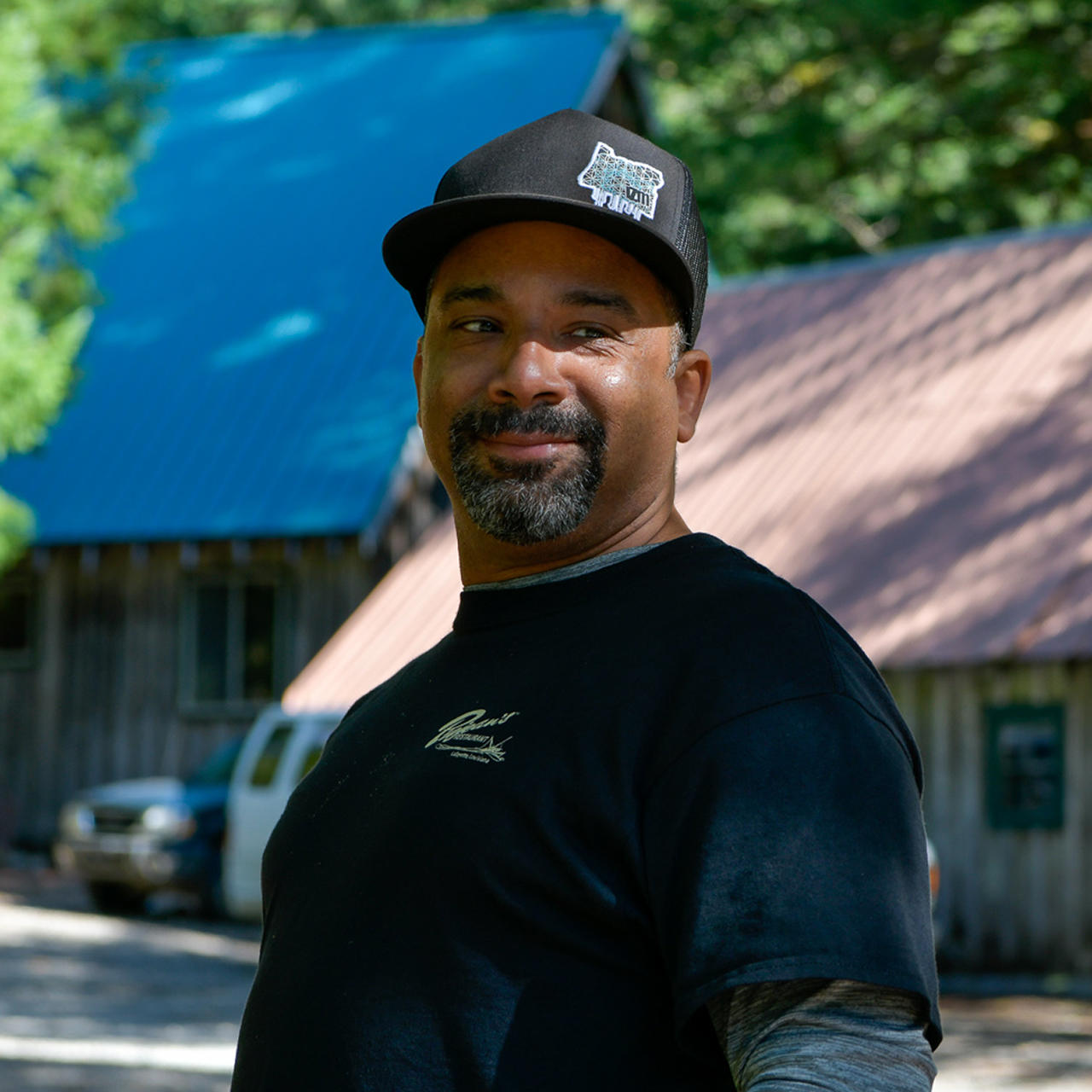 James Metoyer
Workforce Development Training Manager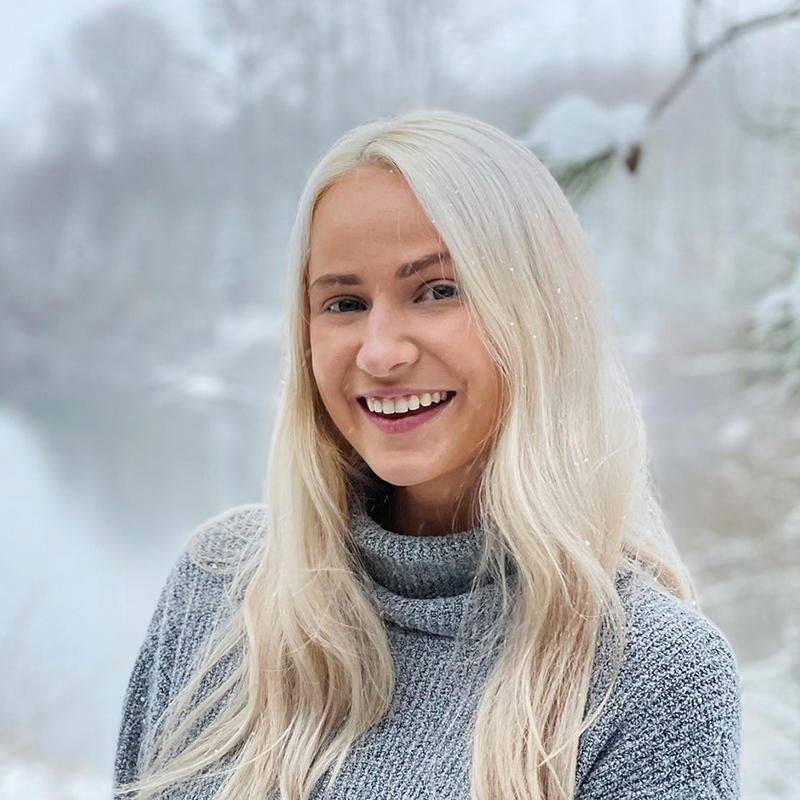 Cara Pyle
Project Assistant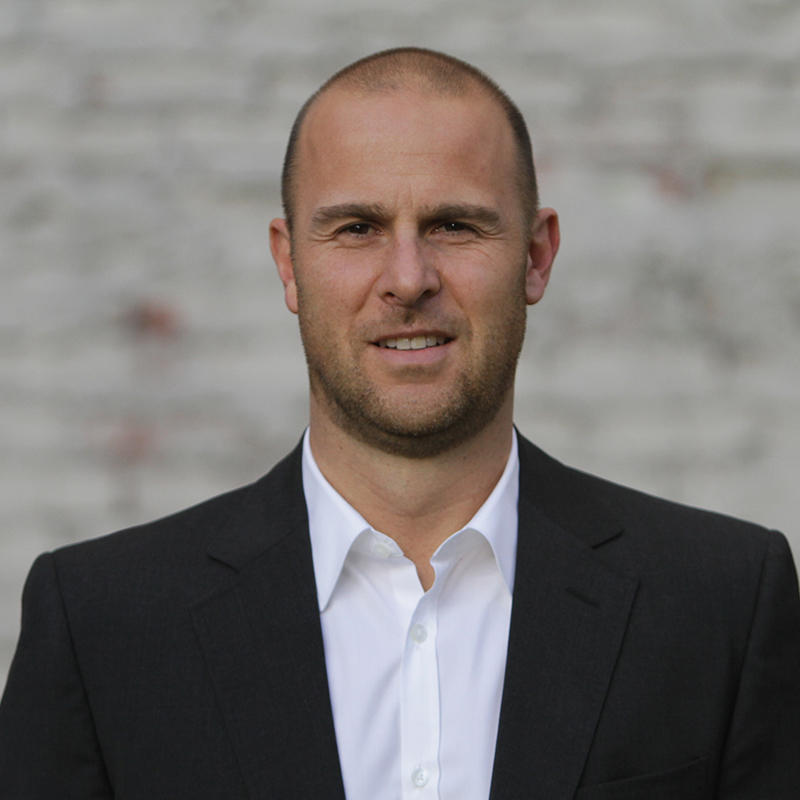 Anthony Roy
Managing Director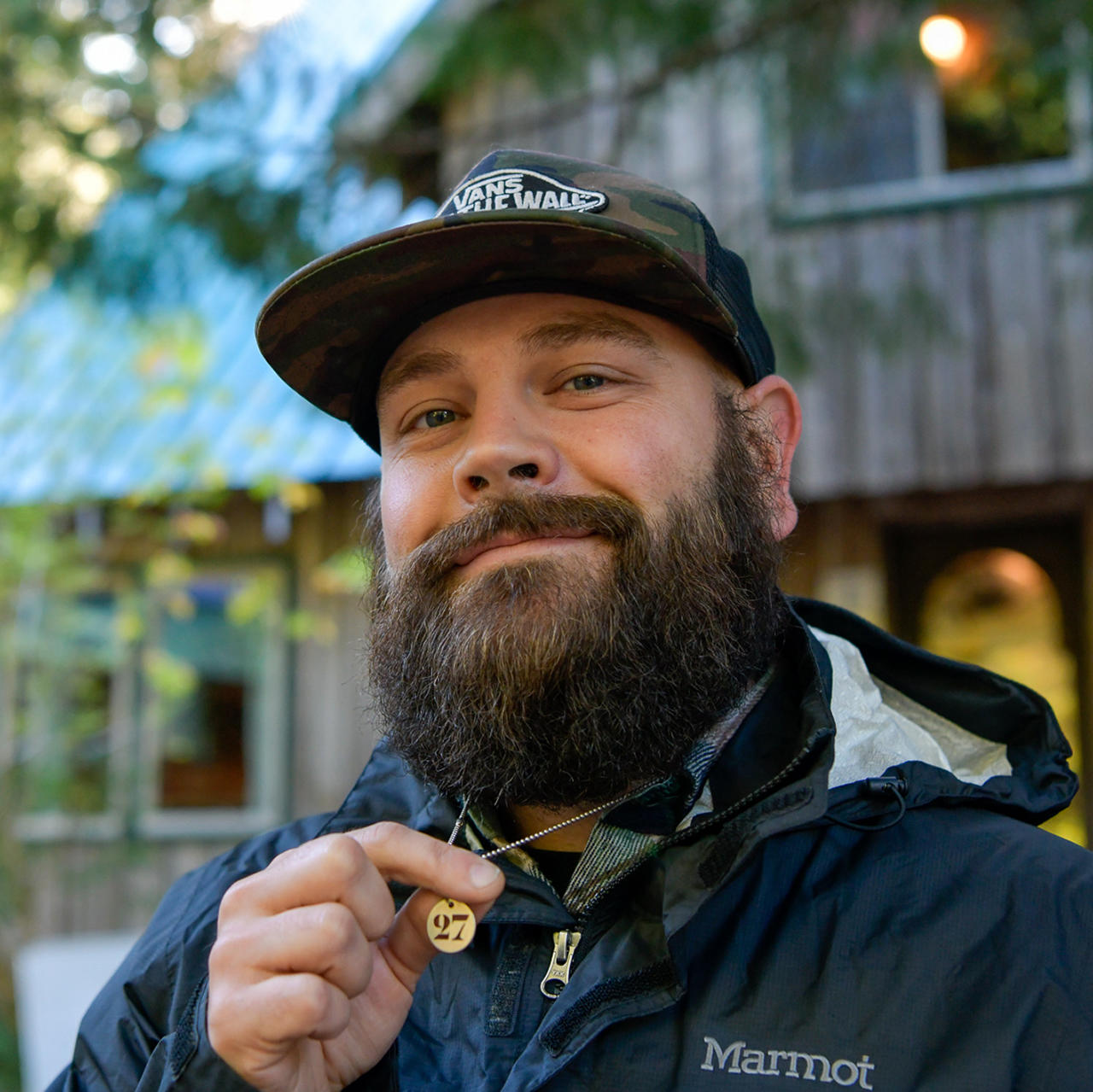 Ryan Shanahan
Zero Energy Certifications Manager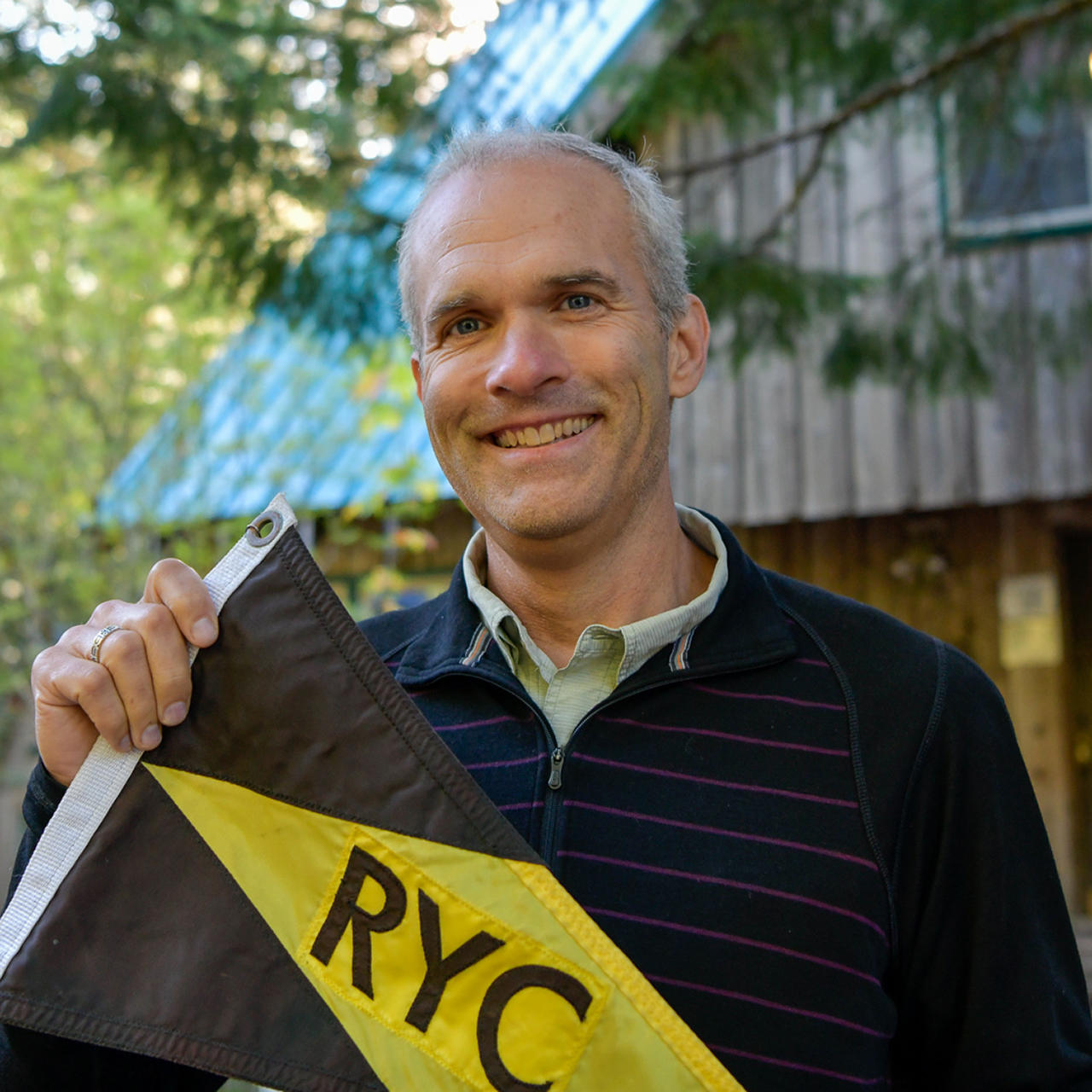 John Spillman
Senior Technical Consultant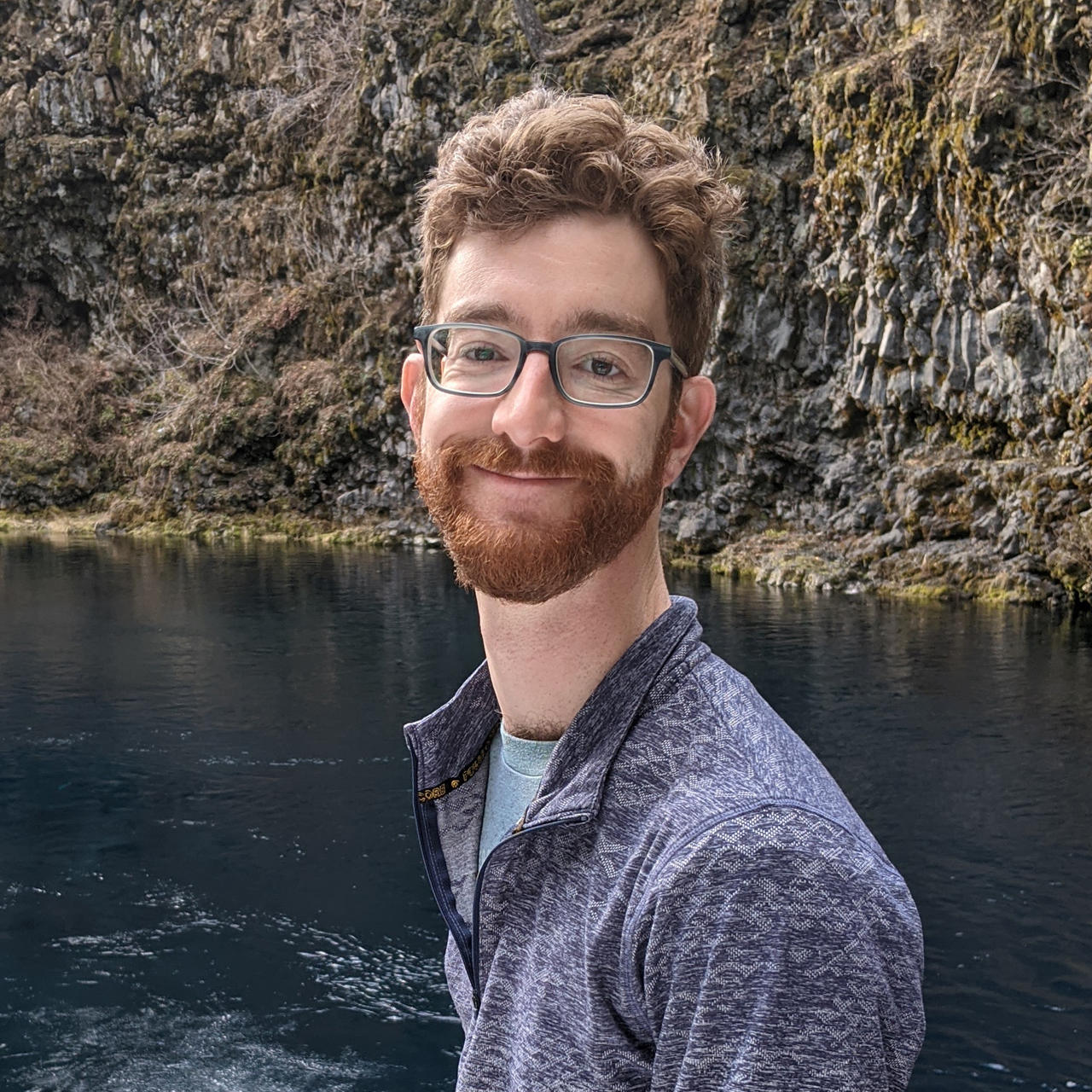 John Stevenson
Technical Field Consultant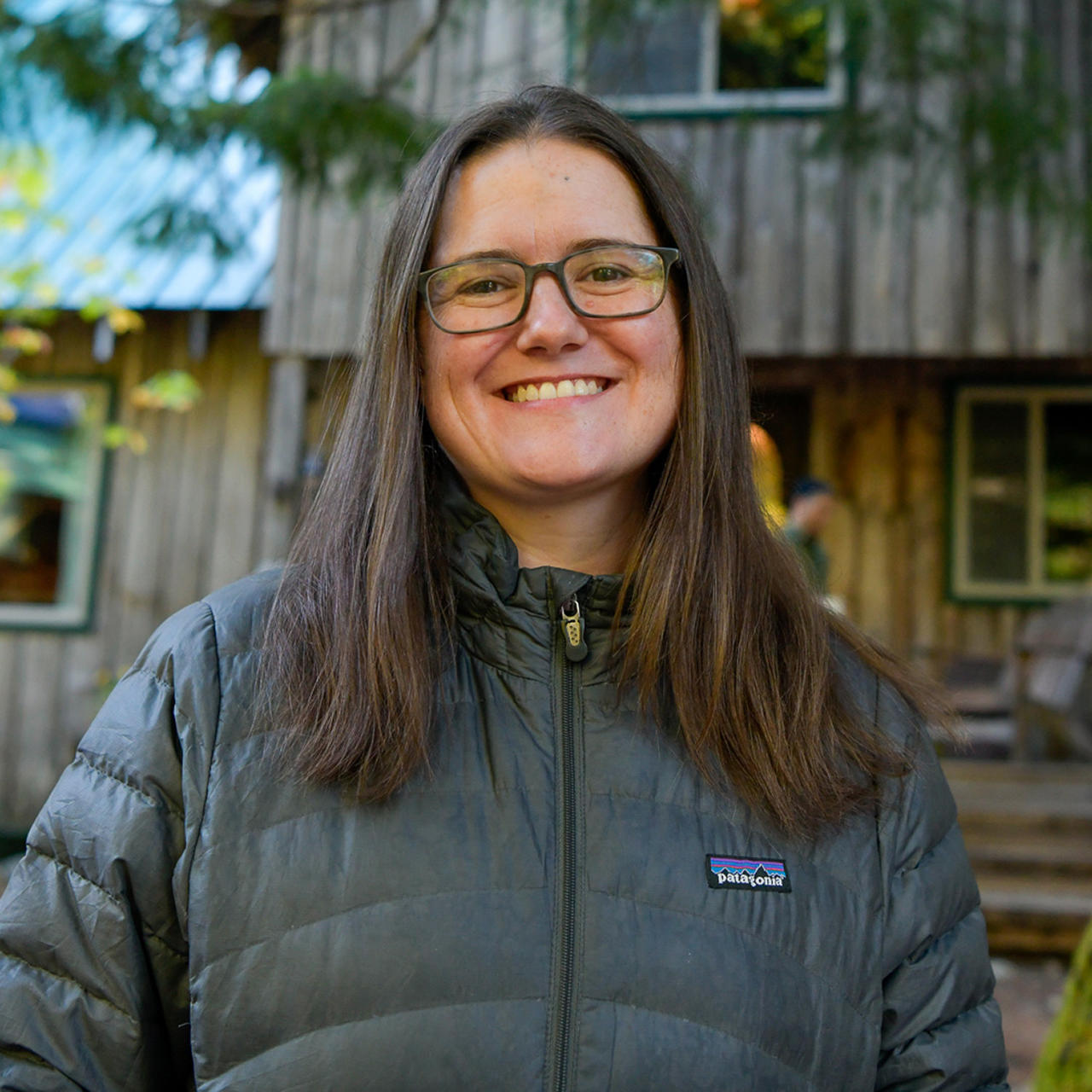 Amy Ten Broeck
Operations Manager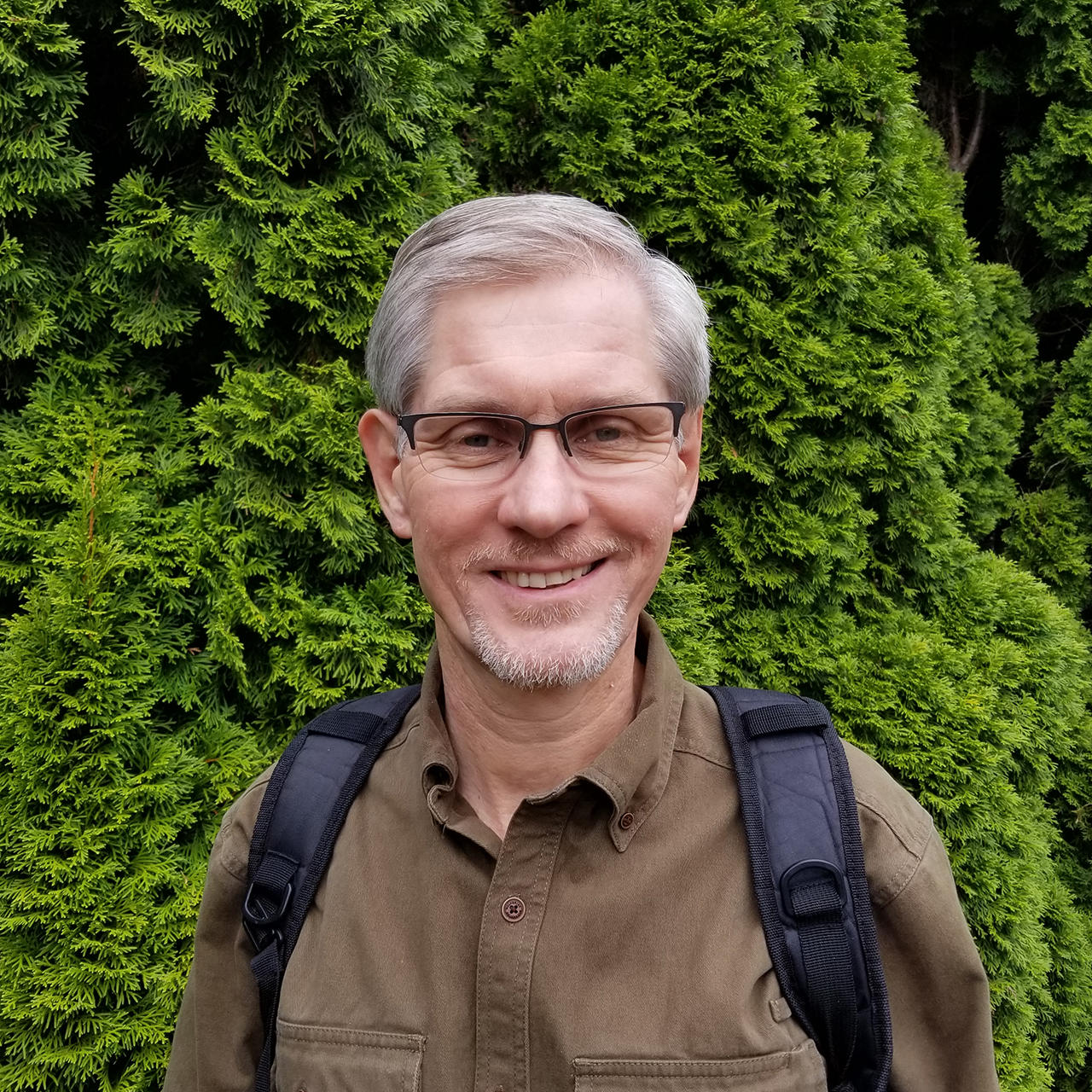 Peter Tofalvi
Technical Field Consultant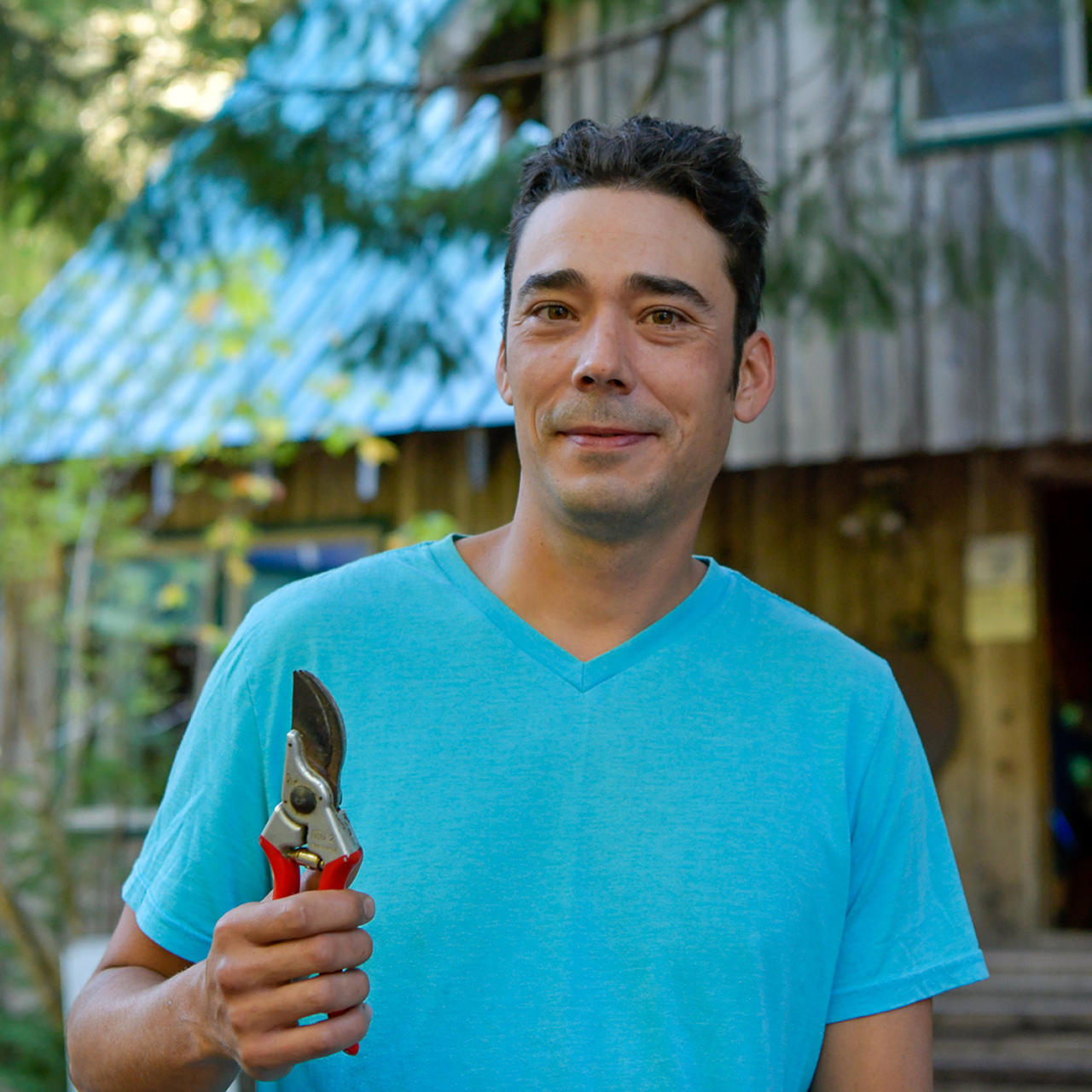 Waylon White
Manager, Green BuildingTechnical Services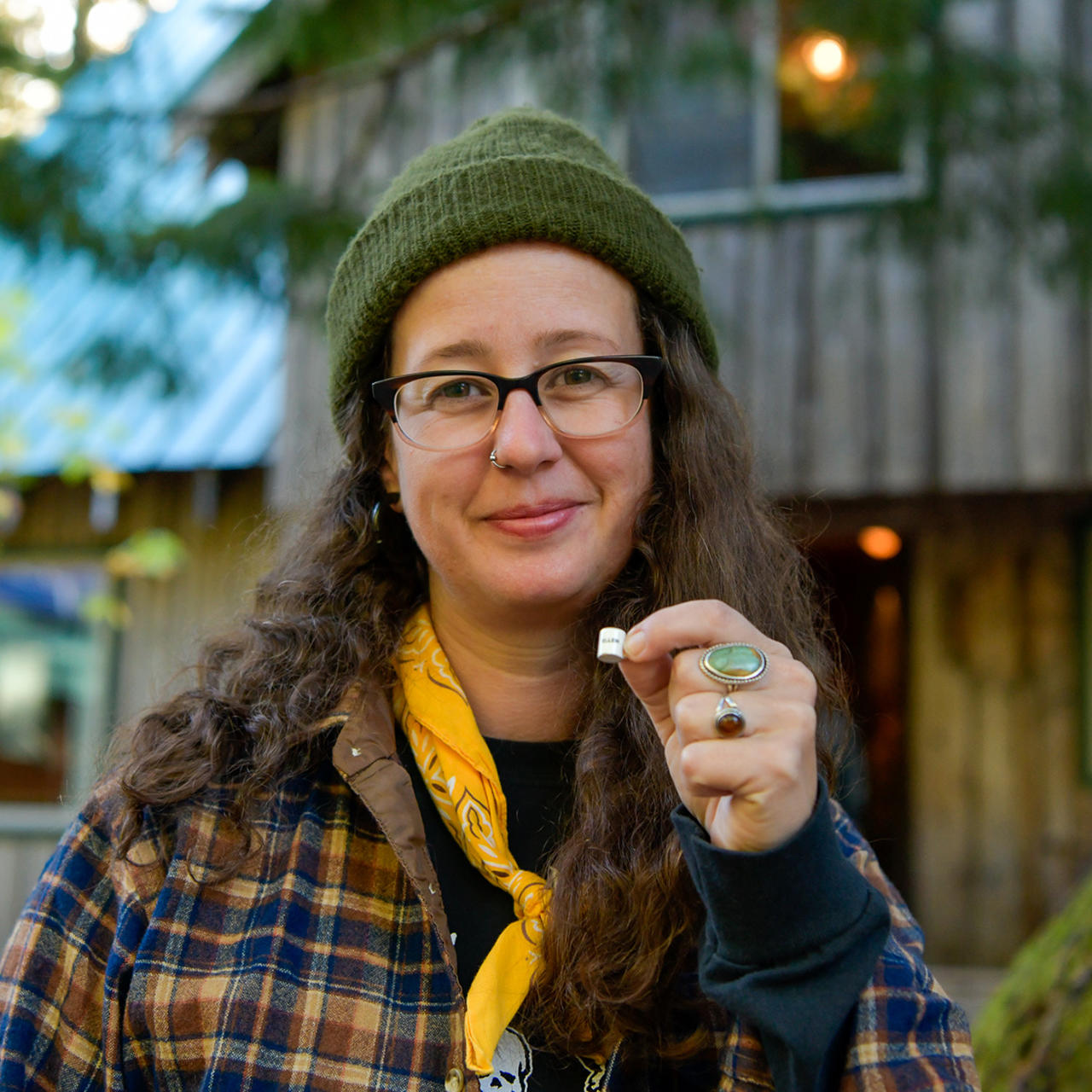 Ellen Williams
Residential Services Coordinator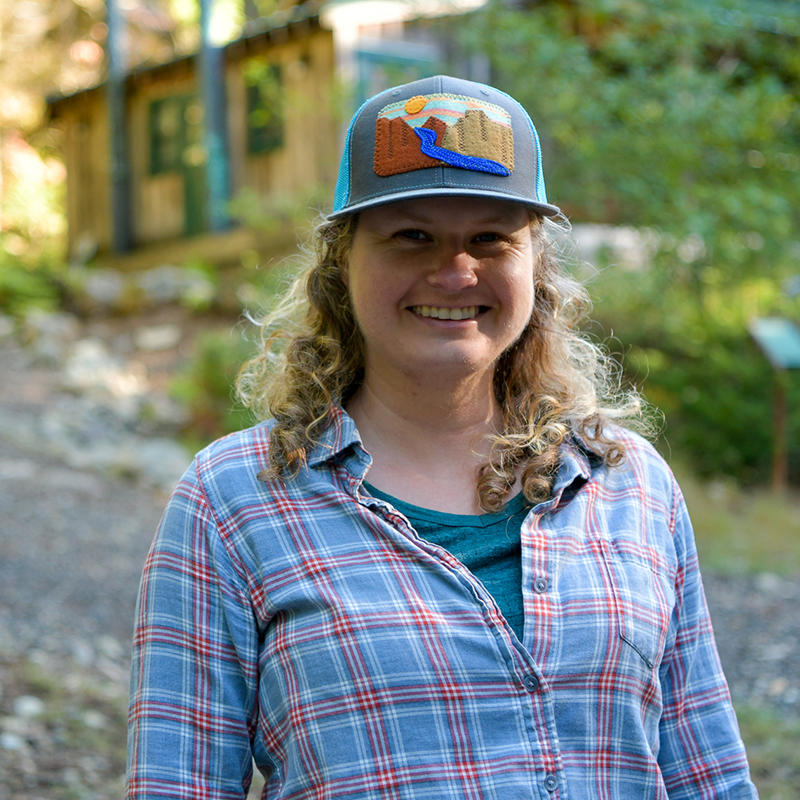 MacKenzie Winchel
Home Energy Score Manager
Serve on the Earth Advantage Board of Directors
The Earth Advantage board of directors graciously volunteers their time in order to provide valuable guidance and assistance in achieving our mission. The board is also tasked with fiscal and legal oversight, strategic planning consulting, and management of the executive director.

We are proud to have a board that represents a number of important business and public sectors which overlap with our mission. If you are interested in serving on the Earth Advantage board please contact our board chairman, Jules Bailey to learn more.