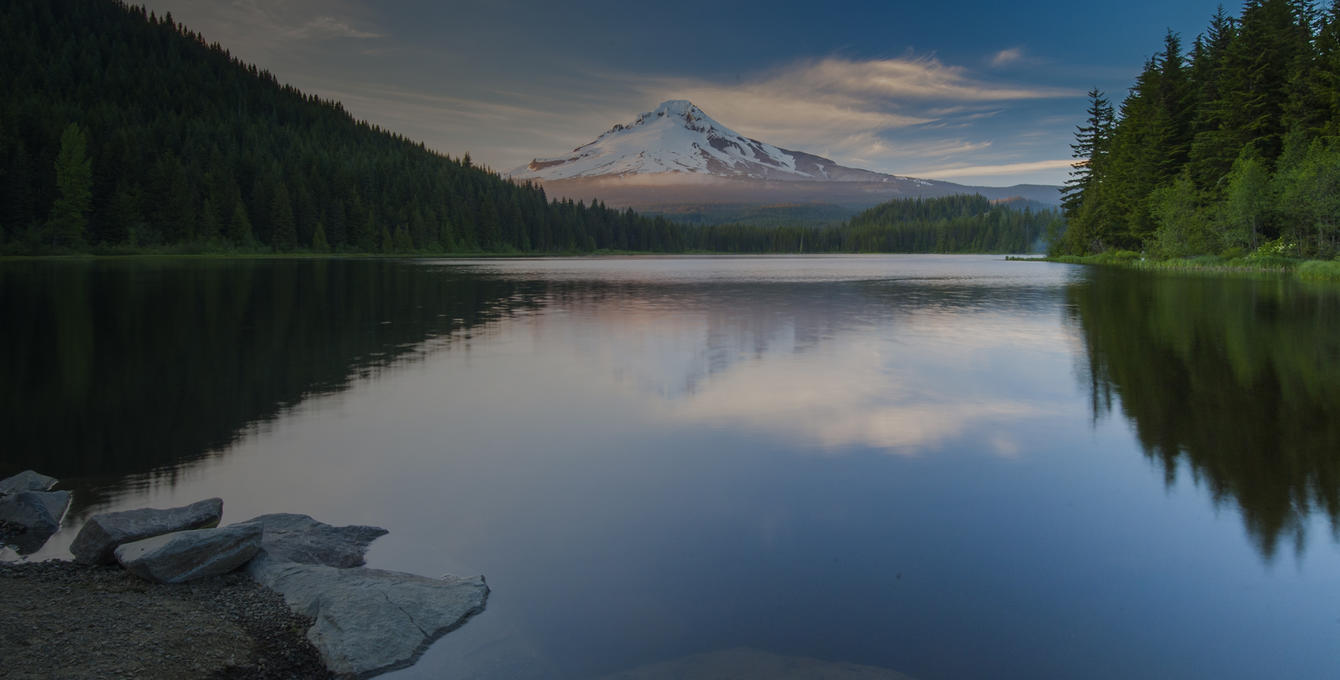 We're Working to Accelerate
the Adoption of Sustainable Homes
Across the Northwest
We Must Act Now
The effects of climate disruption are already being felt across the Northwest with unusual temperature fluctuations, extended droughts, and increasingly powerful, devastating forest fires. We have a finite amount of carbon we can burn before we reach an irreversible tipping point. A large part of the solution to mitigating climate disruption is dramatically improving the energy efficiency of the places we live and work—our buildings.

Since Earth Advantage was founded in 2005, we have been dedicated to accelerating the adoption of sustainable housing. Residential buildings account for 20% of all energy consumption in America. Reducing building energy consumption is one of the easiest and most cost-effective ways to reduce carbon dioxide emissions. Using currently available technologies and best practices we could reduce energy consumption in homes by 65% by 2030. That is the zero energy ready promise and we're working to make it a reality by 2030.
It's one part of a multi-pronged solution to preventing climate disruption from getting far worse, and puts us on the road to a much more sustainable future where we can better manage the carbon we emit and stop burning fossil fuels.
---
Our Vision
A building industry that harmonizes the natural and built environment.
---
Our Mission
We provide knowledge to building professionals and information to consumers through certification, research, education, and software development to move the building industry towards more sustainable practices.
---

Diversity, Equity, and Inclusion
At Earth Advantage we believe that climate change is a challenge that crosses boundaries of income, race, ethnicity, religion, age, abilities, geography, gender identities, sexual orientation, and disproportionately affects historically underserved populations. We actively support and value diversity in company culture, the recruitment of staff and board members, and in our partnerships with organizations and individuals in order to propel the building industry toward a socially, economically, and environmentally just future.
---
Our Core Values
We Live and Breathe Sustainability
We practice what we teach, and teach what we practice.
We focus on the We
It's not about us. We believe in the power of collaboration, partnerships and superior customer service.
We Believe in Action Now
We guide the building industry by meeting people where they are and providing a roadmap forward.
We Put Transparency First
Remaining open about our activities is critical to building trust.
We Are Practical Visionaries
We believe solving big problems requires multi-disciplinary, holistic thinking that is firmly rooted in economic reality.
We Believe in Our People
We recognize our strength lies in the diverse background and experiences of our team, and therefore we are dedicated to persisting a rich, healthy, and happy internal culture.

"You cannot get through a single day without having an impact on the world around you. What you do makes a difference, and you have to decide what kind of difference you want to make."

– Jane Goodall
Earth Advantage Sponsors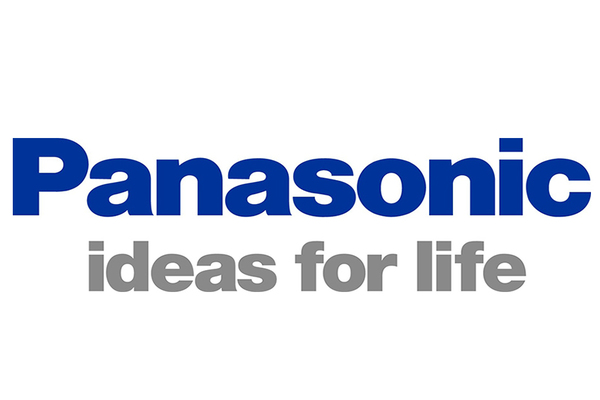 Panasonic
Panasonic indoor air quality solutions assure families are living in a healthy, clean environment.
Visit the website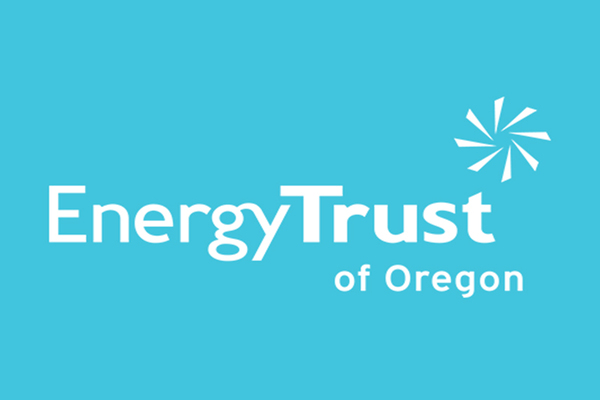 Energy Trust of Oregon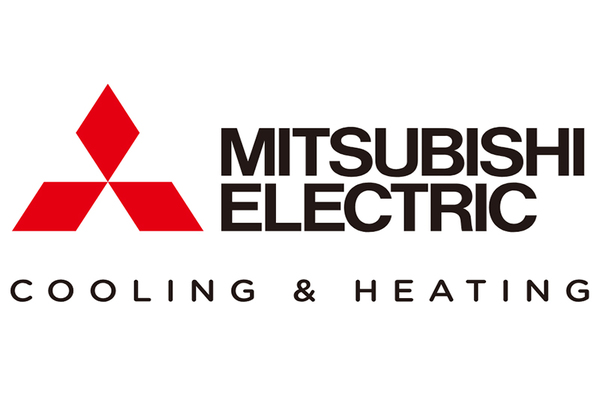 Mitsubishi
Mitsubishi Electric is a world leader in air conditioning systems for residential, commercial and industrial use.
Visit the website