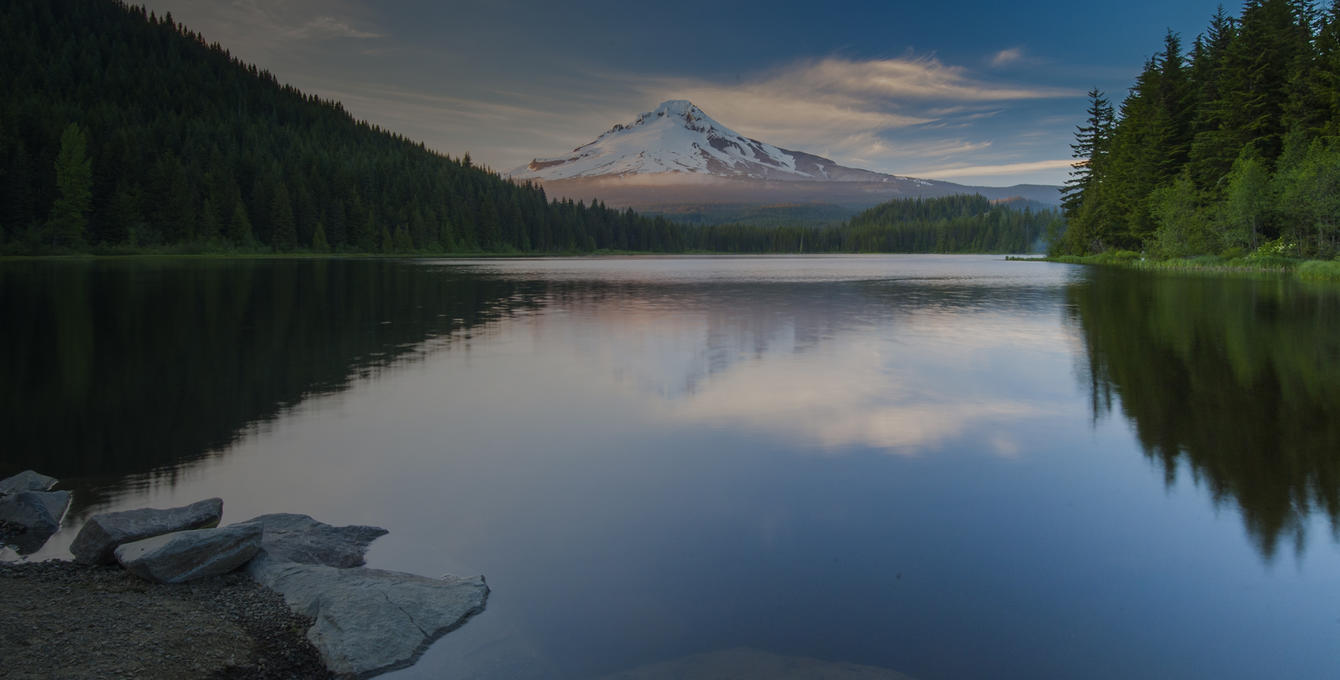 We're Working to Accelerate
the Adoption of Sustainable Homes
Across the Northwest

Innovative, Collaborative, and Dedicated
Since 2005, we have worked to bring attention to the relationship between home energy use and climate change. Now more than ever, it is critical we reduce our carbon footprint. Homes – both single family and multifamily – account for 20% of our energy consumption in the Northwest. Making homes more sustainable in their use of materials, water, land, and energy will have a lasting impact on our overall well being.
---
Our Vision
A building industry that harmonizes the natural and built environment.
---
Our Mission
We provide knowledge to building professionals and information to consumers through certification, research, education, and software development to move the building industry towards more sustainable practices.
Diversity & Inclusion
At Earth Advantage we believe that climate change is a challenge that crosses boundaries of income, race, ethnicity, religion, age, abilities, geography, gender identities, sexual orientation, and disproportionately affects disadvantaged populations. We actively support and value diversity in company culture, the recruitment of staff and board members, and in our partnerships with organizations and individuals in order to propel the building industry toward a socially, economically, and environmentally just future.