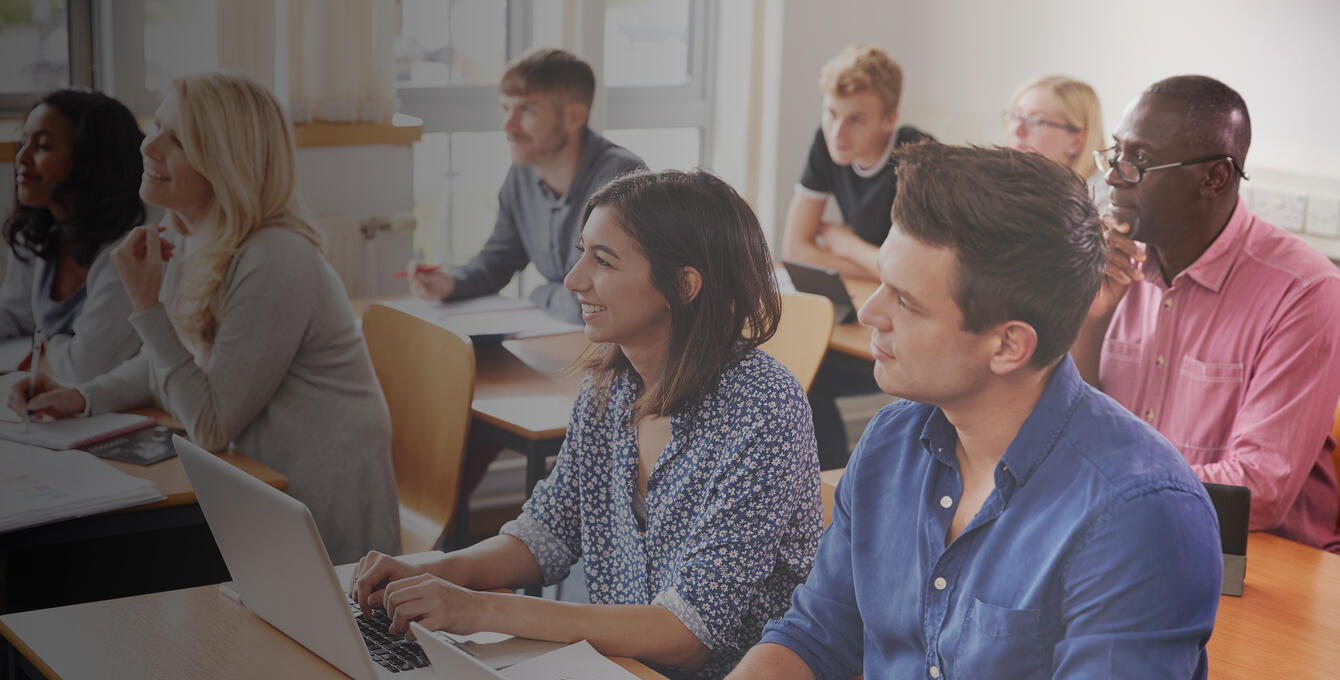 Training for Real Estate
& Building Professionals
Get Trained & Up Your Game
For over ten years, Earth Advantage has provided education to 10,000+ professionals in real estate, appraising, energy assessments, and green construction practices in order to advance a greater understanding of the benefits of sustainable homes. Partnerships & licensing allow our high quality programs to be delivered anywhere in the US or Canada.
---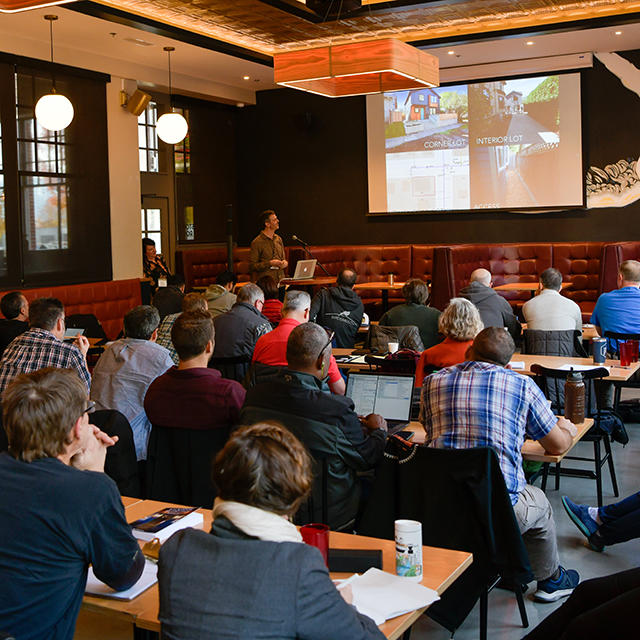 Trainings Available Now
Check out our live and online offerings for real estate and building industry professionals. UPDATE: Due to COVID-19, we are now offering only virtual trainings. Enjoy a wide array of live and online classes available from the comfort of your home.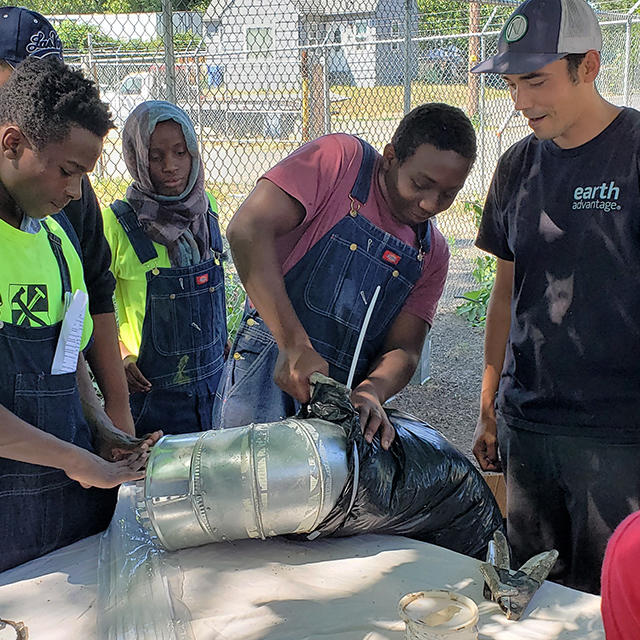 Workforce Training
Learn about our work with community-based partners to provide green building training for the next generation of construction workforce. We help our partners enhance their programs and deliver customized training and professional accreditations to prepare tradespersons for a career in sustainable construction.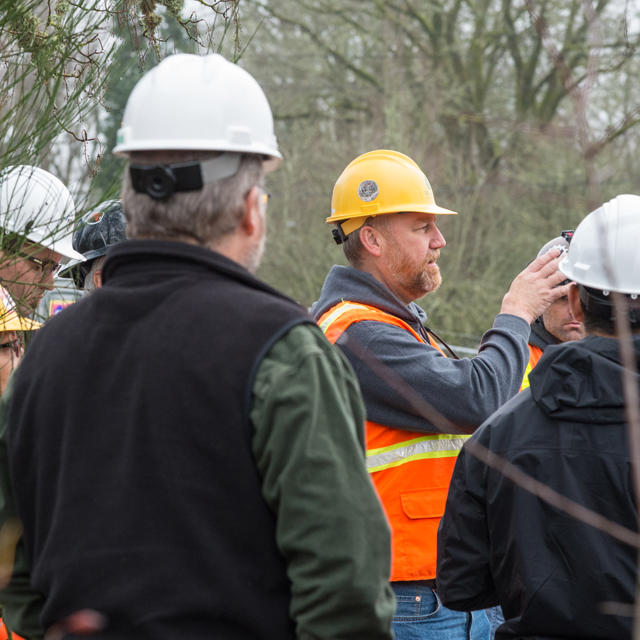 Accredited Professionals
View registries of all the professionals who have completed robust training and earned a professional accreditation from Earth Advantage in order to display their expertise to the market.