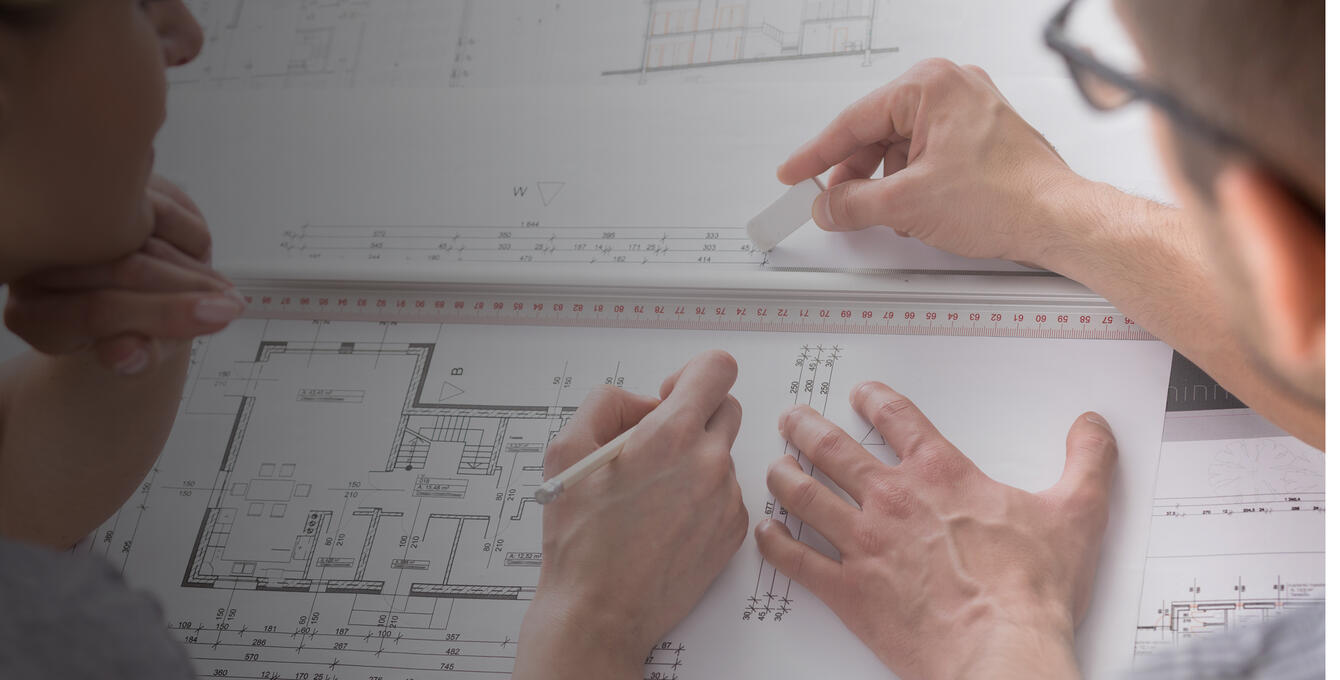 Find an Earth Advantage
Accredited Professional
Earth Advantage Accreditation
Earth Advantage accredited professionals have met a set stringent requirements that involve completing designated course work and passing an exam. When you choose an Earth Advantage accredited professional for real estate transactions or home construction, you can rest assured that person has a detailed understanding of sustainability and energy efficiency. They can help you to make informed decisions about ADU construction, new home constuction, or home renovations. They can appropriately assess the inherent value of green home assets and explain their relevance in creating a better home.
Looking for more information on our single-family home certification?
Visit our new homebuyer website.