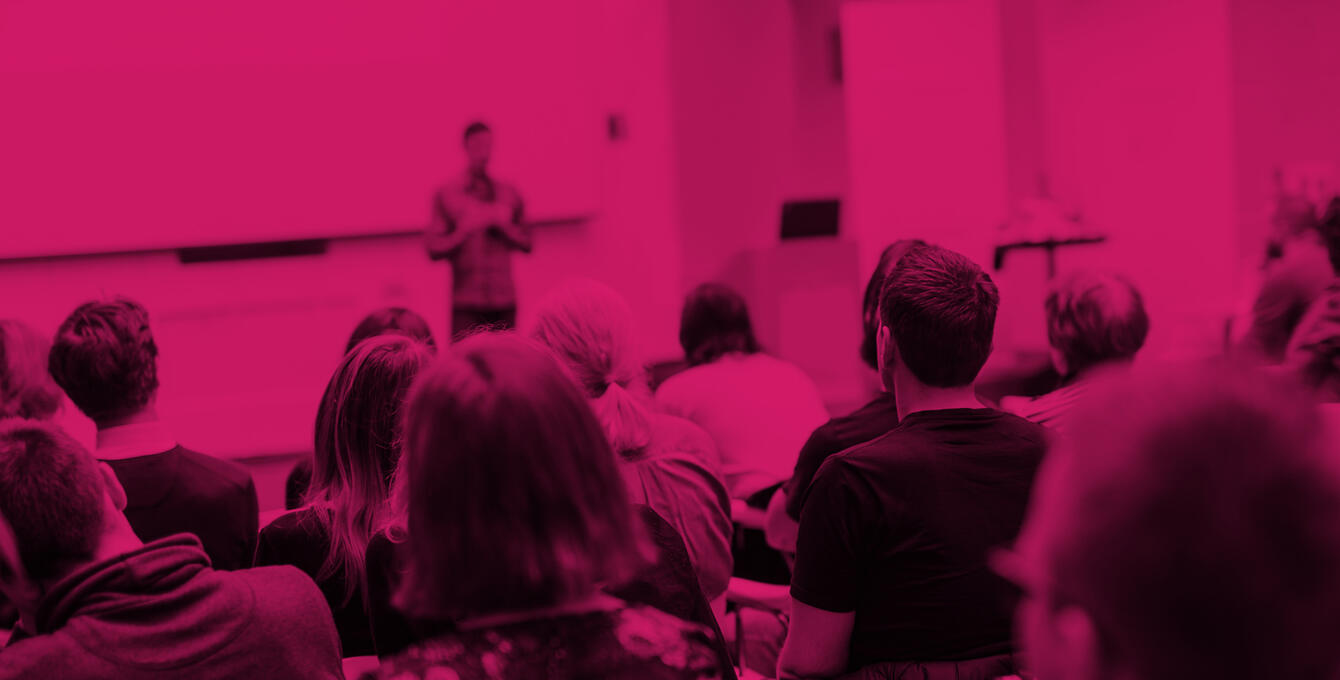 We Train Real Estate &
Building Industry Professionals
Across the U.S.
Training for Industry Professionals
For over ten years, Earth Advantage has provided education to 10,000+ professionals in real estate, appraising, energy assessments, and green construction practices in order to advance a greater understanding of the benefits of sustainable homes.

Take a class or partner with us to offer them in your area today.
All classroom training and site visits are postponed through May 2020 due to the COVID-19 pandemic. Visit our upcoming trainings page to see our many online offerings. In the coming months we'll be adding even more online options to help you stay informed while you're doing your part to social distance and stay at home.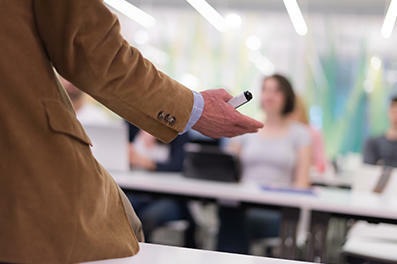 Upcoming Trainings
All classroom training has been suspended through May 2020 due to the COVID-19 epidemic. Please visit our calendar and select the dropdown type "online" to see all of our virtual options.
Training Calendar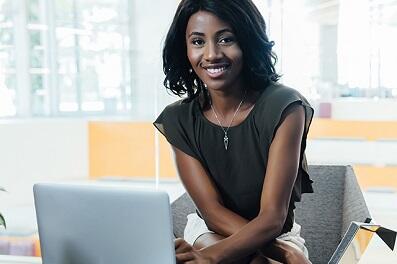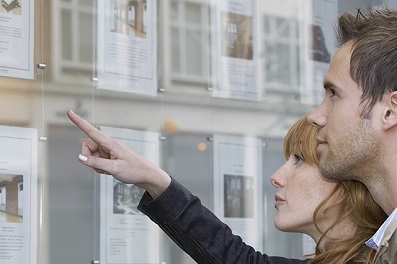 Real Estate Resources
Browse essential info on green, energy efficient, and zero energy homes tailored to real estate brokers, agents, appraisers, and lenders. You'll find access to quick links, videos and more all in one location.
Discover Resources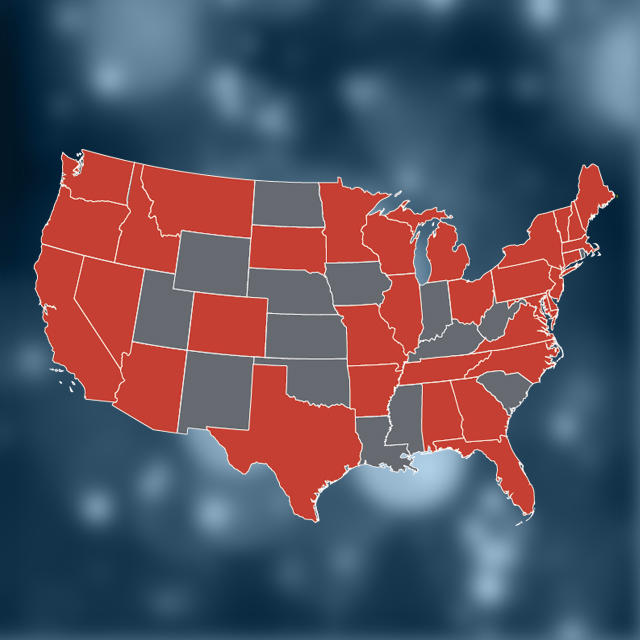 Partnership & Licensing Opportunities
Real estate and building industry professionals are finding it increasingly necessary to gain the knowledge and skills to design, build, market and/or appraise green homes and upgrades. Work with us to provide superior training and effective engagement opportunities designed with the latest info on green building, energy efficiency, and zero energy construction.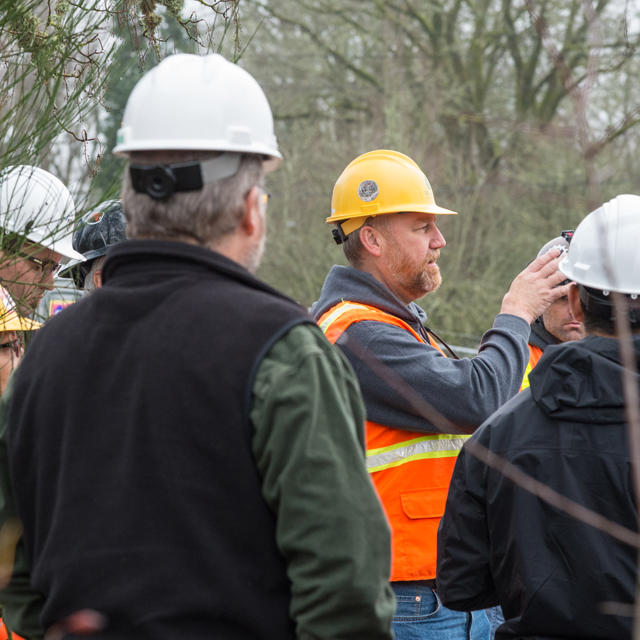 Course Catalog
Browse our complete list of trainings. Sign up for future alerts when a course comes to your area, or if you represent a realtor firm or association, then take a look and let us know if you are interested in partnering to offer a custom course.