Health, Materials & Water (SHP Module 5)
Explore rationale for building a healthy indoor environment & conserving natural resources.
Overview
The human and resource elements of our built environment have never been more important. This is your chance to hone in on the latest health trends currently taking center stage in the high performance home market.
Attend this course and you'll be one step closer towards earning our Sustainable Homes Professional designation!
This course comprises Module 5 of our
Sustainable Homes Professional (SHP)
accreditation course.
Questions?
Contact Heather Kendall at
hkendall@earthadvantage.org
or (503) 968-7160 x20.
Learning Objectives
Document health risks in a home and list healthy and efficient alternatives to traditional materials and technologies.
Analyze various building materials using various green criteria and identify local and regional sources for optimum material selection.
Practice a holistic materials approach concerning health and life cycle assessment.
Explore strategies to improve water conservation both within a home and on site, and to optimize a site's stormwater management.
When & Where
March 6-7, 2020
9:00 AM - 5:00 PM
Portland, OR
Earth Advantage Classroom
623 SW Oak Street, Third Floor, Portland, OR 97205 (
map
)
CEs & Cost
Continuing Education
AIA: 14 CEs
BPI: 7 units
CCB: 14 CEs
OCHI: 14 CEs
OR Real Estate Agency: 14 CEs
EA Broker Renewal: 14 CEs
AGA Renewal: 14 CEs
Course Fee
$275 | General Admission
*Training Reimbursements for Energy Trust Trade Allies may apply.
For more information on reimbursement, contact the trade ally coordinator at 1.866.365.3526 option 4.
Audience
Architects, Builders/Contractors, Developers, Engineers, Home Inspectors, Raters/Verifiers, Remodelers, Subcontractors, Third-Party Verification Program Staff
Instructor(s)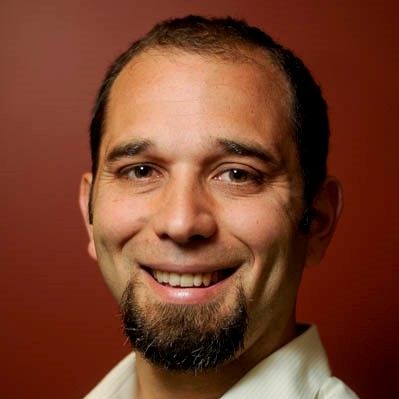 Stephen Aiguier: Stephen founded Green Hammer in 2002, evolving the business into a full service design-build firm committed to advancing the highest standards for green building. In the first few years of operation, Stephen led Green Hammer in building five of the nation's highest scoring LEED Platinum homes. A Certified Passive House Consultant (CPHC) and building science expert, Stephen has been involved with many of the first residential and commercial Passive House buildings in the Pacific Northwest. In the past he has served as an energy performance advisor for the Passive House approach taken on the energy upgrades at Central City Concern's Mark O. Hatfield building in downtown Portland. Rarely is such a wealth of knowledge, passion and expertise found in an individual so willing to share with the world. Stephen has been invited to speak in front of thousands of people at every major green building conference in the United States, and he regularly blogs for the Daily Journal of Commerce and Sustainable Business Oregon.