Funding assistance provided by Energy Trust of Oregon
Earth Advantage Broker
Become an 'Earth Advantage Broker' & gain green home expertise to meet consumer demand.
Overview
The Earth Advantage Broker accreditation course provides real estate professionals with a competitive edge in communicating features and benefits for green and energy efficient home opportunities in their market.

Are you prepared to meet increasing homebuyer demand for healthy, comfortable, efficient homes?
A nationwide study* in 2016 found that 81% of people who expect to buy a new home in the next two years say higher energy efficiency would cause them to choose one over another AND that they would be willing to pay more for a healthier home. Plus, homes listed for sale in the City of Portland are now required to obtain a Home Energy Score and roughly 45% of all new homes built in Portland (57% in Beaverton) have earned Earth Advantage certification and/or EPS® from Energy Trust of Oregon.

The big picture shows a dramatic rise in the popularity of green and energy efficient homes that provide a healthier living environment and greater energy, water, and resource efficiency. Stay on top of your game by becoming an Earth Advantage Broker so you can continue to exceed homebuyer expectations with savvy recommendations.

A 'Newly Remodeled' Training
Earth Advantage Broker has been updated in 2018 and now provides the most relevant and must-know green building information to help real estate professionals best serve their clients.

New resources. New activities. New modular approach:
The Anatomy of a Green Home
Making Savvy Energy & Solar Upgrades
Green Home Site Visits
Millennials & Smart Homes Are Changing Real Estate
How Homebuyers Ask for Green (Without Saying the Word)
Top 10 Green Realtor Resources
Earn the Earth Advantage Broker Designation
Take the course & pass the accreditation exam in order to become an EA Broker. Earth Advantage provides marketing support in the form of logos and an professional listing on the accredited professionals registry to help you display and promote your green credential to future clients.

Maintaining Your Accreditation
Brokers must earn 4 CEs in green real estate education every 2 yrs to maintain the EA Broker designation. Earth Advantage regularly offers high quality, relevant education courses via in-person, online and webinar formats. Learn more here >>
Questions? Please contact the EA Education Team at education@earthadvantage.org or (503) 968-7160 x60.
*Statistic from Energy Pulse 2016 - Shelton Communication Group, Inc.
Learning Objectives
Communicate the benefits of different must-know products and features to clients with varying values and needs
Recommend existing home upgrade options, incentives, rebates, and ROIs
Understand the ins-and-outs of a green home
Benefit your clients by providing timely solar PV info
Market and explain green home certifications and energy scores
Gain resources for financing and appraising green homes
Walk away with expertise on smart homes, RMLS green fields, and so much more!
Benefits
Become a trusted advisor for your clients
Gain more referrals and differentiate yourself as a green professional
Access Earth Advantage Broker logo, marketing support, manual, and resource guide
Receive customer leads through Earth Advantage's directory of accredited professionals.
Satisfy requirements to also become an Energy Trust of Oregon Real Estate Ally
Gain membership to the Earth Advantage Broker network of over 2,000 brokers across 10 states
Earn discounts on future Earth Advantage courses and events
When & Where
Thursday April 5 - Friday April 6, 2018
1.5 Days Classroom + 2 Green Home Site Visits
April 5 - Classroom (9:00 AM - 5:00 PM) | 7 CEs
April 6 - Site Visits (9:00 AM - 12:00 PM) | 3 CEs
April 6 - Classroom (1:00 PM - 5:00 PM) | 4 CEs
Portland, OR
Taborspace
5441 SE Belmont St, Portland, OR 97215 (
map
)
CEs & Cost
Continuing Education
OR Real Estate Agency: 14 CEs

Course Fee
$179 | Earth Advantage Builder sales staff, or Energy Trust Real Estate Allies (Regularly $295*)
$199 | General Admission (Regularly $325*)
Groups of 3 or more receive $20 off per person

*Reduced course fee thanks in part to support from Energy Trust of Oregon
Audience
Real Estate Professionals
Instructor(s)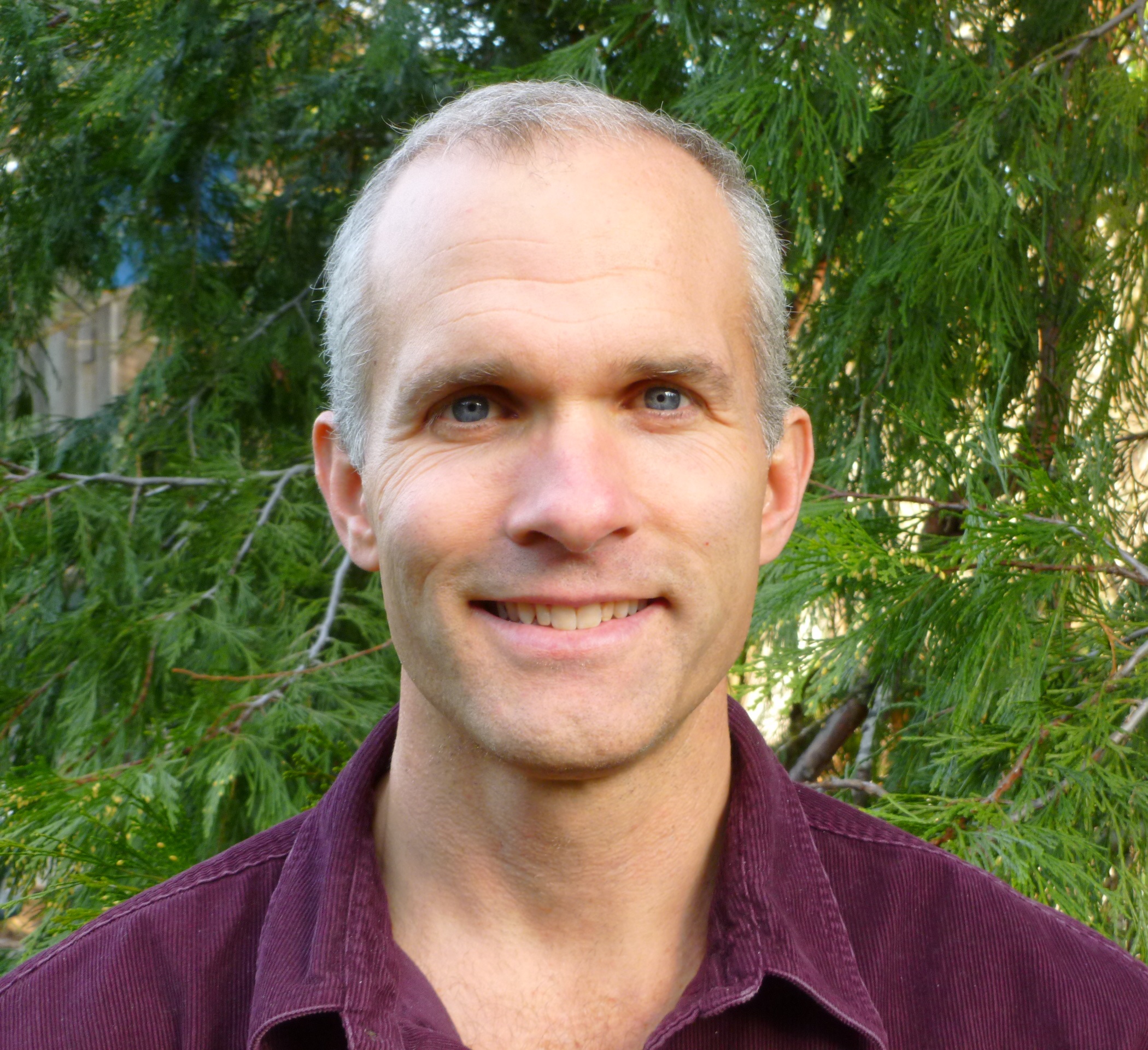 John Spillman: John is a trainer and technical consultant with Earth Advantage. He teaches classes to energy auditors, builders, architects/designers, real estate professionals and building code officials. John has been promoting sustainable building and energy efficiency in both new and existing residential construction with Earth Advantage since 2009. John's construction background is in residential remodeling. He is a LEED for Homes Quality Assurance Designee and Green Rater. John earned a Bachelor's degree in Civil Engineering from University of California, Davis.
`