Training Catalog
Valuing the Sun - Appraising Residential Solar PV Systems
Overview
The number of solar PV (photovoltaic) system installations has increased substantially while the costs have decreased dramatically. As solar PV becomes more common in the residential housing market, so does the need for competent appraisers that are equipped to accurately appraise these unique types of properties.

Join our expert instructor, Taylor Watkins, as he teaches you how to apply adjustment techniques to a residential solar PV case study using three approaches to value. Through this hands-on workshop you will gain valuation tools that can be integrated into real-world practice.

Learning Objectives
Understand solar PV language
Understand and apply net present value calculations to solar PV installations.
Recongnize the impact of incentives and credits for solar and how they relate to the cost approach.
Course Fee
$29 | Accredited Green Appraisers
$35 | General Admission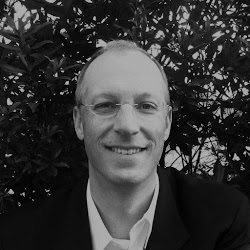 Instructor
Taylor has been a certified residential appraiser in the Portland and Southwest Washington region for over 20 years. He owns one of Portland's first net-zero homes, the "Rose House." Taylor frequently serves as a consultant and expert around the country on green home valuation issues, including a study he conducted for Energy Trust of Oregon on the impact of photovoltaic panels on a home's appraised value. He created and instructs the Appraising Green Homes courses that comprise EA's Accredited Green Appraiser designation, as well as teaches the Earth Advantage Broker (formerly S.T.A.R. - Sustainability Training for Accredited Real Estate Professionals) course in Oregon, Washington, Alabama, and Virginia.