Heat Pump Mastery: From Design to Commissioning
A three-part webinar series on how to effectively design, install and commission air source heat pumps (ASHPs) in residential homes.
Overview
Join Earth Advantage for this three-part webinar series on how to effectively design, install and commission air source heat pumps (ASHPs) in residential homes.

This series has been developed by and for building industry professionals (builders, designers, HVAC contractors, raters, and beyond) to better understand ASHP applications and to provide tangible design principles and construction practices that can be integrated into your building process.

Attend this 'Heat Pump Mastery' webinar series to gain field-tested recommendations from building professionals and ample opportunity for Q&A on the following critical topics:
Mastering Design Principles
Thursday, November 30 | 8-9AM (+ optional Q&A)
Trainers: Bruce Manclark (Earth Advantage) & Greg Davenport (Mitsubishi)
The Ultimate Installation Guide
Thursday, December 7 | 8-9AM (+ optional Q&A)
Trainers: Bruce Manclark (Earth Advantage) & Matt Ryan (Petra Heating & AC)
The Art of Commissioning
Thursday, December 14 | 8-9AM (+ optional Q&A)
Trainers: Bruce Manclark, Matt Ryan, Marc Cregeur (Earth Advantage) & Mike Frey (Noyes Development)
It's imperative to highlight that cold climate ASHPs are no longer emerging equipment — they're mature technologies, ready and reliable for any climate. Their stellar reputation eliminates prior misconceptions and stands as a testament to their adaptability.
Moreover, the efficiency and effectiveness of ASHPs aligns well with advancing energy codes across the NW region and makes them ideal candidates for certifications such as ENERGY STAR and a viable pathway towards unlocking substantial 45L Tax Credits and incentives.
Join us to gain info and insights on how to select appropriate heat pump equipment according to your unique project objectives.

Note: We encourage you to also register and attend the '45L Tax Credit: What You Need to Know' training offered on November 16, 2023 as a helpful precursor to this webinar series.

---
Individual Session Descriptions
Mastering Design Principles
As the HVAC landscape rapidly evolves, air-source heat pumps (ASHP) are at the forefront, signaling a shift towards sustainable and efficient technologies. This session dives into the intricacies of ASHPs, aiming to demystify their design principles and ensure proper applications.
Enter our well-regarded host for the series, Bruce Manclark, Senior Technical Advisor at Earth Advantage. An emblem of expertise and wit in the energy efficiency realm, Bruce's storied career spans over four decades, touching 10,000s of homes through his conservation programs, energy audits, and impactful technical training. Renowned for his engaging presentation style, Bruce combines profound knowledge with liveliness, making even complex topics engaging and relatable.
Later in the session, Greg Davenport from Mitsubishi Electric's Performance Construction Team, will take the helm. An authority on energy-efficient Variable Capacity Heat Pump systems, Greg will shed light on the meticulous system design and equipment selection intrinsic to ASHPs. Attendees will gain valuable insights into essential load calculations, along with the critical components of Manuals J, S, and D.
Join us, under Bruce and Greg's collective guidance, to traverse the world of ASHP system design. Equip yourself with knowledge and steer your projects towards a more efficient HVAC future.

The Ultimate Installation Guide
Following our first webinar on system design, this session is dedicated to one of the most critical aspects of HVAC – the installation. A proper installation ensures the longevity and efficiency of the system, bridging the gap between design and commissioning.
This training is a result from collaboration with a group of industry partners, ensuring a relevant and practical guide to HVAC installation challenges. Bruce Manclark will host our lead speaker, Matt Ryan of Petra Heating & Cooling, who is an HVAC contractor with decades of experience. He brings practical insights and solutions to common and complex installation challenges that are relevant to a variety of building industry audiences.
Matt will cover key areas such as:
Optimal setups for both outdoor and indoor units.
Piping details, from choosing the right bend to ensuring solid connections
Essential start-up procedures to ensure efficient and durable system operation
Benefit from industry-vetted knowledge and Matt's many years of experience in order to enhance your HVAC installation process.

The Art of Commissioning
Our series concludes with a focus on the pivotal role of heat pump commissioning, ensuring you have a complete end-to-end understanding of HVAC systems. After considering design and real-world applications, commissioning is an imperative final step to ensure optimal system operation, longevity, and client satisfaction.
Our veteran hosts, Bruce Manclark and Matt Ryan, will once again steer us through this intricate process and provide insights into why commissioning is paramount. Marc Cregeur from Earth Advantage will introduce the RESNET Standard 310 as an alternative pathway to meet ENERGY STAR requirements and unlock the 45L Tax Credit. And, bringing a final holistic perspective to the table, Mike Frey of Noyes Development will share a builder's view on the benefits of a well-commissioned system, emphasizing ENERGY STAR compliance and the consequential tax credit advantage.
With foundational design tools such as Manuals J, D, and S serving as the blueprint, the importance of commissioning centers on verifying the installation adherence to this design. The process goes beyond mere checks; it's about quality control, reducing callbacks, and achieving a heightened standard across the board - from installers and designers to commissioners and verifiers. The end goal? Satisfied customers basking in the efficiency of a well-commissioned system.
Delving deeper, Matt will touch upon specific tools integral to commissioning and discuss the:
Significance of TruFlow plates and manometers in measuring equipment airflow
Role of velometers for granular room-by-room air assessments
Indispensability of refrigerant scales, gauges with temperature clamps, and thermometers for accurate indoor/outdoor temperature readings
Matt will then elaborate on the differences in commissioning Unitary systems versus Mini Split systems:
Unitary - expect insights into airflow verification, refrigerant charge validation, equipment-specific TruFlow tests, room-by-room balancing, and more
Mini Split - differentiate between ducted and ductless systems, shedding light on system charge verifications, the importance of diligent record-keeping from rough-in to finish, and the nuances of temperature splits, among other key processes
When & Where
Mastering Design Principles
Thursday, November 30 | 8-9AM
(+ optional Q&A at 9-9:30AM)
The Ultimate Installation Guide
Thursday, December 7 | 8-9AM
(+ optional Q&A at 9-9:30AM)
The Art of Commissioning
Thursday, December 14 | 8-9AM
(+ optional Q&A at 9-9:30AM)
Audience
Architects, Builders/Contractors, Code Officials, Consultants, Developers, Engineers, Home Inspectors, Program Representatives, Raters/Verifiers, Real Estate Professionals, Remodelers, Subcontractors, Third-Party Verification Program Staff
Instructor(s)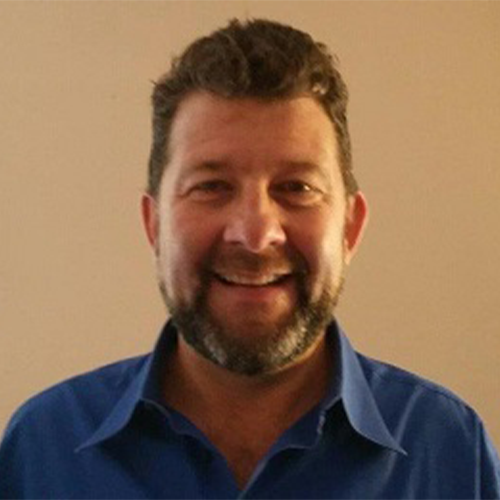 Greg Davenport: Greg is the Performance Construction Manager for Mitsubishi Electric in the Pacific Northwest. He joined the Performance Construction Team in 2016 and helps promote energy efficient mini-split systems to the high performance residential construction market around the country. Greg now works with high performance builders and the HVAC industry in the Pacific Northwest. Before Mitsubishi, he worked from 2007-2013 for Applied Proactive Technologies in the Northwest Washington region on a Joint Utility ENERGY STAR Lighting program that targeted the single and multi-family residential markets. In early 2014, he joined CLEAResult and worked on a NEEA High Performance Home Specification pilot program, a program designed to help builders embrace zero energy ready building practices.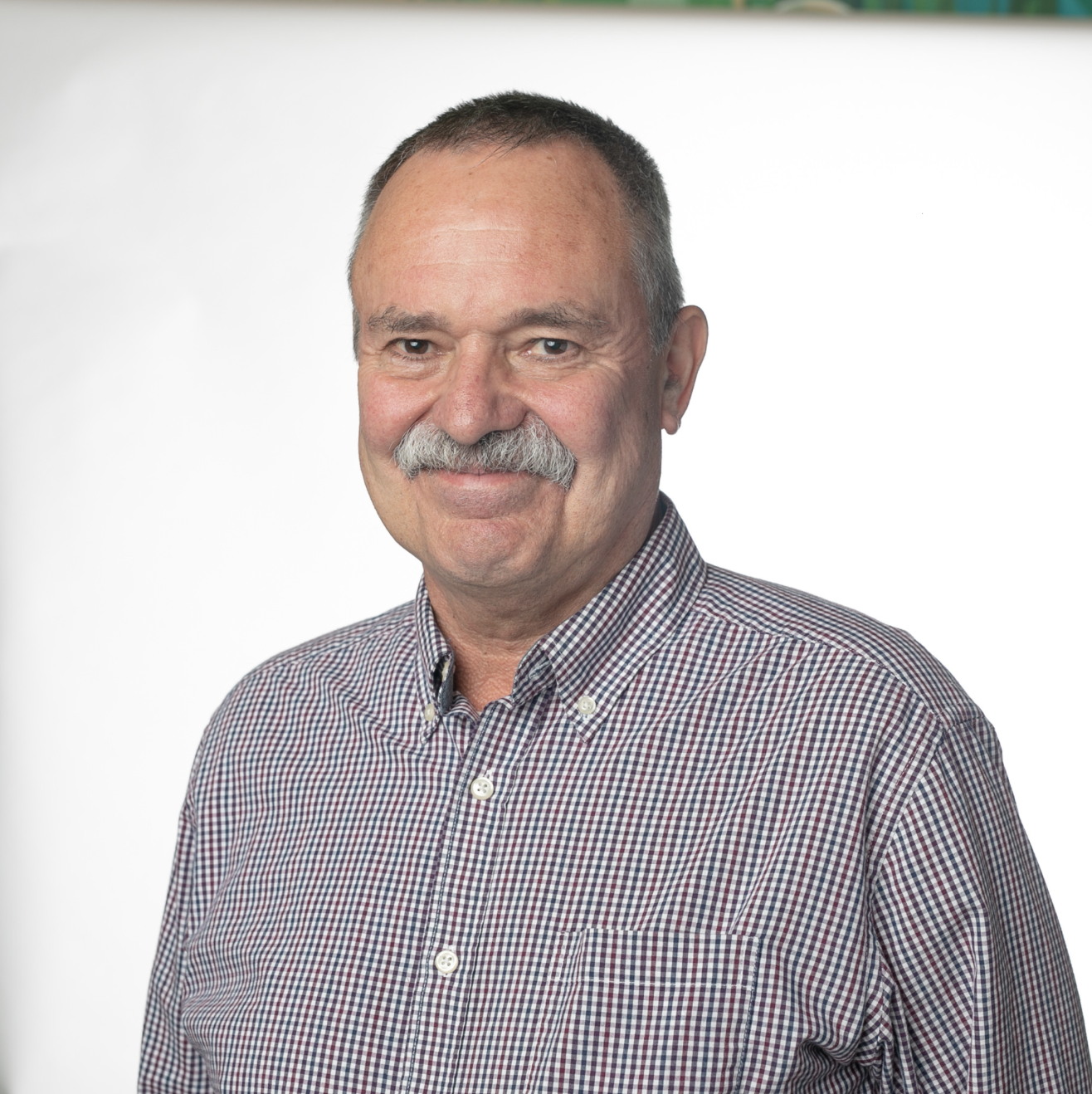 Bruce Manclark: Bruce is a nationally recognized leader in residential consulting on energy efficiency, energy efficiency technical training, implementation of conservation programs, and quality control testing. Bruce brings his comprehensive understanding of proper HVAC system installation through more than 40 years of practical experience to help clients such as the Northwest Energy Efficiency Alliance (NEEA), Bonneville Power Administration (BPA), and Energy Trust of Oregon to develop HVAC, new homes and existing homes program strategies. In April 2016, he was inducted in the Building Performance Industry Hall of Fame recognized for his significant and lasting contributions to the building performance industry over the course of his career.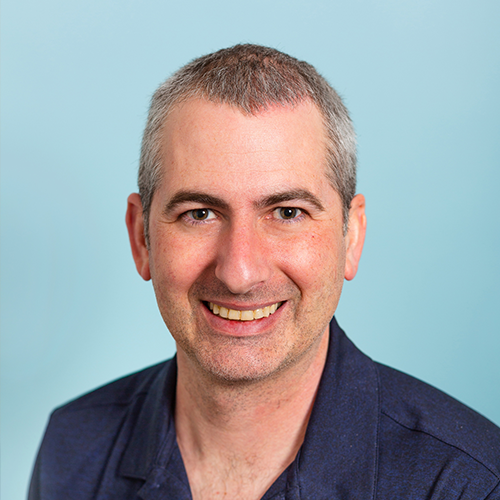 Matt Ryan: Matt is the COO and Co-Owner of Petra Heating and Air Conditioning, Inc. Matt grew up with close ties to the HVAC industry and joined the trade himself at the age of 19. In 2006 he and his wife, Sarah, started their company from their home garage in Portland with a drive to partner with high performance builders. Petra has worked with Energy Trust and Earth Advantage for well over a decade, also gaining solid partnership and respect from many leading green builders in the area over the last nearly 18 years. Today, Petra operates with 25 employees from a 6000 square foot warehouse and office in Clackamas and is committed to continuing education and development for leading HVAC energy efficiency in Oregon and SW Washington.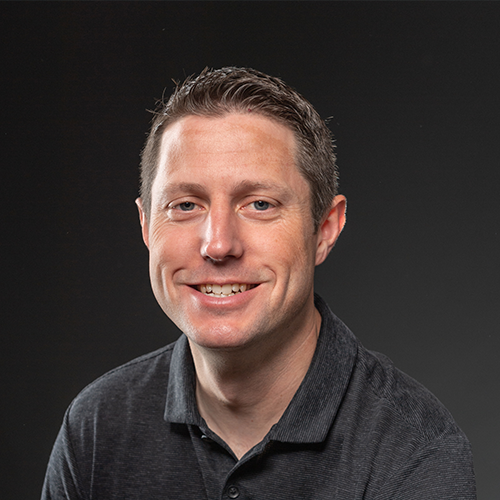 Mike Frey: Mike is the Vice President of Noyes Development Co. He drives the vision for home construction and oversees the general operations for Noyes Development, a high-end Portland area spec builder known for high performance construction methods and Zero Energy/Zero Energy Ready homes. Mike is an advocate for better building practices and ensures Noyes homes are healthy, comfortable, durable, efficient, and sustainable. He has served as the Vice Chair and Chair of the Home Performance Council at the Home Builders Association of Metropolitan Portland, participated in the Willamette West Habitat for Humanity Construction Committee, and is a part of the EEBA Builder Benchmark Group where he collaborates with builders from across North America.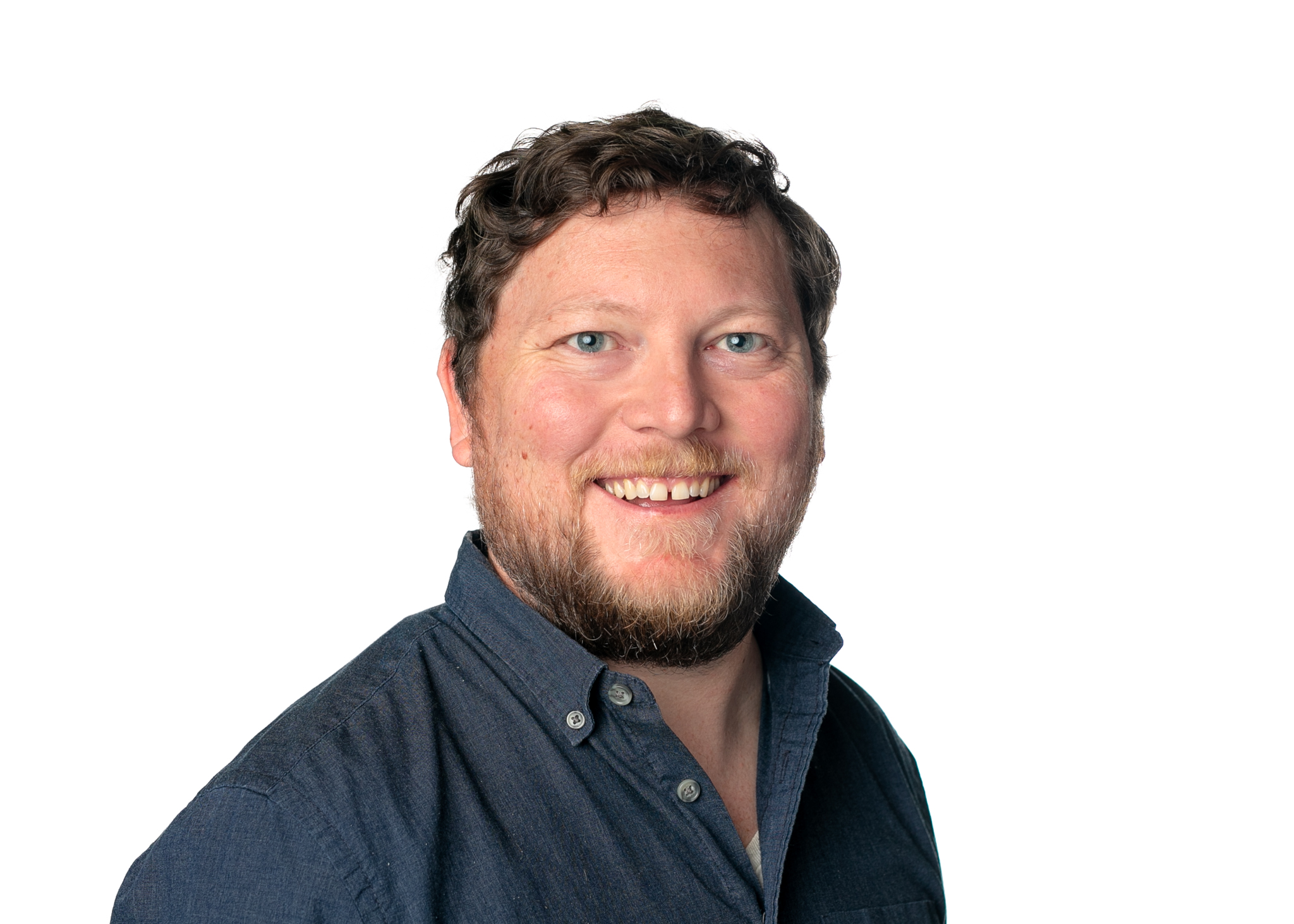 Marc Cregeur: Marc Cregeur is a Green Building Consultant and Passive House Rater at Earth Advantage, working with their Single-Family Home Certification Green Building Program. He has been implementing energy efficiency programs for over 10 years, and developing real-world building science experience. This hands-on experience allows Marc to work with builders from the design phase, throughout construction, and into the final build and testing phase. This versatility has allowed Marc to work with small and large builders: from those looking to simply be above code, to more high performance projects like Passive Homes, and Zero Energy Homes.