Appraising ADUs & Solar PV
Portland, OR | February 18, 2015
Overview
Join our expert instructor, Taylor Watkins, for all or part of this class series as he teaches participants how to apply the necessary appraisal methods and tools to Residential Solar PV and Accessory Dwelling Units (ADUs).
Appraising ADUs
9:30 AM - 12:00 PM | 2.5 ACLB & AGA CEs
Learn more >>
Appraising Residential Solar PV
1:00 PM - 4:00 PM | 3 ACLB & AGA CEs
Learn more >>
Questions?
Contact Heather Kendall at
hkendall@earthadvantage.org
or (503) 968-7160 x20
CEs & Cost
Per Class
$29 | Accredited Green Appraisers
$35 | General Admission

Combo Offer
$49 | Accredited Green Appraisers
$59 | General Admission
Instructor(s)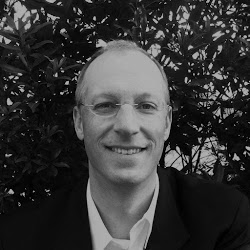 Taylor Watkins: Taylor has been a certified residential appraiser in the Portland and Southwest Washington region for over 20 years. He owns one of Portland's first net-zero homes, the "Rose House." Taylor frequently serves as a consultant and expert around the country on green home valuation issues, including a study he conducted for Energy Trust of Oregon on the impact of photovoltaic panels on a home's appraised value. He created and instructs the Appraising Green Homes courses that comprise EA's Accredited Green Appraiser designation, as well as teaches the Earth Advantage Broker (formerly S.T.A.R. - Sustainability Training for Accredited Real Estate Professionals) course in Oregon, Washington, Alabama, and Virginia.