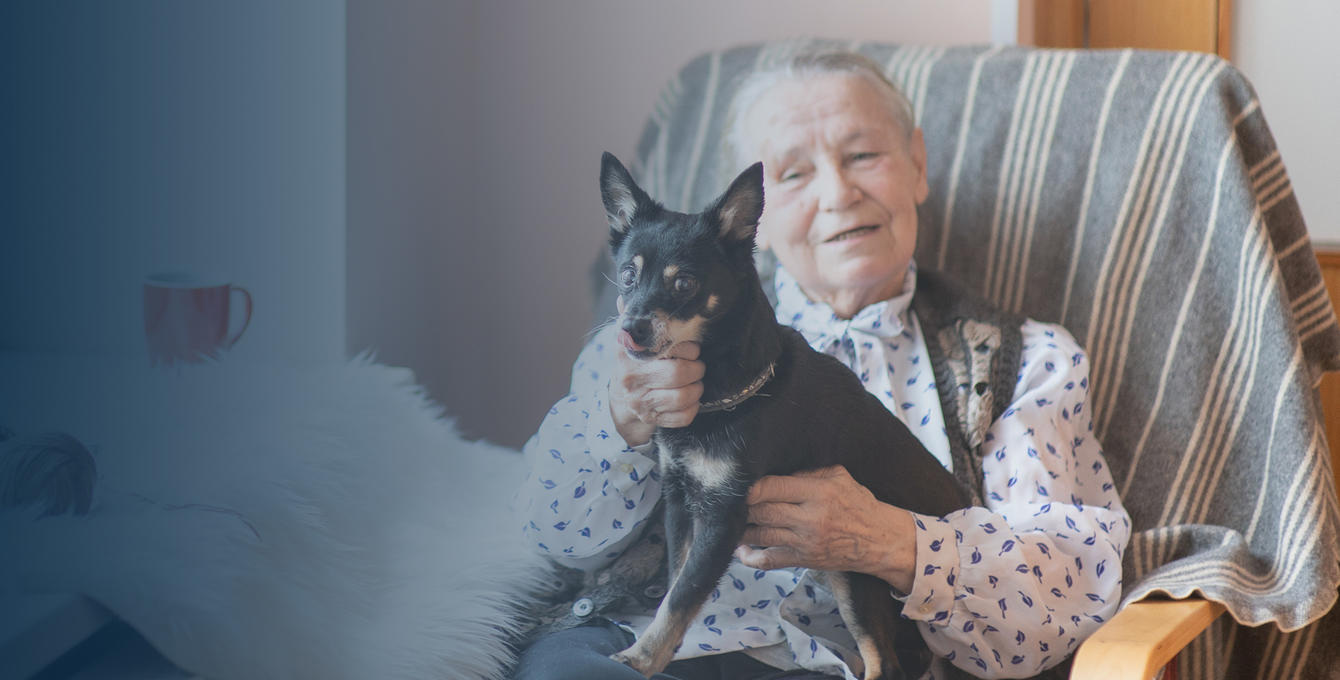 Climate Justice in PDX
& the Heat Response Program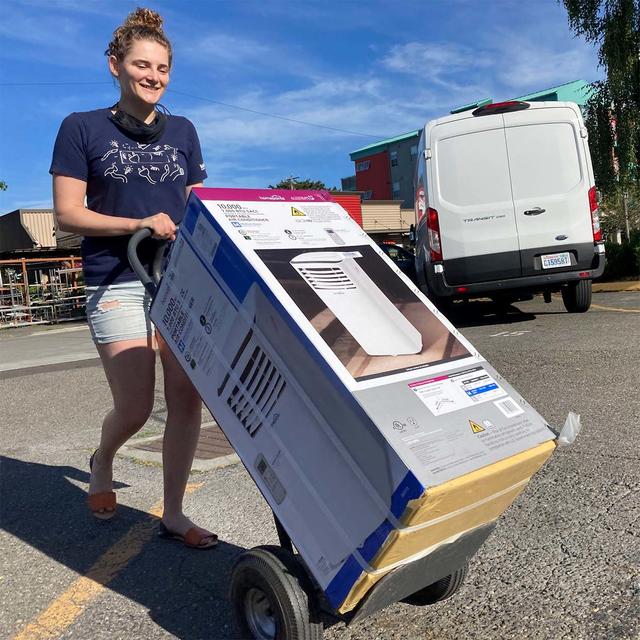 Community Distribution Partners Announced
On May 4, 2022, the Portland City Council unanimously approved a grant amendment funding the services of CDPs for the Portland Clean Energy Community Benefits Fund (PCEF) Heat Response Program. As the Equipment Purchasing Partner (EPP) Earth Advantage will now work to on-board, train, and coordinate the installations of the first year's cooling units.
---

Earth Advantage's Role in the Heat Response Program
The Portland Clean Energy Fund has selected Earth Advantage to lead implementation of its Heat Response Program. The goal is to help income-limited Portlanders make their homes more energy efficient and provide energy-efficient cooling units for use during our increasingly hot summers.
---
Implementation Timeline
The program runs from 2022 to 2026, and there are many steps involved along the way. The following are some of those steps in 2022 and our progress toward them:
In 2023, the process will start anew with even more units ordered and installed until income-limited Portlanders are safe from extreme heat events. The City of Portland and Earth Advantage will provide a method by which recipients can get the devices serviced as needed to ensure they continue to work properly.
---
Equipment
There are two general types of cooling units being installed in 2022. There are cooling units only, otherwise known as air conditioners, and there are what is known as heat pumps, which can additionally offer supplemental heating in winter. Both of these types are available in a portable form or an in-window form. The bulk of the units to be installed in year one are both heat pump and portable. The brands and types were all selected based on the highest efficiency and plug loads.