High Performance Building Envelopes (SHP Module 3)
Explore various high performance wall and roof assemblies.
Overview
Attend this class to learn the pros vs cons of various high-performance wall and roof assemblies, including double-stud walls, staggered stud framing, truss designs, I-joist, foundations, window types, and more. Participants learn principles that can be applied to existing homes and new construction projects, including durable wall design, insulation strategies and air sealing, product selection, and construction. The course addresses the importance of performance testing and diagnostics to verify the performance of installed equipment and the home's envelope.
Course Features
Day 1: Guest speaker presentation
​Day 2: Two site visits to certified green homes
Want to learn more?
This course comprises Module 3 of our 6-month
Sustainable Homes Professional (SHP)
accreditation course. Attend all 6 modules and become a Sustainable Homes Professional!
Questions?
Contact Heather Kendall at
hkendall@earthadvantage.org
or (503) 968-7160 x20.
Learning Objectives
Select appropriate design features and assemblies according to project objectives
List methods for building high performance walls and roofs for both new and existing homes
Utilize high performance building methods for insulation, air sealing, and weatherization
Identify when and by whom these methods are used during the pre-insulation, post-drywall, and siding installation phases of construction
Explain the importance of performance testing and diagnostics to verify the performance of installed equipment and the home's envelope
When & Where
January 10-11, 2020
8:00 AM - 5:00 PM
Portland, OR
Earth Advantage Classroom
623 SW Oak Street, Third Floor, Portland, OR 97205 (
map
)
CEs & Cost
Continuing Education
AIA: 14 LU/HSW
BPI: 7 units
CCB: 14 CEs
CPHC: 14 CEs
OCHI: 14 CEs
OR Real Estate Agency: 14 CEs
EA Broker Renewal: 14 CEs
AGA Renewal: 14 CEs


Course Fee
$275 | General Admission
*Energy Trust Trade Ally Reimbursements may apply.
Audience
Architects, Builders/Contractors, Developers, Engineers, Home Inspectors, Raters/Verifiers, Remodelers, Subcontractors, Third-Party Verification Program Staff
Instructor(s)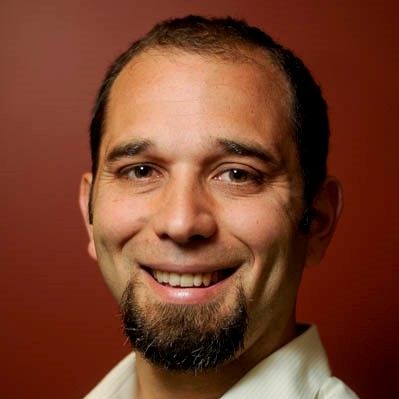 Stephen Aiguier: Stephen founded Green Hammer in 2002, evolving the business into a full service design-build firm committed to advancing the highest standards for green building. In the first few years of operation, Stephen led Green Hammer in building five of the nation's highest scoring LEED Platinum homes. A Certified Passive House Consultant (CPHC) and building science expert, Stephen has been involved with many of the first residential and commercial Passive House buildings in the Pacific Northwest. In the past he has served as an energy performance advisor for the Passive House approach taken on the energy upgrades at Central City Concern's Mark O. Hatfield building in downtown Portland. Rarely is such a wealth of knowledge, passion and expertise found in an individual so willing to share with the world. Stephen has been invited to speak in front of thousands of people at every major green building conference in the United States, and he regularly blogs for the Daily Journal of Commerce and Sustainable Business Oregon.