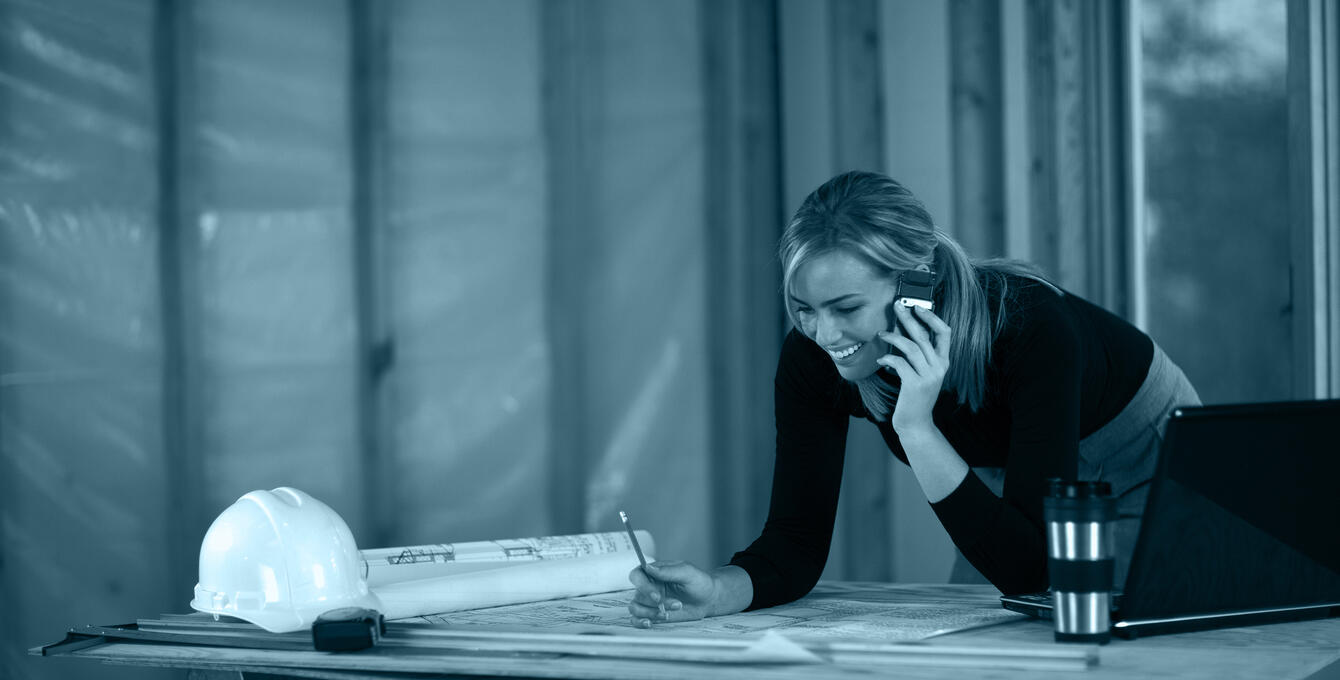 Accredited Professionals with
Expertise on Sustainable Homes
Earth Advantage Accredited Professionals
To meet growing consumer demand for healthy, comfortable, and efficient homes, building and real estate industry professionals across the country are finding the need to acquire the appropriate knowledge and gain accreditations that signal their expertise to the market.

An accreditation from Earth Advantage – a trusted third party industry expert – gives consumers piece of mind and verifies they are hiring a competent professional with the right experience and knowledge.

As an appraiser, the real time present value of the info this course offers is very useful. To know sustainable building concepts and current economic, social, and governmental policies and perceptions, gives us as appraisers better tools and information for valuation analysis and adjustments. I will take this course every couple of years to learn what is happening in the market with sustainable building. Earth Advantage is by far one of leading experts in this field.
Thank you for a very interesting and helpful 14 hours of CE.
— Courtney Byrd, Accredited Green Appraiser (Mobile, AL)
The accreditations below list nationwide industry experts that are knowledgeable about green building and acutely aware of the critical role that real estate and building professionals play in communicating the value and benefits of high performance homes.

Earth Advantage regularly convenes and consults with building industy and real estate advisors on educational training, resources, and research to ensure programs are designed to best align with the daily needs and aspirations of professionals.