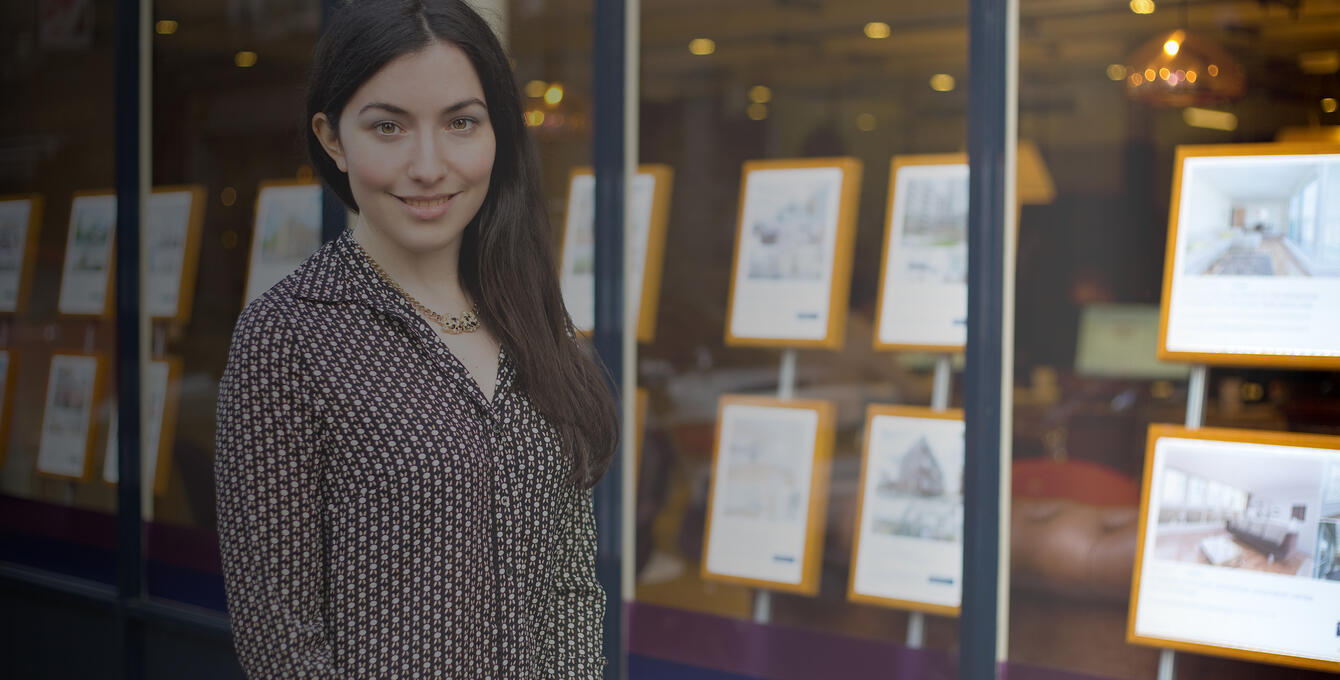 Sustainable Home Resources
for Real Estate Professionals
Access info that is critical to understanding green, energy efficient, and zero energy homes tailored to real estate brokers, agents, appraisers, and lenders. You'll find quick links, tools, trainings, videos and more - all in one location. Our goal is to help you better understand how green and energy efficient homes are built, and how to best sell and value them.
---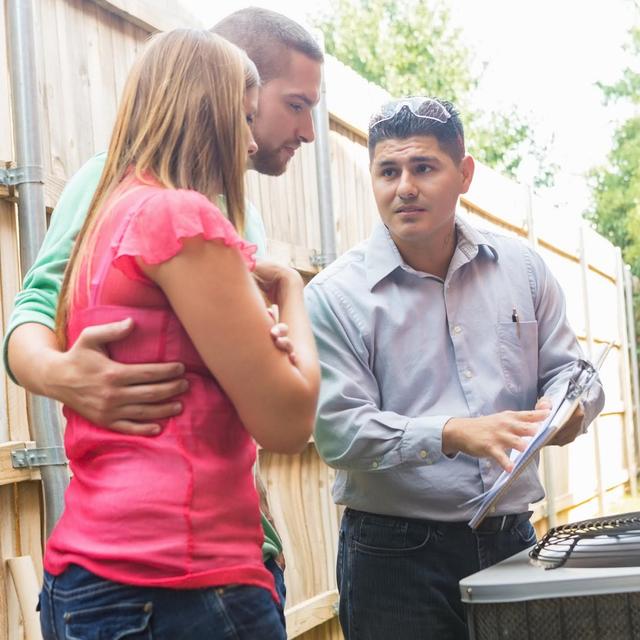 Home Upgrades
Explore various ways that home buyers, owners and sellers can enhance existing homes. With a working knowledge of the programs and upgrades that are available, you can guide clients towards making savvy decisions that will improve their home energy score, lower their cost of ownership, increase their resale value, and improve the comfort, durability and health of their home.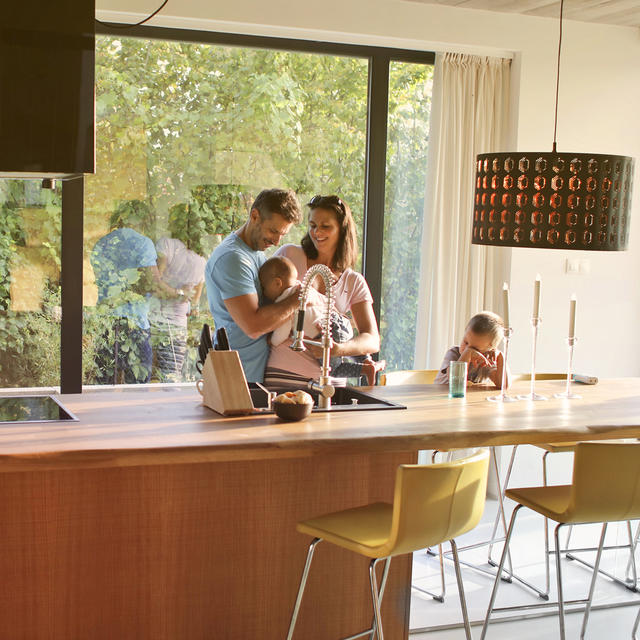 New Homes
Easily identify the various third-party programs available for newly built homes in the Oregon market. Understand the difference between homes with a green certification, energy score &/or energy efficiency certification.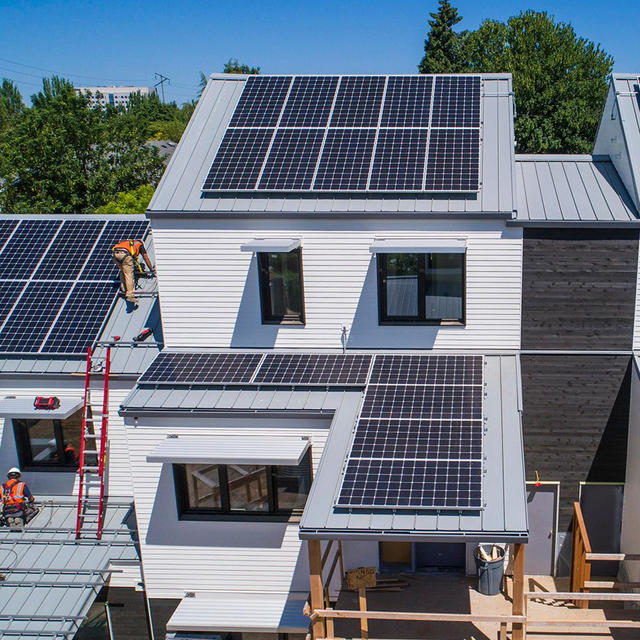 Renewable Energy
Gain insights into available solar energy options and tools in order to help your clients identify their solar potential and take advantage of current programs being offered. Here you'll find info on trends, financing, tax credits, resale premiums, growing demand, and the decreasing cost of solar PV.
Looking for online training or webinars to earn CEs? Earth Advantage has the nation's leading sustainability training for real estate agents, appraisers, and lenders.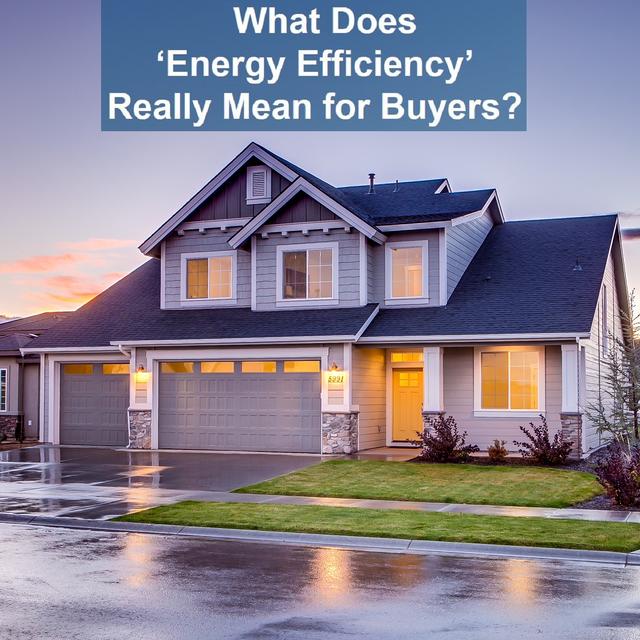 Training & Consumer Videos
Access brief videos that can help you gain maximum benefit from certain green building technologies and programs, as well as videos that you can leverage and pass along to best support your clients. Gain valuable info on specific topics in a fraction of the time it would take to complete an online training.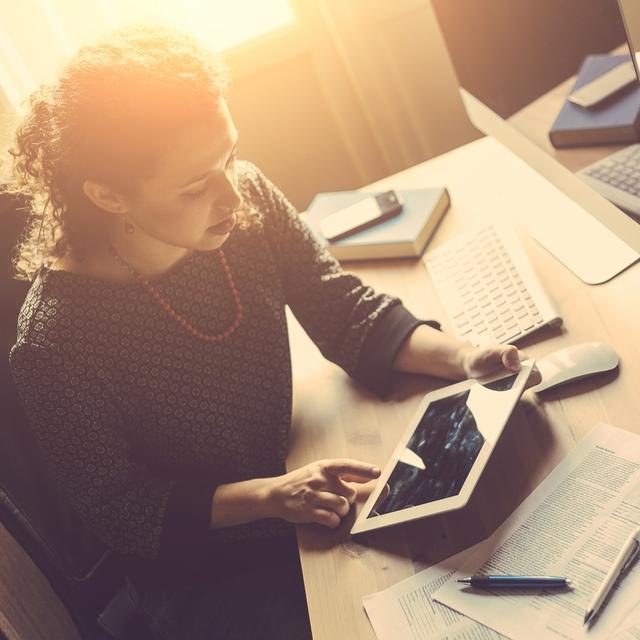 Marketing & Sales
A one-stop-shop for all things related to the marketing and selling of green and energy efficient homes. Sales agents can quickly and easily identify what collateral and support is available to help them promote the features and benefits of green certified, energy efficient & zero energy homes.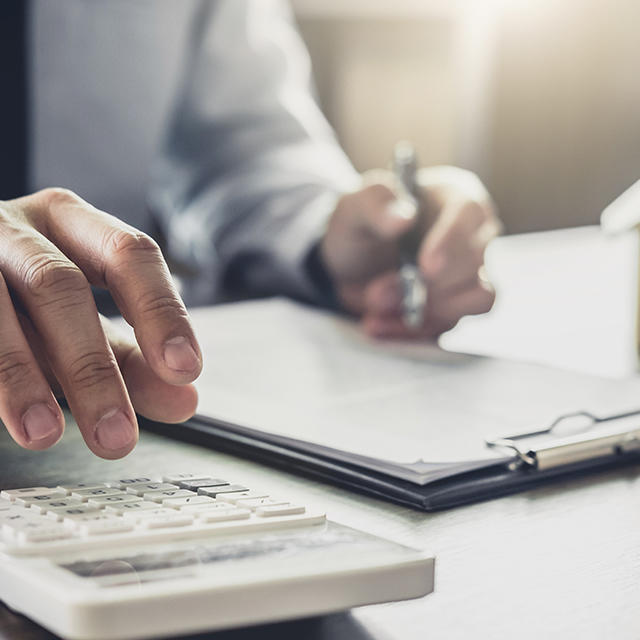 Financing & Appraisals
Learn the ins-and-outs of financing and appraising green and energy efficient homes that can prove critical to your success. Access tools and tips to help ensure accurate valuation and an overall smooth process.