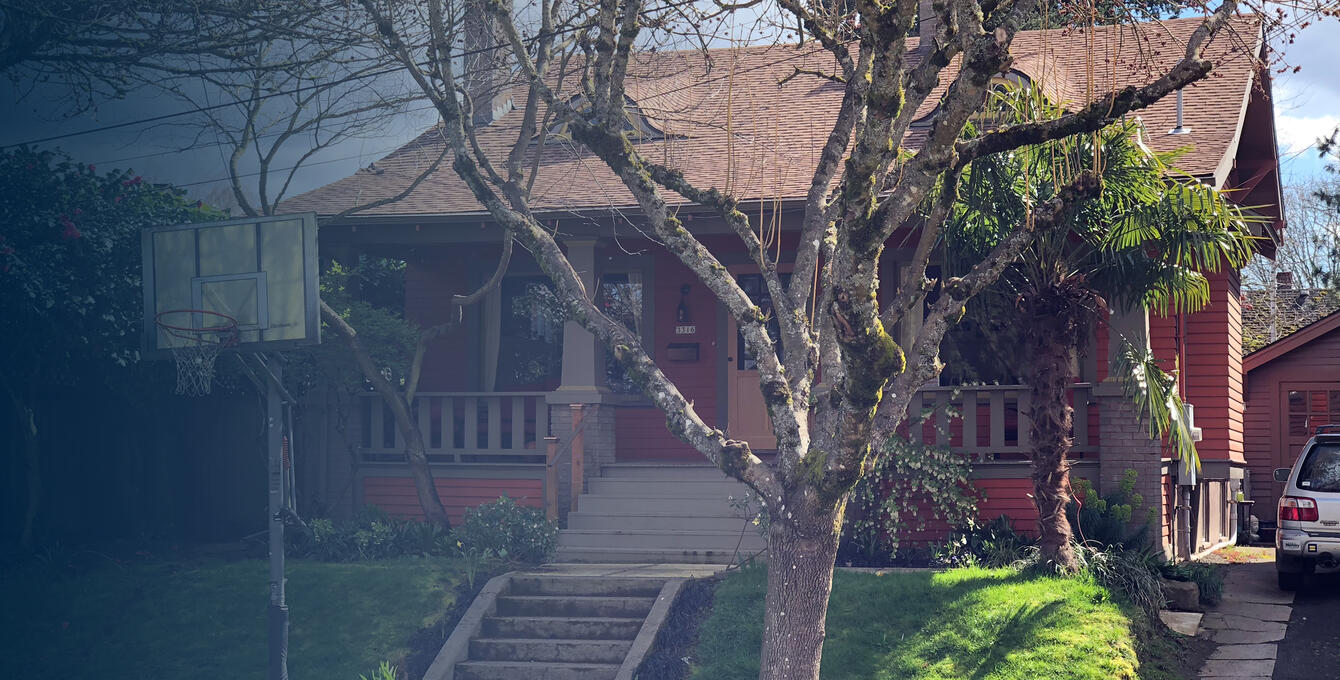 Stories from the Field:
Using the Home Energy Score
to Influence Real Estate
A Case Study on the Impact of the Portland Home Energy Score on the Real Estate Market
Portland Home Energy Scores are now showing up in Portland real estate listings by the thousands, providing unprecedented transparency into the hidden or often ignored elements of a home (Hello, wall insulation and air ducts!). Portland's local real estate professionals and their clients are becoming increasingly familiar with this relatively new feature in Portland listings and are finding a wide range of ways to use the score to their advantage. Savvy home sellers and their selling agents, as well as homebuyers and their buying agents, are creating tangible benefits from the information conveyed in a Home Energy Score. Whether potentially reducing risk, increasing value for home sellers, or protecting homebuyers from unforeseen expenditures, the score is becoming a powerful tool to make more informed decisions. Read on to hear more from local real estate professionals and homeowners about how the Portland Home Energy Score helps homebuyers and sellers better understand the value of a home.
---

"A market-wide HES system creates a marketplace where energy performance investments are spotlighted, compared, and valued."
—Mike Tucker, Windermere



Two-thirds of surveyed Portland homebuyers discussed Home Energy Scores with their Real Estate Agents.
—Portland Bureau of Planning & Sustainability homebuyer survey


The Client's Perspective:
Using the HES After the Purchase
Each family has their own specific needs and priorities. Sometimes the Home Energy Score doesn't influence a purchase decision but plays a role in understanding renovations to improve a home's comfort down the road. Travis and Kaitlin (pictured below) bought a 1905 Victorian style house in 2018. They began almost immediately to make energy improvements to their home. "A picture of the Home Energy Score was posted on the listing, and was also written into the description of the home," said Travis. "We were looking for something that had the most potential for successful renovations."
Travis and Kaitlin also utilized Energy Trust incentives to make it possible to install insulation and a high efficiency heating system. After the improvements, the home is now significantly more comfortable to live in. It also went from a 4 to an 8 on the scoring scale conclusively documenting their investment.
Future Home Sellers
Portland homeowner Steve Colburn decided to get a score to identify opportunities for improvements while he prepared to list the home for sale. Steve's Home Energy Score report and the Assessor who generated it helped him identify areas where insulation could be improved, and he proceeded to air seal and insulate his home before listing. In scenarios like Steve's, home sellers should get an updated Home Energy Score closer to the listing for a prospective homebuyer. "Many of us are looking for scores like this one for our future home," he says.
Where to Find Portland Home Energy Scores
If a home has a Portland Home Energy Score, it can always be found on the Green Building Registry.

Real estate agents or appraisers can go to

us.greenbuildingregistry.com

and search an address, zip code, neighborhood, or city to see homes that have a score or certification.

When it comes to listing a home with a Portland Home Energy Score, RMLS™ provides an easy-to-use button in the Green/Energy listing tab that automatically pulls the Home Energy Score and URL into the listing from the Green Building Registry.