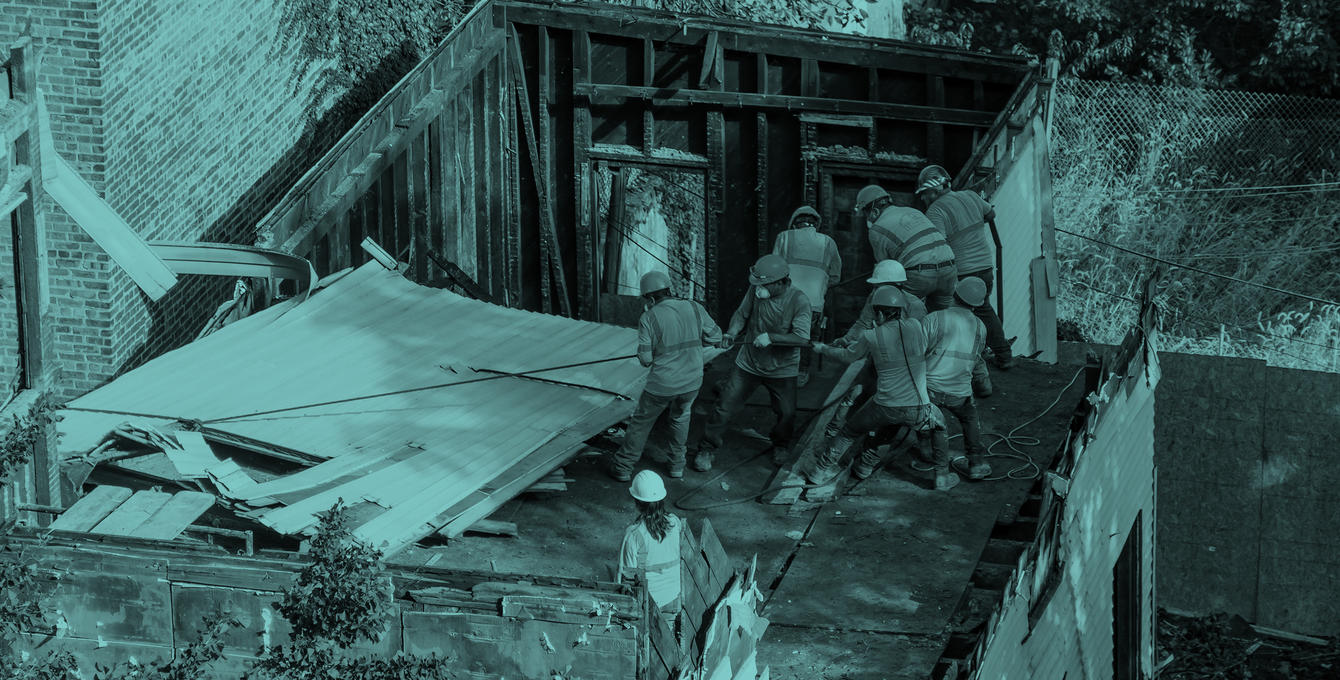 Building Stories —
Conversations on Sustainability &
Climate Disruption
Addressing A Blind Spot in Green Building
by Jordan Jordan
As the Portland metropolitan region has grown in recent years we've seen a significant increase in development pressure on existing residential building stock. Approximately 600-700 residential demolition permits are issued in the three-County region each year, most to make way for new development. That number is likely to increase over time, along with demand for new housing and changing development standards[1] aimed at increasing density and housing options.
And while this evolution represents an opportunity to achieve better performance from our residential buildings, it also presents an imperative to act responsibly when redeveloping residential sites.
Mechanical demolition is the typical means of removing existing buildings, and this method can have serious consequences. A 2015 study in the journal Public Health Reports finds that concentrations of lead, arsenic, chromium,copper, and manganese were significantly increased by demolition dust fall up to 400 feet from project sites. [2]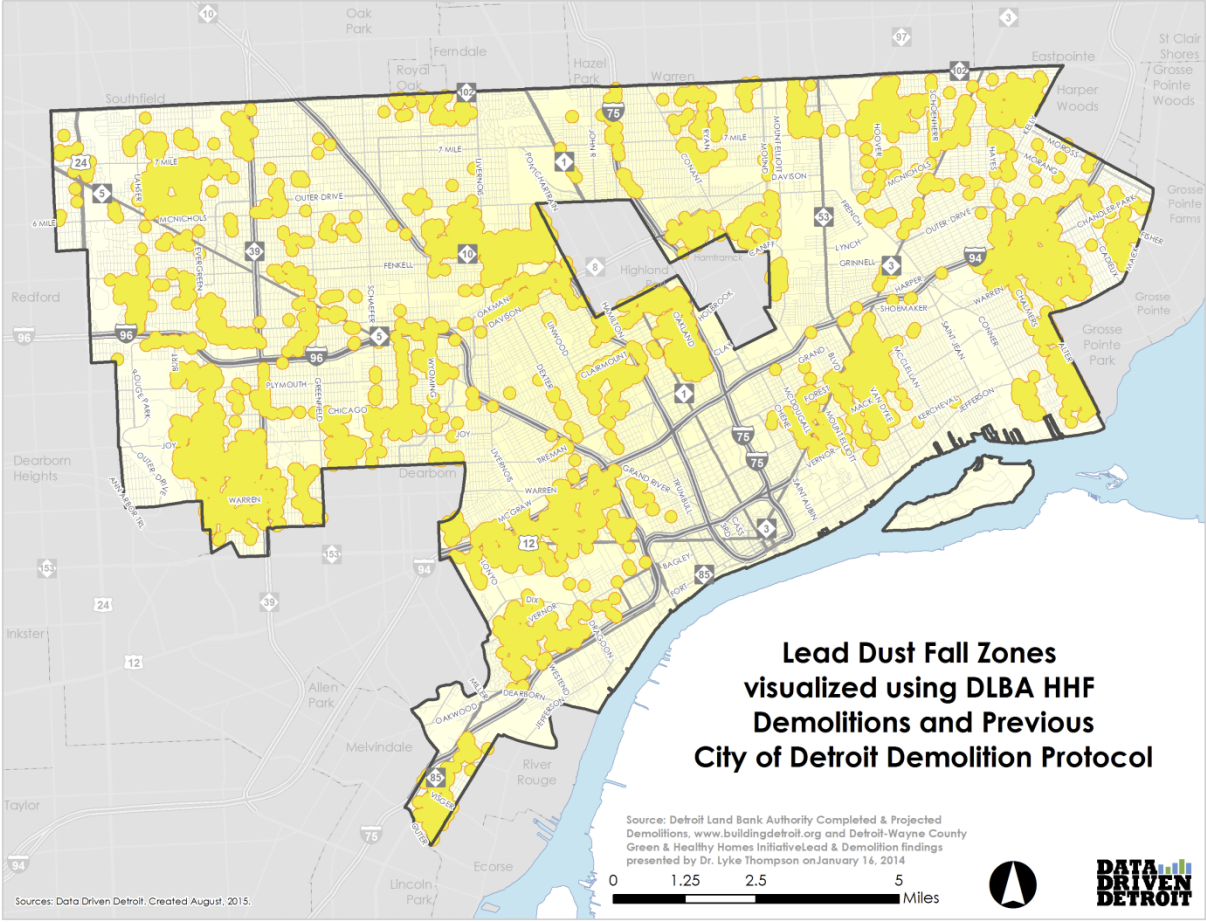 Dispersal of dust contaminated by disturbed lead-based paint is the most serious threat associated with building demolition. Last year the City of Detroit put a moratorium on demolitions in five zip codes that have the highest rates of children testing positive for lead poisoning after a city report suggested a link between nearby demolitions and high lead levels; researchers found that living within 400 feet of a demolition increased the odds of lead elevation by 20 percent, and odds increased by 38 percent if there were two or more demolitions nearby. The percentages of children testing positive for lead poisoning in those areas range from 13.6% to 22.3%, according to the Michigan Department of Health and Human Services (no comparable local studies have been undertaken). Michigan's statewide average is 3.6%.[3]
There is no safe level of lead in the body, and children are most vulnerable to the potentially devastating health effects of lead poisoning. Elderly people and those living with health problems also suffer disproportionately from toxins and particulate matter dispersed by traditional demolition. Given the demonstrated impact radius of mechanical demolition, a single mismanaged demolition project has the potential to impact an entire community long after the original building has been replaced.
These health and safety risks aren't the only drawbacks associated with mechanical demolition. Construction and demolition waste accounts for approximately 20% to the Metro region's annual waste stream, driven largely by mechanical demolition, rendering hundreds of tons of reusable material worthless through its destructive process. Mechanical demolition also increases the likelihood of wasting of healthy soils, damaging trees or mature landscape features, and producing runoff laden with sediment or toxins.
This range of concerns led Earth Advantage, with support from
Metro
, to develop the new
Safe + Sustainable Site Certification
program, a first of its kind certification system aimed solely at reducing demolition impacts in residential settings. The S+S program guides building teams through an advanced standard for manual deconstruction of buildings, ensuring containment of potential hazards onsite and minimizing waste and impacts to the local environment. Measures requiring clear and effective communication with neighbors (via door hangers, site signage, notifying neighborhood associations, and providing online information) and careful planning and execution of job site safety, hazardous materials management, and erosion control methods ensure a safer and more sustainable process.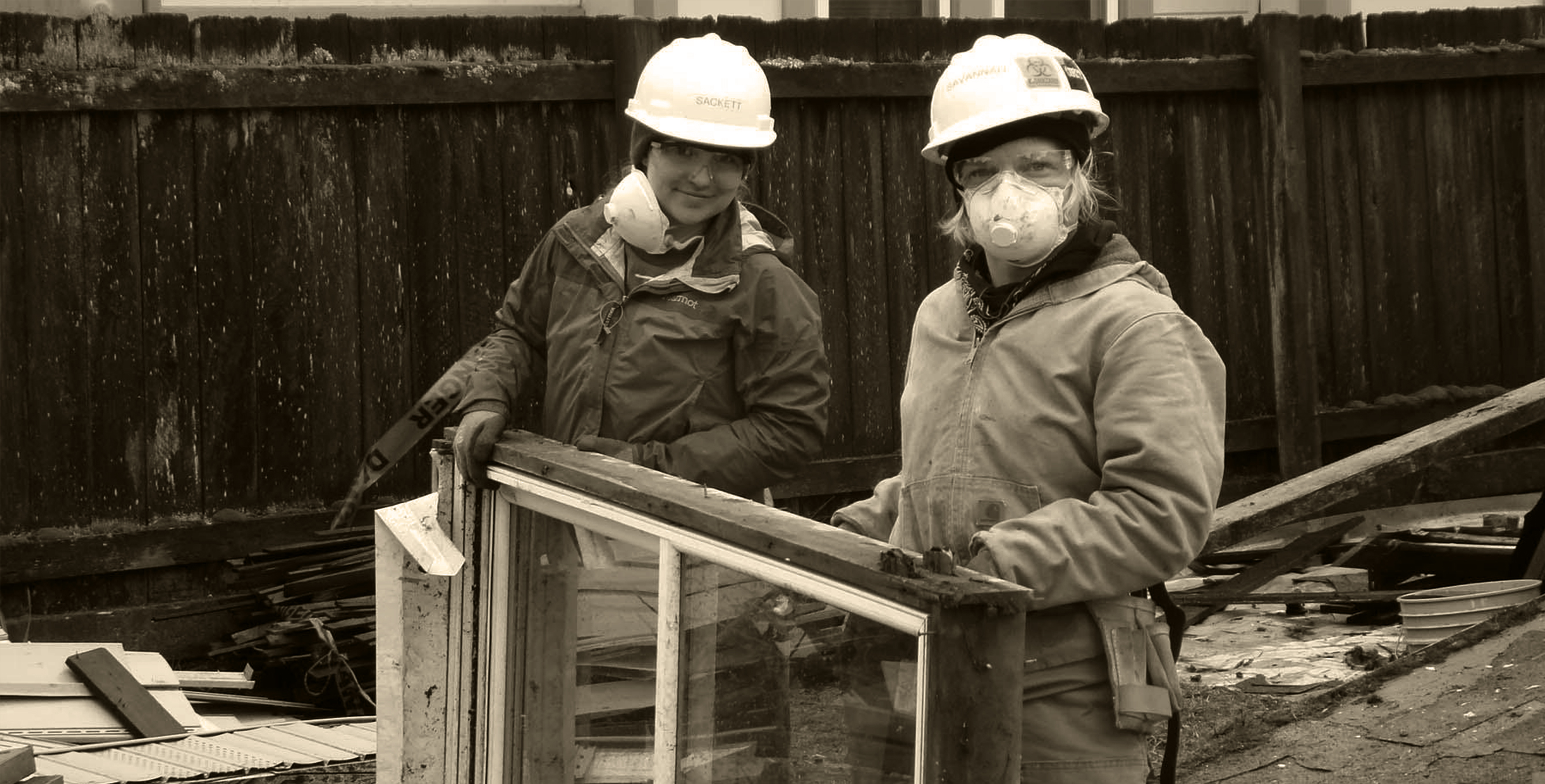 Further benefits include:
The S+S standard reduces risk and ensures that clients' projects will meet and exceed all existing regulatory requirements
The S+S standard rewards participating builders for working with minority-owned or woman-owned businesses and donating materials to local nonprofits
Deconstruction employs as many as six workers for every one on a mechanical demolition site
Salvaged building materials are the staple for many emerging small businesses and nonprofits

The S+S program furthers Earth Advantage's commitment to advancing sustainability in the built environment by significantly reducing the carbon impact of certified projects through reduction of embodied energy waste, while also advancing social and economic sustainability by rewarding equitable business practices, supporting growing local industries, and adding value to clients' projects.
Green Housing for Everyone
"ROSE deeply values creating projects that have a positive social and environmental impact on the community. ROSE works with partners to find innovative ways to build affordable housing that reduces harm to the environment and resident's health. By working with Earth Advantage, ROSE is able to provide energy-efficient housing by using locally sourced materials, verifying recycling programs, and reducing air contamination.
People living with low-income often bear a larger burden of environmental hazards, experiencing greater health risks through poor air quality that increases their risks of cancers, asthma, and heart disease. Affordable housing areas are typically located in areas near industrial sites, freeways, and other pollution hotspots."
—Jami LeBaron, Rose CDC - Communications & Fundraising Manager
Cities in the Northwest are experiencing a serious lack of affordable housing. To the north, Vancouver, British Columbia has become one of the top ten least affordable places to rent or own a home. San Francisco to the south has become a poster child in the United States for gentrification and runaway housing costs with the average single family home costing $830,000 and the average rent for a one-bedroom apartment coming in at a staggering $3,600 per month. This housing crisis isn't restricted to the US West Coast or even North America, but is impacting every major city across the globe. Over 850 million people world wide are living in informal urban settlements—slums. The growing migration to urban centers is predicted to increase, with 75% of the world's population living in a city by 2050. Oregon cities are not immune to this housing crisis with painful increases in housing costs occurring rapidly over the past three years across the state. Homelessness is at a crisis level in Portland with rental rates having grown by 30% since 2011. Single family home prices have risen 147% year over year since 2000. During that same time period, real wages have remained relatively stagnant, especially for the lower third of income earners.
The challenges are especially large in Portland given the frenzied housing market of the past three years. Forward thinking land use laws of the 1970s that established and urban growth boundary combined with an unpredicted rapid influx of new residents, has made it very difficult for middle and lower income families in the city to find suitable housing within the city limits. Couple that with a rise in NIMBYism, an increase in out of state cash purchases, and a shift toward investment portfolio housing in the multifamily market and you have the current housing crisis Portland, and soon other cities throughout Oregon, are experiencing.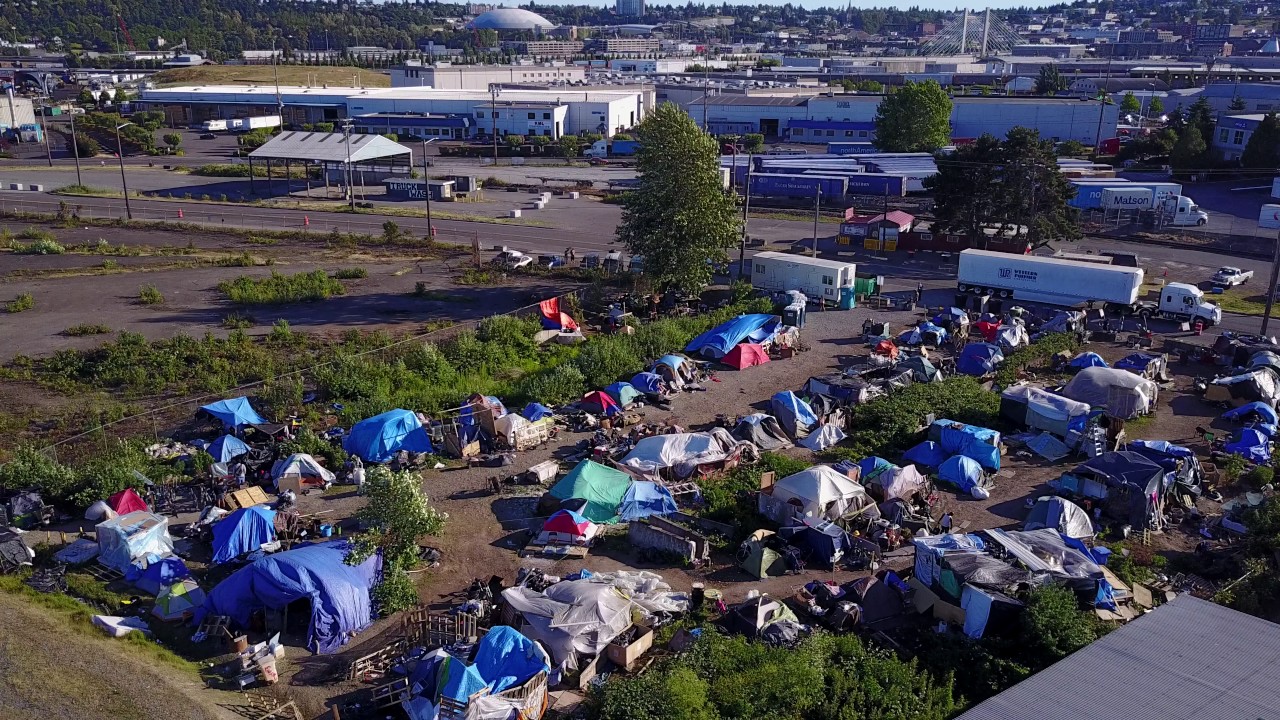 In addition to the simple need for there to be more affordable housing, there is the equally urgent need to build higher quality housing in order to lower their energy impact and in turn, diminish significantly their effect on climate disruption. Residential buildings—single and multifamily dwellings—account for 20% of the energy use across the Northwest. To meet Oregon's legislated climate change emission goals, state codes must decrease energy use in new buildings and homes by 65% over the next 15 years. There will likely be over 700,000 new homes and apartments built in Oregon by 2050. If built to the standards outlined above, Oregonians will accrue an estimated $6 billion in incremental energy cost savings and achieve important climate results.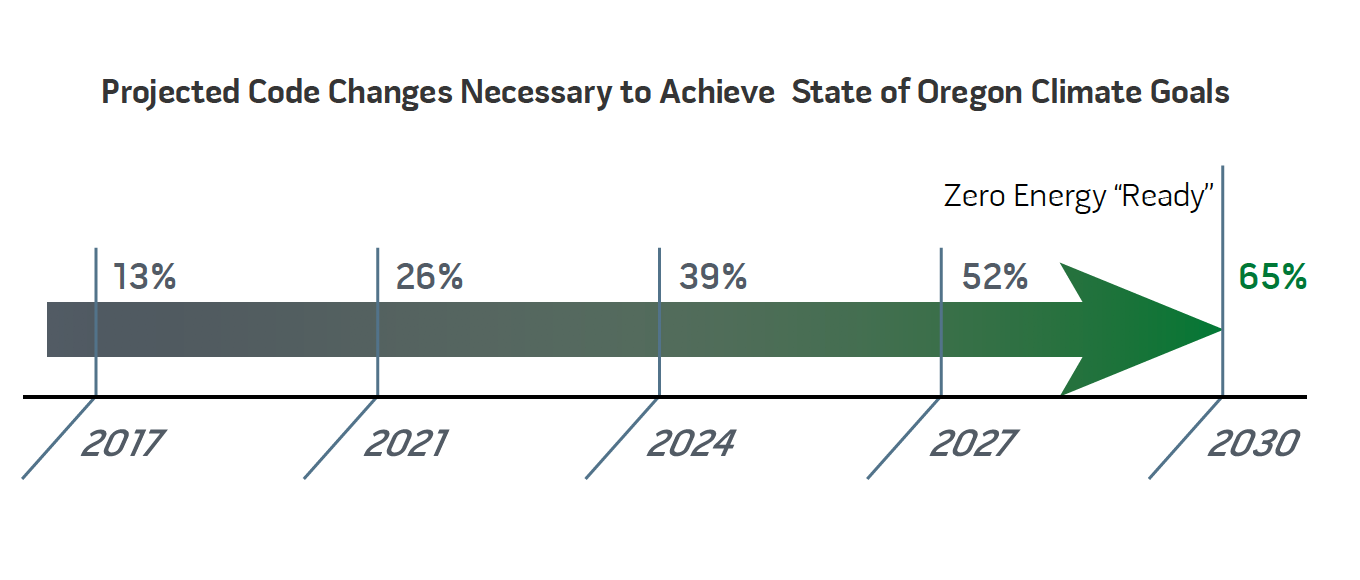 The impact of green design is minimal compared to the overall construction budget and the benefits are significant. For new single family homes, homeowners can experience greatly improved indoor air quality, lower energy bills, a more comfortable indoor climate, and lower maintenance costs over the life of the home when building to green standards. If homeowners or builders add rooftop solar and build with greater energy efficiency, the home can achieve zero energy ("zero energy" is a home that generates as much energy on site as it uses over the course of each year) and even return energy to the grid. Many of the new apartment buildings being built for a younger, relatively affluent population are built to green standards, in part because developers know this demographic responds to environmental messaging . Similarly, market-rate senior housing projects are often built green because seniors on fixed incomes have an interest in keep utility rates low while maintaining comfortable interior spaces. But where does this leave those of all ages who cannot afford Portland's market rate housing?
Recently Earth Advantage has had the privilege of working with ROSE Community Development to certify two compelling projects that will begin to make a dent in the affordable housing market in Portland. Both the recently opened Woody Guthrie Place Apartments and Orchards at 82nd exemplify the potential for the benefits of green and energy efficient housing to be made accessible more Portlanders. Wood Guthrie Place is a 64 unit, mixed-income building with a rooftop terrace, community room, outdoor play space, car and bike parking. Earth Advantage certified the building LEED® for Homes Gold, achieved in part with rooftop solar panels and electric car charging stations. The Orchards at 82nd project offers 48 affordable apartments in addition to a community courtyard, bike storage, community rooms and a new home for the Asian Pacific American Network's offices. These projects are proof that building high quality affordable housing is completely compatible with achieving our local carbon reduction responsibilities.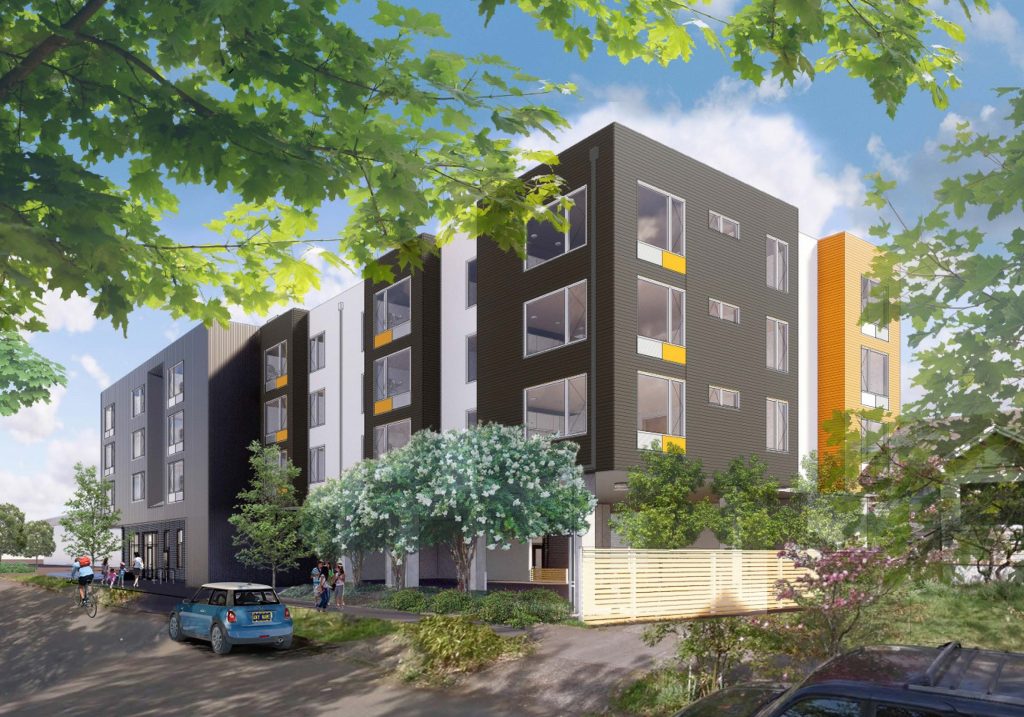 Quality, green affordable housing projects are a good bet from Oregonians, as these buildings are a more prudent, longer term investment. Because green, high performance multifamily buildings are simply built better, they last longer with lower ongoing maintenance and operations costs. When there is less pressure to allocate scarce funds ongoing operations, maintenance and renovations, we can focus on constructing more new housing units for those seeking the dignity that comes with stable housing. We hope that in the next few years there will be increased investment in green affordable housing throughout the state, so that Oregon's future is secure.

"What a strange and compelling paradox this book offers: to fall in love with the Earth and all that we are losing, to let our hearts open to the deepest grief, and then trust that our grieving opens us to profound love. When what we love is lost, our grief honors the loss and cracks open our hearts to live fully in the present moment which is joyous"
— Margaret Wheatley, author of many books, including Leadership and the New Science and most recently, Who Do We Choose To Be?


Climate Disruption:
Reporting from the Front Lines
Erik O. Cathcart
The End of Ice, Bearing Witness and Finding Meaning in the Path of Climate Disruption:
by Dahr Jamail. The New Press, 225 pp, January 2019. ISBN-13: 978-1620972342
Working at a nonprofit dedicated to playing a role in mitigating the effects of climate disruption is both rewarding and challenging. Having seen real change happen over the course of the past seven years, even in places that you might not expect, is deeply encouraging. Seeing a shift in political will at a national level that downplays or outright denies the impact of climate disruption­­—as well as a need to respond—can be disheartening. In Dahr Jamail's latest book,
The End of Ice
,
it turns out that I was in for an even bigger awakening.
When you fight on the front lines of climate disruption on a daily basis, you can be lulled into believing you fully understand the challenges your organization is facing, but I must admit,
The End of Ice
has put those challenges into an entirely new perspective for me, and I suspect anyone else who reads this excellent book. A lifelong mountaineer who grew up climbing the mountains of Alaska, and a seasoned war correspondent who reported on the war in Iraq, Jamail took on his exploration of climate disruption from the viewpoint of both an environmentalist and a front-line journalist. The results are sobering and parallel in many ways to reporting I've read on wars. Indeed, it's more than fair to say at this point that what we're fighting now—anthropogenic climate disruption—is a war, and our very survival as a species is at stake.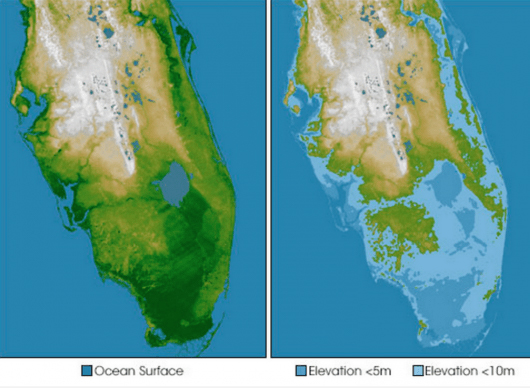 The book breaks each chapter into a journey to various points around the globe that are often far from populations centers but are feeling the impacts of climate disruption faster than anywhere else. Jamail visits with leading biologists, climatologists, conservationists, and native peoples at each location. He begins with what he knows, the glaciers in the North American ranges he has climbed. He bears firsthand witness to the rapid acceleration of the loss of glaciers around the world. From there, he moves on to Pribilof Islands, the Great Barrier Reef, the Amazon River basin, forests of the Northwest US, and finally, to the tip of Alaska at the edge of the Arctic Ocean. All of these regions are experiencing the frightening effects of how our climate is more rapidly changing than we originally predicted. Many of the statistics and reporting Jamail presents are overwhelming. A predicted, unprecedented sea level rise that could reach over 100 feet globally. A reverse carbon capture effect in the Amazon where instead of carbon capture, the Amazon ends up expelling carbon. The end of most of the sea ice in the Northwest passage. Devastation of much of our forests through a combination of ever more massive forest fires and increased attacks by invading insects. The expulsion of methane trapped in the permafrost of the arctic which could result in releasing more than a thousand gigaton of carbon into the atmosphere (1,000 times more than we release on an annual basis now).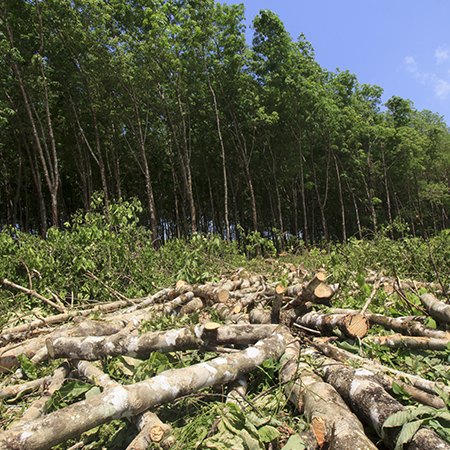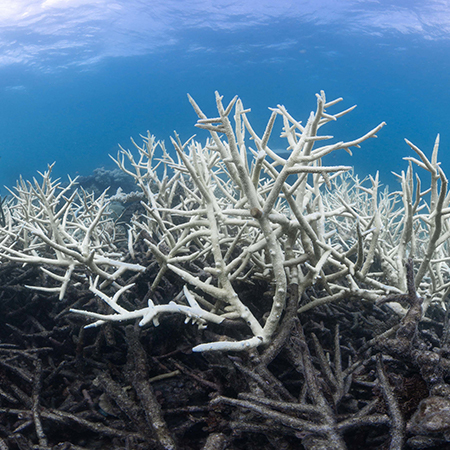 Jamail reveals that much of what we've been told from the Intergovernmental Panel on Climate Change (IPCC) and other government sources has been downplayed to assuage fears and gain some kind of consensus. The truth of climate disruption is much, much more dire that is currently being talked about and its effects are being realized on the front lines that are visited in this book. Much of what is happening will have compounding effects that will not only massively accelerate species extinction, sea level rise, global mean temperatures, rain forest loss, and deforestation but it will also change things like moving ocean currents and the jet stream—permanently. Couple this with the fact that this month was the highest ever recorded atmospheric CO
2
level of 415 ppm.
The End of Ice,
at its heart, is a tribute to a lost planet. Jamail encounters at the frontlines of climate disruption an Earth that already has 200 years' worth of carbon dioxide in its atmosphere and is teetering on the brink of apocalyptic levels being added in the next few decades with no political will to stop it. He relates this revelation to his war reporting in Iraq:
"During my years of reporting from Iraq, I felt a mixture of sadness, guilt, anger, powerlessness, anxiety, despair, and grief. I went to Iraq to report on how a violent, chaotic occupation was crushing the Iraqi people and shredding the fabric of their society and culture. I wanted to offer my body and heart in solidarity with them…My trip back up Denali was yet another iteration of this. I began to realize the need to share my grief with others about what was happening to nature."
The End of Ice
is a very challenging read due to its content, but a necessary one. Understanding the full extent of climate disruption in its harshest light allows us to realize that we must double our efforts. It's clear from listening to the scientists in
The End of Ice
that there will need to be a combination of carbon mitigation and a forceful, rapid departure from our dependency on fossil fuels if we are to have any real hope of survival as a species.
"Levels of carbon dioxide in the atmosphere have risen so dramatically, and including a measure of that in our daily weather report is symbolic of what human activity is doing to our climate. People need reminding that the climate crisis is no longer a future problem – we need to tackle it now, and every day matters."
— The Guardian editors on why they are now posting a daily carbon count (2019)
Photograph by Kristi McCluer