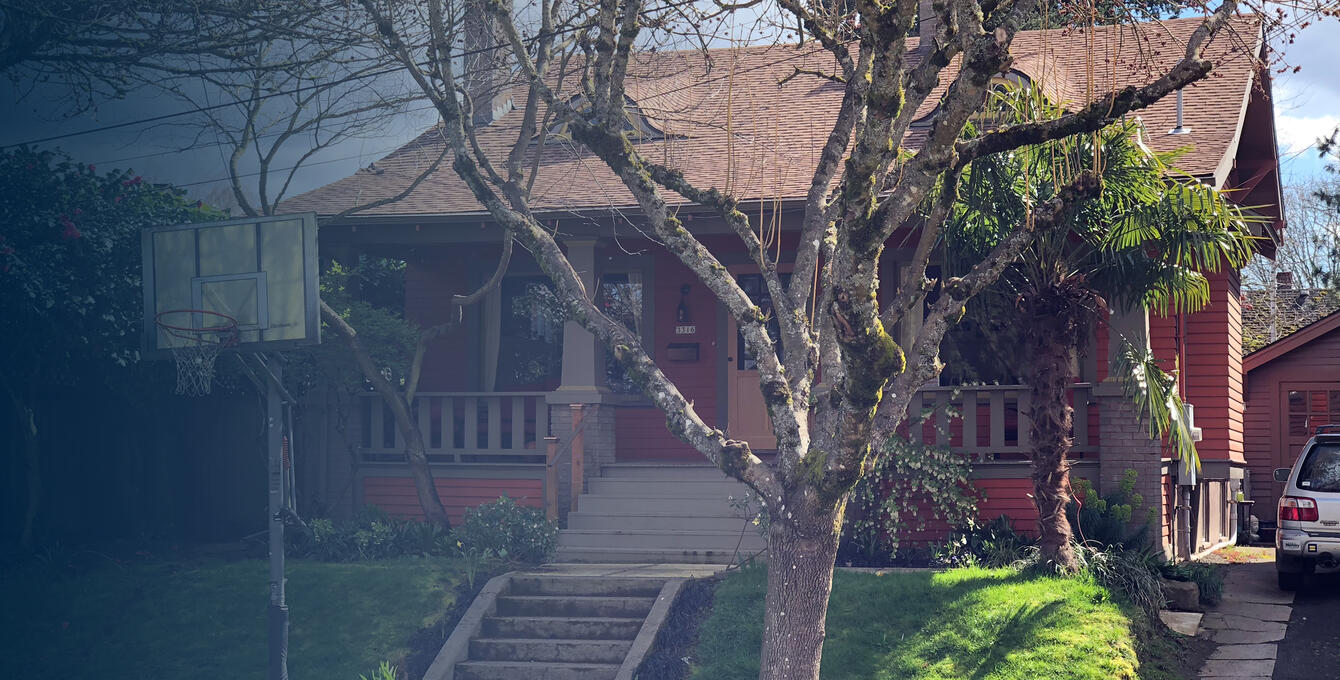 Stories from the Field:
Using the Home Energy Score
to Influence Real Estate
A Case Study on the Impact of the Portland Home Energy Score on the Real Estate Market
Portland Home Energy Scores are now showing up in Portland real estate listings by the thousands, providing unprecedented transparency into the hidden or often ignored elements of a home (Hello, wall insulation and air ducts!). Portland's local real estate professionals and their clients are becoming increasingly familiar with this relatively new feature in Portland listings and are finding a wide range of ways to use the score to their advantage. Savvy home sellers and their selling agents, as well as homebuyers and their buying agents, are creating tangible benefits from the information conveyed in a Home Energy Score. Whether potentially reducing risk, increasing value for home sellers, or protecting homebuyers from unforeseen expenditures, the score is becoming a powerful tool to make more informed decisions. Read on to hear more from local real estate professionals and homeowners about how the Portland Home Energy Score helps homebuyers and sellers better understand the value of a home.
---

"A market-wide HES system creates a marketplace where energy performance investments are spotlighted, compared, and valued."
—Mike Tucker, Windermere


Buying Agents & HES: Helping Clients Make Informed Decisions
When Living Room Realty's Ana de la Rua learned about Portland's Home Energy Score requirement she quickly saw it as an opportunity to discuss issues with her clients that were not always top of mind for them. As a buying agent, Ana references the Home Energy Score report to highlight potential cost savings or opportunities for improvement while attending open houses with her clients. As Ana notes, "It makes it easier to talk to my clients about things like insulation and the state of the home's mechanical equipment. The Home Energy Score is an additional reference point that speaks directly to the homebuyer and can lead to making a smarter decision on a home."
photo: Ana de la Rua, Living Room Realty

Two-thirds of surveyed Portland homebuyers discussed Home Energy Scores with their Real Estate Agents.
—Portland Bureau of Planning & Sustainability homebuyer survey


Where to Find Portland Home Energy Scores
If a home has a Portland Home Energy Score, it can always be found on the Green Building Registry.

Real estate agents or appraisers can go to

us.greenbuildingregistry.com

and search an address, zip code, neighborhood, or city to see homes that have a score or certification.

When it comes to listing a home with a Portland Home Energy Score, RMLS™ provides an easy-to-use button in the Green/Energy listing tab that automatically pulls the Home Energy Score and URL into the listing from the Green Building Registry.