Millennials & Smart Homes Are Changing Real Estate
Learn how the largest consumer segment & smart devices are changing home expectations.
Overview
Millennials (individuals who were born between the early 1980s and late 1990s) are now the largest consumer segment in the U.S. and many have a different outlook when it comes to buying properties. This segment is also hyper-connected to technology and these preferences are now apparent in real estate through smart home products and features. The "Internet of Things" and connected-device market is exploding and the first products are already seeing widespread adoption.

Take this course and learn how to best meet a Millennial client's expectations and recommend smart home features.
Questions? Contact Heather Kendall at hkendall@earthadvantage.org or (503) 968-7160 x20
Learning Objectives
Understand the demographics of the Millennial Generation
Learn about their buying preferences and how that relates to green, energy efficient homes
Learn about smart home devices (such as thermostats, lighting, smoke detectors, security cameras, water heaters, door locks, and more) and the current/future potential of connected devices
Review current and historic market trends
Identify take-away strategies for connecting with Millennials
Provide advice to Millennial clients about upgrading existing homes for smart technology, energy efficiency and sustainability
When & Where
Online course available on-demand
CEs & Cost
Continuing Education
OR Real Estate Agency: 1 CE
Earth Advantage Broker Renewal: 1 CE
Accredited Green Appraiser Renewal: 1 CE
CCB: 1 CE

Course Fee
$19 | General Admission
Audience
Appraisers, Builders/Contractors, Real Estate Professionals
Instructor(s)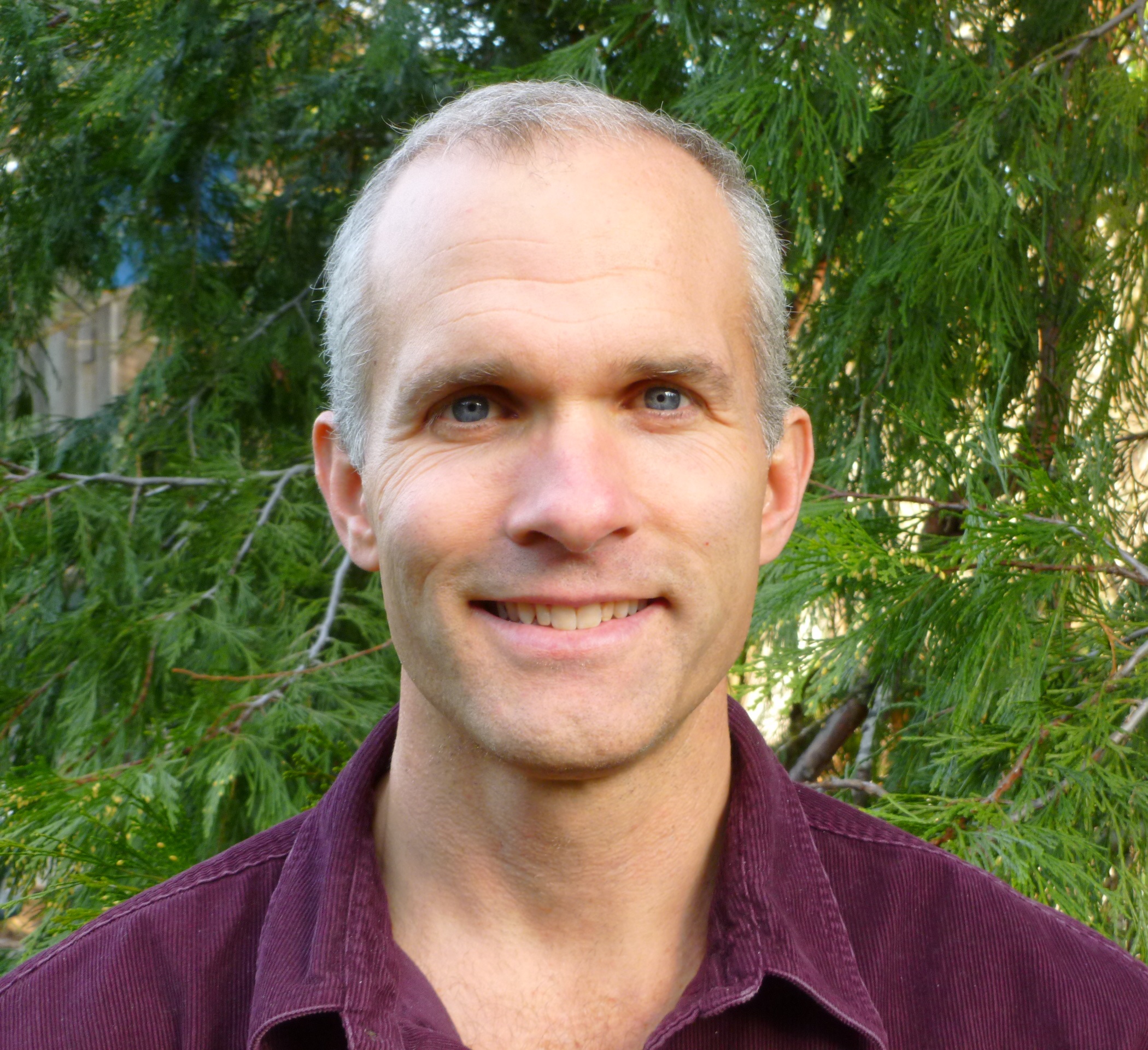 John Spillman: John is a trainer and technical consultant with Earth Advantage. He teaches classes to Energy Auditors, Builders, Architects/Designers, Real Estate Professionals and Building Code officials. John has been promoting sustainable building and energy efficiency in both new and existing residential construction with Earth Advantage since 2009. John's construction background is in residential remodeling. He is a LEED for Homes Quality Assurance Designee and Green Rater. John earned a Bachelor's degree in Civil Engineering from University of California, Davis.