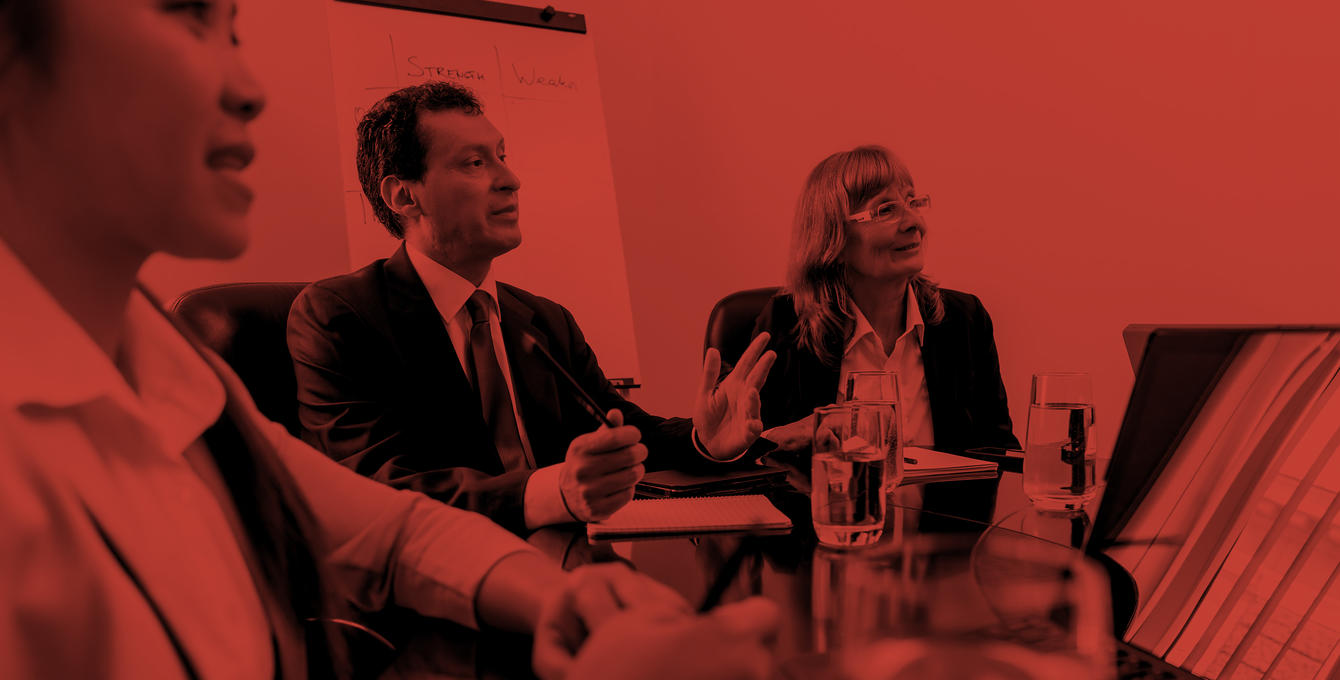 We Research Energy Labeling,
Building Best Practices, and
Green Valuation

A multifamily building with 65% better energy performance than current code (equivalent to being "zero energy ready") is an estimated 11.2% less expensive to build and operate over time than a code building.
from Cost Analysis of Potential Energy Code Improvements 2016
---

Our research work has focused on providing market transformation information to city and state governments and home builders. That work aids in designing new policies, energy efficiency program designs, and building best practices in aid of advancing better buildings. We have done studies on the value of green buildings in the Northwest, effective energy label design, and sustainable earthquake resilient wall assemblies, to name a few. This work looks to fill in the gaps necessary for removing barriers to a more sustainable, resilient, and energy efficient homes across America.
Read our research papers below to dig deeper