About Us
Our Mission
Earth Advantage is a Portland-based nonprofit whose mission is to accelerate the creation of better buildings. We provide knowledge to building professionals and information to consumers through certification, research, education, and product development to move the building industry towards more sustainable practices.
Diversity, Equity & Inclusion Vision Statement
At Earth Advantage we believe that climate change is a challenge that crosses all boundaries of income, race, ethnicity, religion, age, abilities, geography, gender identities, and sexual orientation.

In our mission to accelerate the adoption of environmentally responsible homes, we actively support and value diversity in company culture, the recruitment of staff and board members, and in our partnerships with organizations and individuals in order to propel the building industry towards a socially, economically, and environmentally just future. We will successfully achieve this future through an equitable inclusion of diverse ideas, experiences, and perspectives.

---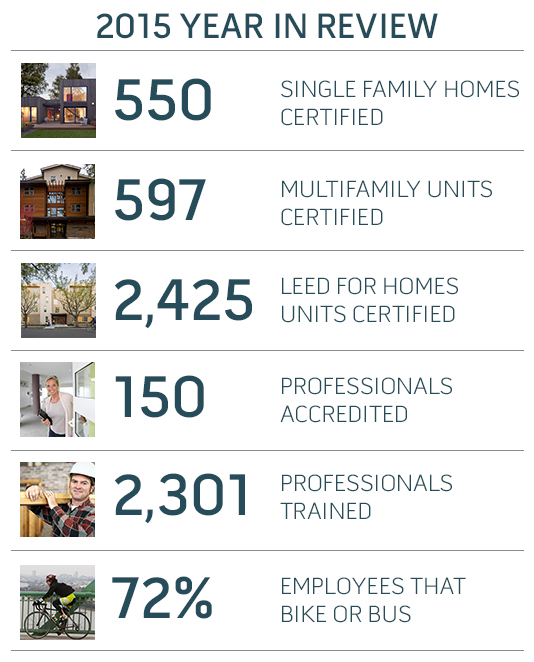 Certifications and services
for better homes
Certification for small commercial buildings

Training for building industry professionals
Knowledge & advice to improve buildings