Building Science Fundamentals (SHP Module 2)
Take the mystery out of tight homes and moisture management.
Overview
This course explores how properly designing and constructing a building's envelope, or thermal and moisture barrier, is essential for a comfortable, healthy, durable, and energy-efficient home. The course provides an exploration of the fundamental laws that govern the dynamic flows within a building in order to understand the interconnectedness of house systems. These fundamentals are necessary tools to use when making design, construction and operation decisions that affect the sustainability of projects. Students will analyze best practices for managing thermal, air, and moisture flows to create a house that is healthy, safe, energy efficient, and durable.
Want to Learn More?
This course comprises Module 2 of our 6-month
Sustainable Homes Professional (SHP)
accreditation course. Attend this course and you'll be one step closer towards earning our Sustainable Homes Professional designation!
Course Features
Day 1: Guest speaker presentation
Day 2: Two site visits to certified green homes
Questions?
Contact Heather Kendall at hkendall@earthadvantage.org or (503) 968-7160 x20.
Learning Objectives
Explain the natural laws that drive the thermal, air, and moisture flows within a house
Develop strategies for analyzing how dynamic flows affect the performance of a house
Calculate the overall R-values of various house assemblies and analyze potential efficiency improvements
Calculate wall assembly U-factors and evaluate the optimum orientation of a house
Understand how improving building performance affects indoor air quality
Describe potential water management strategies
Select appropriate design features and assemblies according to project objectives
Integrate building envelope details into plans and specifications
When & Where
December 6-7, 2019
9:00 AM - 5:00 PM
Portland, OR
Earth Advantage Classroom
623 SW Oak Street, Third Floor, Portland, OR 97205 (
map
)
CEs & Cost
Continuing Education
AIA: 14 LU/HSW
BPI: 7 units
CCB: 14 CEs
OCHI: 14 CEs
OR Real Estate Agency: 14 CEs
EA Broker Renewal: 14 CEs
AGA Renewal: 14 CEs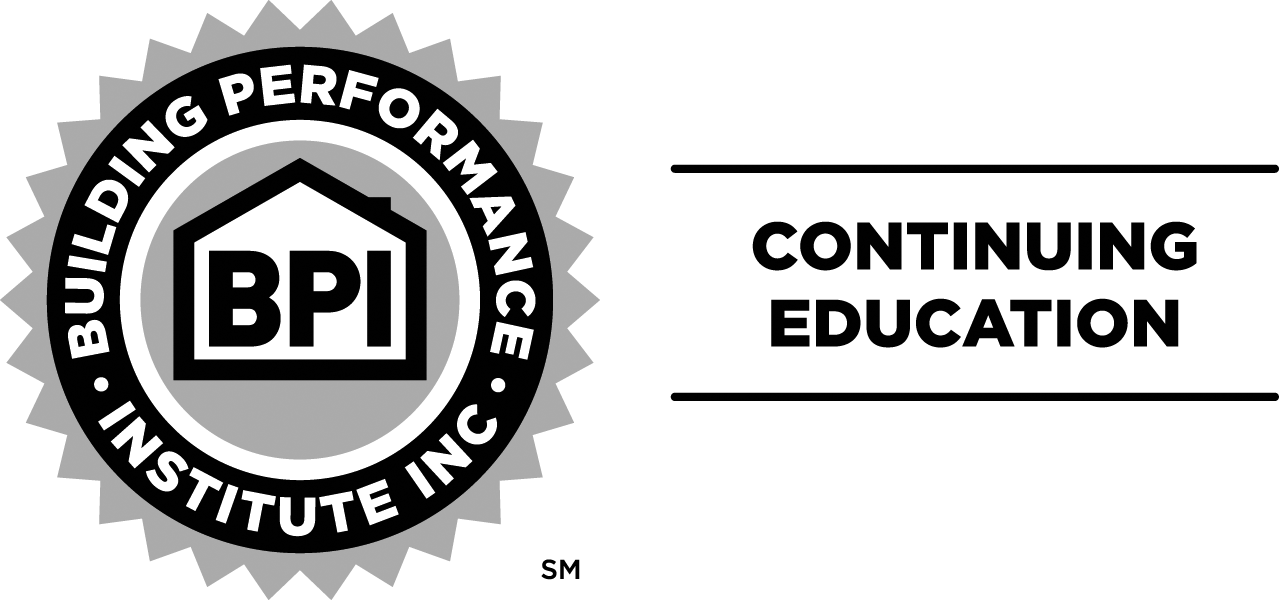 Course Fee
$275 | General Admission
*Energy Trust Trade Ally Reimbursements may apply.
Audience
Architects, Builders/Contractors, Consultants, Developers, Engineers, Home Inspectors, Raters/Verifiers, Real Estate Professionals, Remodelers, Subcontractors, Third-Party Verification Program Staff
Instructor(s)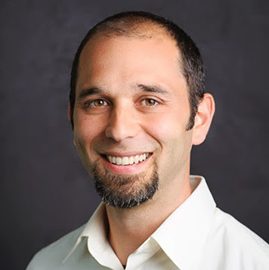 Stephen Aiguier: Stephen founded Green Hammer in 2002, evolving the business into a full service design-build firm committed to advancing the highest standards for green building. An SHP, Certified Passive House Consultant (CPHC), and building science expert, he has been a pioneer of Oregon's green building movement and has been involved with many of the nation's highest scoring LEED Platinum Homes and first residential and commercial Passive House buildings in the Pacific NW. Stephen has been invited to speak at every major green building conference across the country and he has taught the SHP course annually since 2010.
`