Funding assistance provided by Energy Trust of Oregon
Appraising Green Homes
Learn about green and solar PV homes to apply well-supported valuation adjustments.
Overview
Attend this free 7-hour CE training and learn the differences between code, green, and solar PV homes in order to apply well-supported adjustments to appraisal assignments.
This course will provide information on the principles and practices that distinguish new and remodeled "green" homes from traditional code constructed homes, as well as the latest must-know approaches to solar PV valuation.
AM: Green Building & Certification
Gain up-to-date info on this rapidly expanding field and an in-depth understanding of the 5 pillars of green building and third-party certification programs in order to equip yourself to competently analyze these properties in appraisal assignments.
Trainer: John Spillman, Earth Advantage
Curriculum developer: Earth Advantage
PM: Valuation Resources for Solar PV
Appraisers who possess the knowledge and latest tools to properly value a solar home will have a market edge. This class will provide a comprehensive overview of the tools, resources and approaches to develop a solar home's market value, including an overview of electric rate pricing plans to arrive at an accurate analysis of electric costs.
Trainer: Gary Kristensen, A Quality Appraisal LLC
Curriculum developer: Elevate Energy & US Department of Energy
Become an Accredited Green Appraiser
​Join a nationwide network of appraisers that have completed our
Accredited Green Appraiser (AGA)
course series in order to differentiate themselves to lenders and AMCs :
Appraisers must complete both courses and pass an accreditation exam in order to earn the AGA designation. If you did not attend Module 1 when it was offered in Medford last October, then you may still attend Module 2.
Our
Accredited Green Appraiser (AGA)
program provides professionals with the opportunity to enroll in coursework that will both strengthen their expertise and promote their green appraisal qualifications to lenders and AMCs who are seeking "competent" green appraisers. AGAs benefit from professional differentiation by leveraging marketing support from Earth Advantage in the form of AGA logos and an online listing in our
registry of designated professionals
. Appraisers must earn 4 CEs in green real estate education every 2 yrs to maintain the AGA designation and can do so by completing additional green coursework offered by Earth Advantage or other providers.
Green Valuation Competency
Did you know the secondary mortgage market (Fannie, Freddie, and FHA) and Appraisal Foundation guidelines require "competency" in this topic area prior to accepting an assignment on an energy efficient home? Take this course and become one of the appraisers in your area that lenders and AMCs can turn to who meet this standard.
The
Accredited Green Appraiser (AGA)
program has been recommended as qualifying green home valuation education by the
Appraisal Foundation
and the
Oregon Appraiser Certification & Licensure Board (ACLB)
. AGA has been offered live across California, Maryland, Massachusetts, Virginia, Washington and Alabama, and an online course is currently under development.
Questions?
Please contact the EA Education Team at education@earthadvantage.org or (503) 968-7160 x60.​​​​​​​
Learning Objectives
Understand the foundations of sustainable building and development
Identify the different methods and trends of residential green construction
Describe how energy upgrades made through local home energy audit and retrofit programs can increase the appraised value of a home
Identify and apply the most appropriate approaches to solar photovoltaic (PV) valuation
When & Where
Friday, May 4, 2018
9:00 AM - 5:00 PM
Medford, OR
Rogue Valley Association of Realtors
629 Franquette St, Medford, OR 97501 (
map
)
CEs & Cost
Continuing Education
ACLB: 7 CEs
Accredited Green Appraiser renewal: 7 CEs

Course Fee
FREE - RSVP below (Regularly $129*)
*Made possible in part by the support of Energy Trust of Oregon.

Audience
Appraisers, Lenders
Instructor(s)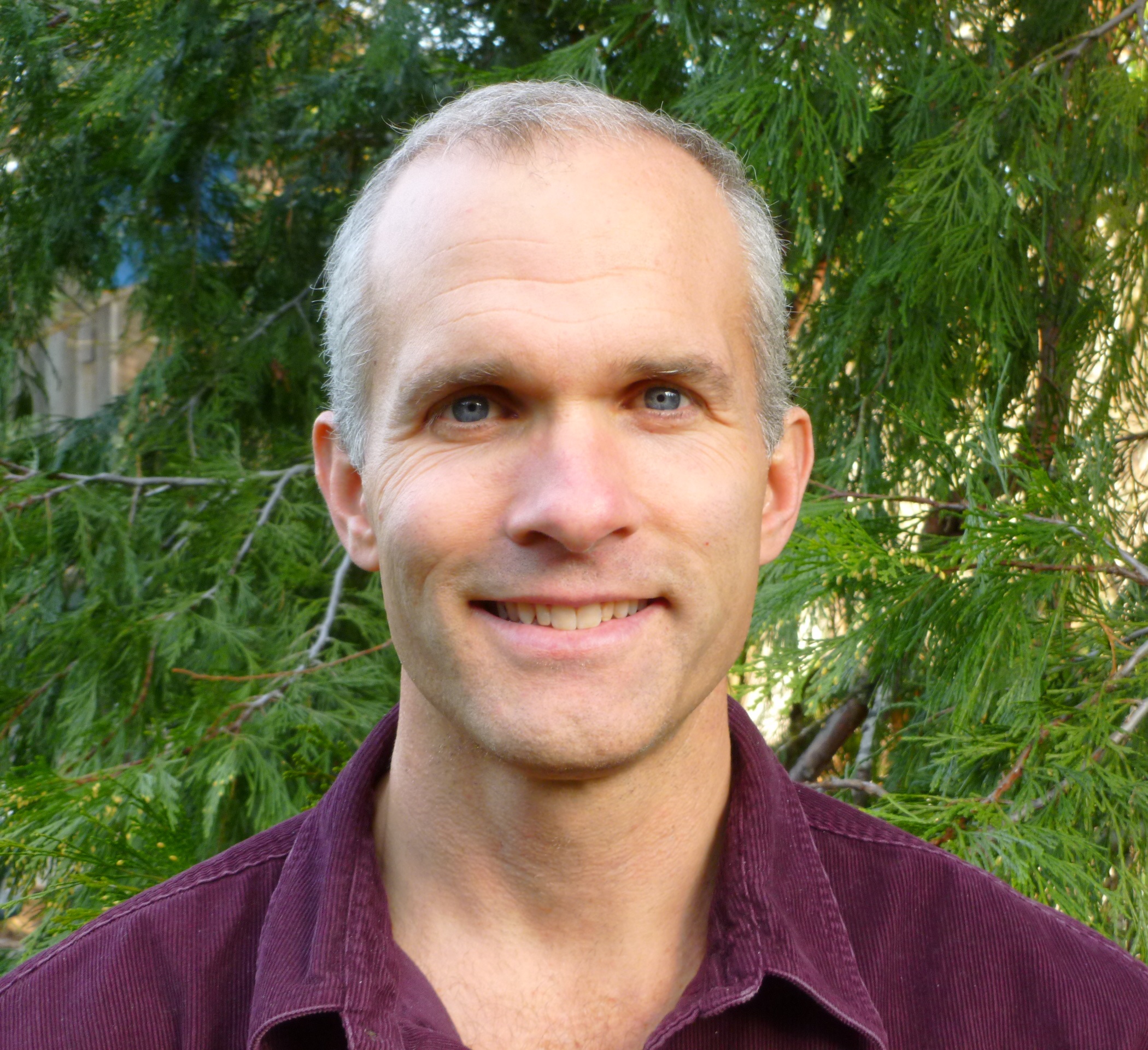 John Spillman: John is a trainer and technical consultant with Earth Advantage. He teaches classes to energy auditors, builders, architects/designers, real estate professionals and building code officials. John has been promoting sustainable building and energy efficiency in both new and existing residential construction with Earth Advantage since 2009. John's construction background is in residential remodeling. He is a LEED for Homes Quality Assurance Designee and Green Rater. John earned a Bachelor's degree in Civil Engineering from University of California, Davis.
`
Gary Kristensen: Gary F. Kristensen is the Owner and Chief Appraiser of A Quality Appraisal, LLC, has a top nationally ranked appraisal blog, sits on the board of directors for the Rose City NAIFA, is a Candidate for Designation with the Appraisal Institute, is an Accredited Green Appraiser (AGA), is a beta software tester for a la mode, Inc., and is a regular speaker for appraisal and real estate agent training. Gary's principal interest and certifications are in the valuation of residential properties four units and less. He uses his experience in commercial appraisal to address complex problems in Portland area residential valuation with an open mind.