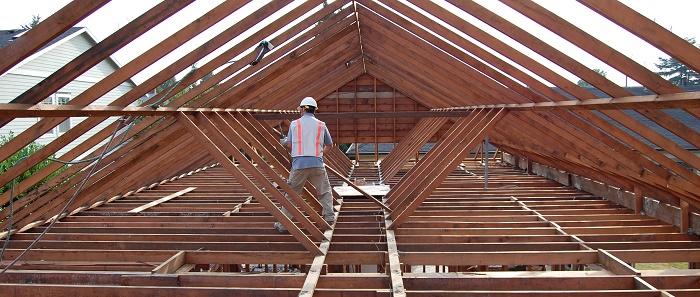 Deconstruction Contractor Training
July 18 - 22, 2016 | 8:00 AM - 5:00 PM
Overview
Beginning October 31, 2016, the City of Portland will require that all houses or duplexes built in 1916 or earlier (or having historic designation regardless of age) seeking a demolition permit must be deconstructed (disassembled and salvaged). Only
Certified Deconstruction Contractors
will be able to perform work on structures covered under the new requirements. At least one person currently employed by a firm must be certified in order for the firm to be certified.
Pathway to Certification:
Certification requires successful completion of a one-hour
skills assessment
(in-person),
written exam
(online, at your convenience), and
500 hours of experience
(tracked online) in any of 10 core-competency areas. Most existing contractors (deconstruction, demolition, construction) will likely have experience in several of the competency areas and past experience can be used to meet the 500 hour requirement. An
optional 3-day Decon for Demo Contractors training
is also available for those that would like the benefit of a hands-on training (both classroom and on-site) prior to taking the skills assessment and exam.
Trainings, skills assessments, and exams will follow the
Building Material Reuse Association (BMRA)
curriculum and will be taught by Dave Benninck of
RE-USE Consulting
.
The first offering of training and skills assessments will be held the week of July 18. Additional skills assessments and trainings will likely be available in the future, however this may be the only opportunity prior to the October 31, 2016 effective date of the new requirements.

Scheduling:
July 18: Skills Assessment (1-hour, by appointment) for individuals with extensive decon knowledge/experience
July 19, 20, 21: 3-Day Training (8am-5pm, lunch provided) for individuals with limited decon knowledge/experience
July 22: Skills Assessment (1-hour, by appointment) for individuals attending the 3-day training
Note: Separate training will be available for workforce development later this fall in advance of the October 31 effective date of the new requirements. Questions? Contact Heather Kendall at hkendall@earthadvantage.org or (503) 968-7160 x20.
CEs & Cost
$1,900 | 3-Day Training + Skills Assessment + Exam
or
$770 | Skills Assessment + Exam

BMRA membership is included in the cost of Exam ($200 value)
Audience
Builders/Contractors
Instructor(s)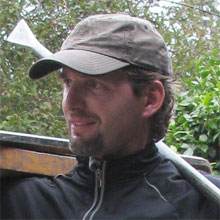 Dave Bennink : Dave Bennink, owner of Re-Use Consulting, has provided deconstruction training and consultation in 42 States and 4 Provinces, helping start new sustainable businesses and contributing to the diversion of over 100,000,000 pounds from the landfill. Dave has been voted National Deconstructor of the Year and has won a Sustainable Leadership Award. He served on the Board of the Building Materials Reuse Association for 9 years and currently serves on the Global Reuse Council.