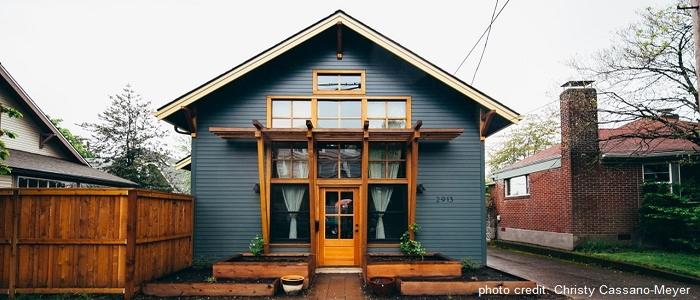 ADU Update: Taxation, Waiver & Zoning Changes in Portland
Info on ADU taxation issues, system development charges, & zoning code updates in 2016
Overview
ADUs are now back on track in Portland! Join us for this 1-hr recorded webinar that will provide you the latest info on ADU taxation issues, system development charges, and zoning code updates that occurred in Portland, OR in 2016.

OR take our All About ADUs course that covers all these topics and more, plus provides attendees with an ADU Specialist designation!
The All About ADUs course is a half-day course is intended for brokers who are looking to increase their knowledge about Accessory Dwelling Unit (ADU) development and earn the ADU Specialist designation in order to respond to increasing client demand for properties with ADU potential.
Learn more >>
Questions?
Contact Heather Kendall at hkendall@earthadvantage.org or (503) 968-7160 x20.
Learning Objectives
April 2016 statewide rulemaking by the Oregon Department of Revenue to return ADU taxation in Multnomah County back to original tax method:
• Overview of rulemaking process and Measure 50 property tax regulation and calculations
• Tax impacts of various types of structural improvements and ADU's under new interpretation

April 2016 decision by the Portland City Council to extend the System Development Charge (SDC) waiver (saving homeowners $8,000-17,000 in fees) until July 31, 2018:
• Historical and future analysis of SDC fees and waiver extensions in City of Portland
• How to plan for future ADU financing and development in order to take advantage of the fee waiver

January 2016 changes to Accessory Structure Zoning Code for accessory structures in the City of Portland:
• New standards that significantly increase the flexibility of detached ADU placement and design
• Common ways that homeowners will use these new code standards for ADU development
CEs & Cost
Course Fee
$10 | General Admission
Sign up for an additional 2nd and 3rd webinar and you'll get a 4th one free! ​

Continuing Education
OR Real Estate Agency: 1 CE
Earth Advantage Broker Renewal: 1 CE
Accred. Green Appraiser Renewal: 1 CE
Audience
Appraisers, Real Estate Professionals
Instructor(s)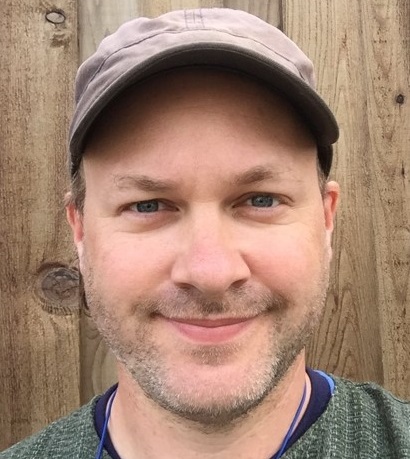 Kol Peterson: Owner of Accessory Dwelling Strategies LLC
Kol is the owner of Accessory Dwelling Strategies LLC, a company dedicated to ADU related education, advocacy and consulting. Kol edits and manages and AccessoryDwellings.org and BuildinganADU.com, websites that address ADU policy issues, best practices, and feature an array of ADU projects. He also teaches ADU classes through Earth Advantage wherein brokers can earn an ADU Specialist Designation. Kol also runs Portland's city-wide ADU tour, and does ADU related teaching, speaking and consulting for a variety of audiences.