Cost Effective Pathway to Zero Energy Homes
Hear the latest developments on new and cost-effective approaches to ZE construction.
Overview
The State of California's building code requires that all new buildings in CA be built to zero energy standards by 2020, and the Governor of Oregon issued an executive order in 2017 that requires all new homes to achieve a zero energy ready standard by 2023. A rapidly increasing number of architects and builders in Oregon are stepping up to the challenge by creating zero energy homes and have been doing so for many years. The question is, how can this be achieved cost effectively?

Advanced heat pump technology, lighting, and solar PV options are challenging the old zero energy paradigm of investments in air sealing, insulation, and expensive window upgrades. Earth Advantage has also recently switched from a "site" to "source" definition for Zero Energy home certification, which now allows gas-heated homes to be eligible.

Attend this webinar and learn the different interpretations of what "zero energy" means and how builders are cost-effectively achieving it in the Pacific Northwest.

---
Do you live in Central or Southern Oregon?
If so, you can attend an in-person broadcast of the webinar followed by a local market discussion and Q&A with local Zero Energy home certification providers. Then join Energy Trust of Oregon for an energy efficient home site visit afterward.
9:00AM -10:00AM | The Cost Effective Pathway to Zero Energy Homes webinar in-person broadcast:

Bend, OR | Central Oregon Assoc. of Realtors
Talent, OR | City of Talent Community Center

10:00AM -10:30AM | Zero Energy Homes & Your Local Market discussion and Q&A
Please indicate in the registration form below if you would like to attend one or more of these events. Exact locations of the site visits will be announced soon and provided via email prior to the webinar.
Questions?
Contact Heather Kendall at
hkendall@earthadvantage.org
or 503-968-7160 x20.
Learning Objectives
Learn how to achieve zero energy construction using the most cost-effective approaches available.
Understand how utilizing integrated design process, passive house-inspired construction techniques, and energy modeling software can help project teams realize client's goals within a given budget.
Gain insights into how gas-heated homes can now qualify for Earth Advantage Zero Energy certification.
Educate your clients on what will really help them save energy versus what might drive the cost of construction out of reach.
When & Where
Wednesday, October 3, 2018
9:00 AM - 10:00 AM
Live Webinar
In-person hosting of live webinar available in Central & Southern Oregon:
Bend, OR | Central Oregon Assoc. of Realtors
Talent, OR | City of Talent Community Center
CEs & Cost
Continuing Education
CCB: 1 CE
AIA LU: 1 CE

FREE - RSVP below
(Regularly $19 - Made possible in part by the support of Earth Advantage sponsors)

Audience
Architects, Builders/Contractors, Developers, Engineers, Program Representatives, Raters/Verifiers, Remodelers, Subcontractors
Instructor(s)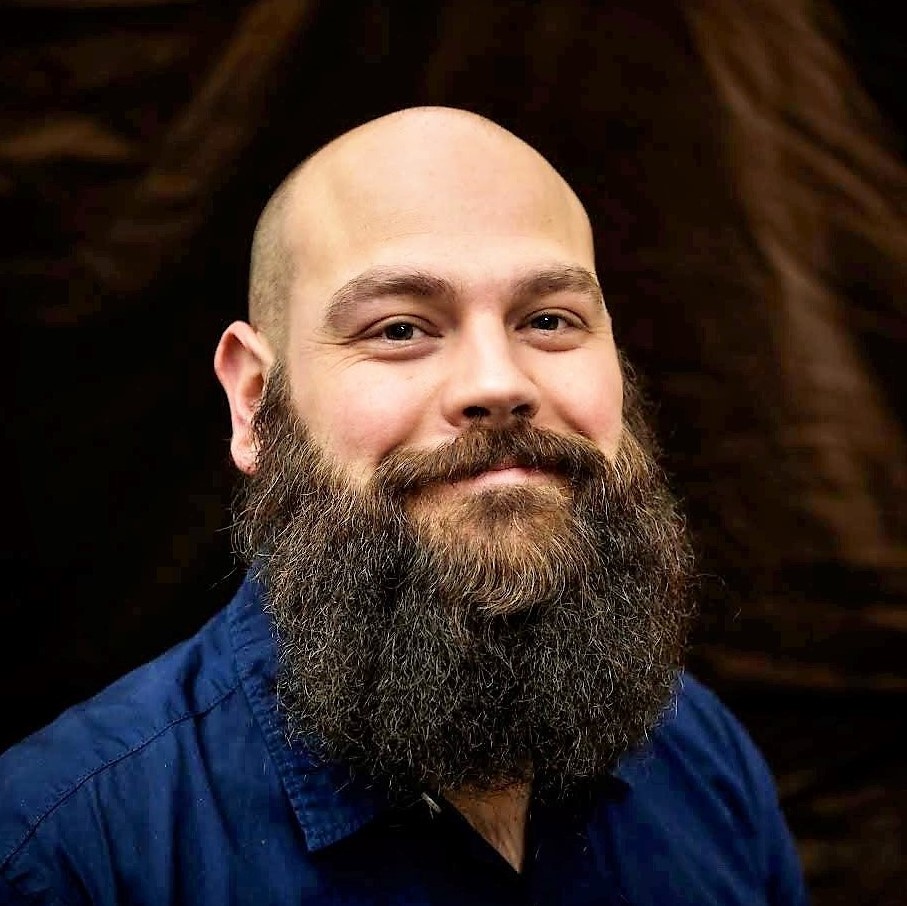 Ryan Shanahan: Ryan is the Zero Energy Retrofits Manager for Birdsmouth Design-Build and the host of the The Retrofit Podcast powered by Green Building Advisor. He is a passionate advocate for energy efficiency, electrification, renewable energy, and low carbon lifestyles. He worked in the new construction field for 13 years as a Green Building Consultant for Earth Advantage. He is a Certified Passive House Consultant, and was the PHIUS+ Rater for many Passive House firsts in Oregon. Ryan holds a Graduate Certificate in Sustainable Design from Boston Architectural College.