Partner Event: Energy Efficient Home Site Visit in Roseburg
Gain a first-hand look at the features and benefits of an energy efficient home.
Overview
Every 1 in 3 new homes built in Oregon receive an EPS® verifying their energy performance, and the average EPS-rated home in Oregon performs 22% more energy efficient than a code-built home.

Energy Trust of Oregon invites building and real estate professionals to attend this guided tour of a high performing EPS home in order to gain helpful resources for customers and learn tangible ways that professionals can communicate the benefits of energy efficient and green homes to future clients.

Join this guided CE tour and gain a behind the walls look at a high performing energy efficient accessory dwelling unit (ADU) in Roseburg. This completed ADU, built by Keith Cortes Construction, features a ductless heat pump, tankless gas water heater, above code air sealing measures and insulation, efficient windows, and ENERGY STAR appliances. Learn about the typical features that go into EPS homes and the homeowner benefits that they provide: A more comfortable, durable home with healthier air quality and cost-saving energy efficiency.

Additional Opportunities
- This site visit follows a 'Help Your Clients Make Energy Efficiency Decisions' live webinar from 9:30 AM - 10:30 AM.
Learning Objectives
See first-hand what energy efficient features are included in a high performance home
Gain access to resources and info that you can pass along to your clients
Learn how to connect your new and existing home customers with qualified Trade Ally builders and contractors
Translate energy efficiency into health, comfort, durability, and savings benefits that will resonate with different consumer segments
When & Where
Tuesday, September 24, 2019
11:30 AM - 12:30 PM
Roseburg, OR
|
7352 Lookinglass Ave, Roseburg OR 97471 (map)
CEs & Cost
Continuing Education
OREA: 1 CE
CCB: 1 CE
AIA: 1 CE
EAB: 1 CE

Course Fee
FREE - RSVP required

Audience
Architects, Builders/Contractors, Real Estate Professionals, Subcontractors
Instructor(s)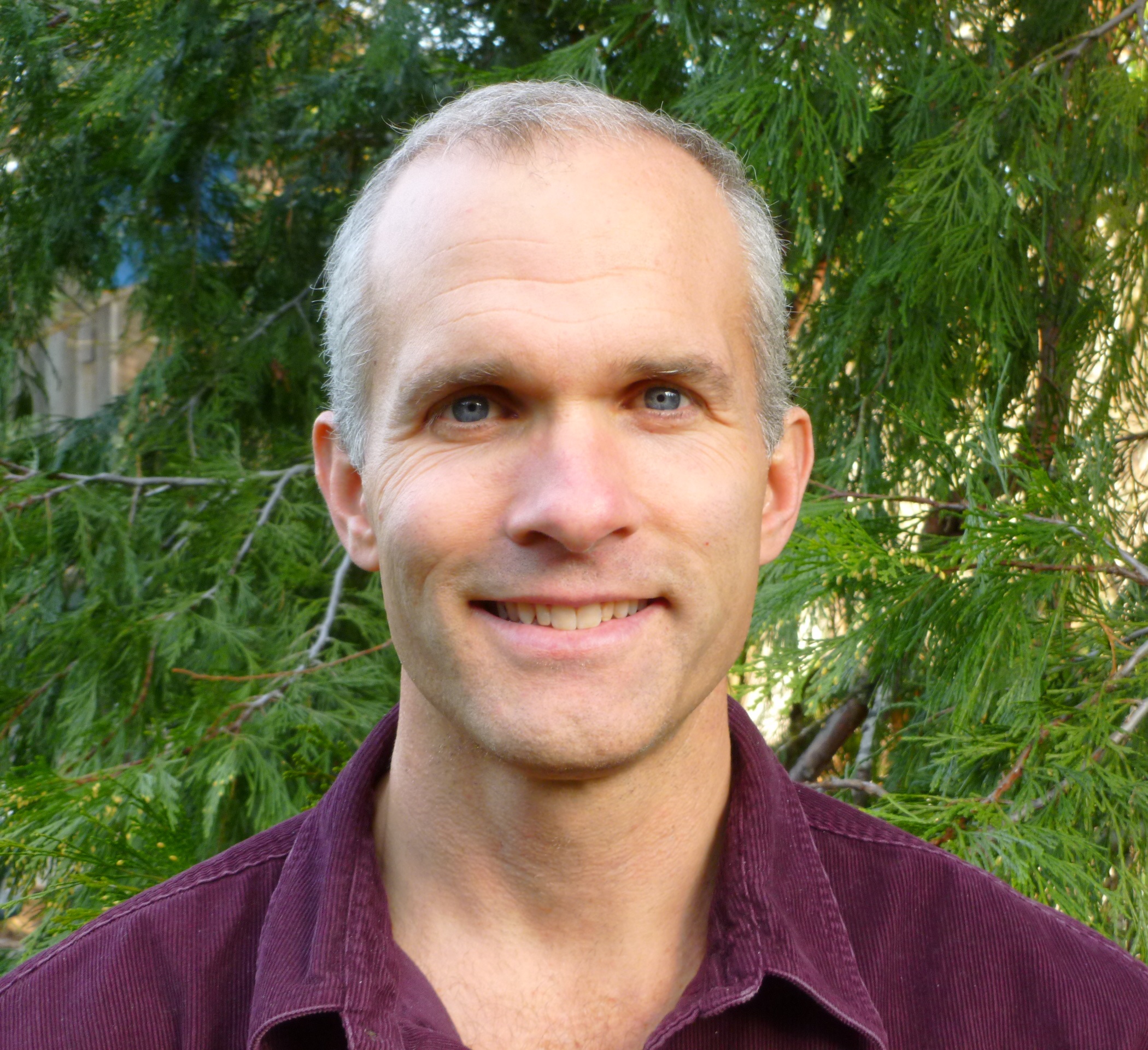 John Spillman: John is a trainer and technical consultant with Earth Advantage. He teaches classes to Energy Auditors, Builders, Architects/Designers, Real Estate Professionals and Building Code officials. John has been promoting sustainable building and energy efficiency in both new and existing residential construction with Earth Advantage since 2009. John's construction background is in residential remodeling. He is a LEED for Homes Quality Assurance Designee and Green Rater. John earned a Bachelor's degree in Civil Engineering from University of California, Davis.