City of Portland Home Energy Score - What Brokers Need to Know
Learn how this mandatory program works and how to leverage it to best serve your clients.
Overview
This course is approved by the City of Portland and designed to help real estate professionals understand how the Home Energy Score program works and how it will impact your approach to listing, selling and buying homes
.
Attendees will gain a comprehensive overview of the current program requirements and answers to common questions that will help you become the ultimate resource for your clients.
The
City of Portland Home Energy Score
program went into effect on January 1, 2018. The ordinance (Portland City Code Chapter 17.108) requires sellers of single-family homes to: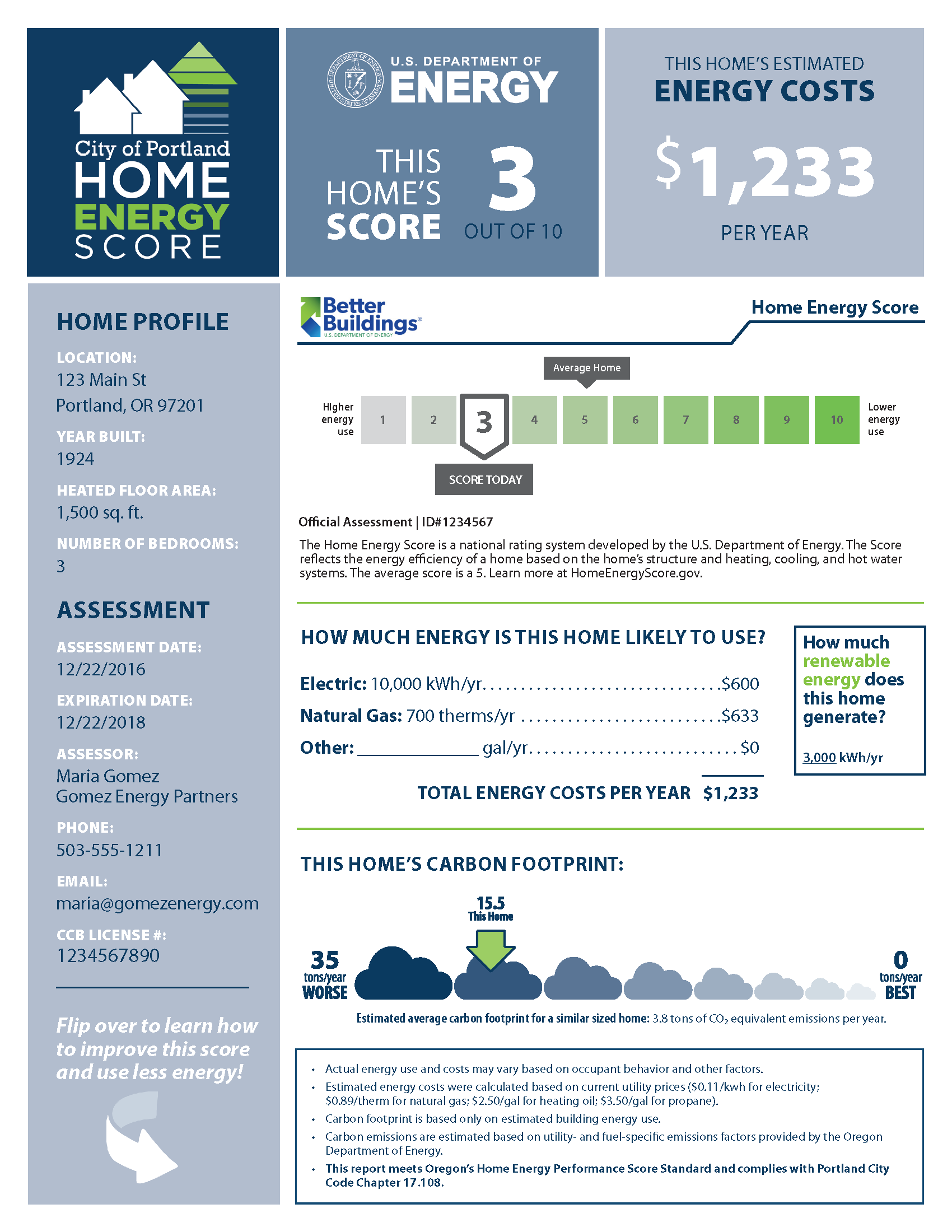 Obtain a home energy report, including a home energy score, from a licensed home energy assessor;
Disclose the score and report prior to listing a home publicly for sale in Portland on or after January 1, 2018.
Formatted for Busy Professionals
Earth Advantage wants to help you build skills that will benefit your clients, but we know you're too busy for lengthy online trainings. That's why we've released this 1-hour course as separate 3-5 min. video presentations divided into 9 sections. That way you can start or stop your viewing at your own pace and easily resume the course at another time!
Questions?
Contact Heather Kendall at
hkendall@earthadvantage.org
or (503) 968-7160 x20.
Learning Objectives
Understand the relevance of energy efficiency to home buyers
Learn the ins-and-outs of the City of Portland Home Energy Score program
Find out how to use the RMLS™ feature that auto-populates Home Energy Score info directly into listings
Know how & where to direct clients for next steps
Understand what makes an above- or below-average score
Learn how to explain the score to buyers/sellers
Gain resources and info to support and best serve your clients
When & Where
Online course available on-demand
CEs & Cost
Continuing Education
OR Real Estate Agency: 1 CE
Earth Advantage Broker Renewal: 1 CE
Accredited Green Appraiser Renewal: 1 CE

Course Fee
$10 | General Admission
Audience
Appraisers, Architects, Builders/Contractors, Developers, Home Energy Score Assessors, Home Inspectors, Lenders, Real Estate Professionals, Remodelers
Instructor(s)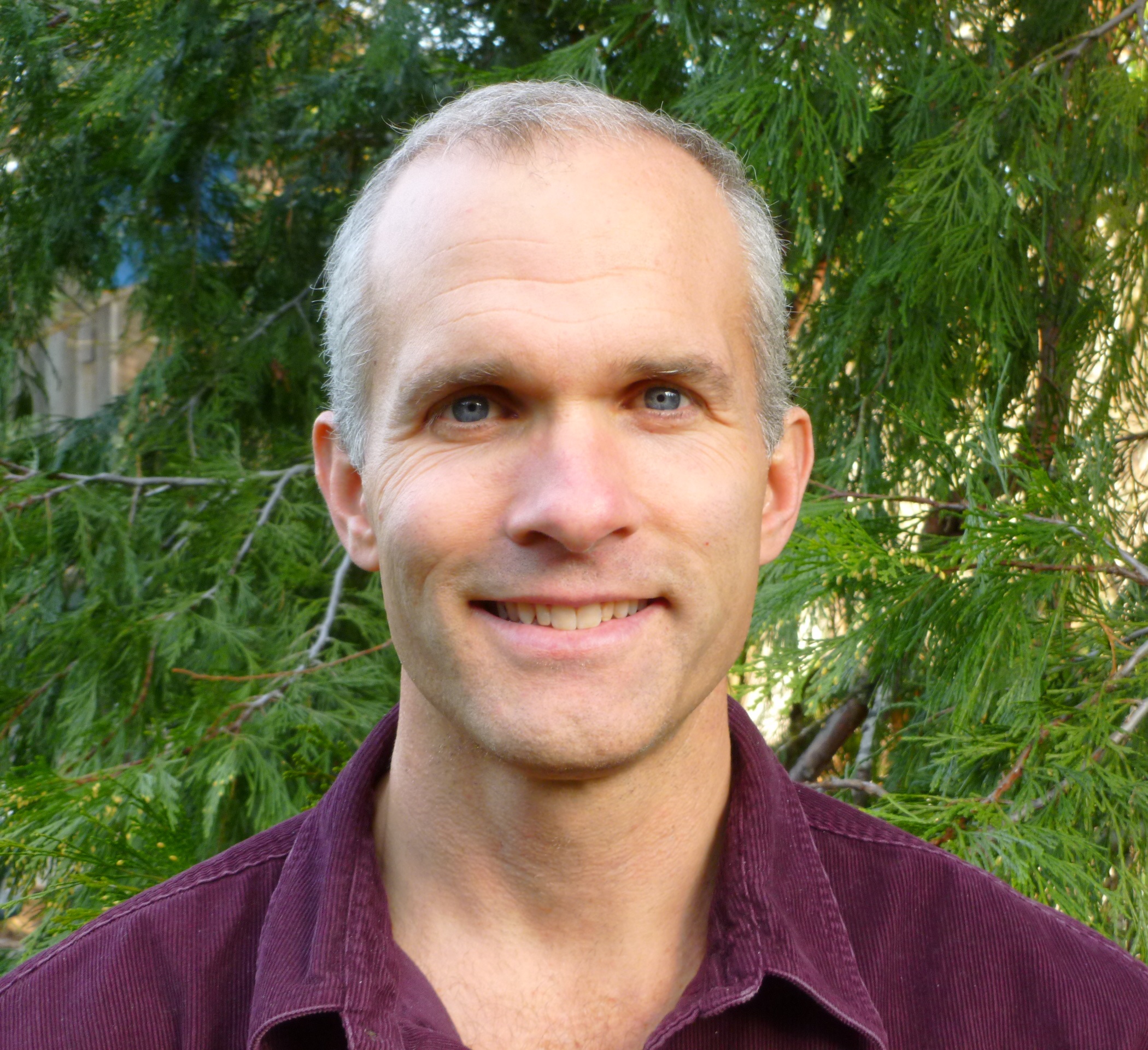 John Spillman: John is a trainer and technical consultant with Earth Advantage. He teaches classes to energy auditors, builders, architects/designers, real estate professionals and building code officials. John has been promoting sustainable building and energy efficiency in both new and existing residential construction with Earth Advantage since 2009. John's construction background is in residential remodeling. He is a LEED for Homes Quality Assurance Designee and Green Rater. John earned a Bachelor's degree in Civil Engineering from University of California, Davis.
`