New Home Construction Resources
---
Green Home Certifications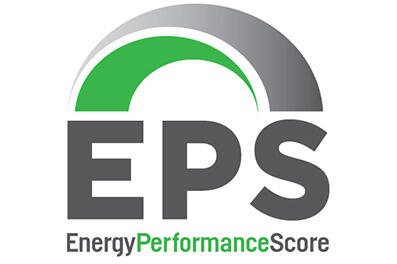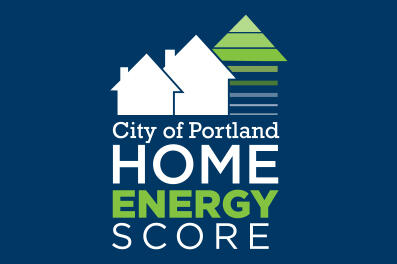 HES
The US DOE's
Home Energy Score™ (HES)
provides home owners, buyers, and renters directly comparable and credible information about a home's energy use and opportunities for upgrades.
City of Portland HES >>
Oregon HES >>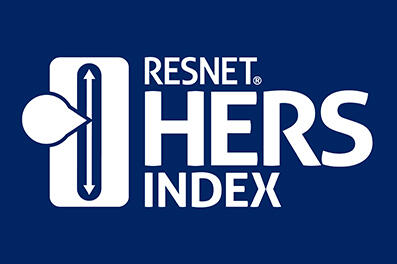 HERS
The Residential Energy Services Network's
Home Energy Rating System (HERS)
measures a home's energy performance relative to a standard new home.
RESNET HERS Index >>
Energy Efficient Home Certifications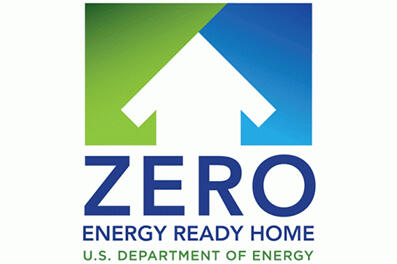 U.S. DOE Zero Energy Ready
The
DOE Zero Energy Ready Home
represents a whole new level of home performance with rigorous requirements that ensure outstanding levels of energy savings, comfort, health and durability.
U.S. ​DOE Zero Energy Ready Home >>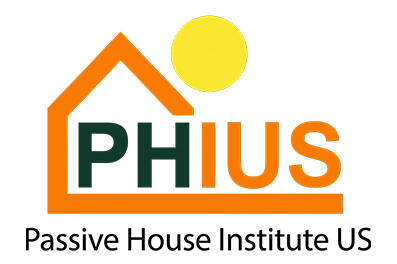 Passive House Institute US (PHIUS)
PHIUS+
is the largest passive building certification program in North America and is committed to making high-performance passive building the mainstream market standard.
PHIUS+ >>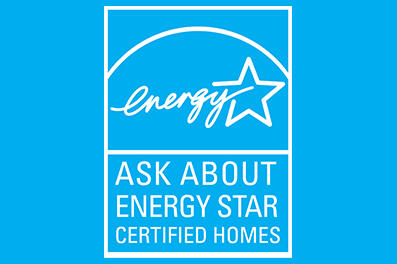 ENERGY STAR Homes
A new home or apartment that has earned the
ENERGY STAR
label has met strict requirements set by the US EPA and use significantly less energy than typical new homes and apartments while delivering better comfort, quality, and durability.
ENERGY STAR Homes >>