Ruben J. Menashe, Inc.

Building with EA since 2014
jack@rjmenasheinc.com
503.255.9680
Address
11359 NE Halsey St.
Portland, OR 97220
Principles
RUBEN J. MENASHE was born and raised in Portland. He attended Grant High School and Willamette University where he graduated with a B. A. degree in Economics. Ruben was active in student affairs and sports at both schools. At Grant, he was not only the Student Body President, but also played football on two State Championship teams and earned All City and All State awards. Ruben was also Student Body President at Willamette and earned All Conference honors while playing football, as well as a number of other honors and awards.

Upon graduating from Willamette University, Ruben served in the U.S. Air Force as an Intelligence Officer. After returning to the United States from a tour in Japan, Ruben and a close college friend formed a construction company in Gilroy, California. It was a very profitable and educational 2½ years, but Ruben missed Portland, his family, friends, the greenery and the rain. He returned in 1962 to start his own development company in Portland: Ruben J. Menashe, Inc. The Corporation has earned a reputation for building quality residential communities and has been continuously active in single family, multi-family, land and investment property development for over 50 years.

While Ruben is still actively involved with the company, he is also quite active in the community, serving many local charitable organizations. After over 50 years in the development business it's refreshing to know that Ruben is still enthusiastic about Portland, it's people and his community!


JACK R. MENASHE was also born and raised in Portland, where he attended Parkrose High School. After his graduation from Parkrose, he moved to Claremont, California where he received a B.A. in Economics from Pomona College.

After college, Jack was hired by the Robert Randall Company (now the Randall Group) a Portland-based real estate development firm. Jack was immediately transferred back to Southern California where he gained valuable experience as a property manager for some of the company's larger properties.

Like his father before him, Jack wanted to return to Portland, his hometown. During his management of a 448 unit property in Lancaster, California, Ruben asked if Jack would like to be a part of the development of a new apartment community. That was the impetus Jack needed, and soon he and Ruben were working closely on many new single-family and multi-family developments in the Portland area.

With 25 years of experience in the real estate development business, Jack is the company's President, overseeing the Corporation's daily operations; including all construction and property management activities.
About
Now well into our 2nd generation, homes created by Ruben J. Menashe, Inc., are undeniably unique. We offer innovative designs and floor plans, tasteful materials, and sophisticated color palettes to accommodate today's lifestyles. Because your priorities are ours, we welcome our clients' suggestions. Our customers enjoy constant communication with a full-time superintendent, informing them of the status of their project and providing guidance and encouragement during the building process. The result will be a personalized home that not only meets the highest standards available, but fulfills your dream of the perfect space.

From dramatic exterior elevations, to intricate interior detailing, the Ruben J. Menashe, Inc. team will personalize all aspects of your beautiful new home to best reflect your taste. We provide each customer with an endless selection of materials and features, as well as design consultation services at no additional cost. Ruben J. Menashe, Inc., utilizes experienced subcontractors and suppliers who will work together to build the quality home you have envisioned.

Ruben J. Menashe, Inc. has been active in Portland real estate development and construction for more than 50 years. Since its inception in 1962, the Ruben J. Menashe, Inc. name has been synonymous with quality and integrity. Through the years, attention to detail and concern for a quality product has produced hundreds of satisfied Ruben J. Menashe, Inc. customers. Ruben J. Menashe, Inc. is a solid company with experience and reputation earned through years of commitment to residential construction.
Gallery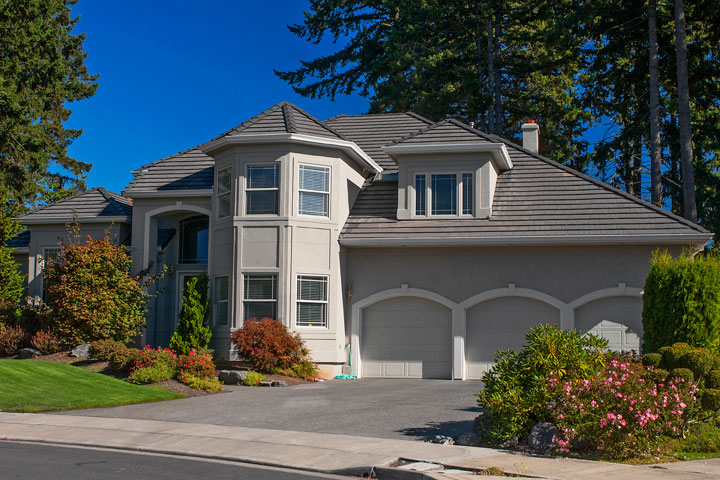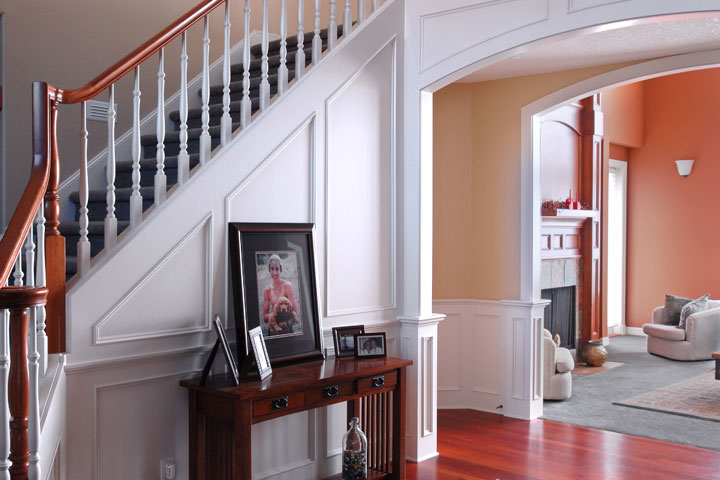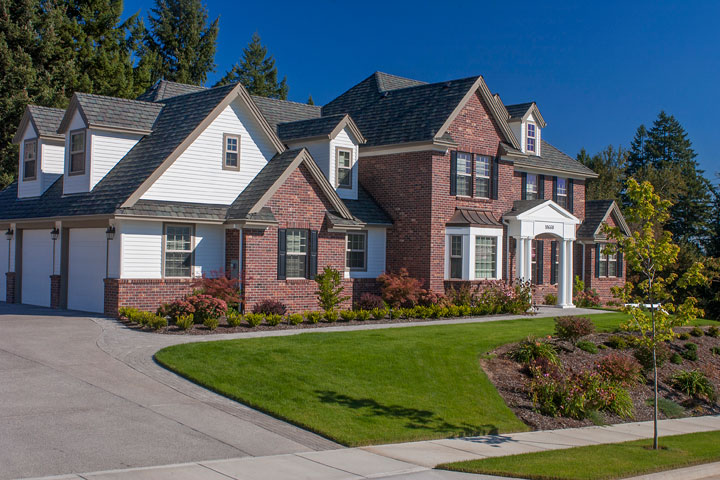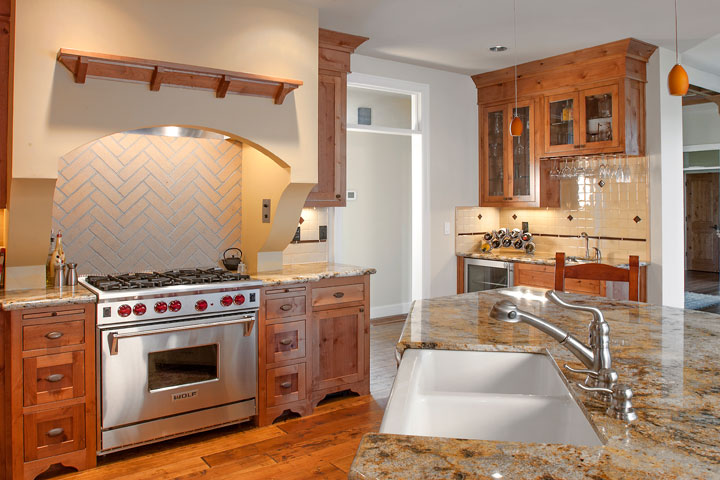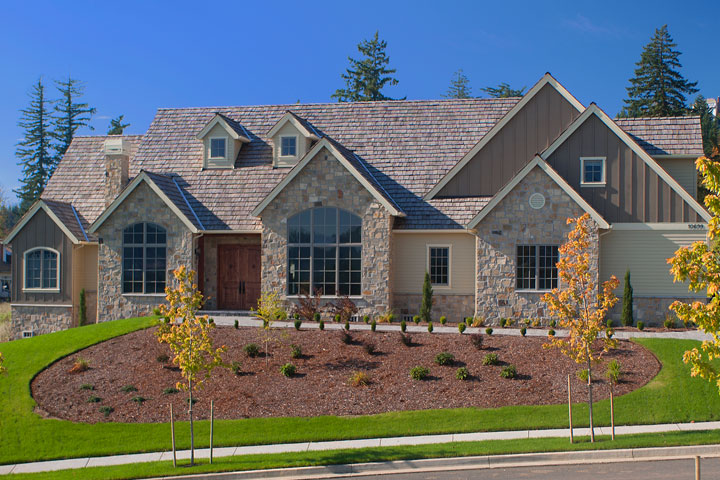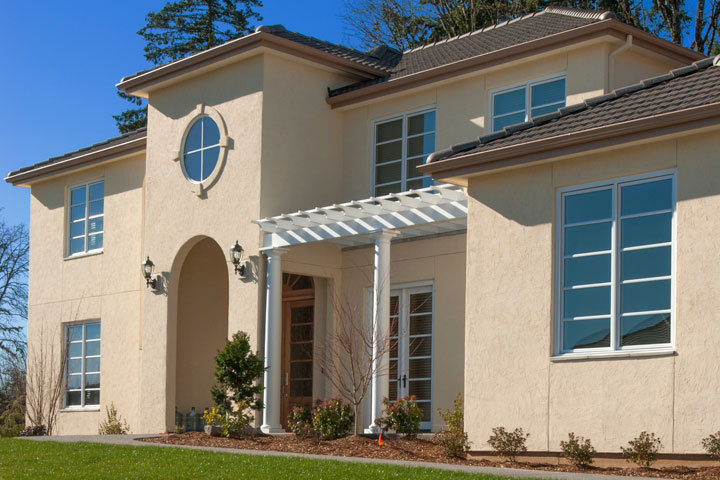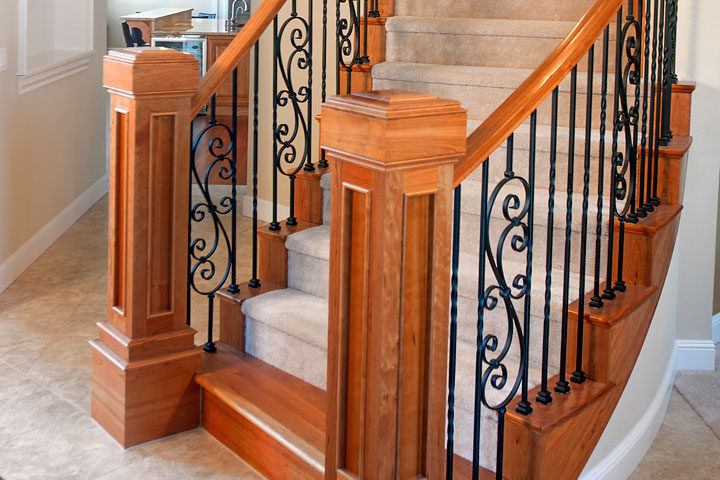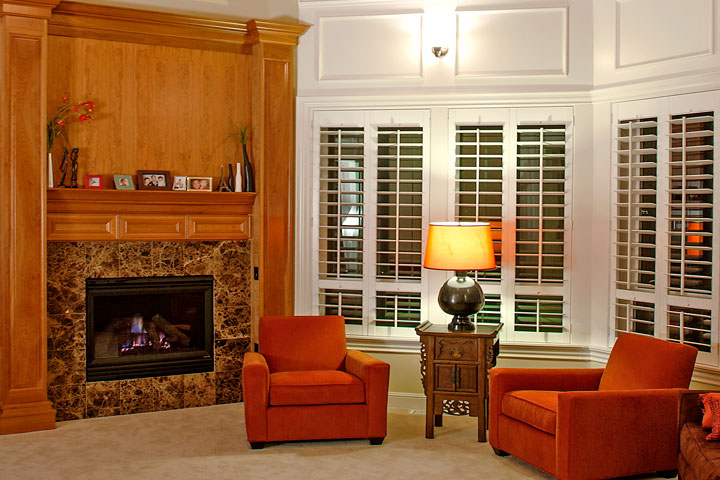 1
of 8
« Previous

|

Next »
Green Building + LEED
Ruben J. Menashe, Inc. strives to incorporate the latest in resource-conserving building practices.
Read More »