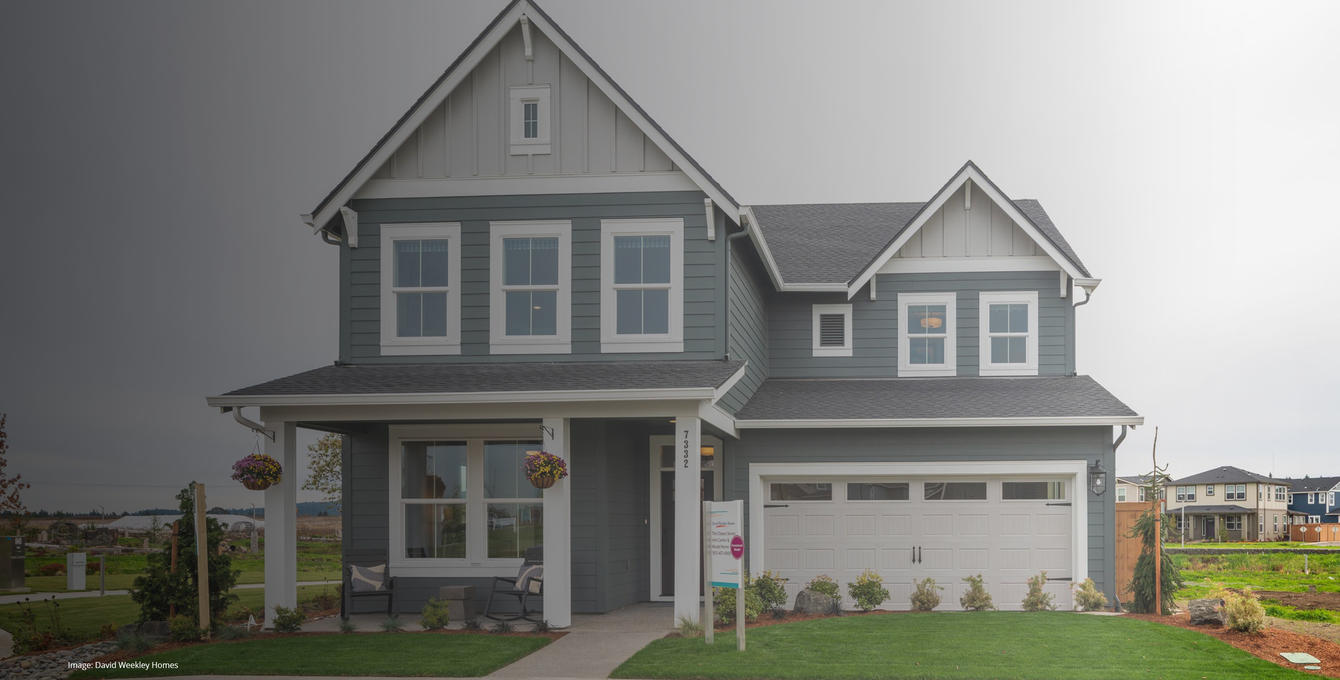 Green Home Certifications
Across Oregon
Inspected for Quality
ENERGY / HEALTH / LAND / MATERIALS / WATER
Earth Advantage certified homes reward you and your family with the quality of a home that reflects your lifestyle choices. All certified homes comply with prerequisites that assure construction best practices are implemented. The number of additional elective measures determine the certification level of each home; Silver, Gold, Platinum, or Zero Energy. Our third-party certification ensures five key areas of building a sustainable home are met; energy, health, land, materials, and water.
To date (2020) Earth Advantage has certified over 17,000 single-family homes across Oregon and SW Washington. We update our green building standards every three years to stay well-ahead of building code. We are a leader in energy efficiency and green building standards in the Northwest. Our in-house field techs are deeply experienced and trained in best-in-class sustainable building practices, ensuring every builder who certifies builds a high performing, quality home.
Visit our new homes website to learn how our green certification works, where you can find homes that are certified across Oregon, and find a list of qualified builders.
---
The Value of Earth Advantage Single-family Certification
Peace of Mind
Homes are performance tested for air tightness, bath fan ventilation air flow, and whole building mechanical ventilation. These vital systems are paramount to construction quality.

Inspected for quality: two rigorous on-site inspections of every home bring accredited building scientists into the quality control process of your home's construction.

Better Indoor Air Quality
Programmable outdoor air exchange with a whole building mechanical ventilation system improves indoor air quality by reducing airborne pollutants in your home.

Duct floor registers protected during construction keep construction debris out of the ducts which extends the life of your forced air heating system and improves the quality of the air you breathe.

All bath fans are tested for ideal performance level, ensuring that your home can properly remove moisture – the single biggest cause of construction defects and many health concerns.
Reduced Cost of Homeownership
Stringent minimum performance requirements in energy and water consumption save you money every month, allowing you to spend on other aspects of your home or use the savings for your own dream fulfillment.

Inspected for Quality means Earth Advantage experts have inspected your home and played a critical Quality Control role to remedy defects, many of them before the interior walls are covered, that would likely go undetected for years if not corrected while your home was being built.
Year Round Comfort
The industry's most rigorous air sealing and insulation checklist produces homes that are virtually draft free. Air sealing coupled with higher insulation levels mean your house can stay warm with very little energy consumed.

A balanced forced air heating and ventilation system creates the ability to circulate air back to the furnace resulting in better airflow throughout the home and more even, comfortable room temperatures.