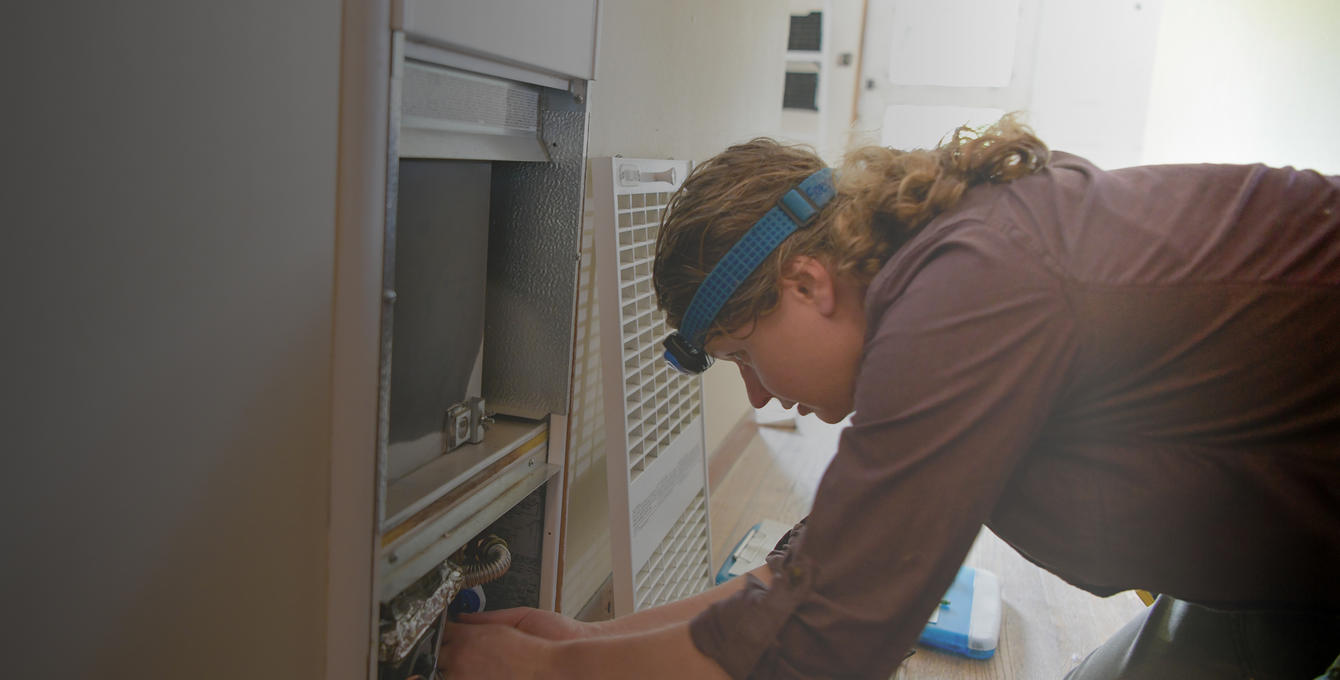 Home Energy Score
Program Support
Just as lowering automobile emissions required setting a standard (miles-per-gallon rating) so does lowering the energy impact of homes. For over a decade we have been working to increase the adoption of home energy labels. Early on we conducted research in partnership with Energy Trust of Oregon which resulted in the EPS®. That led to us working with the US DOE and their efforts to create a nationwide standard, which is now the Home Energy Score™.

Currently we support Home Energy Score programs in the Oregon, the city of Portland, Missouri, and New York State. Those partnerships include ongoing consultation, energy label design, data management, quality assurance, and training.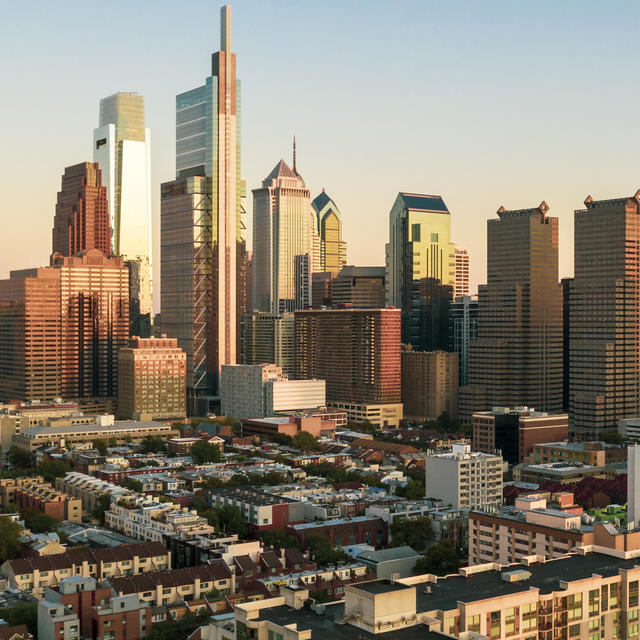 Program Development
For several years we have consulted with state and local agencies across the country on custom Home Energy Score label design, and policy development. Our HELP™ program is specifically designed to provide support from pilot to mandatory scoring programs, ensuring successful outcomes for your program.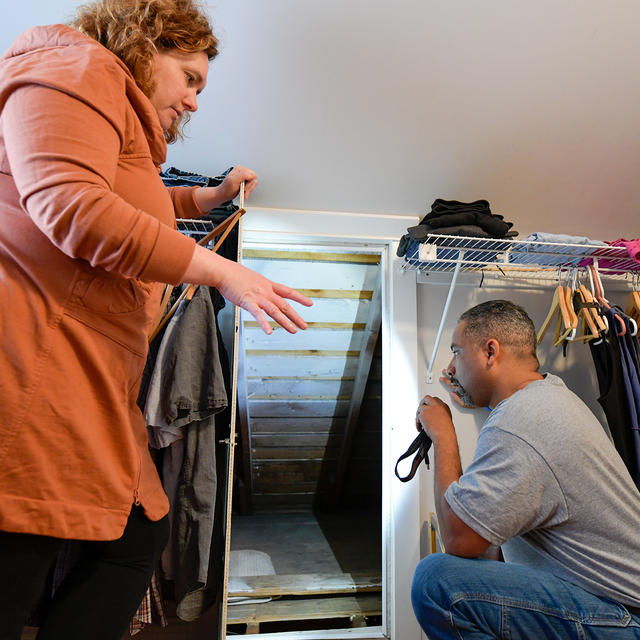 Logistics Support
We are a qualified DOE Home Energy Score Quality Assurance partner and can provide both remote, and in-person quality assurance for programs. In addition, we can help in marketing, compliance, and data management for any HES program.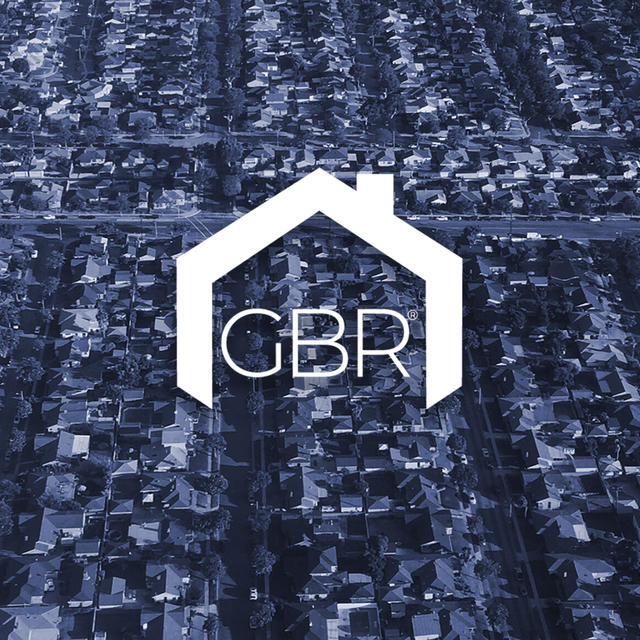 Data Management
The Green Building Registry® is a SaaS (Software-as-a-Service) platform designed specifically to capture Home Energy Score data and provide it to both the public and regional Multiple Listing Services at the time of sale. We also maintain databases and provide analysis on general program data. To see HES data in your area, visit us.greenbuildingregistry.com