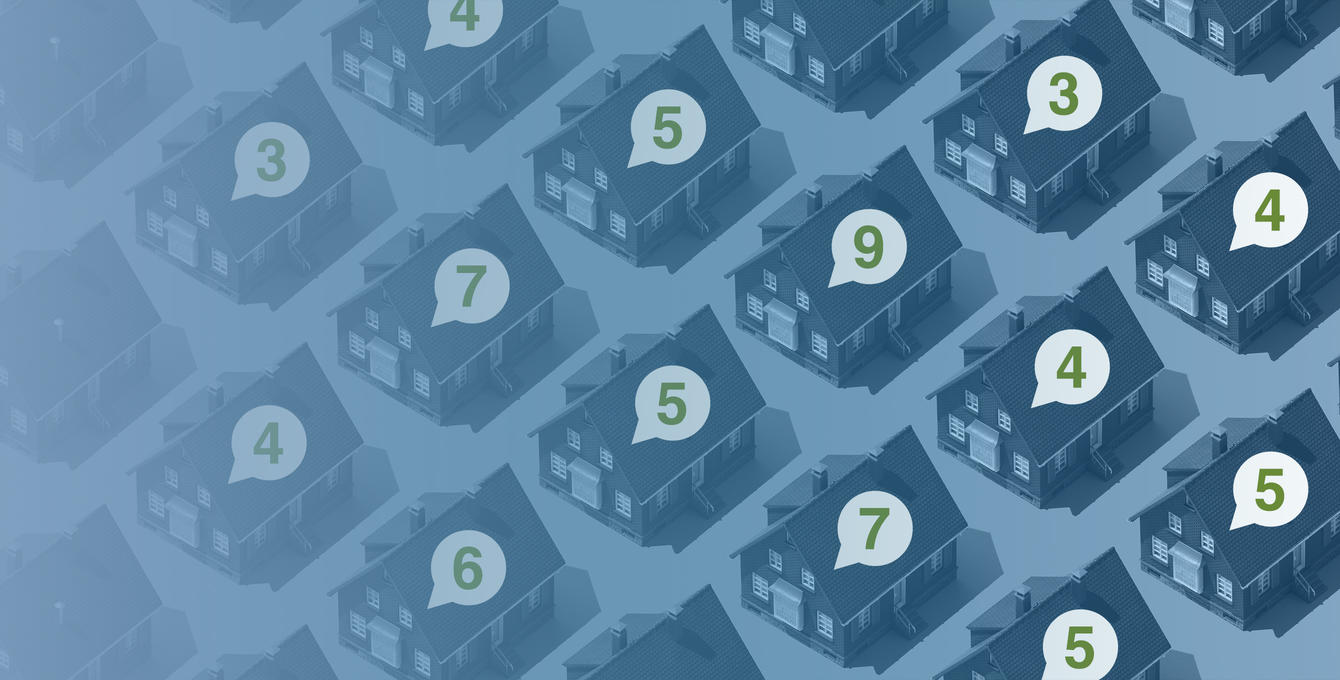 HELP™
Home Energy
Labeling Partnerships
HELP™ Home Energy Labeling Partnerships
A NATIONAL OPPORTUNITY FOR LOCAL GOVERNMENTS TO TAKE ACTION
Scores, labels, and ratings are a regular part of how consumers communicate information. We consult miles-per-gallon ratings on cars, nutrition labels on food, star ratings for products and services on Google/Yelp/Amazon, and Energy Guide labels on appliances to make informed consumer decisions. Mandatory Home energy labeling policies are proving to be an effective lever for socializing the benefits of energy efficiency to a broad cross-section of the public, as well as helping to integrate energy performance information into the real estate and lending markets to ultimately inform and benefit consumers.
Download the new flyer for an overview of how the program works below.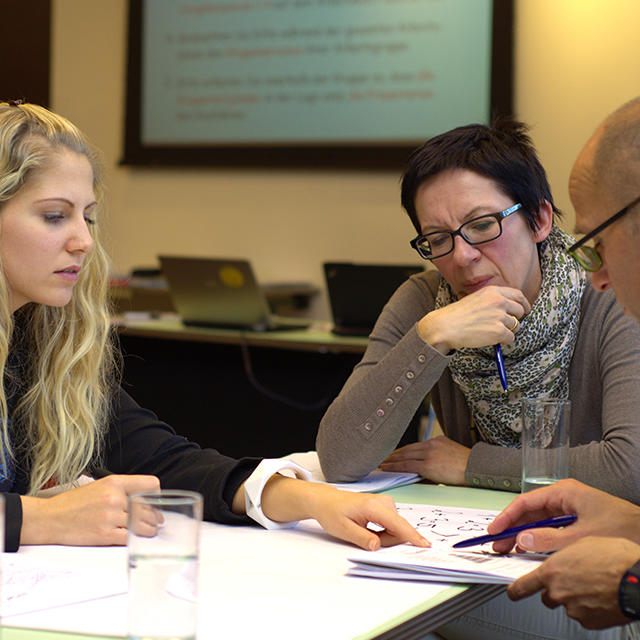 Policy Guidance
Our experience in working the City of Portland to launch the first mandatory Home Energy Score program in the country, allows us to guide you on creating policy guidelines for your program. We've analyzed HES data, conducted valuation research, and developed best practices for guaranteed program success.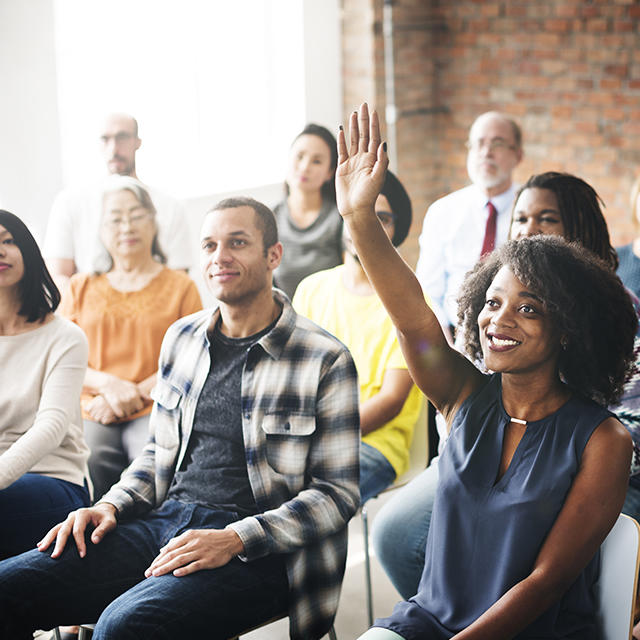 Training & Engagement
With over ten years of experience training more than 10,000 real estate professionals across the country, we can provide customized curriculum, training, and engagement tools to support your Home Energy Score program. Ensuring real estate agents, assessors, appraisers, and lenders are trained on the mechanics and value of HES as an asset rating is key to program success.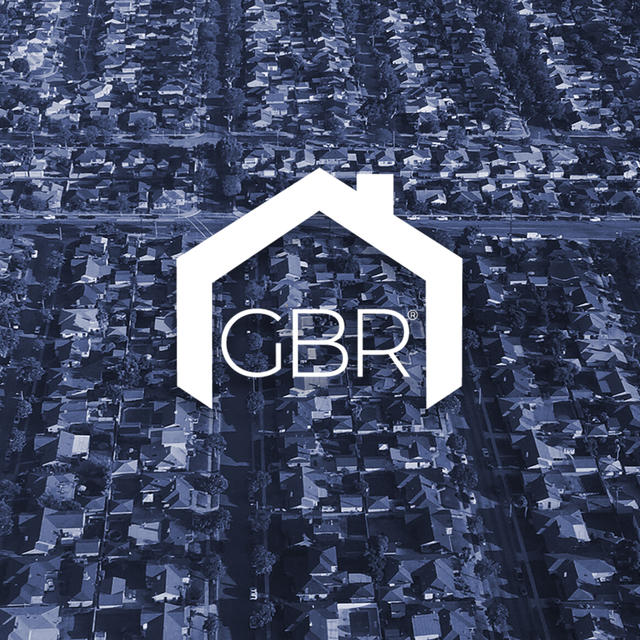 Managing Home Performance Data
GBR provides a trusted, secure opportunity for programs to get information on each of the program homes into the real estate marketplace where the benefits of the green home attributes can be fully accessed in the real estate transaction. (link takes you to a new website)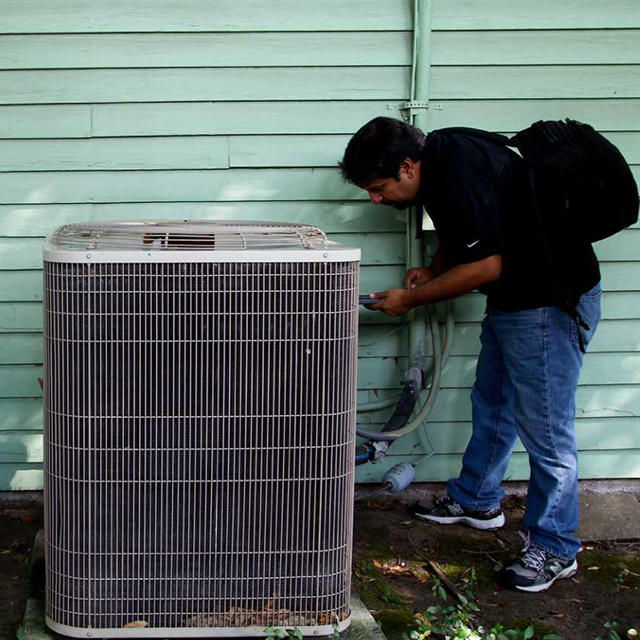 Home Energy Score
We are an approved remote Quality Assurance Provider for the DOE allowing us to provide quality assurance anywhere in the country on Home Energy Score implementation. We helped to launch the first mandatory, time-of-sale Home Energy Score program in the country in 2017 in Portland. Our team has years of experience in building science, energy efficiency programs, and the Home Energy Score.