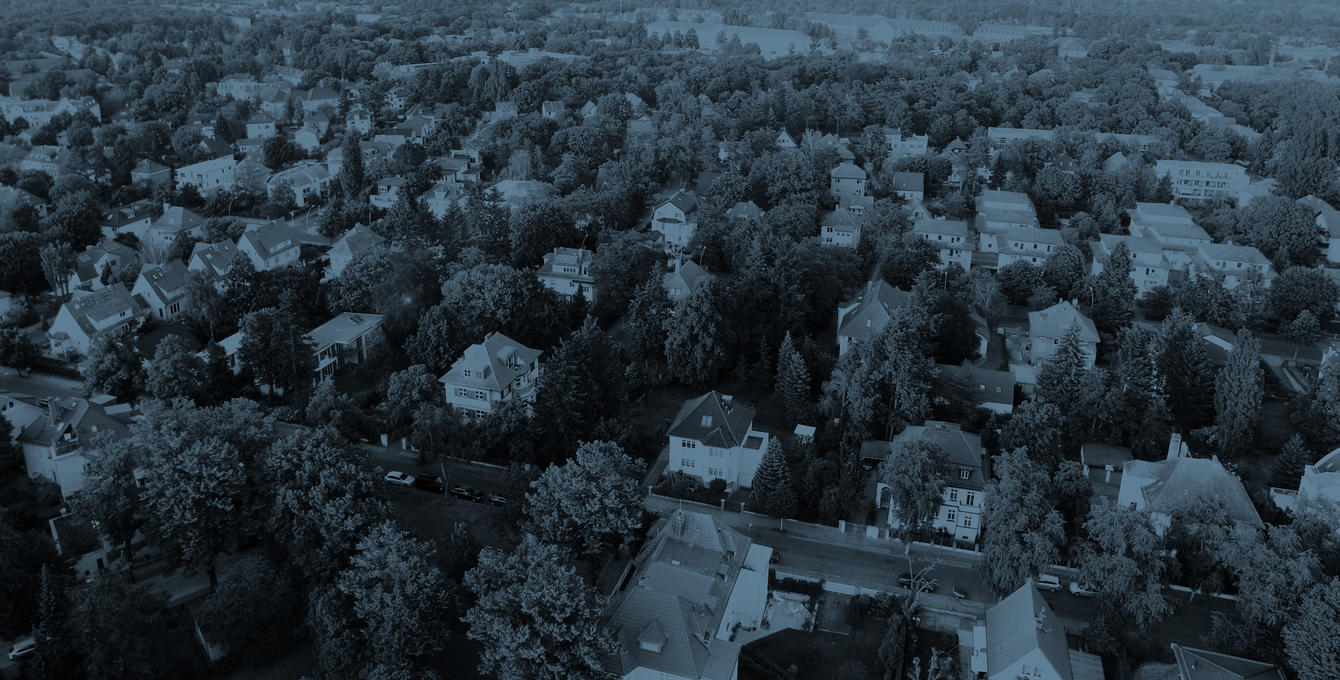 HELP™
Home Energy
Labeling Partnerships
HELP™ Home Energy Labeling Partnerships
A NATIONAL OPPORTUNITY FOR LOCAL GOVERNMENTS TO TAKE ACTION
Scores, labels, and ratings are a regular part of how consumers communicate information. We consult miles-per-gallon ratings on cars, nutrition labels on food, star ratings for products and services on Google/Yelp/Amazon, and Energy Guide labels on appliances to make informed consumer decisions. Energy labeling for homes is beginning to gain traction and best practices are developing to facilitate adoption nationwide. Mandatory home energy labeling policies are proving to be an effective lever for socializing the benefits of energy efficiency to a broad cross-section of the public, as well as helping to integrate energy performance information into the real estate and lending markets to ultimately inform and benefit consumers.

Cities like Berkeley (CA) and Portland (OR) have successfully implemented policies requiring that energy labels be provided as part of residential real estate transactions, while several other cities are actively considering similar policies. ACEEE is calling on cities, counties, and state governments to enact home energy labeling policies as a key method to increase residential energy efficiency. Fannie Mae and Freddie Mac are also actively engaged in understanding how this data can be translated into value for buyers and sellers in the mortgage process. Read more about the program development of Berkeley and Portland ("Learning the Score").
---
KEY BENEFITS FOR LOCAL GOVERNMENTS FROM A MANDATORY POLICY
| Benefit | Description | Outcomes |
| --- | --- | --- |
| Valuation of energy performance | Energy labels provided at time of listing allow prospective buyers to act on their potential preference for energy performance. | 3-5% increase in value for higher performing homes in the US and higher premiums in other countries. |
| Increased energy retrofit activity in a critical but challenging sector. | A list of recommended upgrades along with connectivity to local efficiency programs can spur greater uptake of energy retrofits. | Rates of 12-37% of homes making improvements within 2 years of labeling have been recorded in Europe and the US. |
| Availability of data for further analysis. | Building stock assessment that can provide local jurisdictions with useful data at the neighborhood level. | Data can provide an understanding of energy cost burdens or savings (as increases in median family income) by neighborhood as well as measured progress towards city climate targets. |
Sources: Brown & Watkins, "The Green Premium for Environmentally Certified Homes: a Meta-Analysis" (2015); ACEEE, "Predicting Home Energy Rating & Disclosure Program - Impacts for North American Jurisdictions" (2016).
---
Key Components of the Program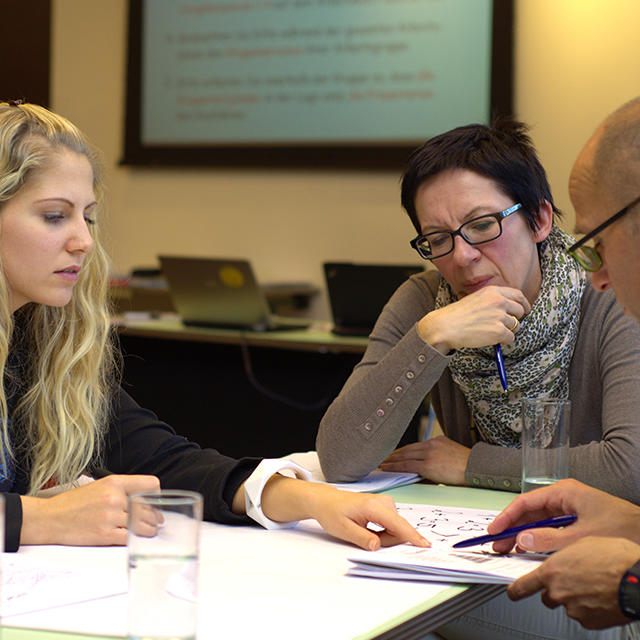 Policy Guidance
Our experience in working the City of Portland to launch the first mandatory Home Energy Score program in the country, allows us to guide you on creating policy guidelines for your program. We've analyzed HES data, conducted valuation research, and developed best practices for guaranteed program success.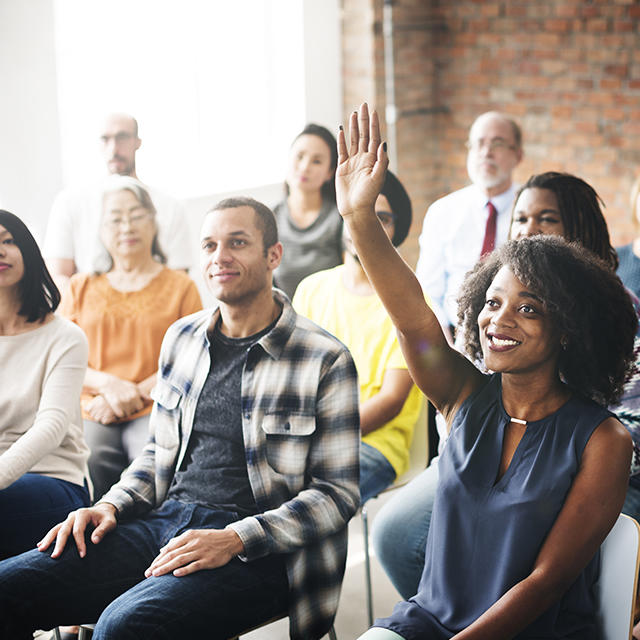 Training & Engagement
With over ten years of experience training more than 10,000 real estate professionals across the country, we can provide customized curriculum, training, and engagement tools to support your Home Energy Score program. Ensuring real estate agents, assessors, appraisers, and lenders are trained on the mechanics and value of HES as an asset rating is key to program success.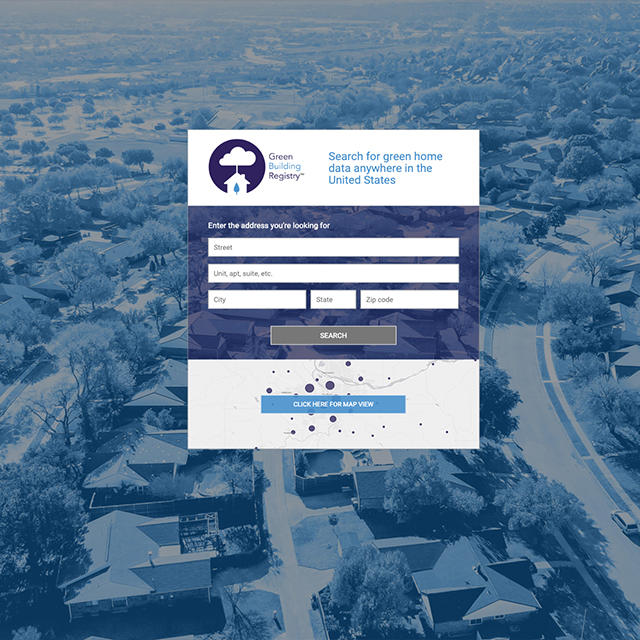 Managing Green Home Data
We can provide validated green and energy efficiency data to the real estate market at the time of transaction. Using our Green Building Registry® platform, verified information on a home's energy labels, green certifications, estimated energy use, and solar installations can be pushed to regional MLSs. In addition the platform can generate custom local Home Energy Score scorecards for your program.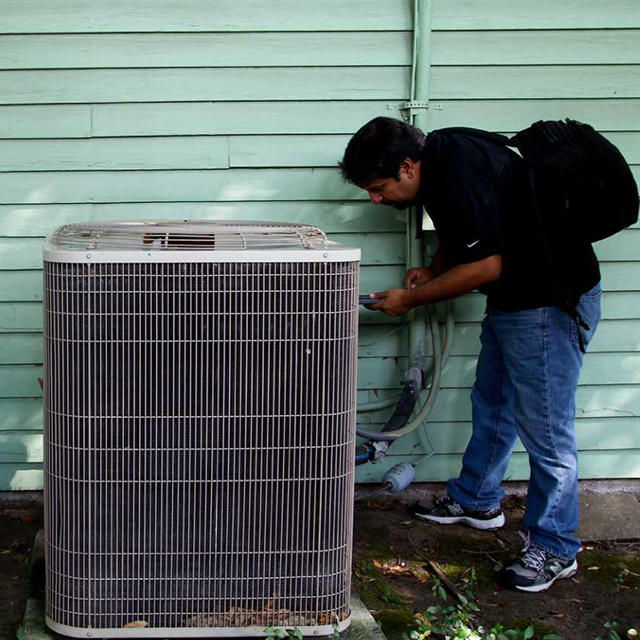 Home Energy Score
We are an approved remote Quality Assurance Provider for the DOE allowing us to provide quality assurance anywhere in the country on Home Energy Score implementation. We helped to launch the first mandatory, time-of-sale Home Energy Score program in the country in 2017 in Portland. Our team has years of experience in building science, energy efficiency programs, and the Home Energy Score.