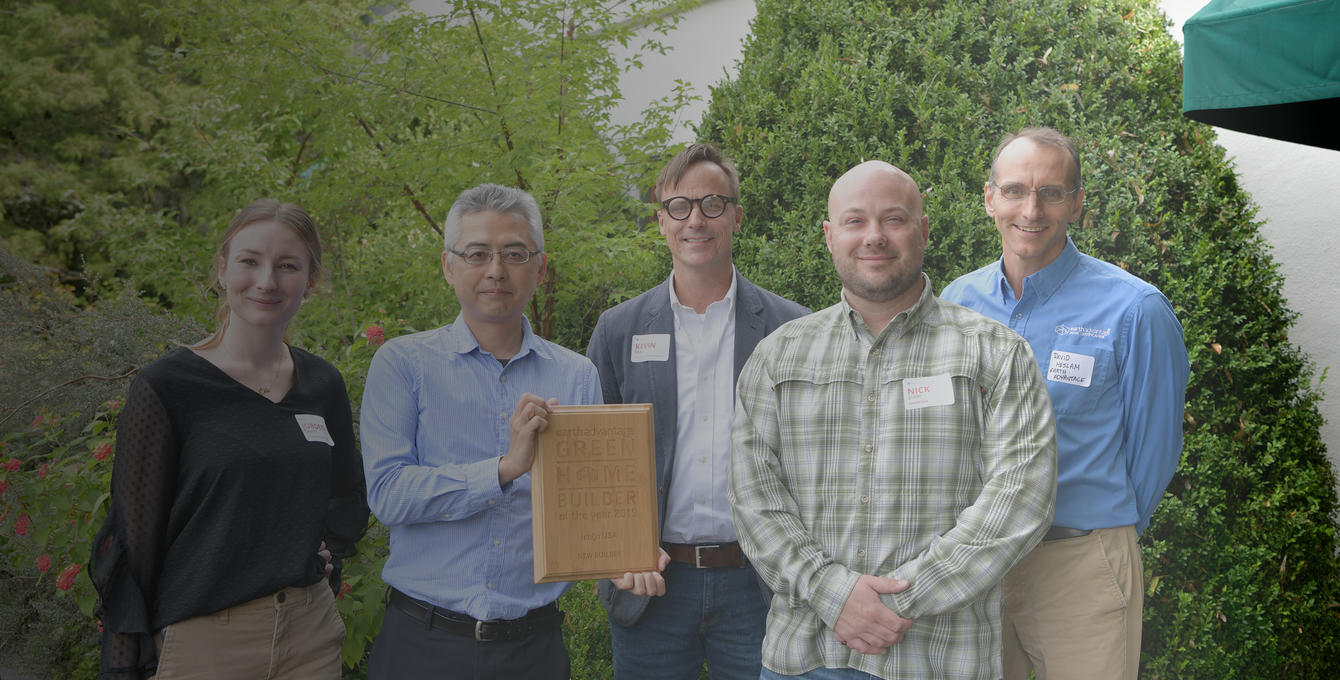 Annual Green Builder
of the Year Awards
Green Builder of the Year Awards
We're excited to announce the application period is underway for our ninth annual Green Builder of the Year awards. Begun in 2012 to publicly recognize the leading Earth Advantage builders and developers of energy efficient and sustainable single family and multi-family homes, these thirteen awards highlight the great work of leading building companies of different sizes and product types. One of the awards even recognizes an outstanding individual, the Construction Manager of the Year.

Due to COVID-19 we are cancelling the live event at McMenamin's Edgefield but the judging and awards will still take place in August and winners will be announced in September of 2020.

---
Meet the Judges for the 2020 Green Builder of the Year Awards
We're excited to see builder applications coming in for our ninth annual Green Builder of the Year awards. Applications for these awards are due June 30, 2020. You can download an application here, or contact your Earth Advantage green building consultant to learn how to apply.

Every year we're fortunate to have a rotating group of outside judges, representing a cross section of sustainable housing industry experts, who review the applications and select the winners. This year the judges are Lindsey Hardy, Rick Hayes and Andrew Shepard.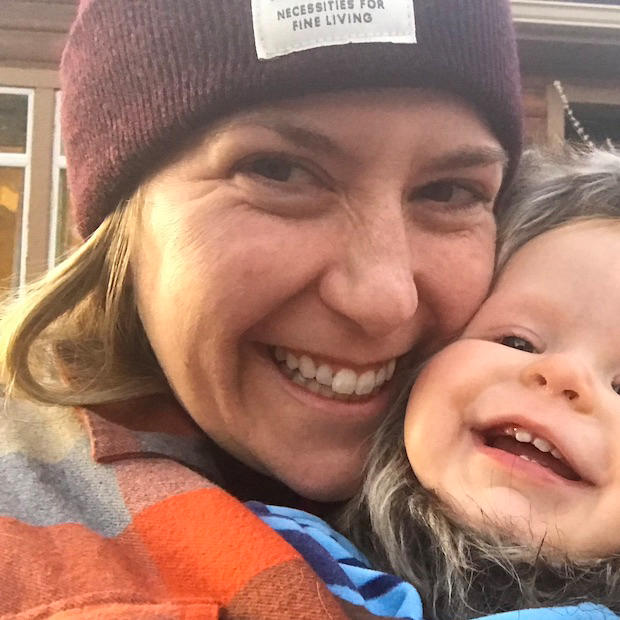 Lindsey Hardy
Lindsey has been working on renewables and energy efficiency in Oregon for almost 10 years. At The Environmental Center, she works to bridge the gap between awareness and action when it comes to saving energy—whether that be through boots on the ground events or helping to shape policies that accelerate the shift to clean energy. She recently co-chaired the Climate Action Steering Committee that worked to craft the Bend's Climate Action Plan.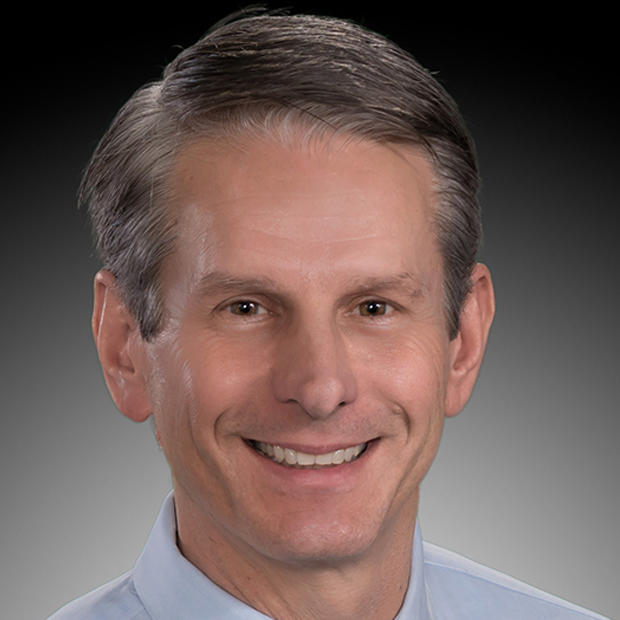 Rick Hayes
With over 20 years of construction leadership experience, Rick has worked in residential development, commercial development, engineering, land acquisition and architectural review. At Brooks Resources, Rick assists in managing the construction of infrastructure in development projects, as well as managing vertical construction of commercial building projects. As the company's Project Manager, Rick ensures project timeliness, manage budgets and work with various contractors, municipalities and the rest of the Brooks Resources team.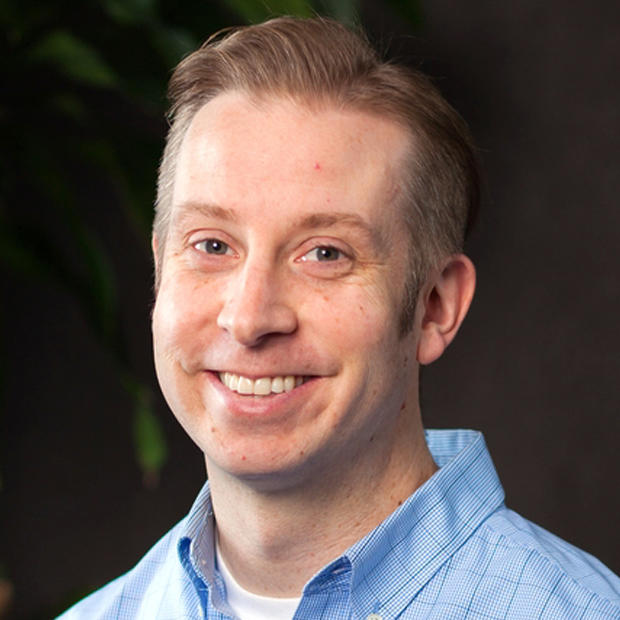 Andrew Shepard
Andrew Shepard serves as the Energy Trust of Oregon Residential Sector Program Manager for NW Natural gas efficiency programs in southwest Washington to manage the delivery of residential and commercial programs. Andrew has served as a HERS Rater and has worked as a consultant on LEED for Homes projects and has held the professional certifications Building Analyst Professional and Envelope Professional from the Building Performance Institute (BPI), and PTCS from BPA.
2019 Green Builder of the Year Award Winners
2018 Green Builder of the Year Award Winners