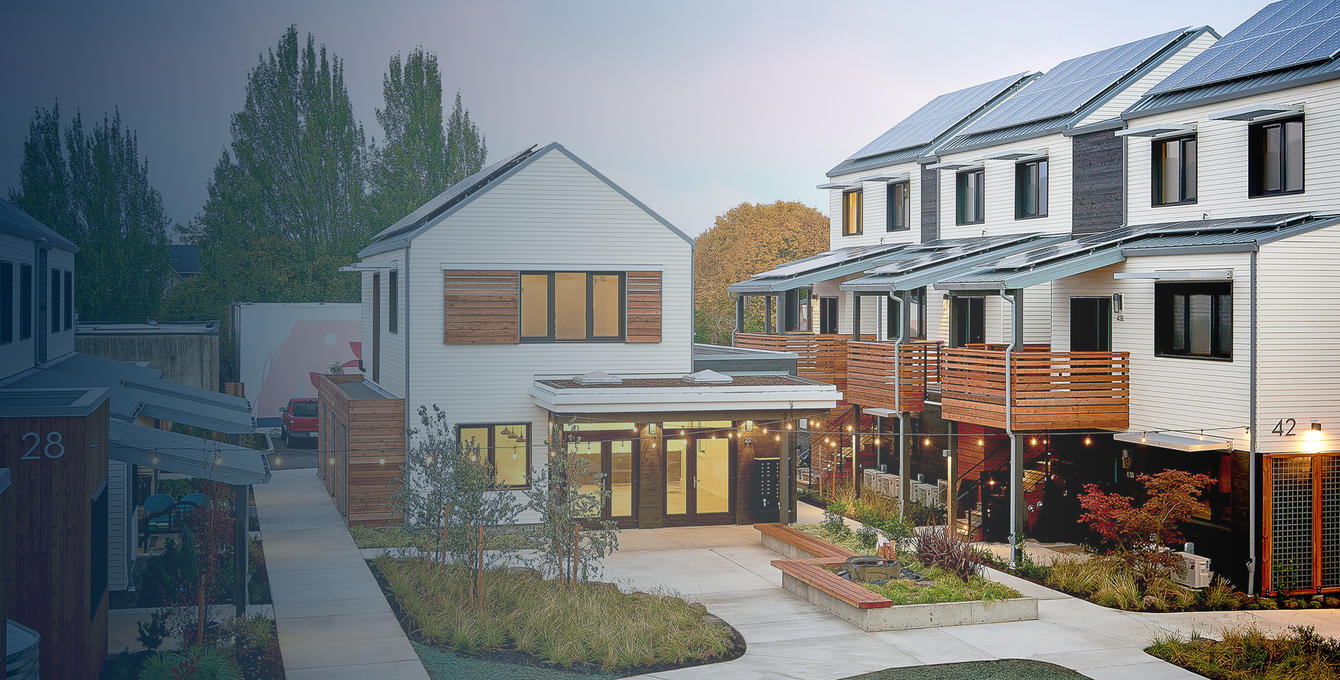 Annual Green Builder
of the Year Awards
Photo: Green Hammer
2020 Hall of Fame Inductee
2021 Green Builder of the Year Awards
We're excited to announce the application period is underway for our tenth annual Green Builder of the Year awards. Begun in 2012 to publicly recognize the leading Earth Advantage builders and developers of energy efficient and sustainable single family and multifamily homes, these thirteen awards highlight the incredible construction being carried out by Oregon builders certifying to Earth Advantage and LEED standards.

For all Earth Advantage Builders:
Please download and review the application below and submit your entries no later than June 30, 2021.
Click the image or
this link
to download the application
Meet the Judges for the 2021 Green Builder of the Year Awards
Every year we're fortunate to have a rotating group of outside judges, representing a cross section of sustainable housing industry experts, who review the applications and select the winners. This year the judges are Shilpa Surana, Dave Beaulieu and Mark Lyles.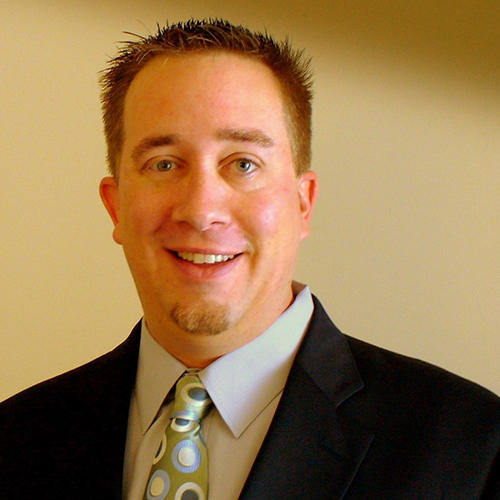 David Beaulieu
David Beaulieu is a committed, hands-on, management consultant with over 18 years of experience leading and managing portfolios of energy efficiency programs. He currently serves as a Sr. Program Manager in an advisory capacity to several TRC program implementations. Prior to Joining TRC, Mr. Beaulieu was a Program Director and Senior Manager with a leading energy services company, he was responsible for general management of a suite of residential programs serving multiple clients. Beaulieu was instrumental in development of the New York Home Performance with ENERGY STAR® (HPwES) and ENERGY STAR Homes® programs.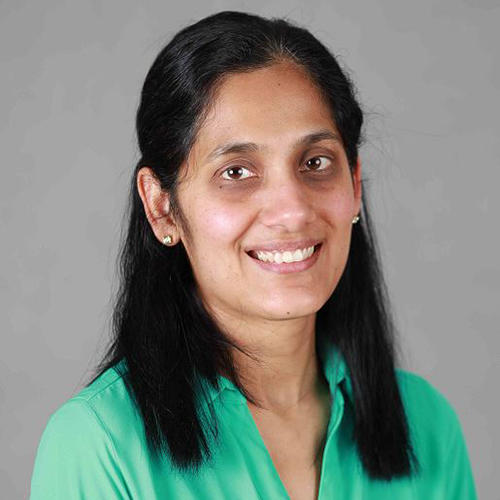 Shilpa Surana
Shilpa Surana is the Energy Engineer in NEEA's Code and Standards team, developing and implementing codes in Oregon, Washington, Idaho and Montana. She also works to influence national energy efficiency standards and test procedures for appliance and equipment which are part of NEEA's program initiatives. Shilpa has over a decade of experience in design and construction of green buildings. She was the recipient of the first Net Zero Energy Fellowship grant provided by Energy Trust of Oregon in 2017-2018 and now serves on the Net Zero Fellowship Advisory Panel. She holds a MS in Building Performance and Diagnostics from Carnegie Mellon University, and an MS in Environment Policy and Regulation from London School of Economics.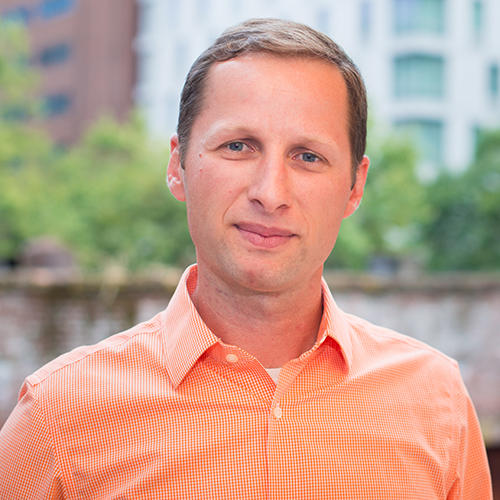 Mark Lyles
Mark Lyles is a Senior Project Manager at New Buildings Institute. He holds a Master of Architecture degree, with a focus on sustainability, and previously worked in the field of architecture. Mark's diverse experience includes extensive research and investigation related to the design and construction of high performance buildings and zero energy buildings. As a Sr. Project Manager, he is integrally involved in the research of advanced design practices and the development of design tools, resources and codes and policy that result in the advancement of high-performance buildings.